The great American comic book writer who later became the editor-in-chief of Marvel Comics breathed his last yesterday, leaving the comic fans, all over the world, bereaved. Over the span of 95 years of his life, Stan Lee touched millions of lives through numerous inspirational characters that he created, including big names like Spiderman, the Hulk, Doctor Strange, the Fantastic Four, Daredevil, Black Panther and the X-Men.
Read: With A Release Each With Salman Khan, SRK & Aamir Khan In The Last 12 Months, Is Katrina Kaif The Most Understated Bollywood Actress?
As the world mourns Stan Lee's death and celebrates the extraordinary life he led, here are 10 of his most memorable quotes that will continue to enlighten more lives.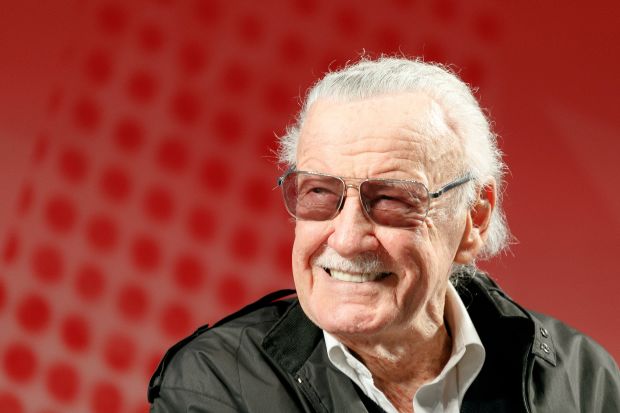 1. "Another definition of a hero is someone who is concerned about other people's well-being, and will go out of his or her way to help them — even if there is no chance of a reward. That person who helps others simply because it should or must be done, and because it is the right thing to do, is indeed without a doubt, a real superhero." 
2. "Luck's a revolving door, you just need to know when it's your time to walk through." (Lucky Man)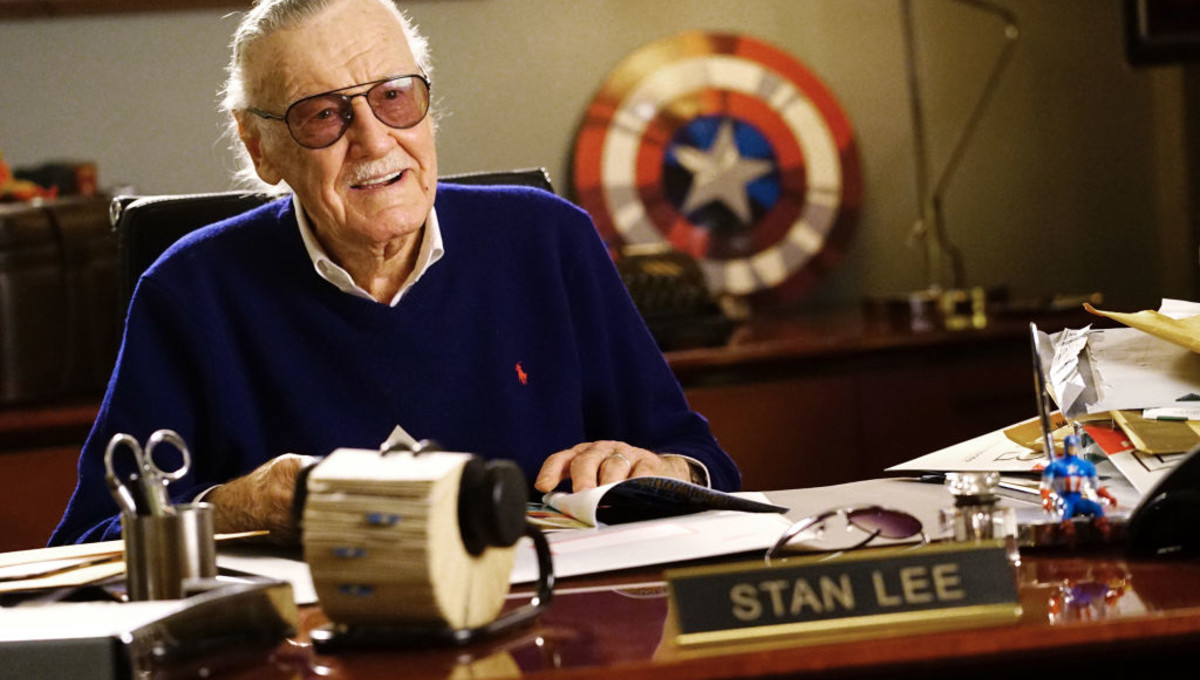 3. "The only advice anybody can give is, if you wanna be a writer, keep writing. And read all you can, read everything."
4. "I used to be embarrassed because I was just a comic-book writer while other people were building bridges or going on to medical careers. And then I began to realize: Entertainment is one of the most important things in people's lives. Without it, they might go off the deep end. I feel that if you're able to entertain people, you're doing a good thing."
Read: House Of Cards Season 6: The Good, The Bad And The Unresolved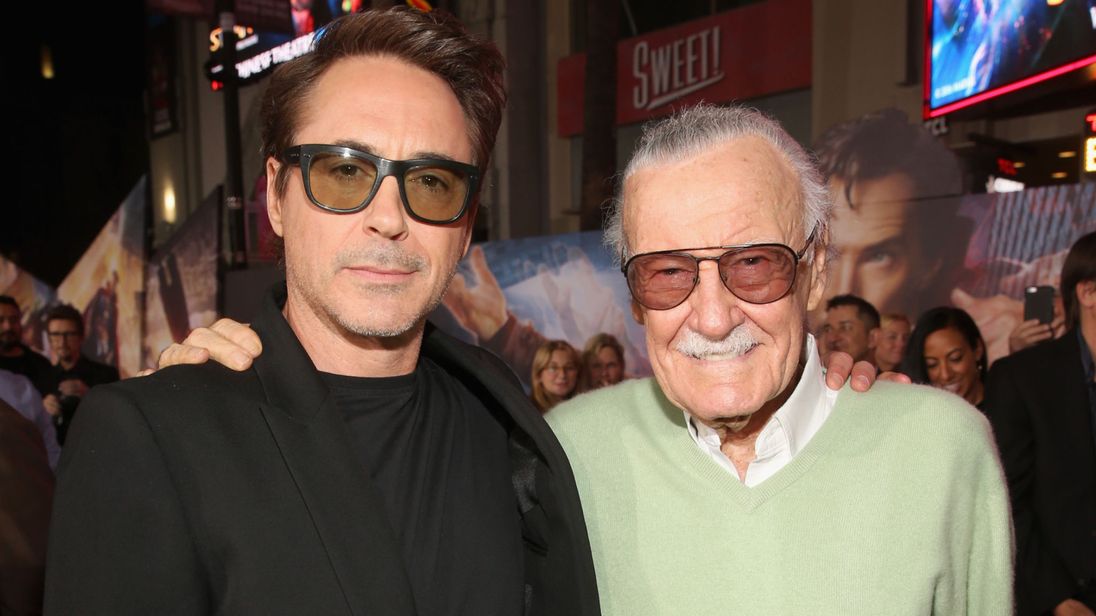 5. "The power of prayer is still the greatest ever known in this endless eternal universe." (The Watcher in The Avengers #14)
6. "To have an idea is the easiest thing in the world. Everybody has ideas. But you have to take that idea and make it into something people will respond to — that's hard."
7. "Your humans slaughter each other because of the color of your skin, or your faith or your politics — or for no reason at all — too many of you hate as easily as you draw breath." (Magneto in X-Men)
8. "There is only one who is all powerful, and his greatest weapon is love." (Silver Surfer)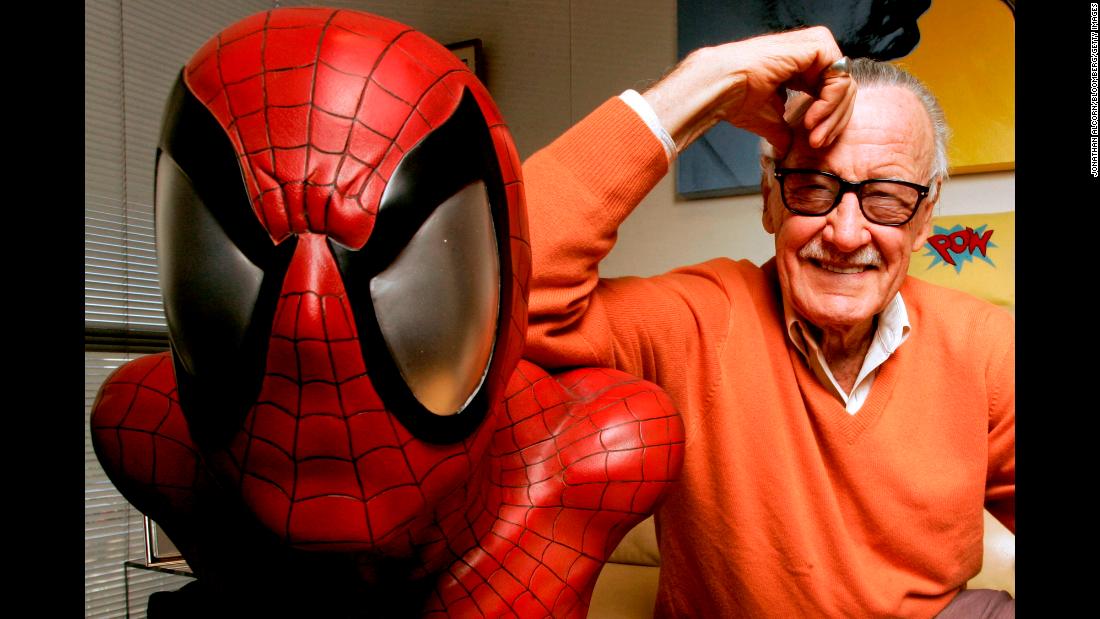 9. "With great power comes great responsibility." (Amazing Fantasy #15)
10. "Nuff said!"
Read: Lollywood Has An Impressive Line-up Of Films Slated For 2019