Some of the former cricketers in Pakistan of late, have been really vocal about Sarfraz's tenure as the captain of Pakistan. Hence, owing to various reasons there have been calls for him to be replaced at least at the Test level. Therefore, here is a look at 3 reasons why the debate on Sarfraz's captaincy needs to stop and why it no longer makes sense.
Read: Pakistan vs New Zealand: 3 Positives Men in Green Can Take From The ODI Series
1. Results Have Come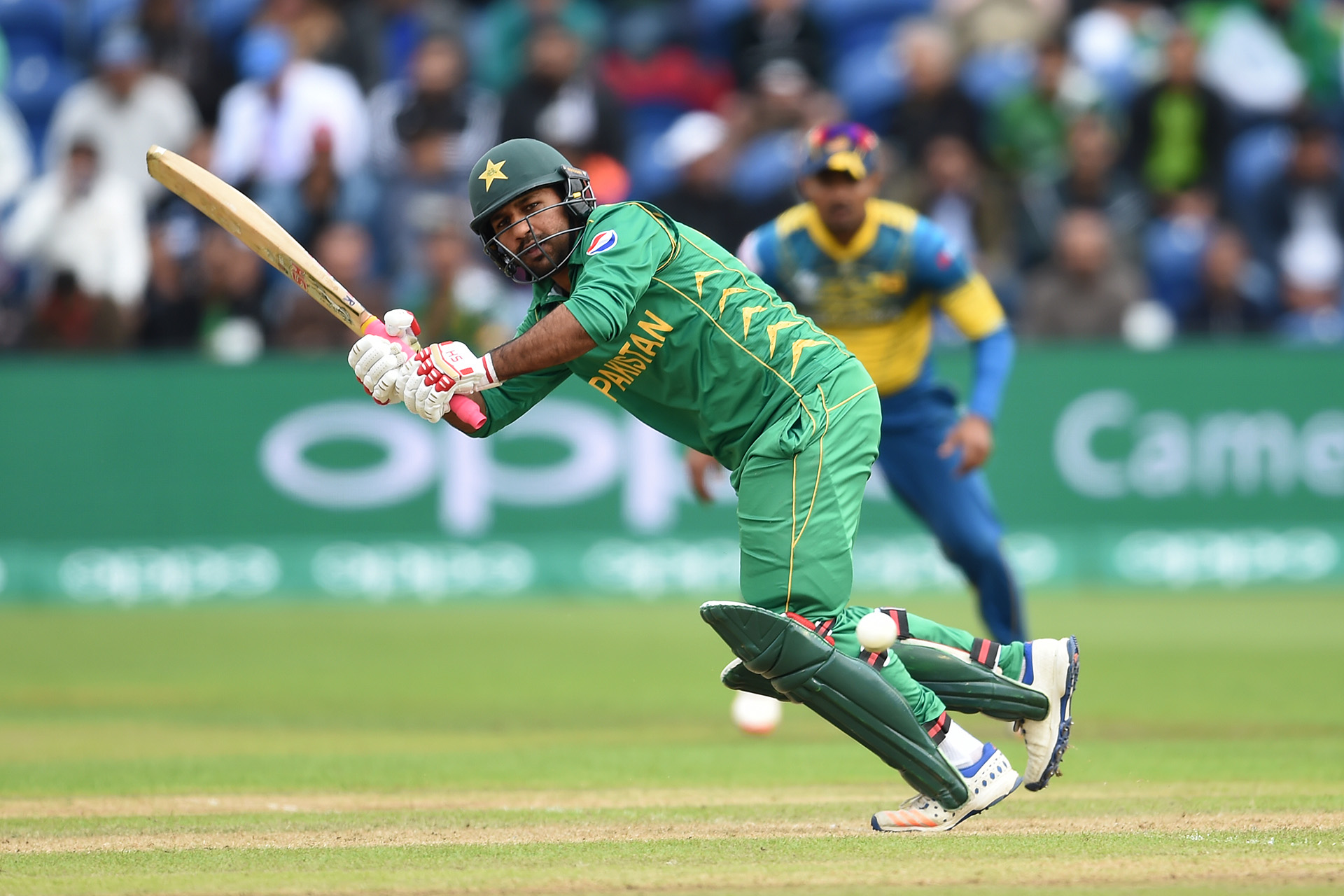 The entire debate began following the Asia Cup, 2018 debacle and after Sarfraz's poor form both with gloves and the bat had become more than apparent. However, during the last 4 series (i.e Test and T20 series against Australia and the T20 and ODI series against the Kiwis) Sarfraz has shown visible improvement in both areas. Moreover, good results have also come in all formats. So, it is just fair to say that the skipper has done his bit in recent past. Therefore, it only makes sense for the critics to move on from the Asia Cup debacle and embrace Saifi as Pakistan's captain in all three formats at least till the next world cup.
Read: Pakistan's ODI Woes: 3 Things Men In Green Need To Sort Out Today Against The Kiwis  
2. No Better Replacement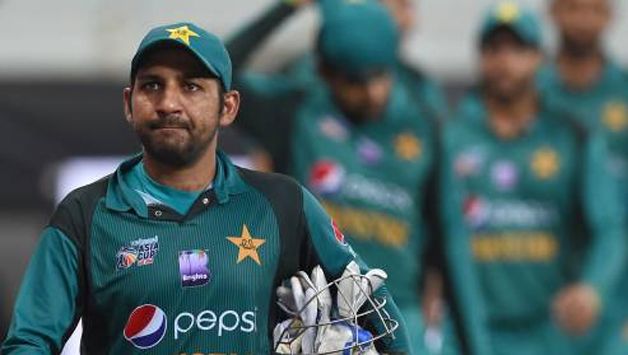 Sarfraz's continuous feedback on the field as well as his defense tactics particularly, during Test matches against Australia clearly suggest that he needs to improve. Nevertheless, there is no better replacement available to Pakistan at the moment. Hence, Pakistan, for now, needs to prepare an understudy who is capable of leading the green shirts for a reasonable number of years. Until then, Pakistan Cricket Board (PCB) cannot afford to destabilize the entire dressing room by naming a new skipper.
Read: After Yesterday's Series Victory, We Believe That Pakistan Can Become The Greatest T20 Unit Ever & Here's How!
3. The Dressing Room Environment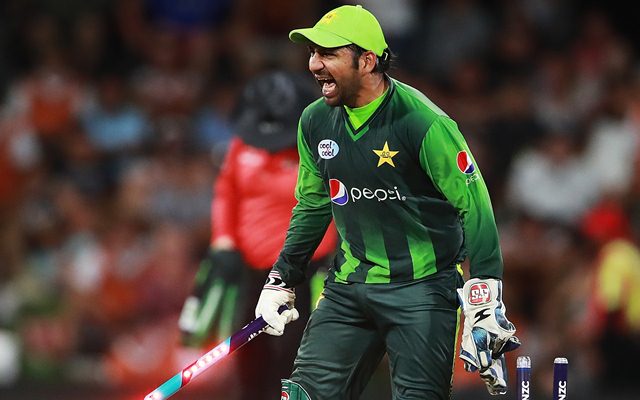 With youngsters coming in and with most boys in the playing eleven performing; there is healthy competition within the camp for places. The debate on Sarfraz's captaincy then has the potential of leading towards a serious problem or two in the dressing room (particularly, if negative results begin to show again) and it is something that Pakistan can ill-afford with the world cup around the corner.
Critics then are better off suggesting a vice-captain and ways in which Saifi can improve further rather than putting unnecessary pressure on him by calling for him to be sacked.
Read: 3 Reasons Why Azhar Ali's ODI Retirement Comes At The Right Time