This fun quiz will reveal your deepest of fears all you have to do is pick some of your favorite skyscrapers. Solve this quiz to find out now!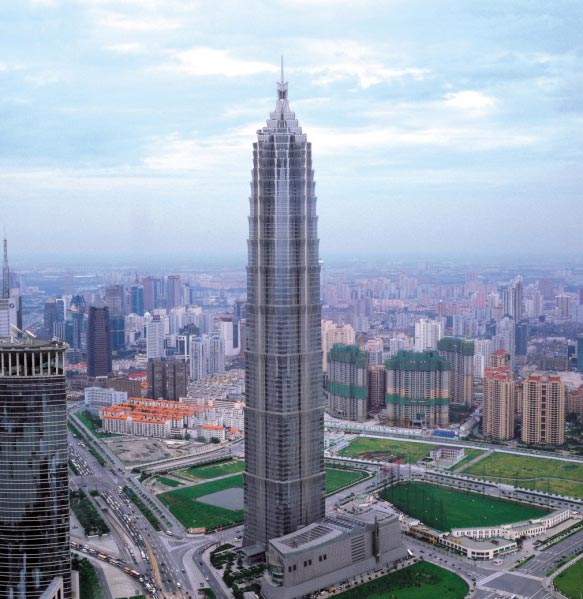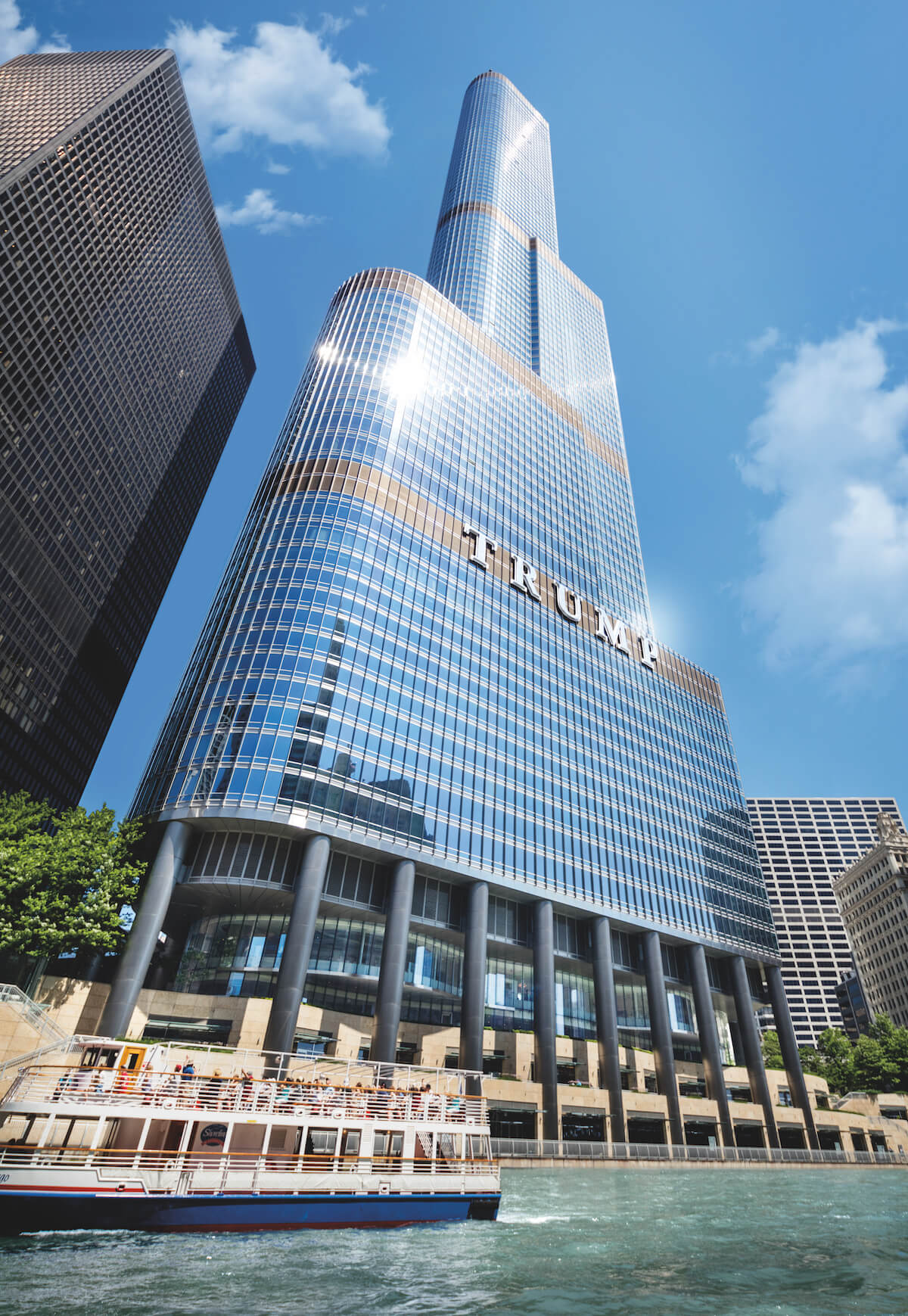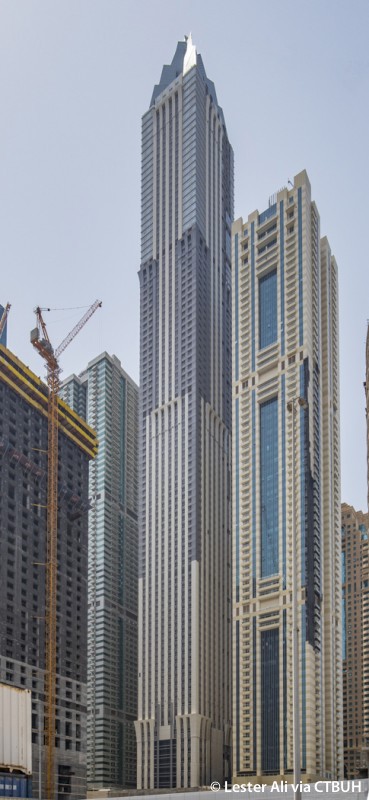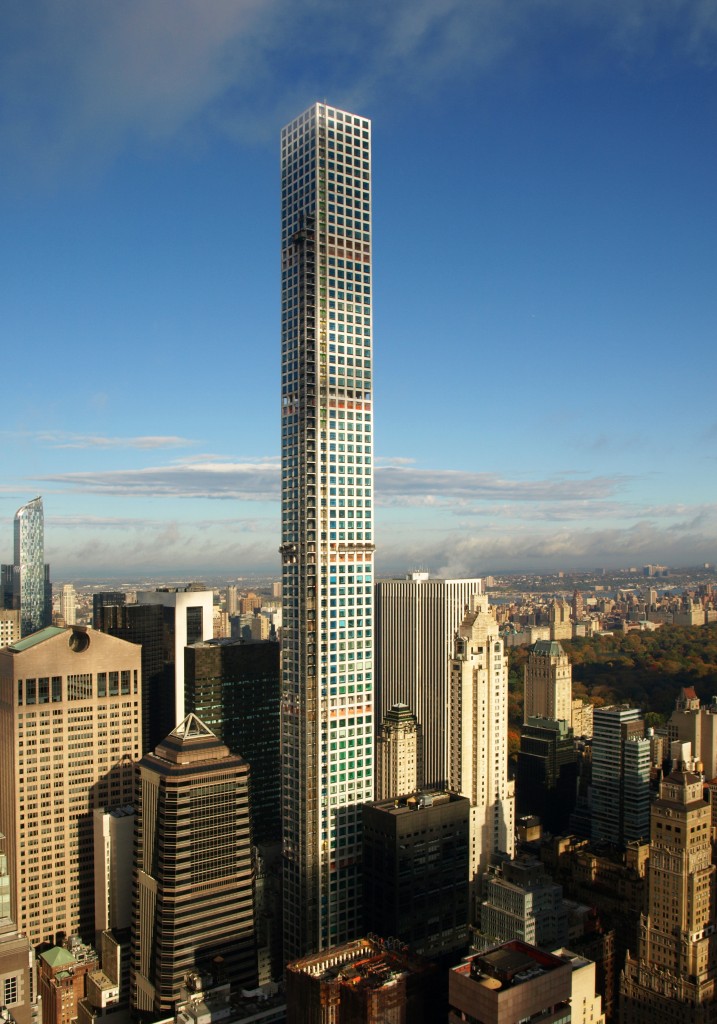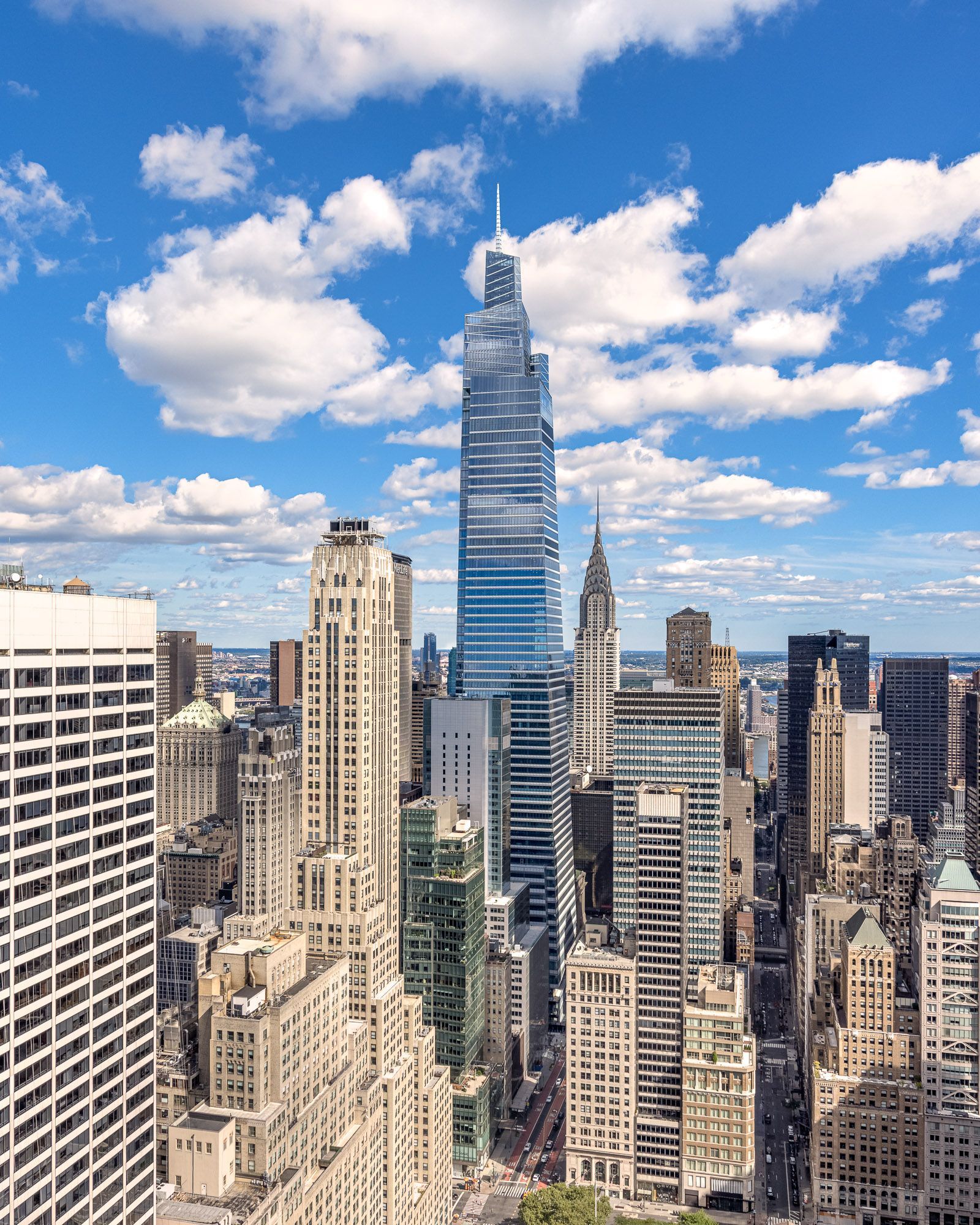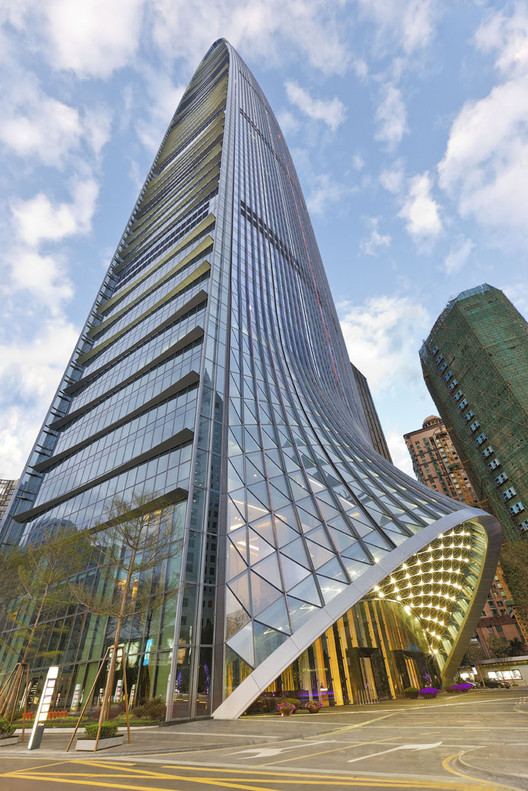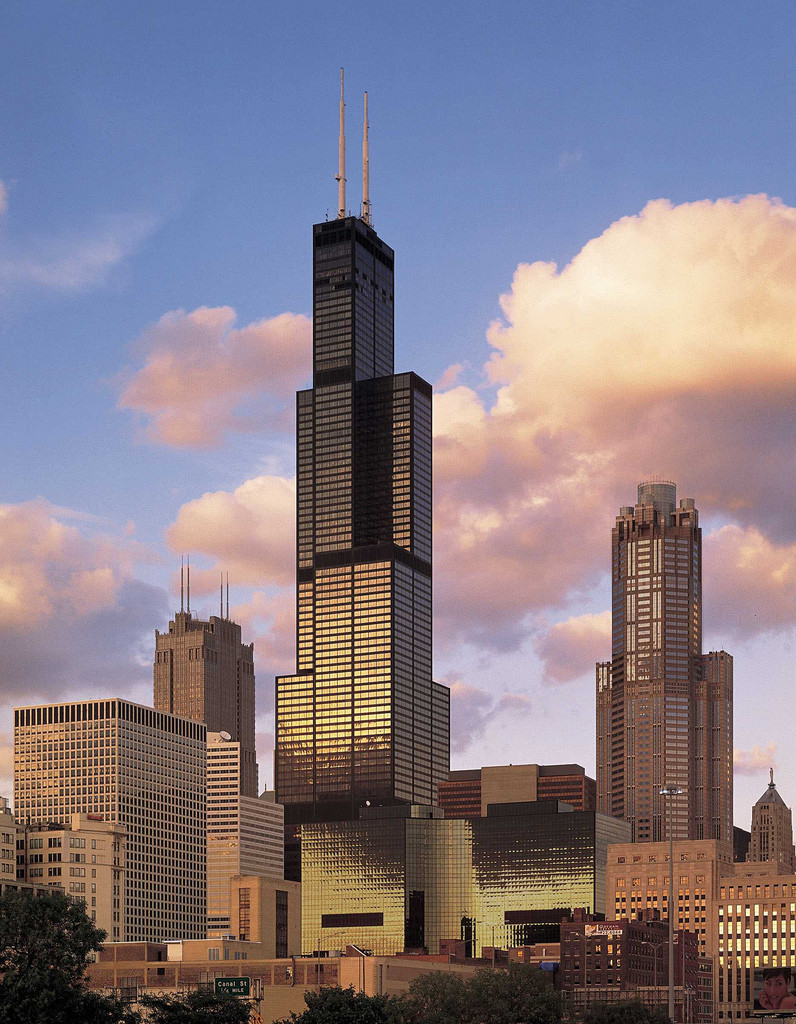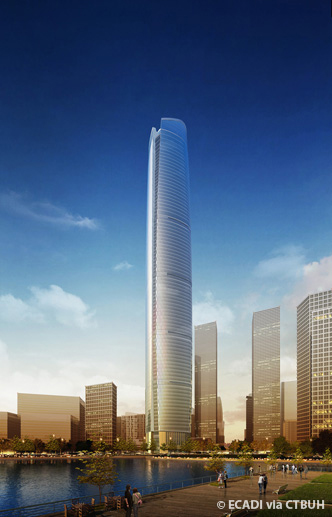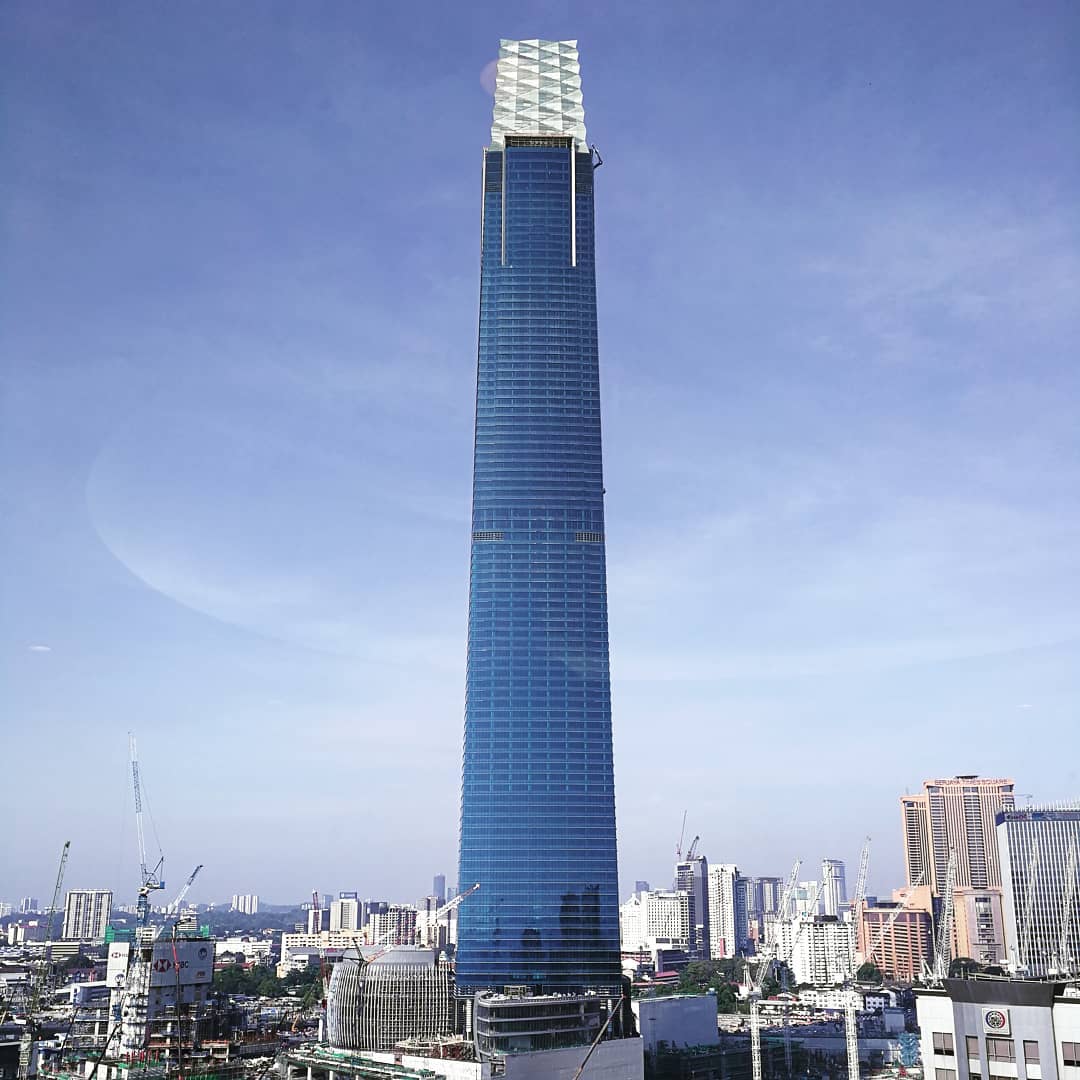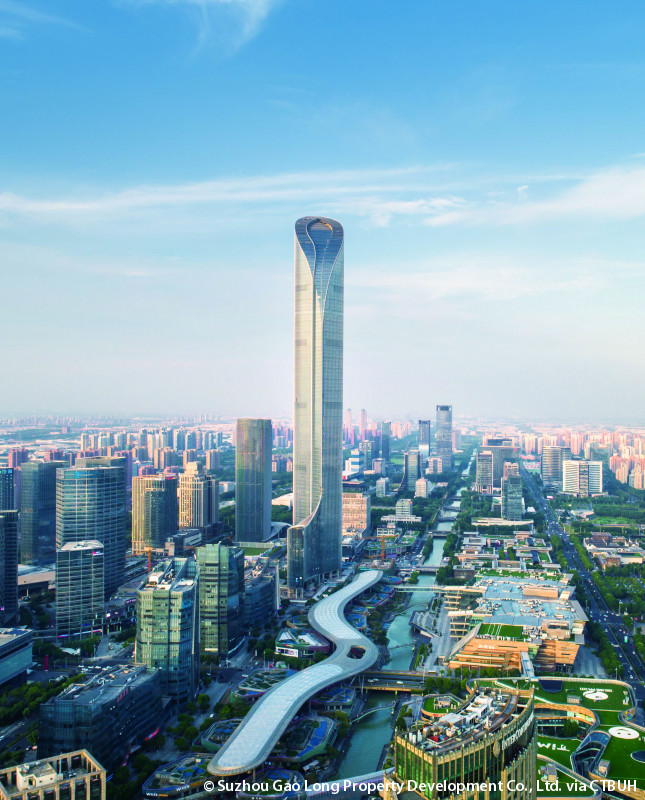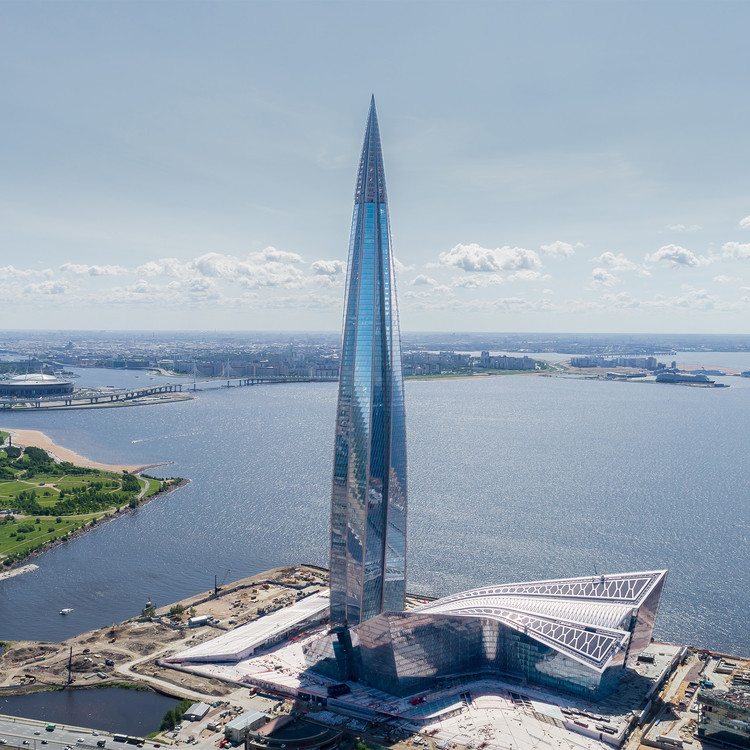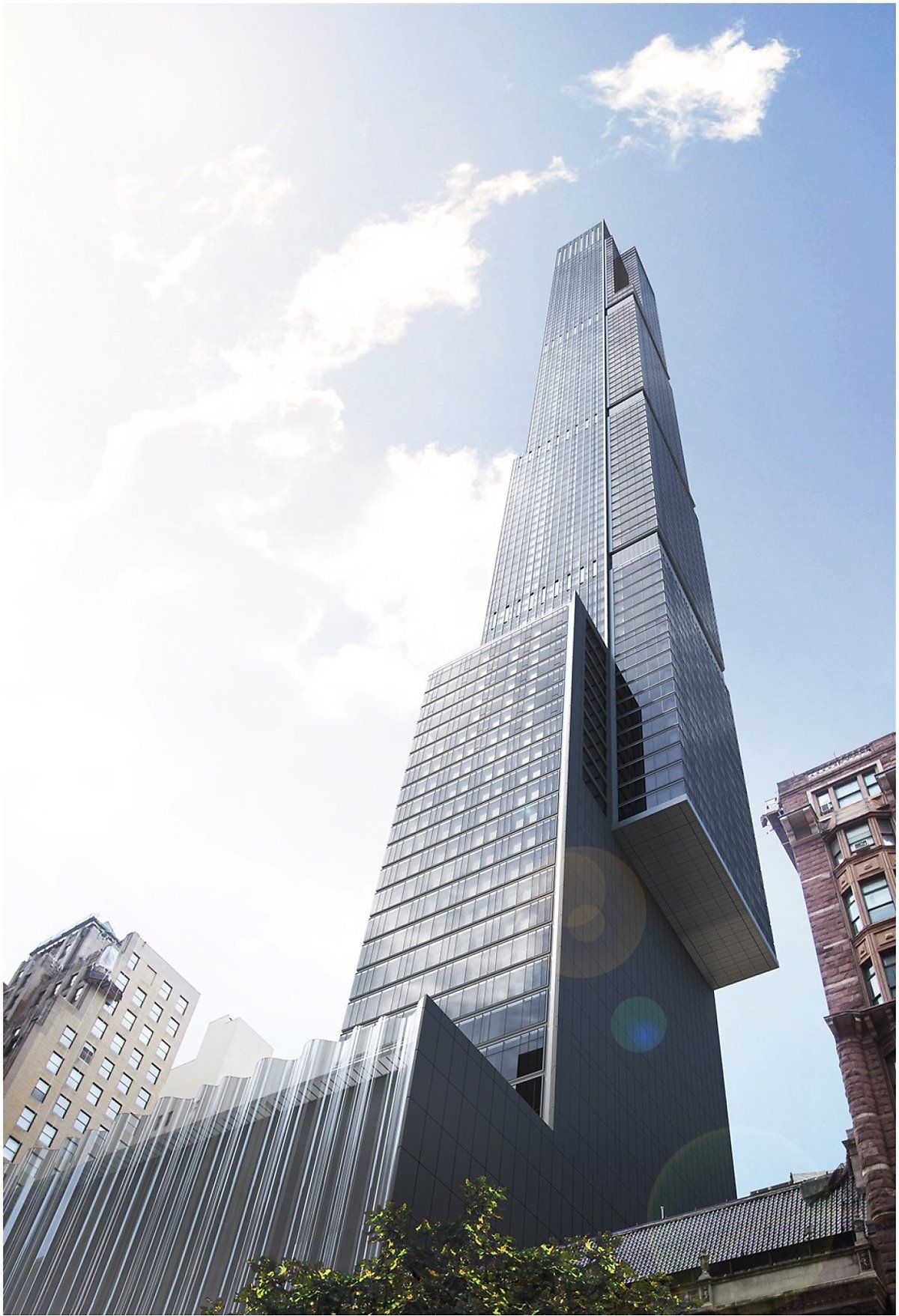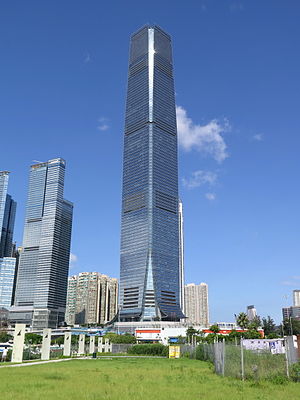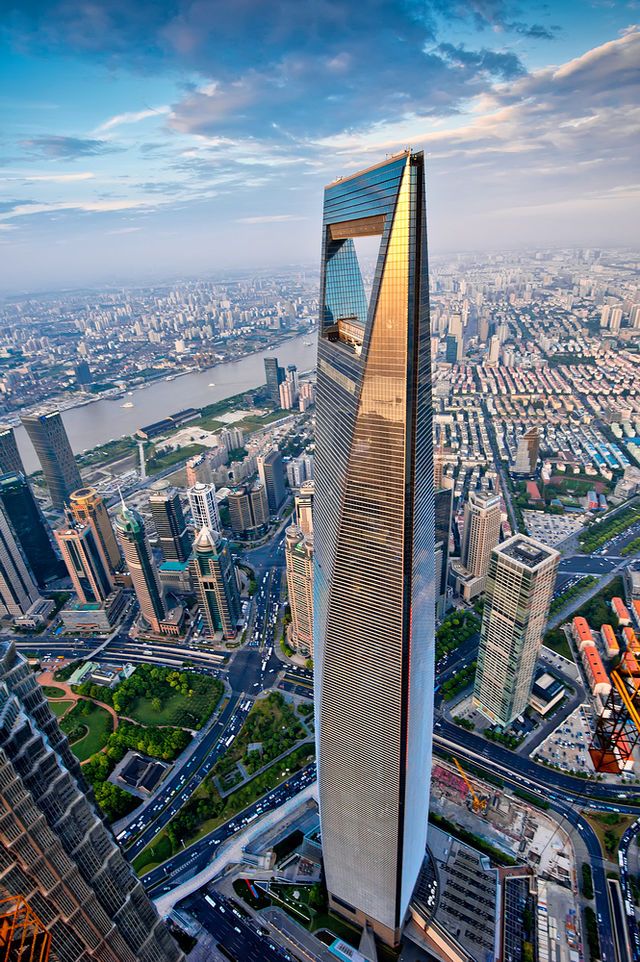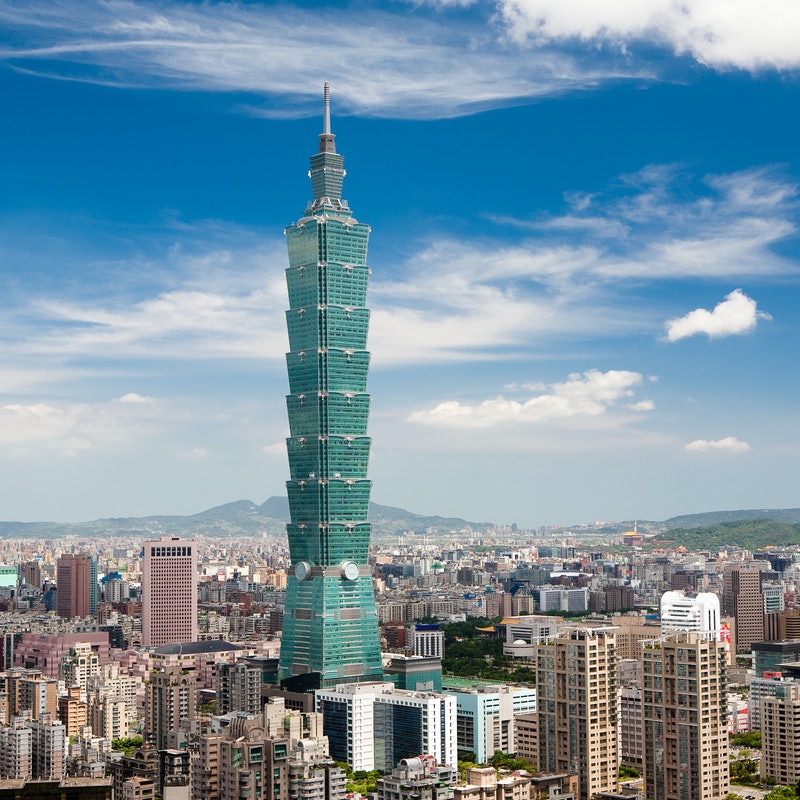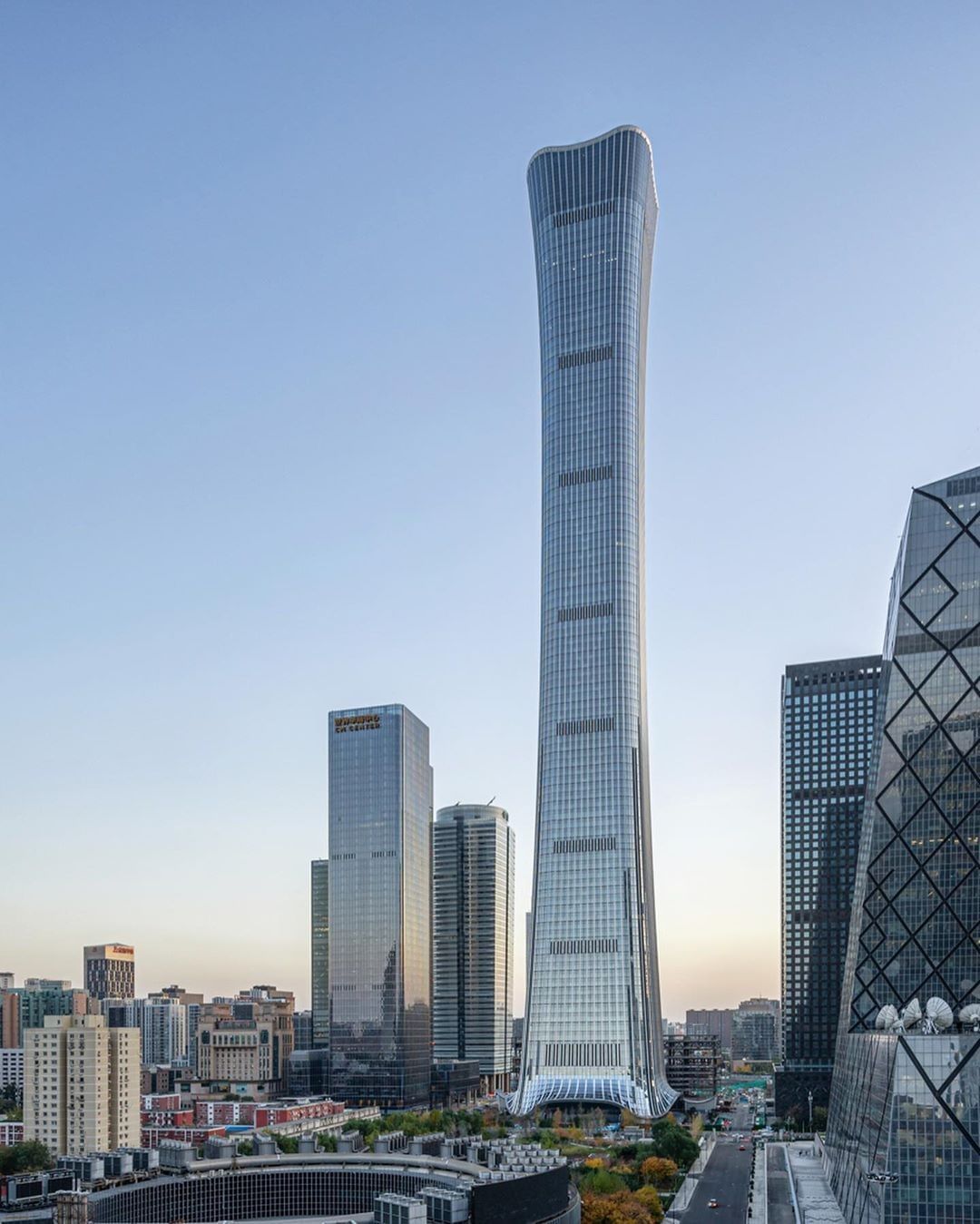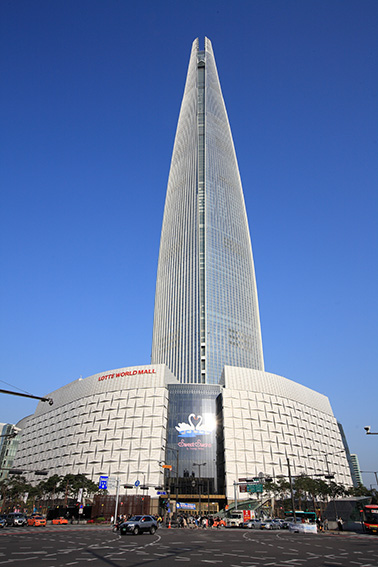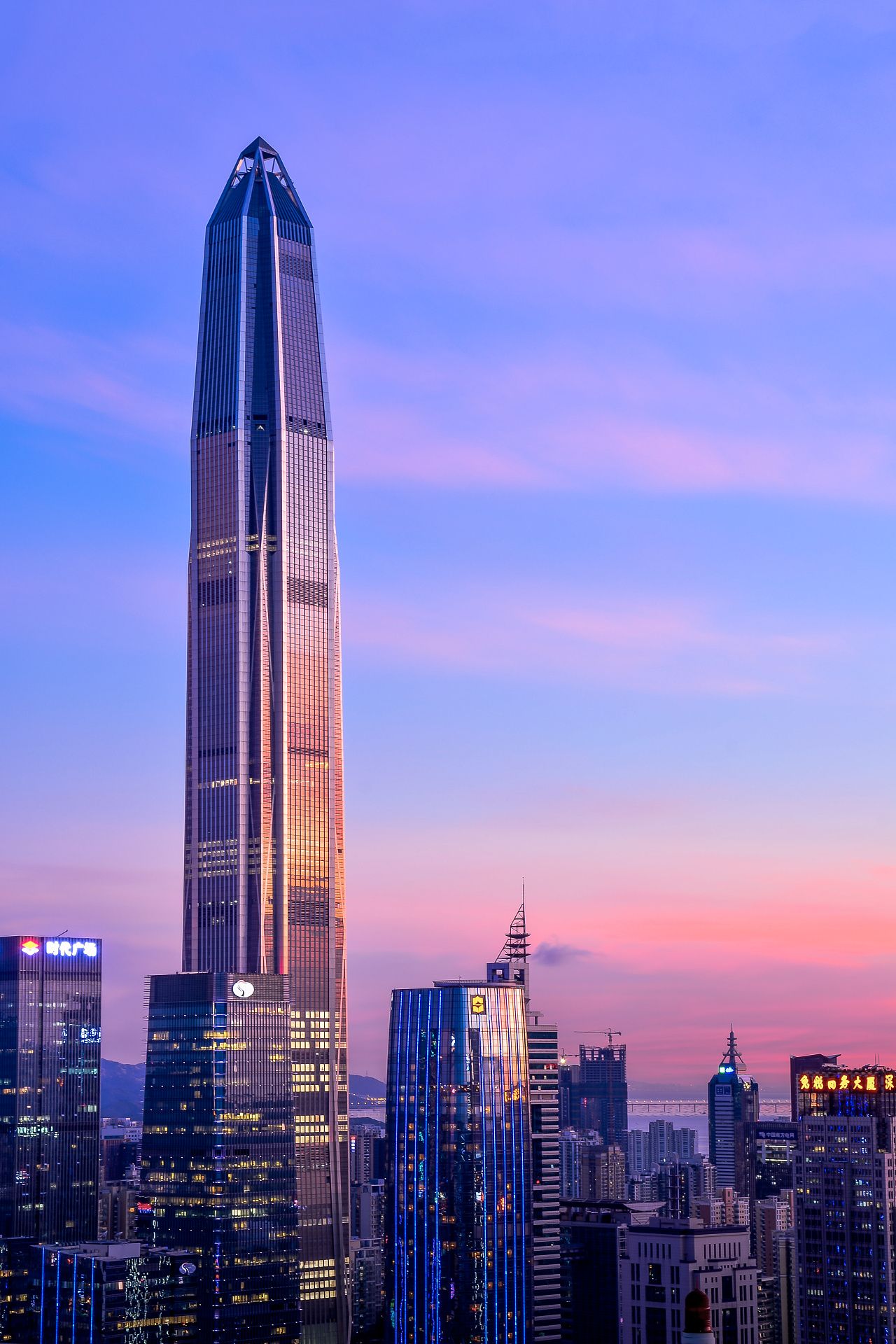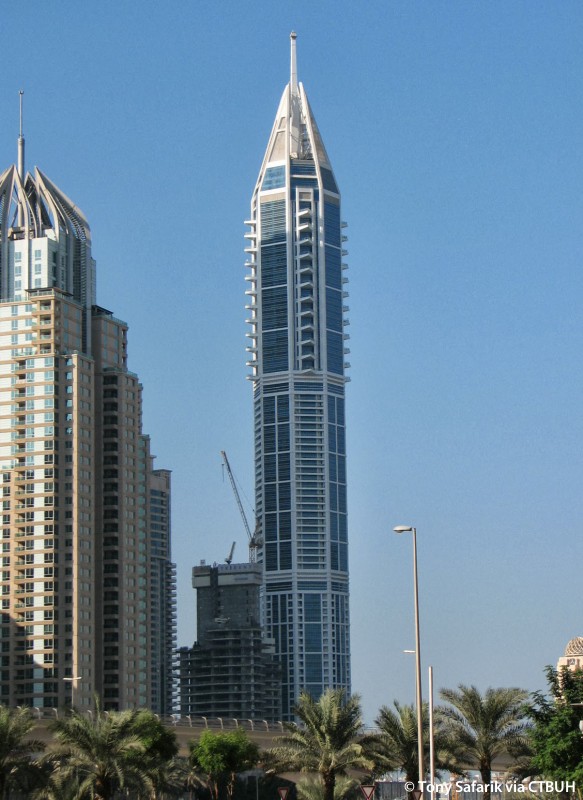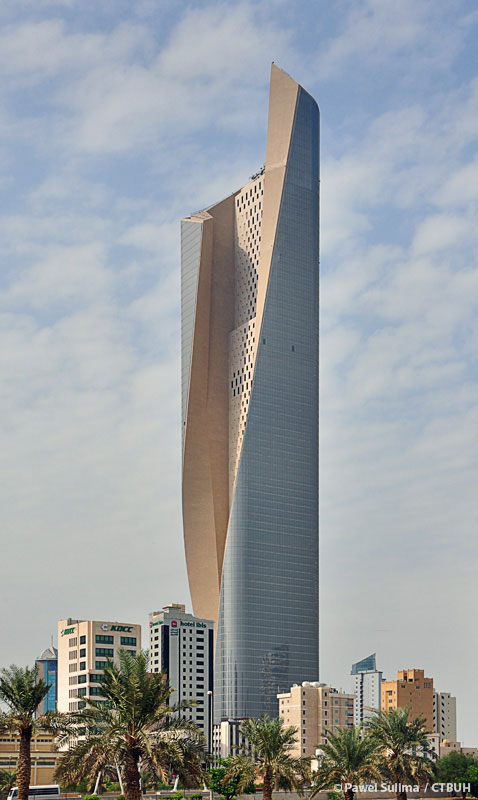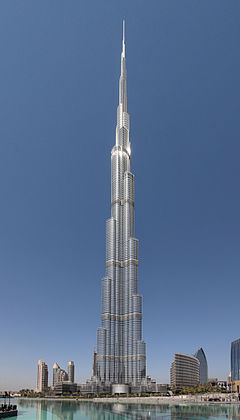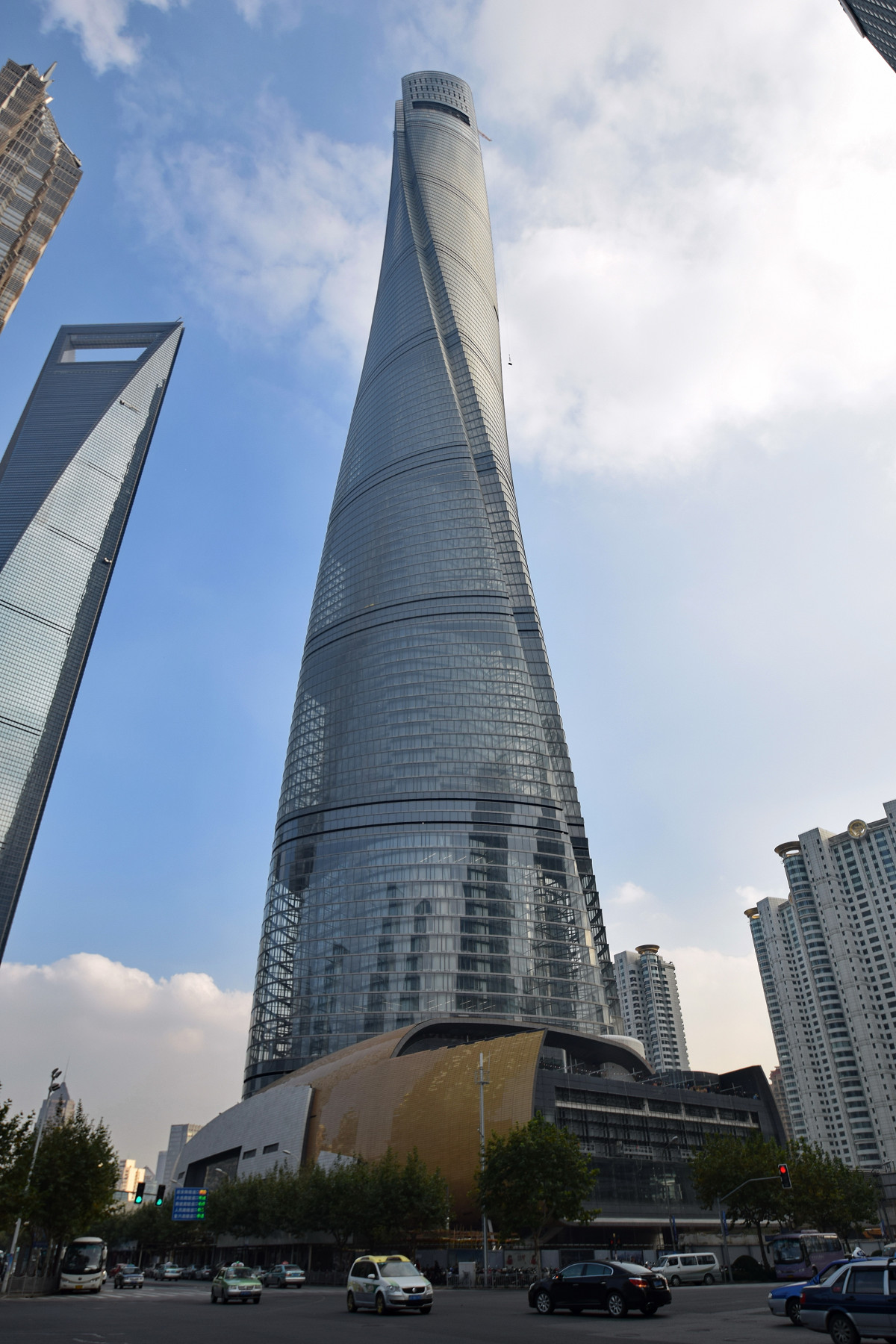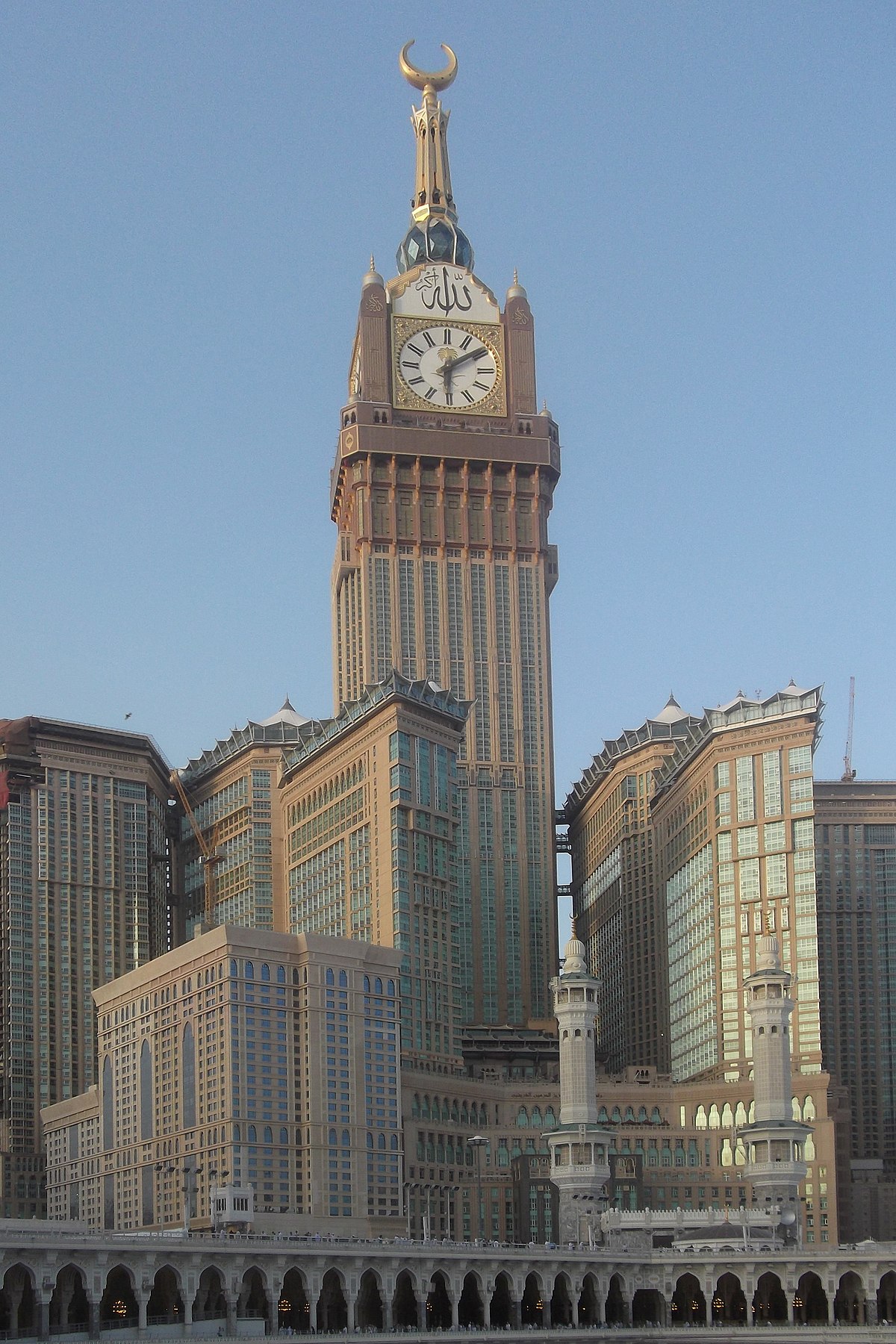 Pick Your Favorite Skyscrapers And We'll Reveal Your Deepest Fears
Fear of Dying Early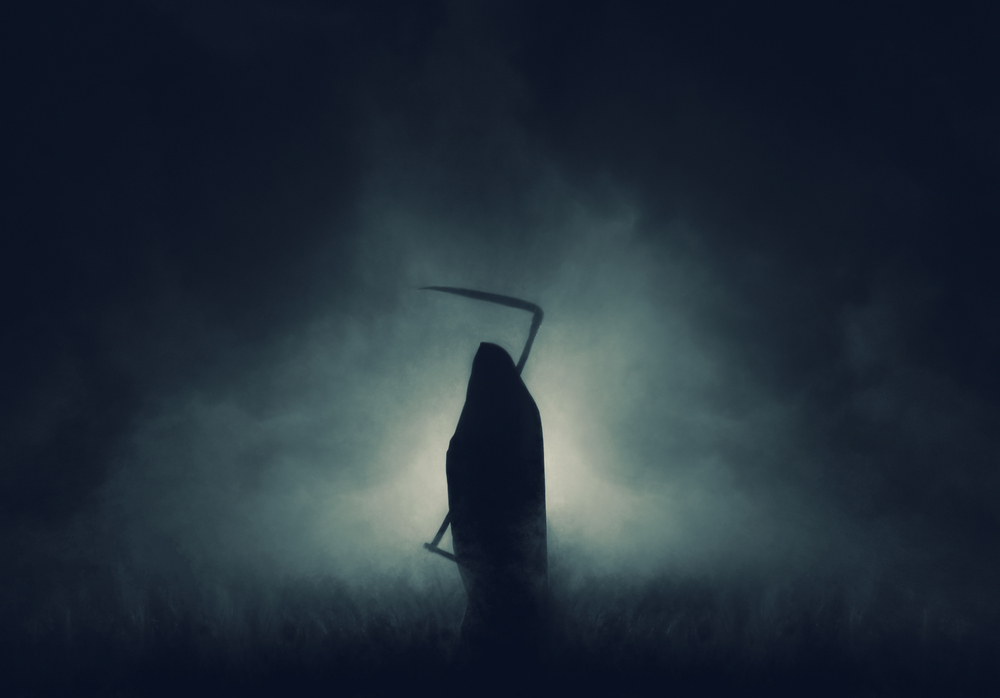 You have always had this fear that you'll get this random, incurable disease and will die suddenly. You've heard it happen to other people and that has left within you a deep sense of fear and insecurity. Our advise? Question your fear and do not allow it to control your life decisions or your peace of mind. Remember: what you seek is seeking you so attract more positive energy!
Fear of not being loved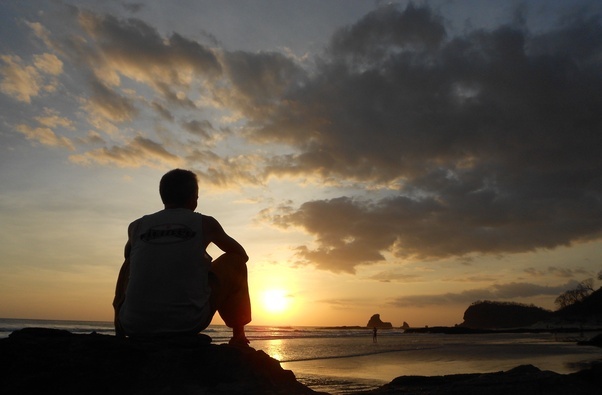 You are scared that at the end of the day, no one will be there for you and you'll spend your life unloved and uncared for. Our advise? Be the best version of yourself; be kinder and warmer in your everyday dealings and there's really no way that you won't have an entire crowd of people who don't just love and care for you but also look-up to you!
Fear of Loneliness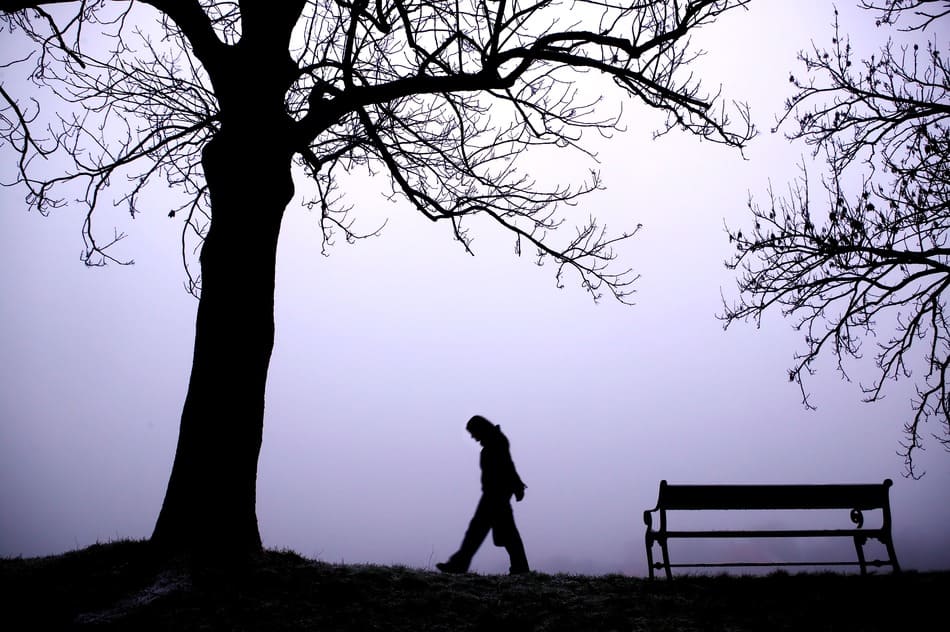 According to your answers, your deepest fear is the fear of loneliness. Our advise? Everyone has a patch every now and then that makes them feel isolated and alone. The important thing is to keep yourself open to opportunities of forging new ties and friendships - even if these opportunities come with the slight prospect of being a little emotionally vulnerable in front of others.
Take Quiz: Play This Or That And We'll Reveal If You're More Like Babar Azam Or Virat Kohli