This fun quiz will give you a Google App to use, all you have to do is plan your daily tasks. Solve this quiz to find out now!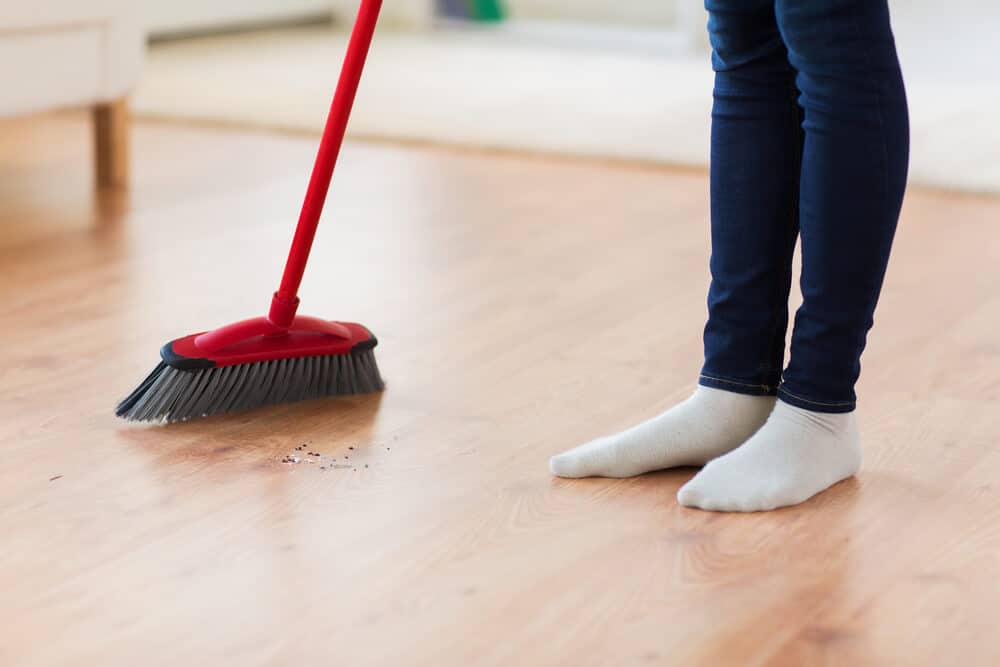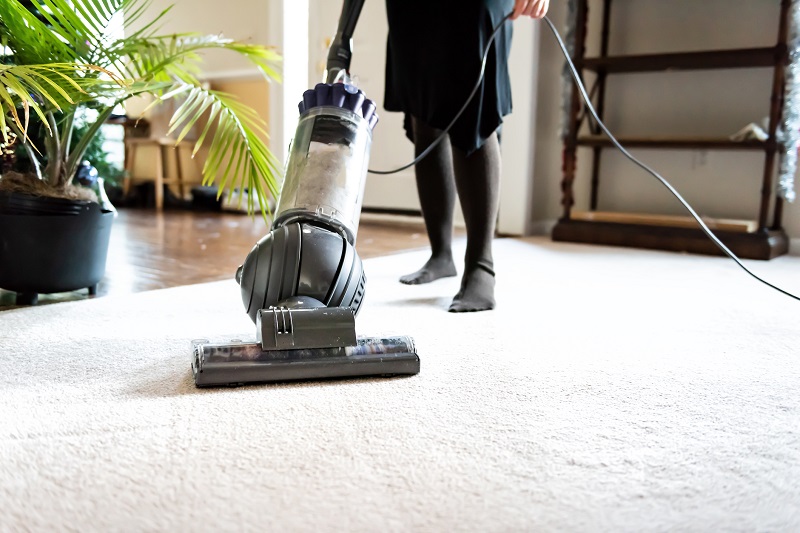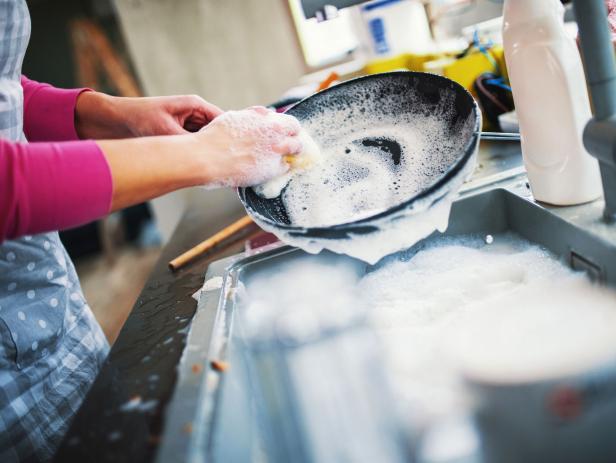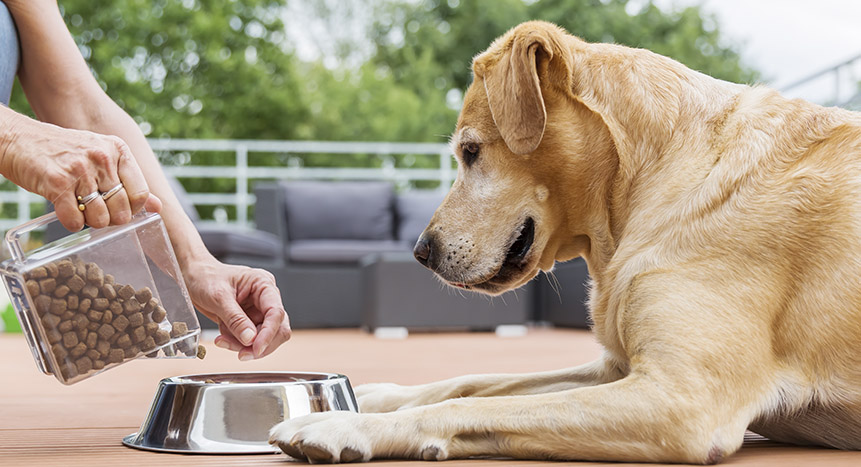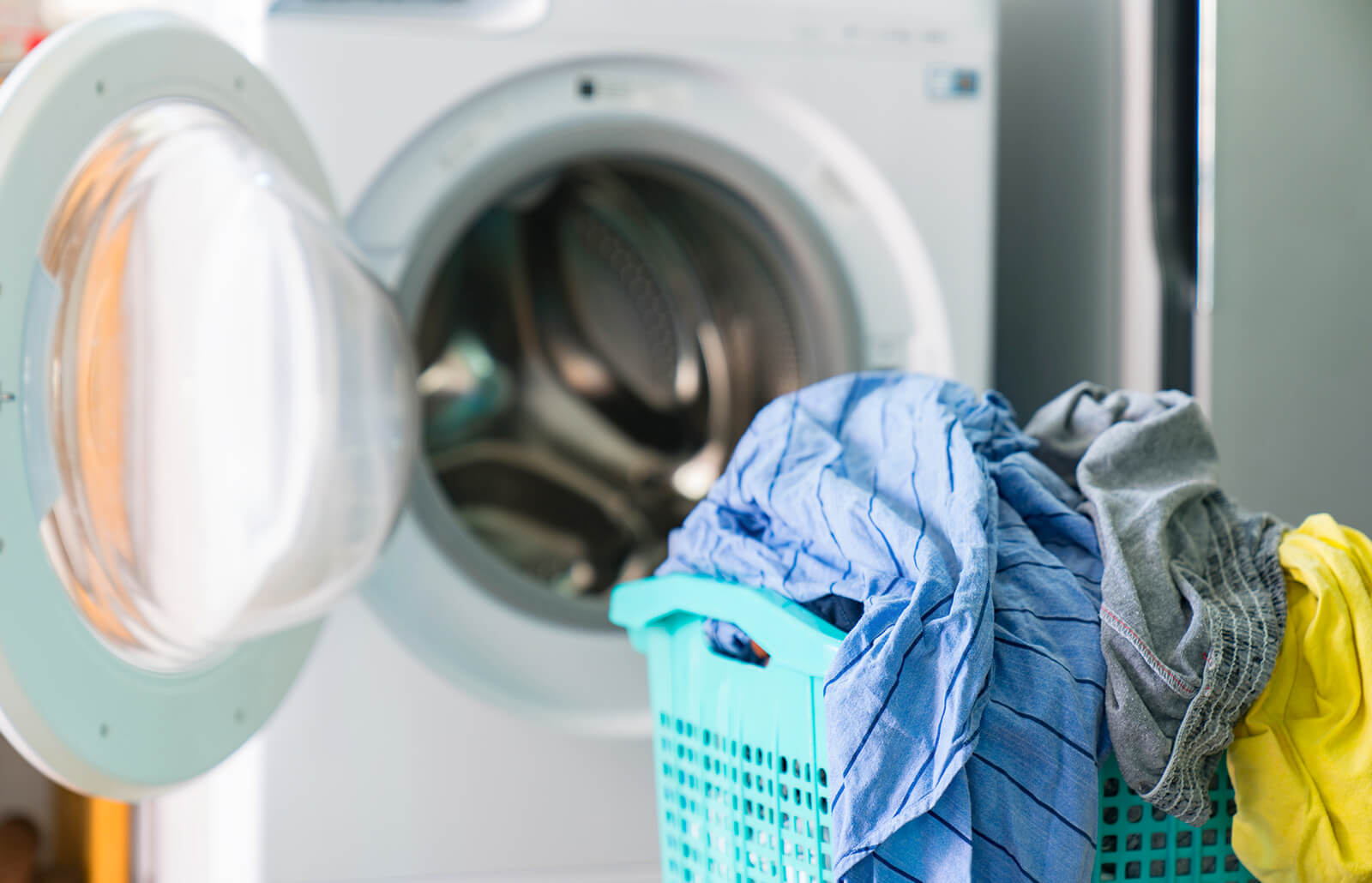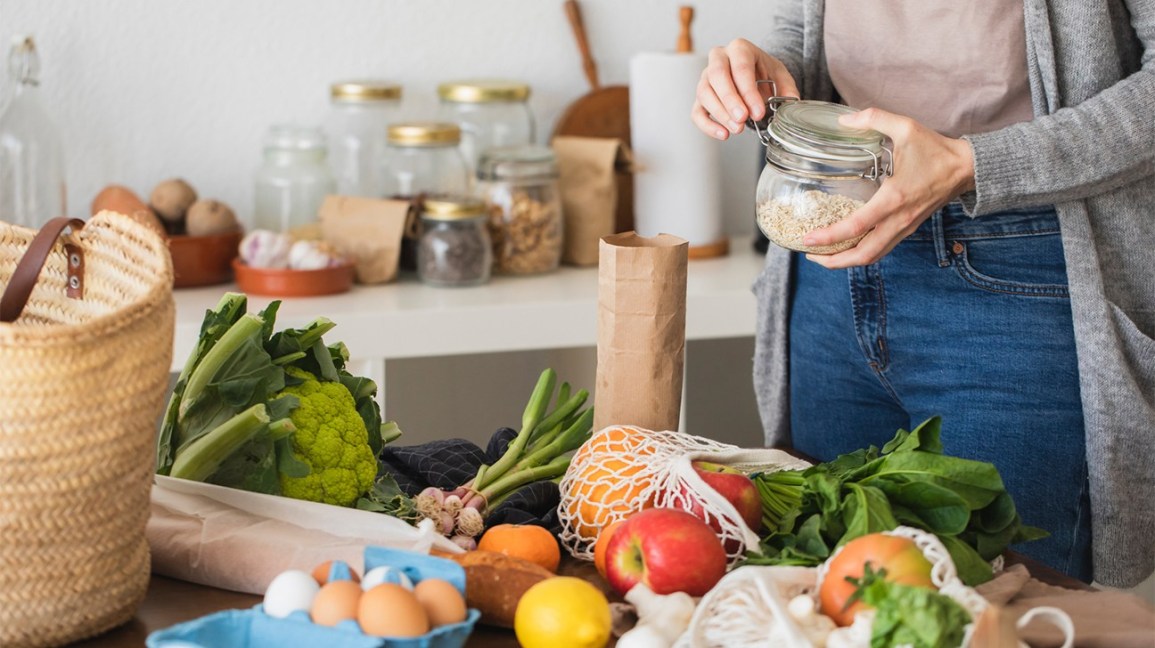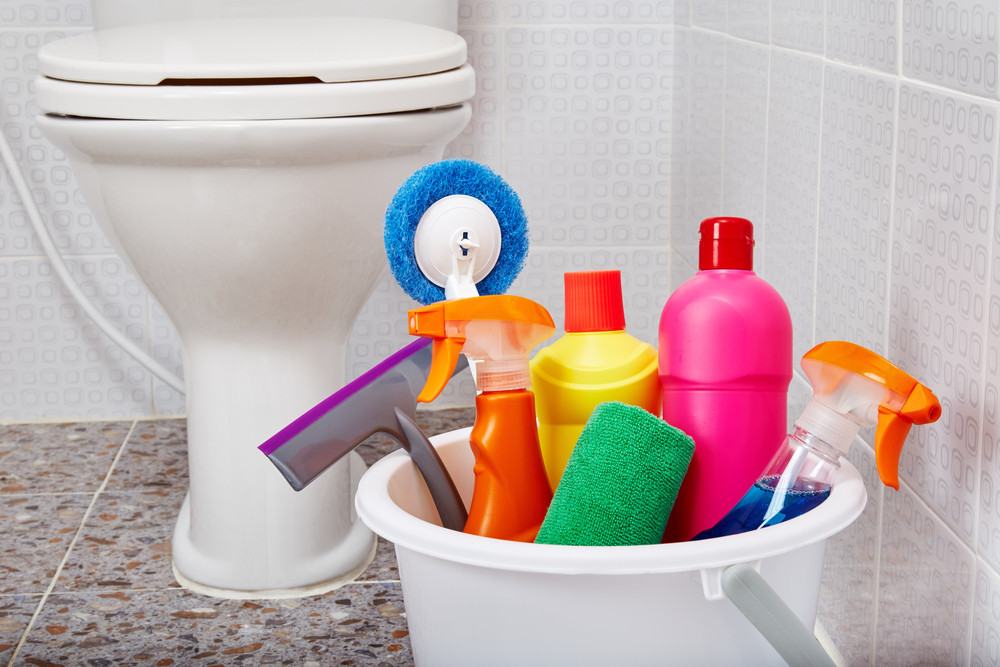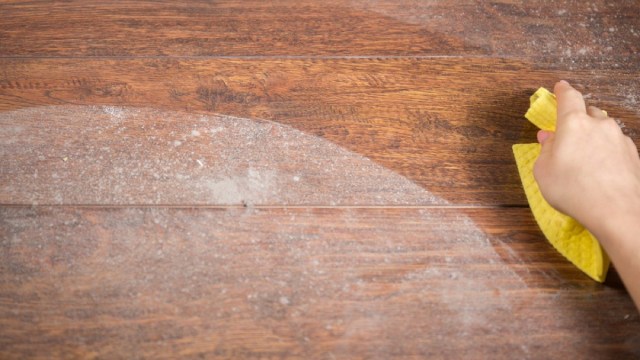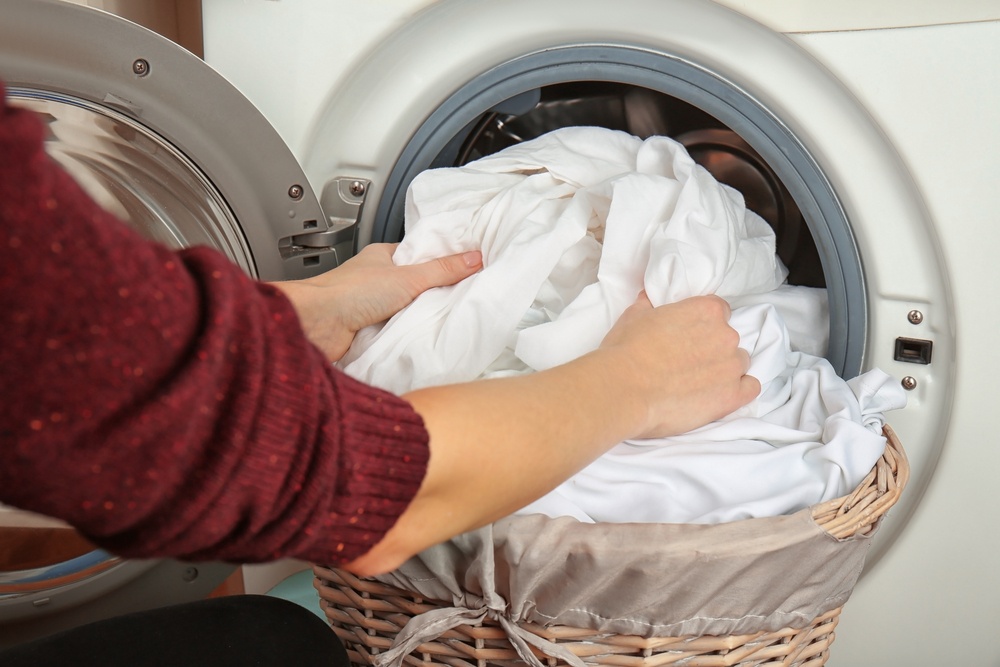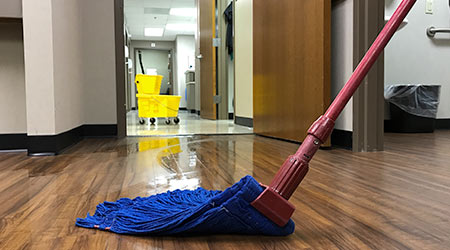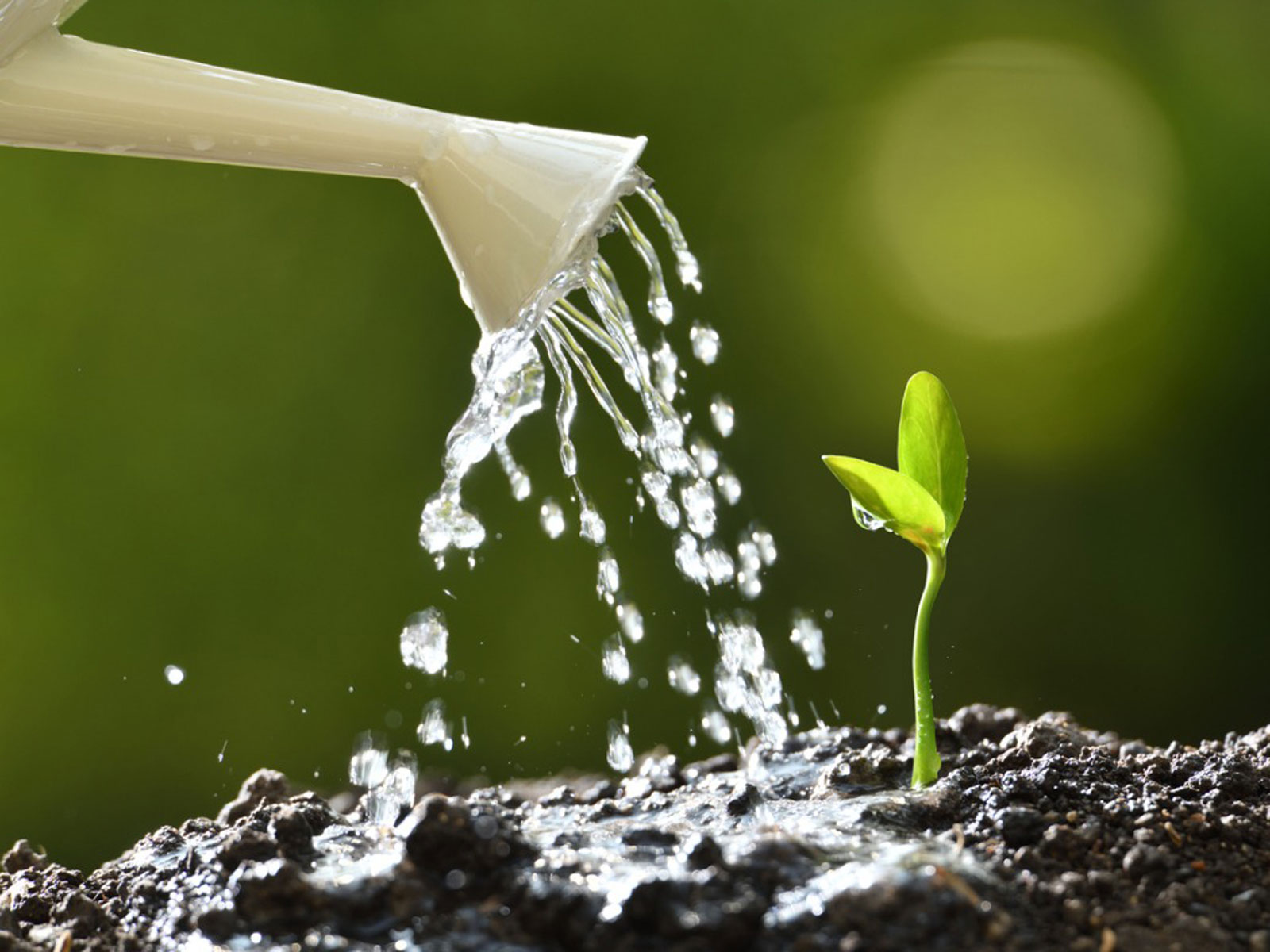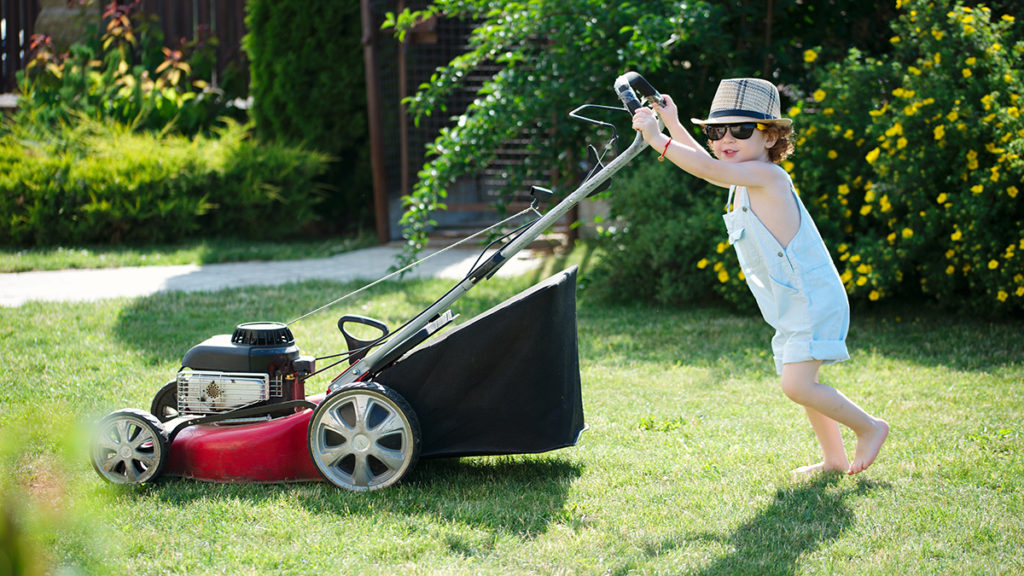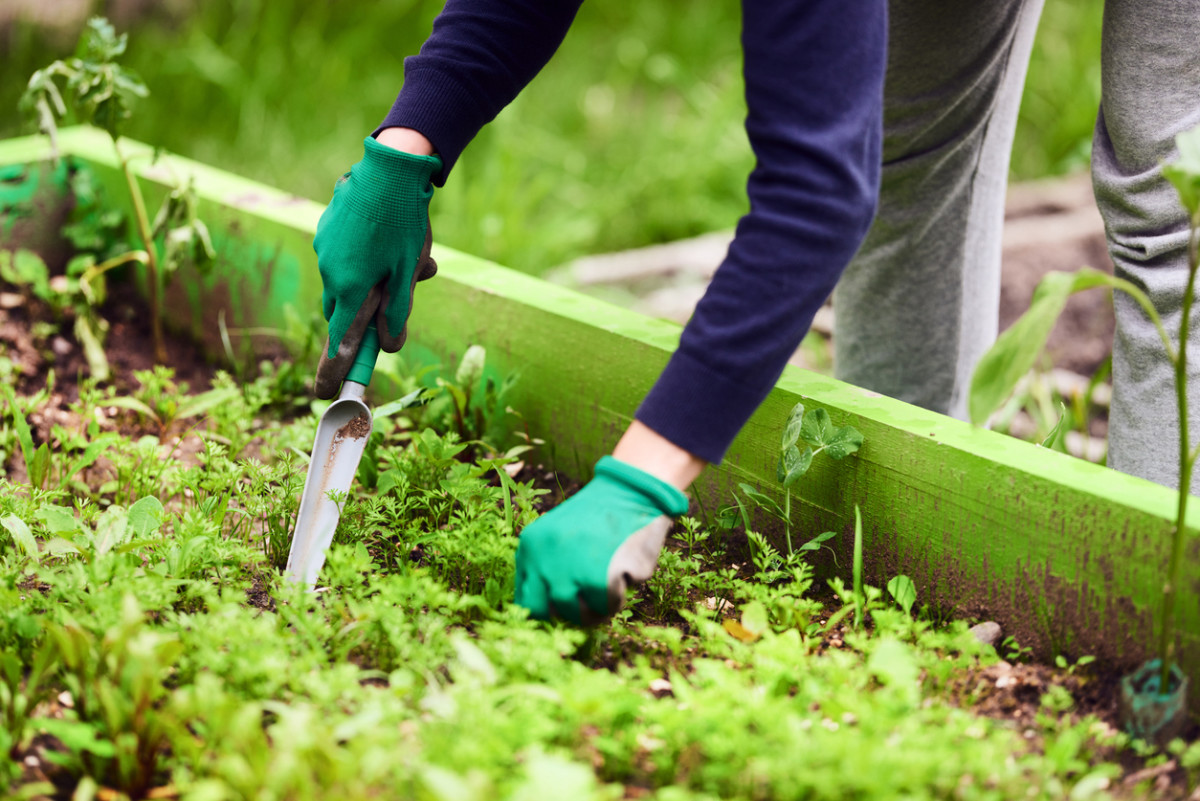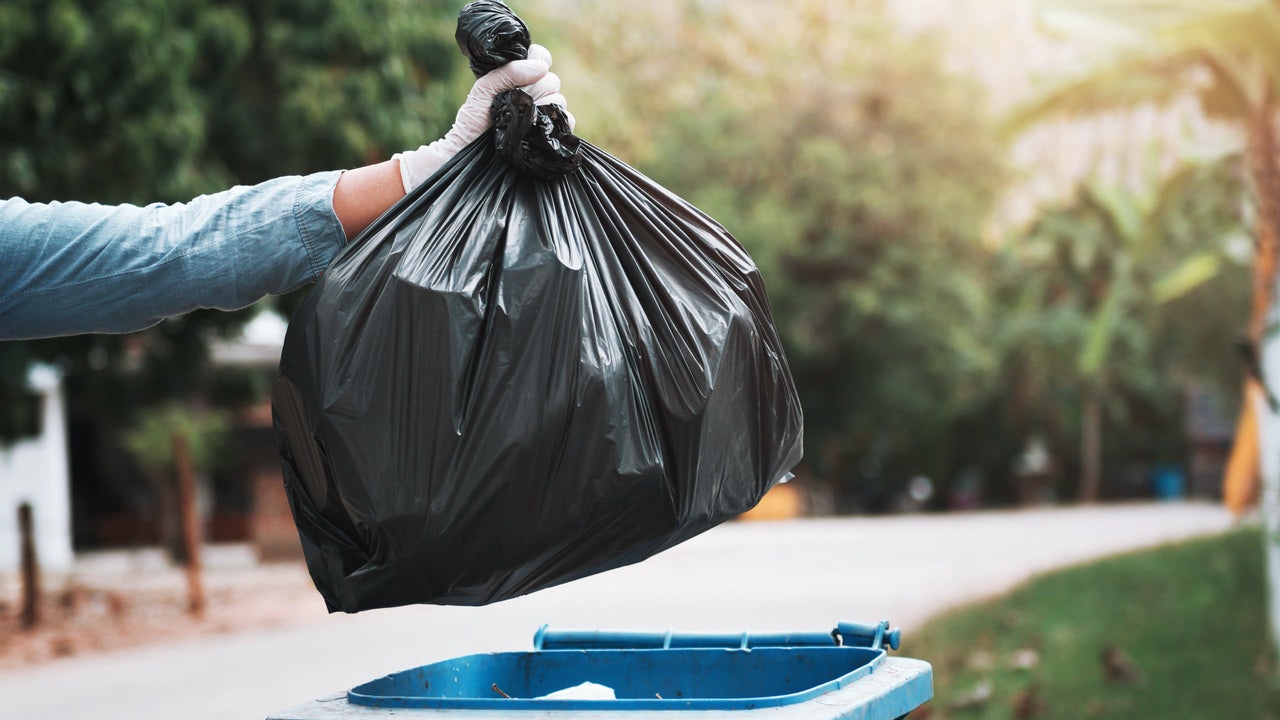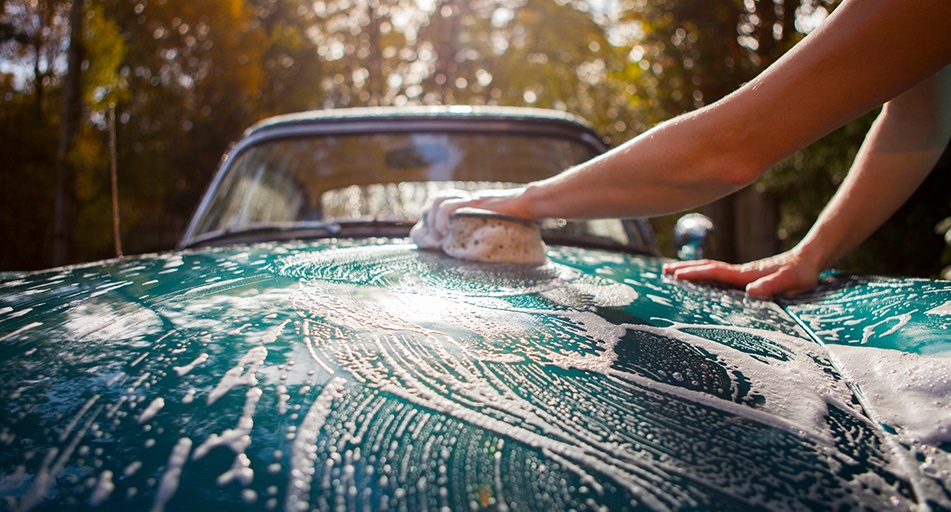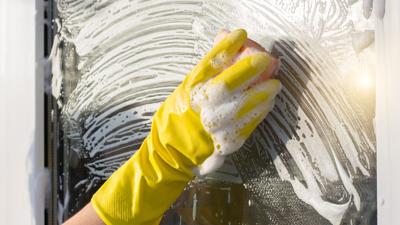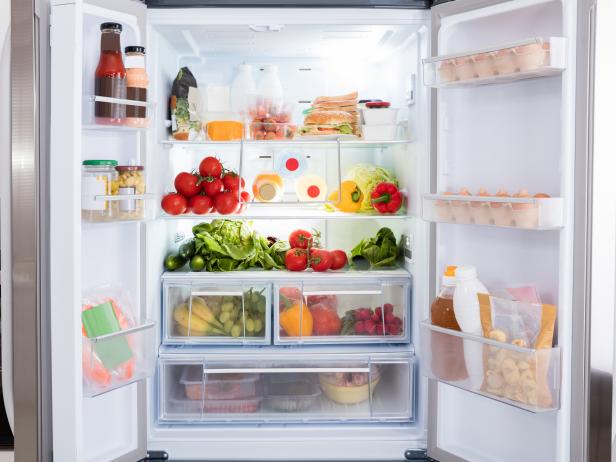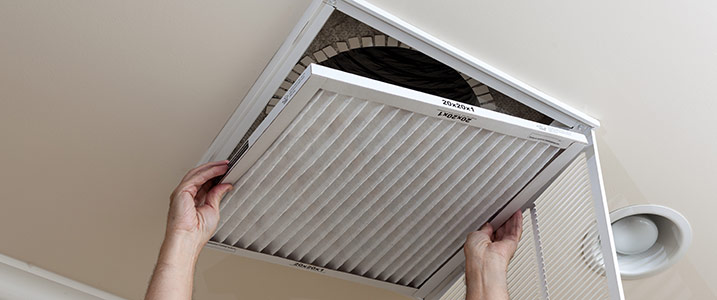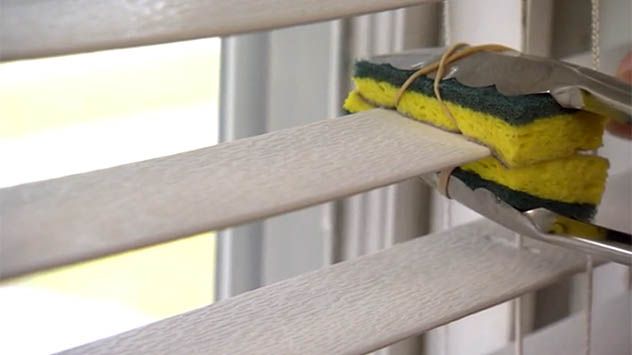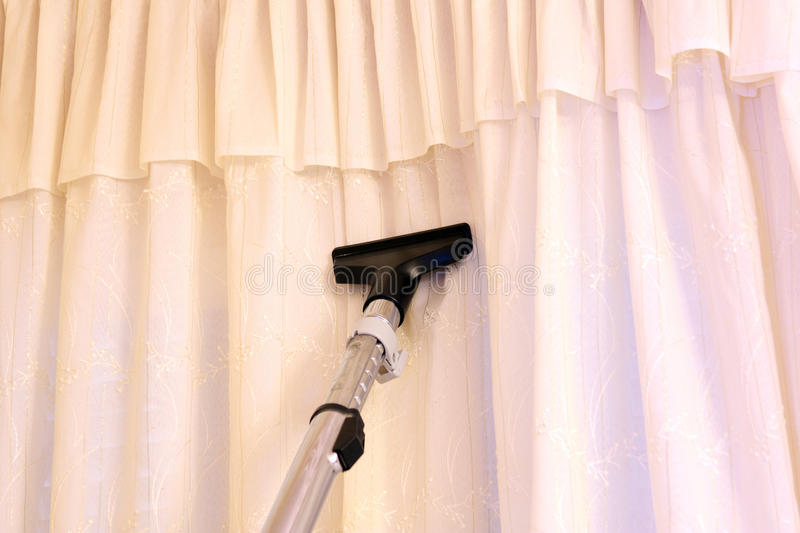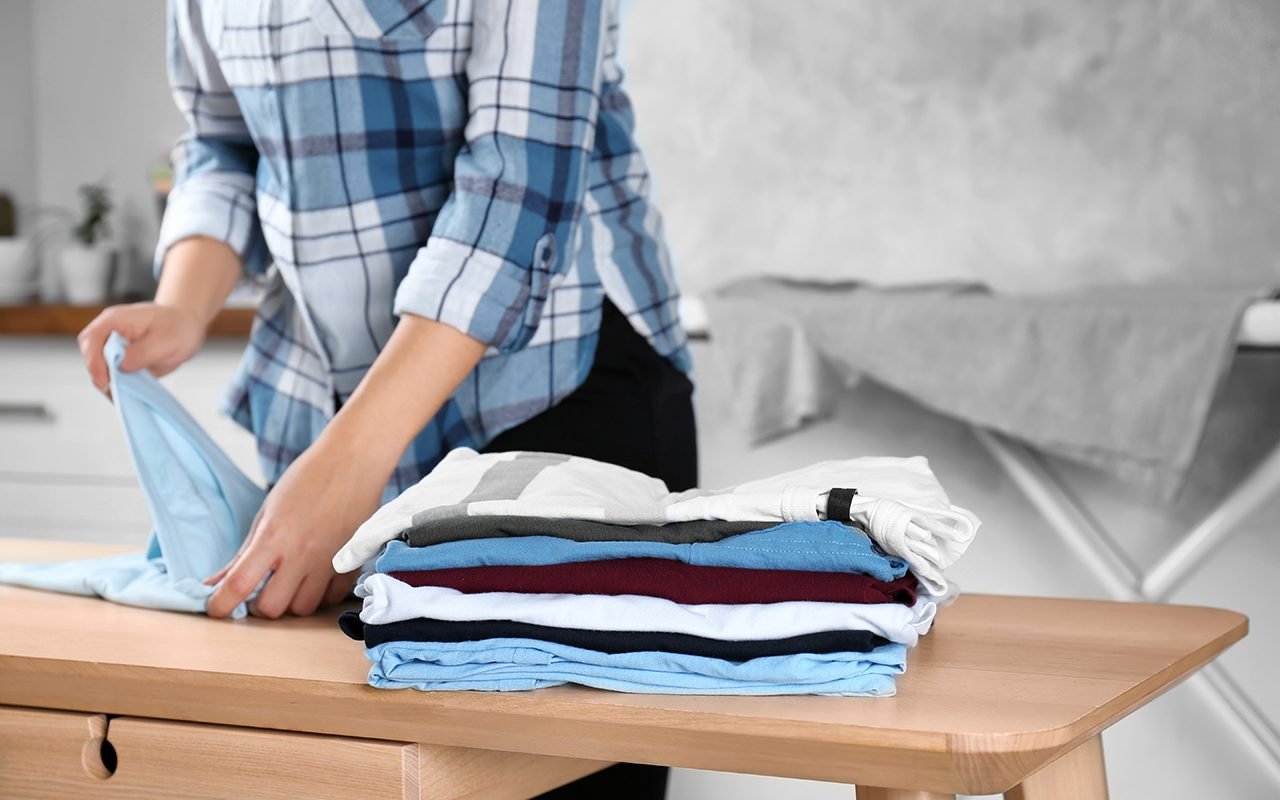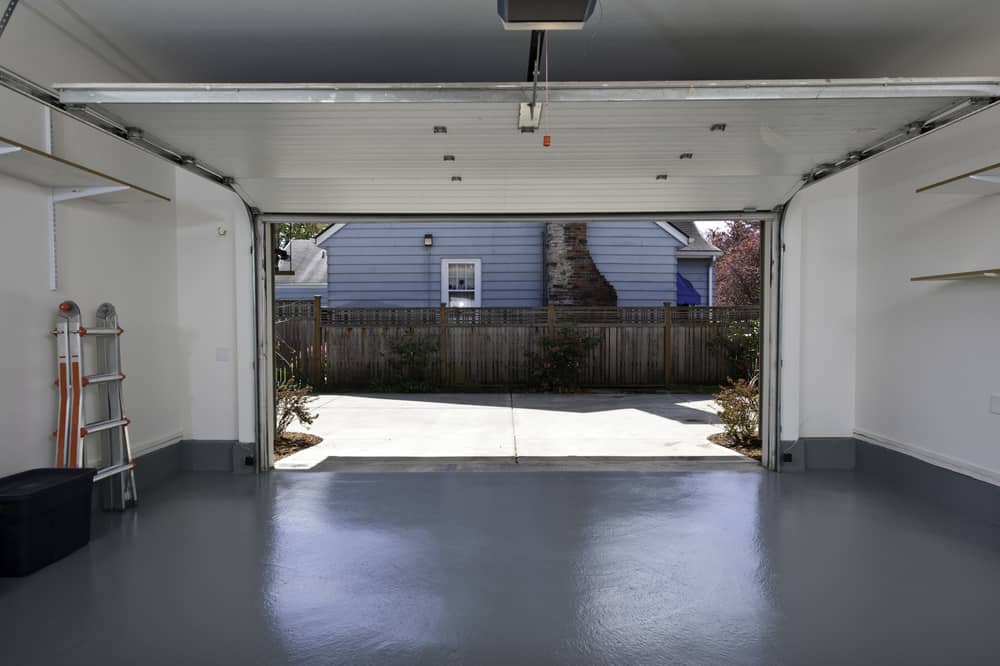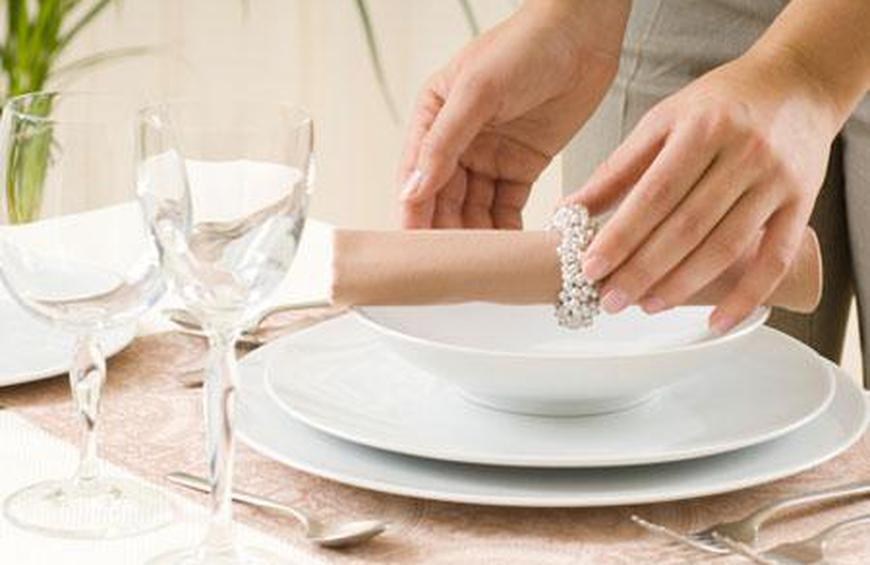 Plan Your Daily Tasks And We'll Reveal The Google App You Should Use
Google Maps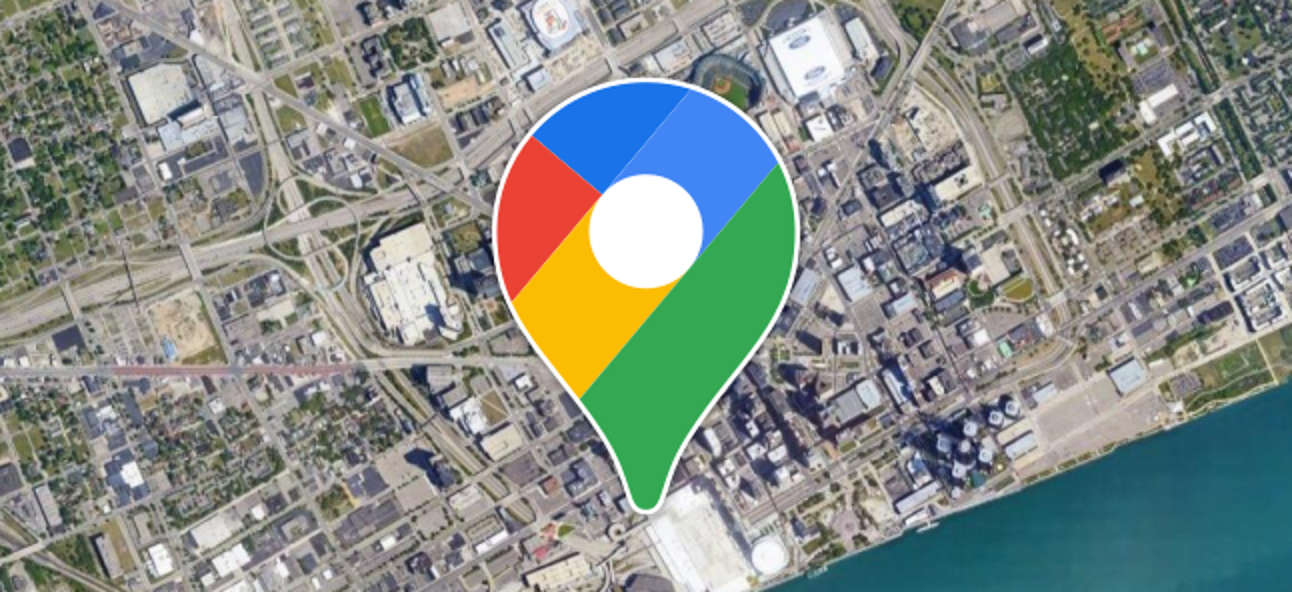 Imagine how the world would've looked like today only if Alexander the Great had Google Maps! And no, no, we're certainly not suggesting that you embark on a mission to colonize the Earth but using Google Maps might help make-up for your otherwise unremarkable navigation skills!
Google Play
Since you seem like someone who enjoys trying new things, Google Play is just the app for you. Every time you're bored and the existing apps on your phone seem repetitive, go take a deeeep dive into Google Play and we're sure you'll find more than one thing to capture your interest.
Google Photos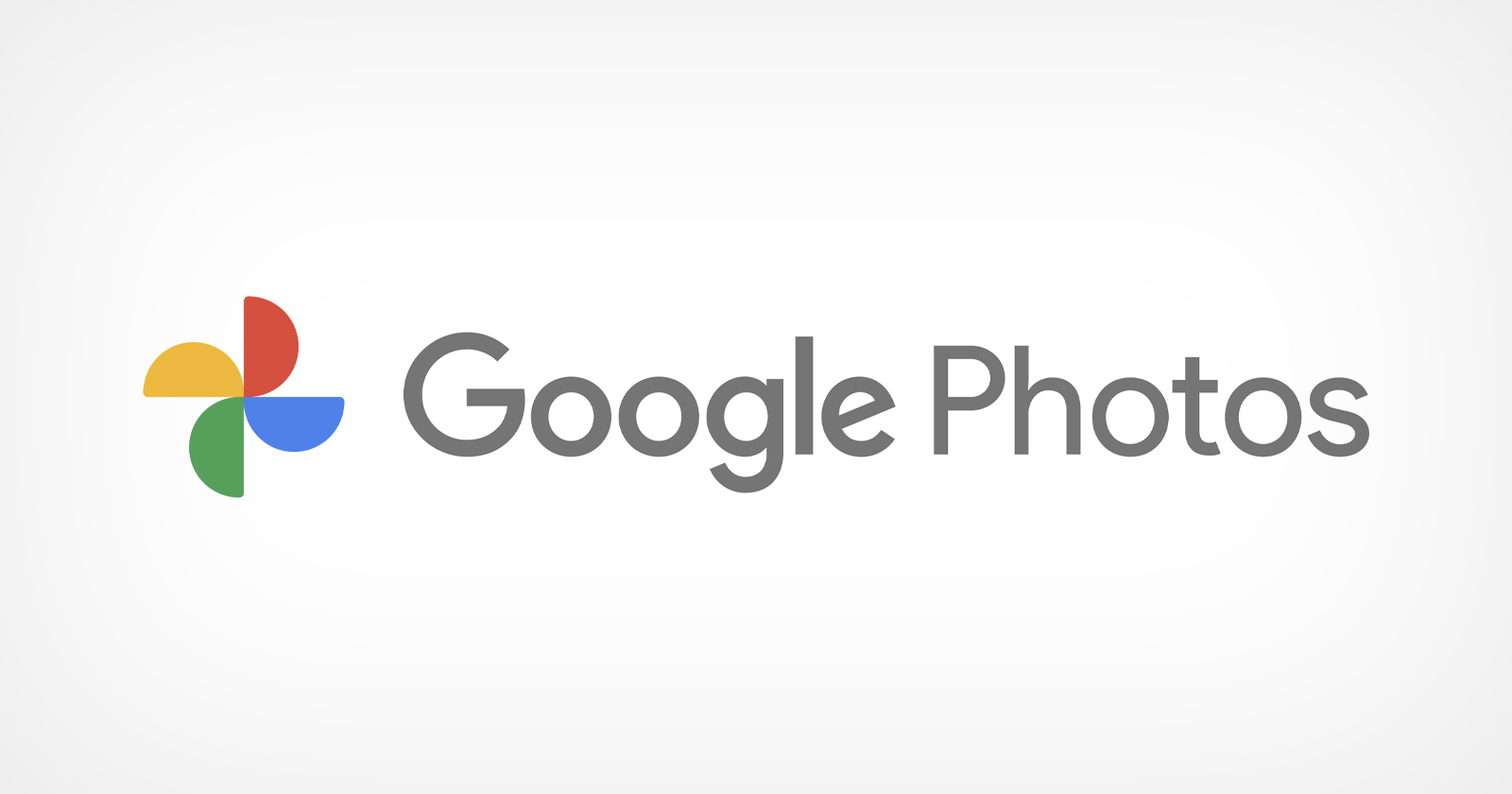 You like to save your memories in a safe place where you can visit every now and then to relive them. And since we don't have access to Dumbledore's Pensieve, Google Photos seems like the best available, muggle option to help you do just that!
Take Quiz: Do You Think You Can Identify These Pakistani Celebrities By Their Eyes