On Sunday, a controversy sparked at the Mrs Sri Lanka beauty pageant when a former beauty queen snatched the crown off the winner's head, claiming Pushpika De Silva cannot be declared a winner because she is divorced. The rules of the competition state that only married contestants are eligible to participate in it.
Soon after the crown was placed on De Silva's head, former title holder, Caroline Jurie got up on stage to, and took the microphone to make an announcement.
After the announcement, Jurie placed the crown on runner-up's head. Following the embarrassing situation, a teary-eyed Silva walked off the stage.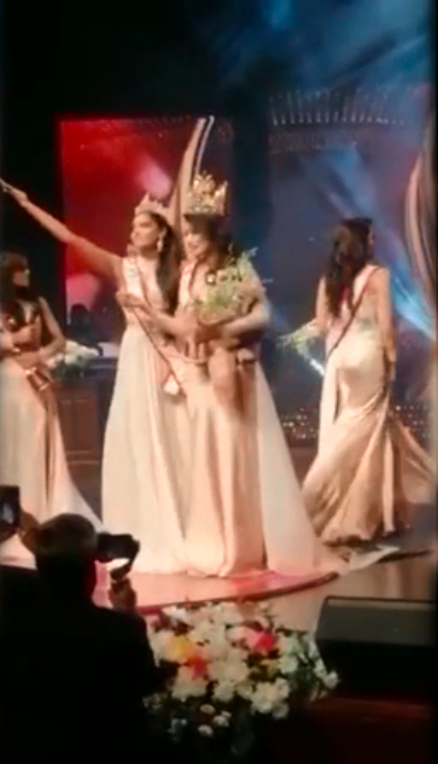 According to reports, the winner of the beauty prize has suffered head injuries after the on-stage bust-up.
Read: YouTuber Rahim Pardesi A.K.A Nasreen To Enter Into The Acting World With Web-series "Inspector Bulla"
After the Mrs Sri Lanka controversy broke out, Pushpika De Silva issued an official statement saying that she's not divorced and is currently separated from her husband due to personal reasons.
Pushpika went on to reason that had she been a divorcee, the organizers would have rejected her application at that very moment.
Silva described the incident as insulting, denouncing Jurie's behavior saying that true queens do not snatch other women's crowns.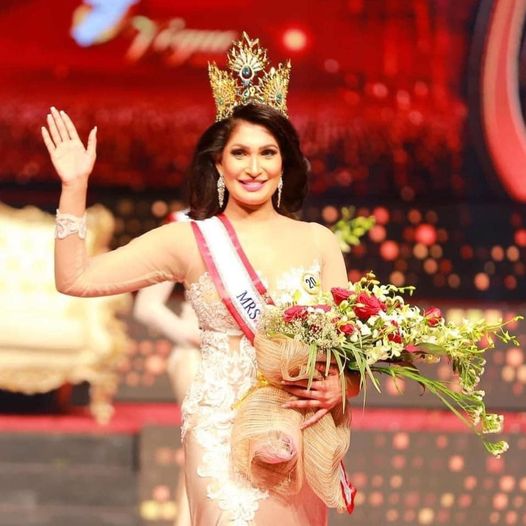 In a recent development, the organizers of the beauty competition have looked into the matter and apologized to De Silva for a rather unfortunate incident. They said the beauty queen is indeed not divorced and is separated at the moment.
According to several reports, the crown will be returned to Mrs. Silva and the police have arrested the current crown holder, Caroline Jurie.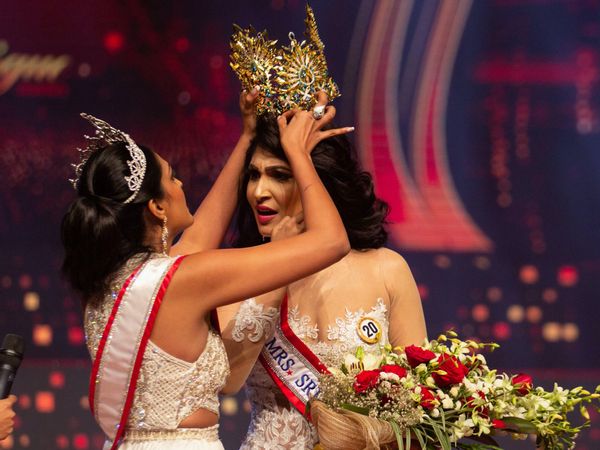 Have something else to add to this? Write in the comments.