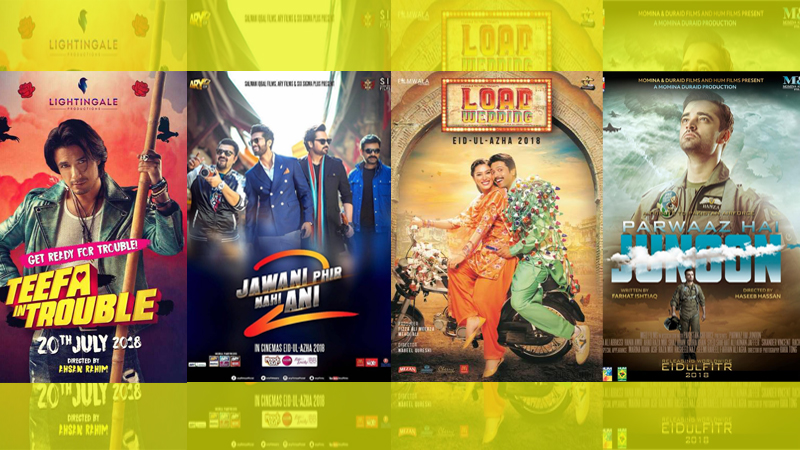 The movement for the revival of Pakistani cinema has been steadily gaining pace for the last five years. Each consequent year since 2013 has seen the Pakistan film industry improve both in terms of the quantity of releases and their quality.
Experimentation has been the key to the industry's revival and eminent rise during this period. From action-packed war-themed big screen offerings to issue-oriented dramas to comic capers to massy, mindless entertainers, Pakistani filmmakers are determined to put Lollywood on the map and their efforts are reaping large dividends.
Read: How 3 Pakistani Films Released This Eid-ul-Adha Have Fared At The Box Office
The month of August proved that Pakistan film industry has finally come of age and is now able to produce engaging content that is likely to connect with both the metaphorical "classes" and the masses.
Courtesy Eid-ul-Azha, August saw the release of three new films, Jawani Phir Nahi Ani 2 (JPNA 2), Parwaaz Hai Junoon (PHJ) and Load Wedding in addition to hosting Teefa in Trouble that had released in mid-July.
Read: Film Review: Parwaaz Hai Junoon Falls Short Of Expectations
Contrary to the apprehensions of film critics, all four films ran to packed theaters, raking in millions of rupees for the country's born-again film industry.
Teefa In Trouble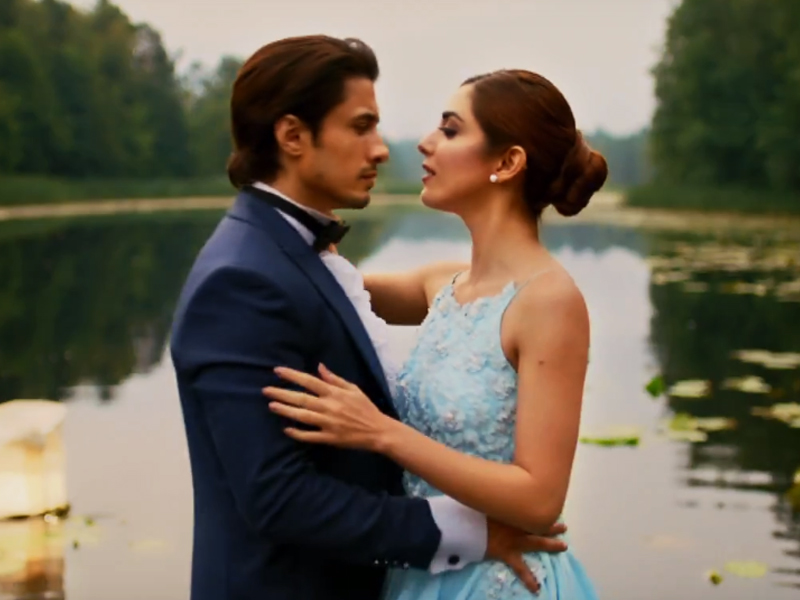 Teefa in Trouble, continued its dream run all through August, becoming the first Pakistani (non-holiday) film to cross the Rs. 30 crore mark at the domestic box-office. The film has earned over Rs. 40 crores worldwide against a production budget of Rs. 15 crore and is still rock steady in theaters across the country.
Jawani Phir Nahi Ani 2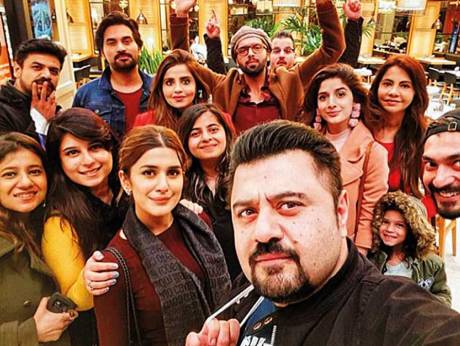 JPNA 2, the much hyped sequel to the 2014 comedy, Jawani Phir Nahi Ani struck gold at the box-office by becoming the first Pakistani film to gross Rs. 25 cr in just 10 days! At the cusp of its third week, the film is still running to packed houses and is unlikely to slow down anytime soon.
Parwaaz Hai Junoon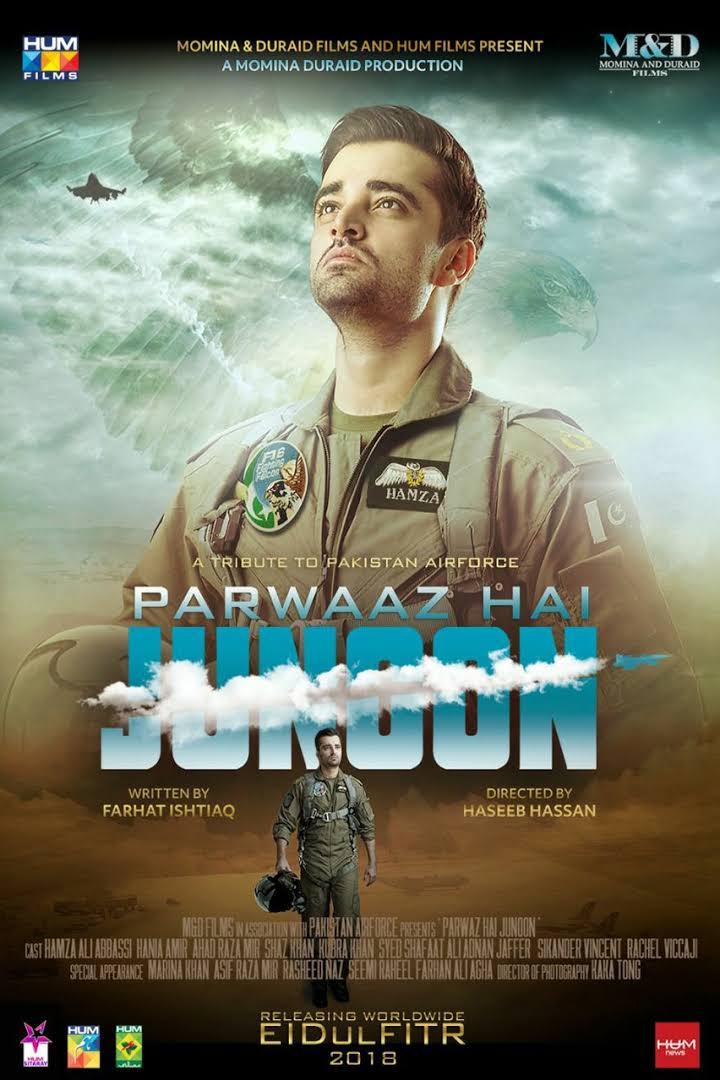 Many had underestimated the potential of Parwaaz Hai Junoon to work at the ticket counter. However, PHJ silenced its critics by becoming the runaway hit of the year. The film's domestic earning stood at Rs. 14 cr. at the end of the second week and its weekday trends are healthy to say the least.
Load Wedding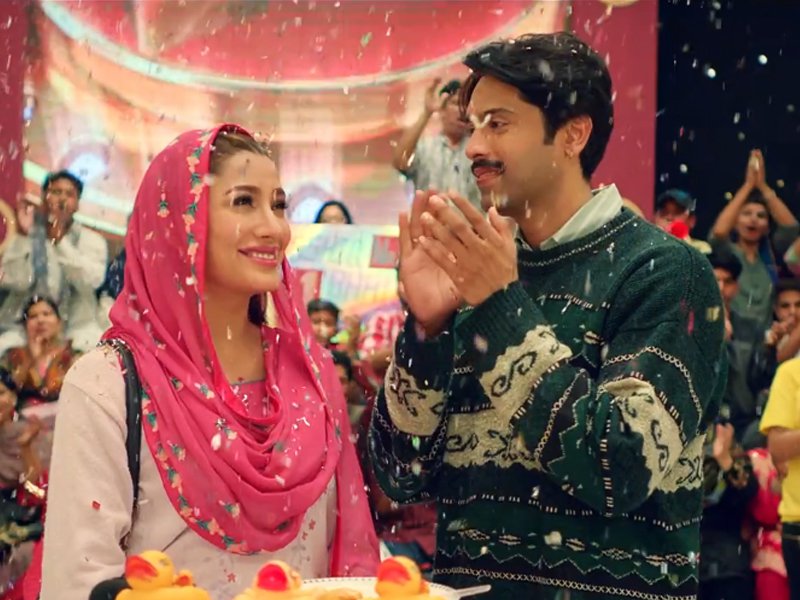 Unlike all the other films on this list, Load Wedding almost universally received favourable reviews. However, as pointed out by its director, Nabeel Qureshi, Load Wedding became a victim of discriminatory screen distribution, massively shrinking its ability to earn.
Read: Film Review: Load Wedding Hits All The Right Notes!
What is however surprising is the fact that despite very limited screen allocation, Load Wedding has still managed to rake in a little over Rs. 13 cr. from its worldwide gross proving that the movie is capable of earning a lot more if allowed by the cinema owners in Pakistan.
How Can This Momentum be Kept Alive?
With a collective sum touching the Rs. 100 cr. mark (a little over Rs. 90 crore to be more precise) through earnings recorded in the one month period between July and August, Pakistan film industry is in an excellent place right now.
For this momentum to continue it is extremely important for the filmmakers to not take this success and their audiences for granted and abandon experimentation in favour of bandwagoning around tested concepts.
There is also a need to move beyond the mentality of holiday releases and follow in the steps of Teefa in Trouble to allow films to release on regular Fridays rather than timing them with Eid.