Ehsan Mani the new Chairman, Pakistan Cricket Board (PCB) is no stranger to managing cricketing affairs. The former President of the International Cricket Council (ICC) to his credit has a wonderful reputation as an administrator nevertheless, his success as chairman PCB will be defined by the following 4 key issues.
Read: 3 Talking Points Following Najam Sethi's Resignation As Chairman PCB
1. Restructuring Domestic Setup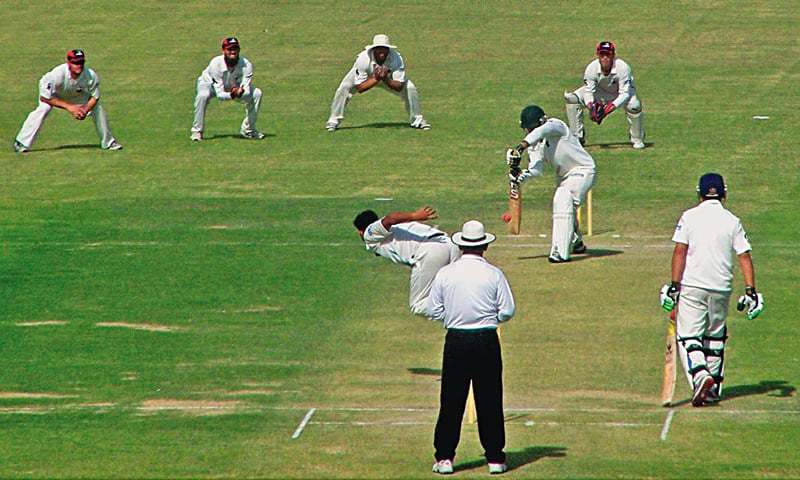 Imran Khan, the former cricket captain and now Prime Minister, Pakistan has never minced any words while expressing his displeasure at the way domestic cricket is being organized in the country. The most difficult challenge then for his nominee has to be to restructure domestic setup while surviving strong resistance that is likely to come from various stakeholders who favor the concept of departmental cricket.
Moreover, even at the regional level, the politics is pretty dirty and the new chairman hence, has an extremely difficult challenge ahead of him that he must overcome in order to attain success.
Read: 3 Reasons Why Pakistan Must Dismiss Rohit Sharma Early During Asia Cup, 2018
2. India Pakistan Cricket – Dispute Resolution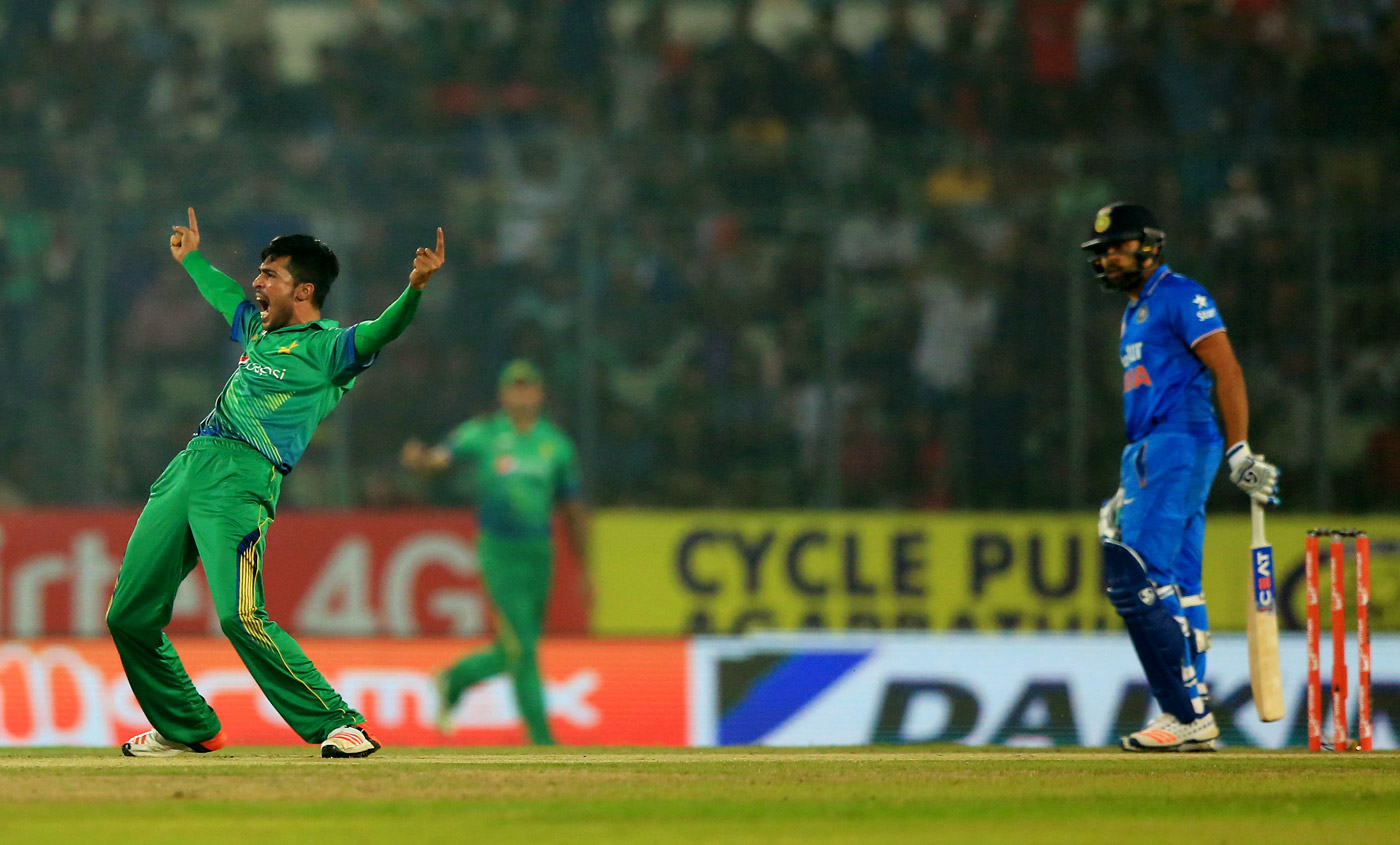 ICC's Disputes Resolution Committee is likely to come out with its verdict on Indo-Pak MoU signed in 2014 within the next few months. Najam Sethi, Mani's predecessor had created a lot of hype during his tenure and conveyed through media that Pakistan is likely to come out victorious in the compensation case.
Anything less than a victory then will be termed as a failure and would reflect badly on the new PCB chairman's tenure.
Read: 3 Likely Candidates For PCB's Top Job If Sethi Has To Leave
3. Return of International Cricket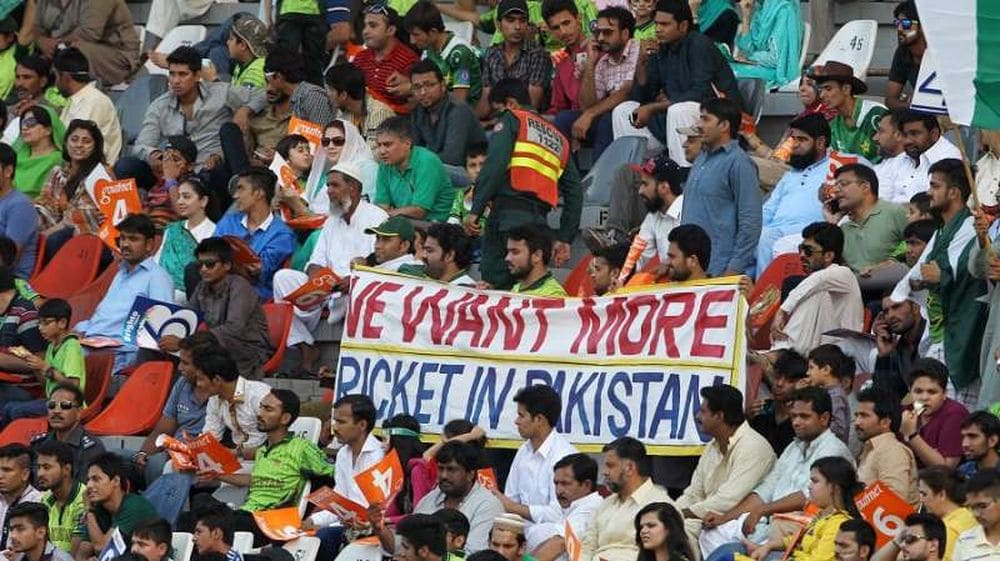 Mani without a shadow of doubt enjoys influence at the ICC level and a lot of people in Pakistan remain optimistic that he is pretty capable of pulling strings right to ensure the return of international cricket in the country.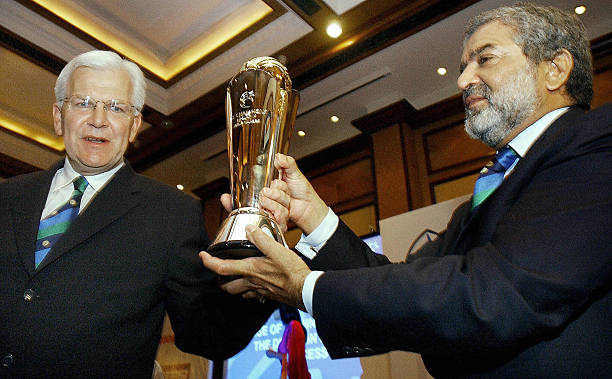 Nevertheless, it is a difficult job but Mani will go down as one of the most successful administers of the game in the country ever, even if he is able to achieve partial success.
Read: 3 Things To Note From Pakistan's Asia Cup, 2018 Training Camp
4. Pakistan Super League (PSL)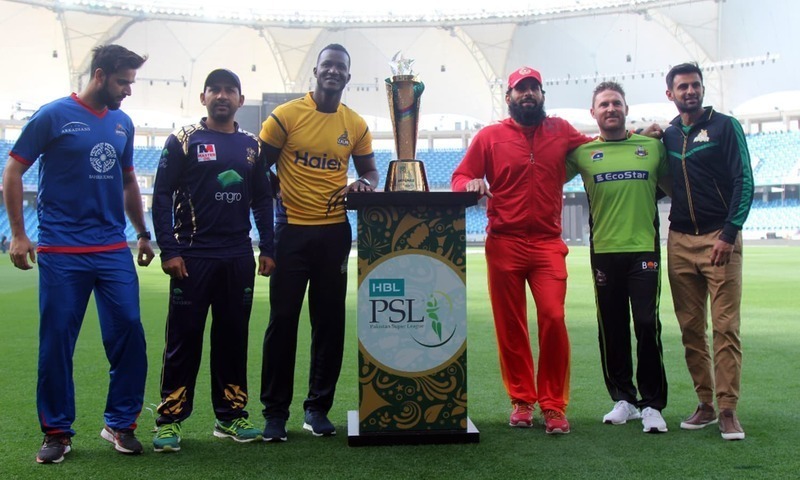 Najam Sethi to his credit successfully launched Pakistan Super League (PSL) and eventually, was able to see it become a household name. Sustaining and taking the PSL's brand to a new height then is one of the most important tasks ahead of Mani and it is most definitely an area where he can ill-afford to fail.