With every passing day, more and more Indian women are coming out to bravely detail their horrific experiences of being sexually harassed at the hands of powerful men.
And while the world is lauding their valor, some survivors themselves are emphasizing that the integrity of the #MeToo movement must not be compromised for personal agendas.
Read: #MeToo: New Screenshots Of Junaid Akram's Inappropriate Chat With A Fan Surface!
This particular concern has surfaced yesterday when celebrated actor, Sushant Singh Rajput was accused of harassing his Kizie Aur Manny co-star, Sanjana Sanghi.
What are the allegations against Sushshant Singh Rajput?
Sanghai, who is remembered for playing Nargis Fakhri's adolescent sister in the Ranbir Kapoor starrar, Rockstar was cast as the protagonist opposite Rajput for India's official remake of The Fault in Our Stars.
A couple of months ago there was conjecture in gossip columns about Sushant Singh's overly "friendly" behaviour with his co-star that had left the actress feeling extremely uncomfortable. However, according to Times Now News, the actress was advised by her director to refrain from going public with any allegations.
The matter seemed to have fizzled from memory until yesterday when many leading media houses in India reported Sanjana's alleged ordeal.
Read: #MeToo: Dawn Newspaper's Veteran Cartoonist Feica Has Been Accused Of Child Molestation
As per reports, not only had Sushant Singh Rajput repeatedly invaded the actress's personal space during shootings but at one point had pressed himself against her to forcibly make her feel his arousal while drunk. The incident, it was stated, had left Sanjana in tears.
It was further reported that when she shared the incident with her parents, they had asked her to return to the shoot only if she felt up to it. Her parents had also accompanied her to the shoot following the incident to speak directly with the director, Mukesh Chhabra. However, Chhabra had allegedly trivialized their complain, asking them to have a "stronger gut" if they hoped for their daughter to have a future in showbiz.
Sushant Singh Rajput Denies the Allegations
Shortly after the news broke out, Sushant Singh Rajput became one of the leading trends on Twitter in India.
He immediately took to his Twitter handle to share screenshots of his conversation with the actress and to lash-out against the allegations, stating, "The last thing worth doing is to defend yourself of the fiction created by an agenda. People using this much required campaign for their personal agenda is too much to ignore. So here is the text conversation with Sanjana till the time I shot for the film. I let you decide."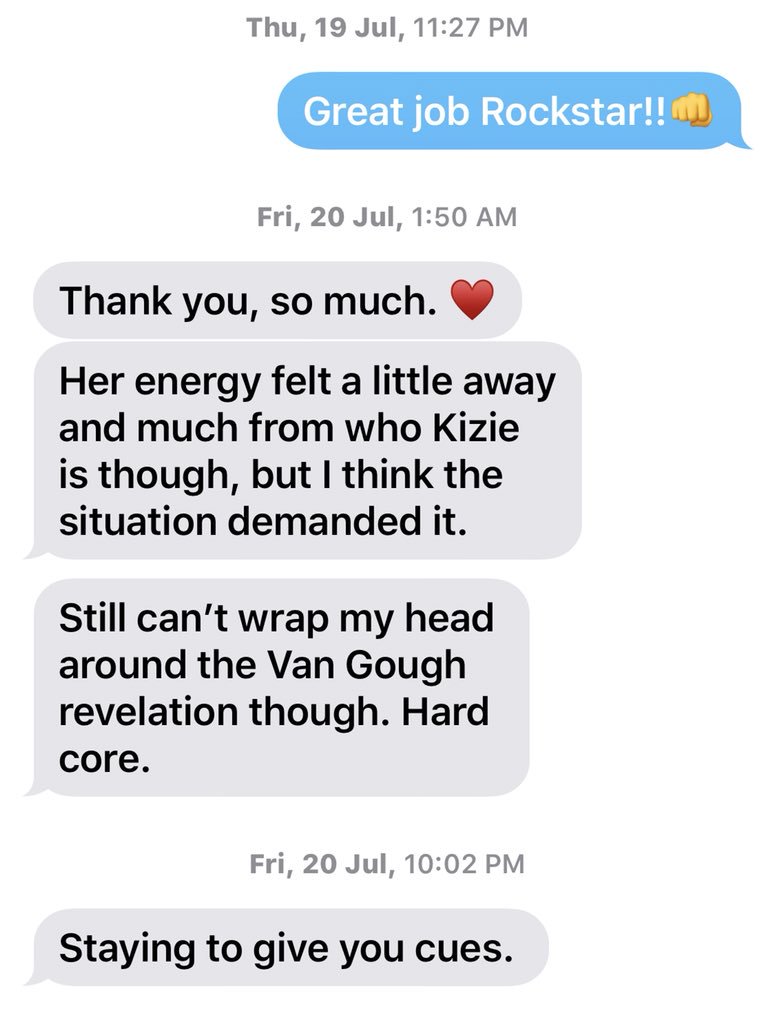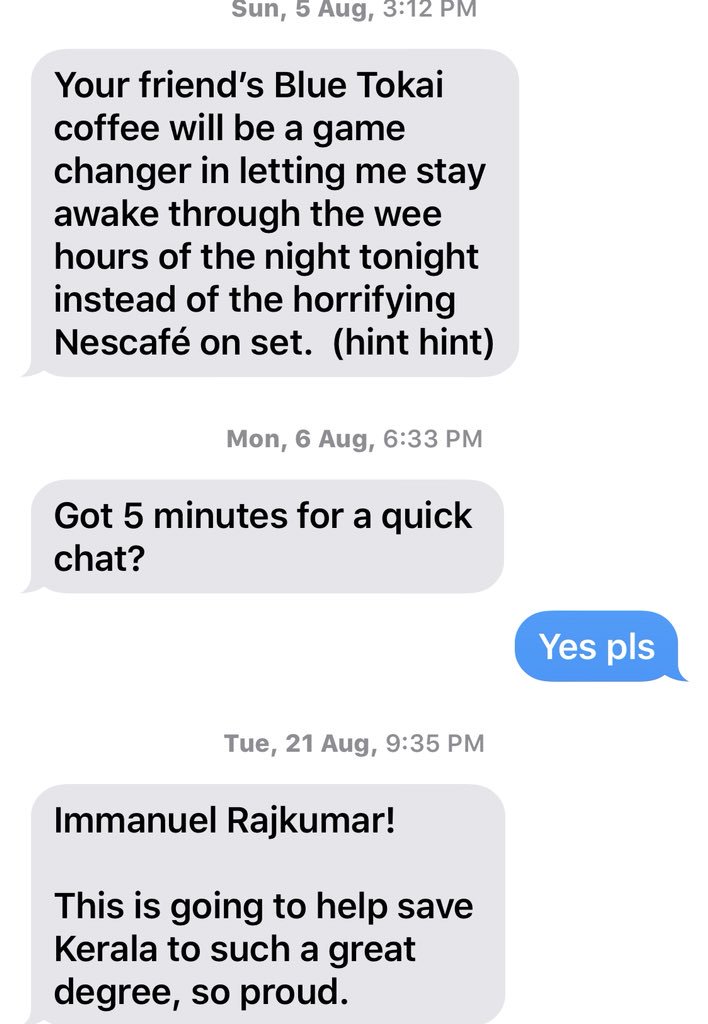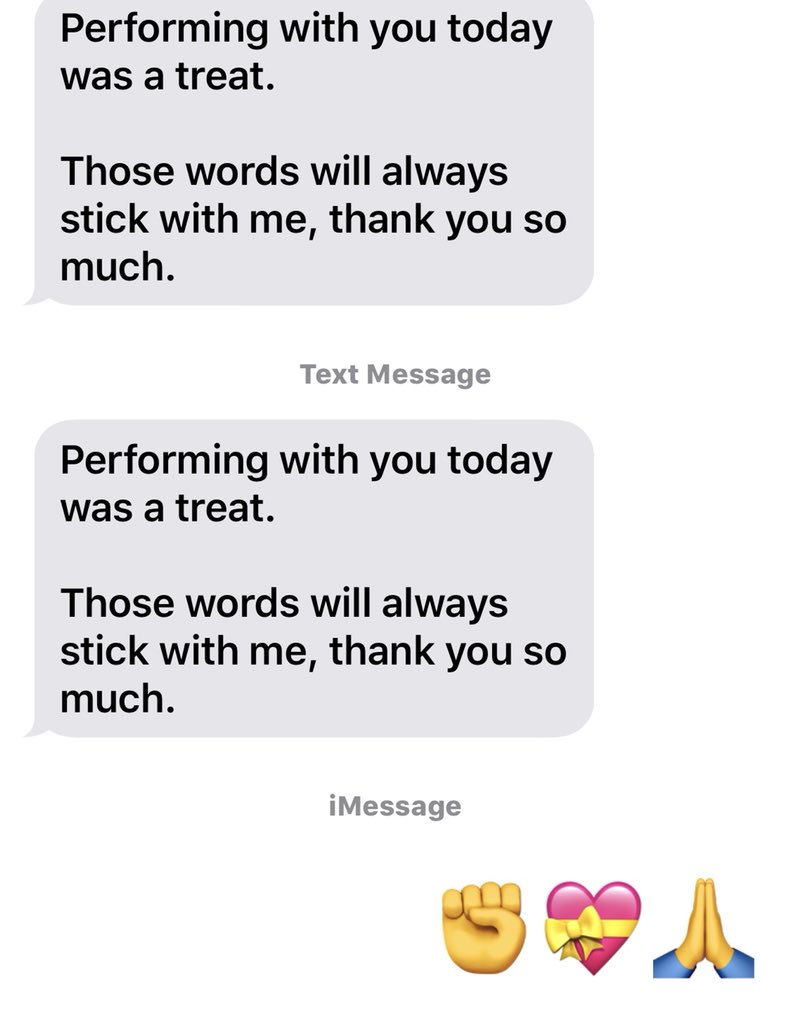 He also put to rest rumors that the prestigious blue tick on his Twitter handle had not been taken away by the micro-blogging website as a result of the sexual harassment allegations.
And for all those deliberately using the missing of Twitter 'blue tick' to substantiate their false claims, allow me to tell you that it is not there since 5th of September. Get your facts checked before jumping to conclusions that you so eagerly want to. pic.twitter.com/9iIUWo8RKZ

— Sushant Singh Rajput (@itsSSR) October 19, 2018
Sanjana herself is yet to comment on the reports 
In the wake of the #MeToo movement, most of the accounts against those accused of sexual misconduct have come directly from the survivors. Even in situations where the survivors have chosen to remain anonymous, they have  issued statements in confidence to people in the media or the civil society.
Read: 10 Nasty Comments Women Have To Hear When They Share Their #MeToo Story!
However, in this case Sanjana Sanghi herself is yet to make an official statement and to confirm or rebuke the media reports that have been attributed to "a source from the sets."
This is a developing story and will be updated as more information pours in.