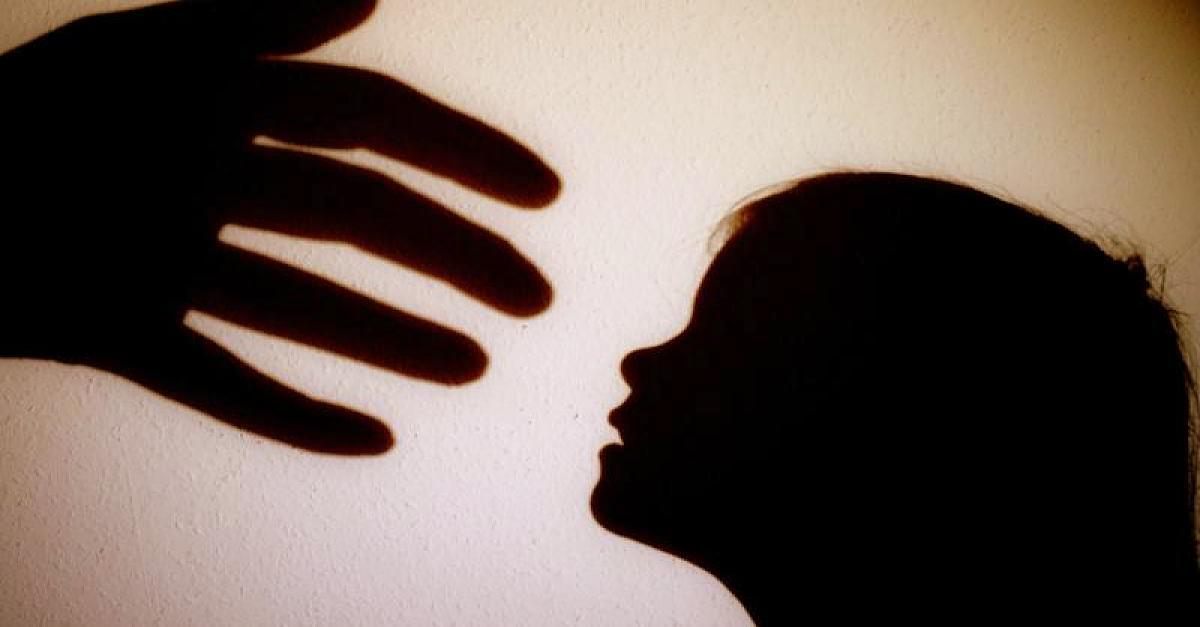 All around the world, people are finally feeling encouraged to speak up against their sexual offenders. The #MeToo movement has led to many exposés in South Asia as well. Names like Khalid Bajwa, AurAdil, Ali Zafar, Junaid Akram and Faisal Edhi have been accused of sexual harassment so far. However, this list might enroll another name, that too hailing from a big media house in Pakistan.
Read: #MeToo: New Screenshots Of Junaid Akram's Inappropriate Chat With A Fan Surface!
Another #TimesUp story was shared on Pakistani Twitter when Urooj Zia sent out the following tweet that accused a famous Pakistani cartoonist of alleged child molestation.
Over the past week, I have received three separate accounts about a "Leftist" cartoonist (Pakistani) molesting them when they were *children*, between ages of 7 & 10. The victims don't want to come forward yet, even anon; I'm going to respect their call. But wow, men. Wow.

— Urooj Zia (@potaydur) October 16, 2018
A day later, the journalist revealed the name of the alleged harasser after getting approval from the victims! It was none other than Dawn Newspaper's veteran cartoonist Feica!
Alright folks, the man mentioned in the #MeToo -related tweet below is Feica.

So far, I have testimonies from five people, all of whom separately told me that Feica had victimised them when they (the survivors) were between the ages of 7 and 10 https://t.co/52IuuMQ2Zp

— Urooj Zia (@potaydur) October 17, 2018
Till now, 5 people have confided in Urooj to share how they were molested in their childhood by the cartoonist. None of the survivors have revealed their identities yet.
Read: 10 Nasty Comments Women Have To Hear When They Share Their #MeToo Story!
We reached out to Dawn News thrice for their take on the allegations. At first, our call was transferred to someone who never answered. On calling again, the call was transferred to another official who picked-up but decided to hang-up after listening to our query.
Frustrated and puzzled, when we rang up Dawn News for the third time, we were requested to contact the media house tomorrow because – and this is our assumption –  they don't have any

 answers, today!
All we want to know is that will there be any investigation against Feica???
The answer to this question will decide if we are ready to make our society safer, especially for women and children?
Read: Journalist Urooj Zia's Account Of Being Sexually Harassed By Faisal Edhi Will Break Your Heart