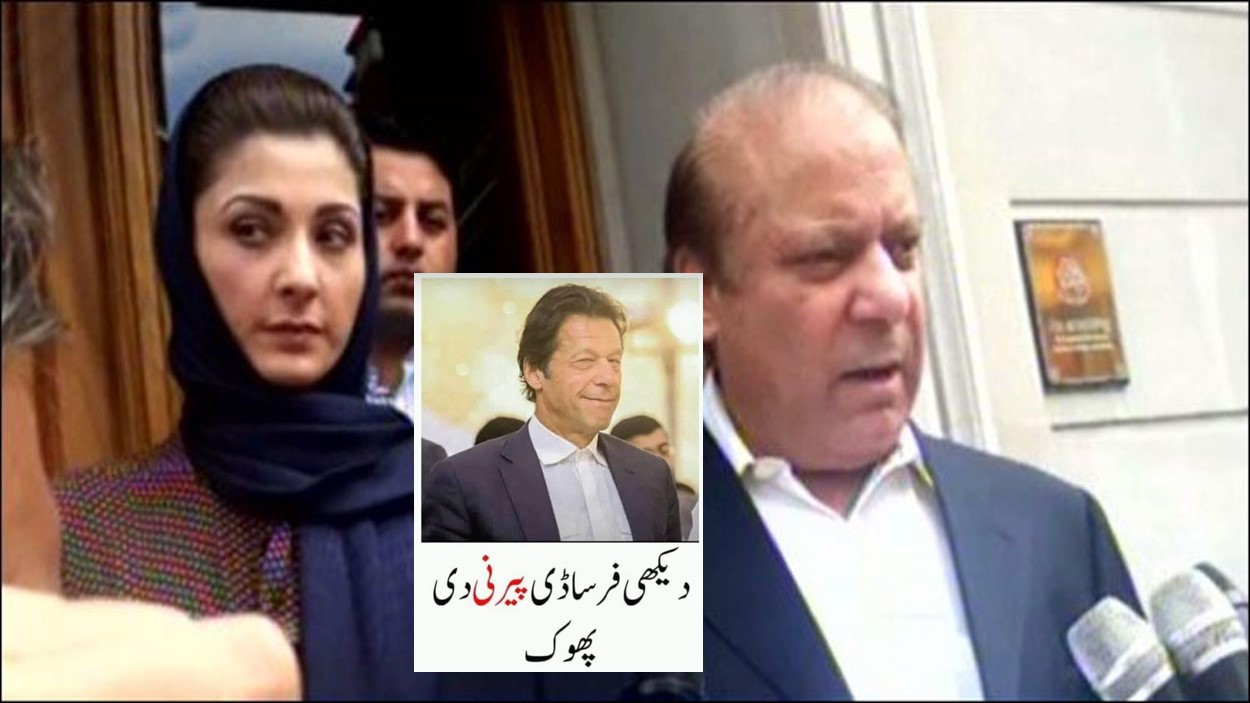 In a landmark judgment yesterday, former Prime Minister Nawaz Sharif, his daughter Maryam Nawaz and son-in-law, Captain Safdar were handed sentences of 10 years, 7 years and 1 year in prison (respectively).
The Avenfield reference had been filed by the National Accountability Bureau (NAB) on the directions of the Supreme Court of Pakistan following the apex court's ruling that disqualified Nawaz Sharif for life from holding a public office.
Read: Pakistan Reacts To The Avenfield Verdict!
The Sharif family, found itself in further legal woes after it was unable to provide sufficient money trail to justify that the purchase of the four flats at Avenfield Park, London was made with legitimate earnings. This became the basis for yesterday's damning judgment by the NAB court.
While political pundits remain engaged in predicting PML-N's future at the July 25 polls and the party's opponents and proponents continue to bicker on social media, meme-makers have become busy doing what they do best: make memes.
Read: 3 Signs You Are Friends With A Meme Dealer!
From the moment the verdict became public, social media in Pakistan immediately began flooding with memes that ranged from rib-tingling funny to downright offensive.
Popular film posters are leading the avalanche of memes around the Avenfield verdict. The two most popular ones turned the recent Bollywood blockbuster, Sanju to Ganju (a dig at senior Sharif's forever-bald head) and the up-coming Lollywood offering, Teefa in Trouble became Shareefa in Trouble.
After The Succes Of Sanju, Presenting You GANJU.#AvenfieldReference pic.twitter.com/aC8ntTkltN

— Usama Perviaz (@usamapervaiz302) July 7, 2018
Hey bro when is movie releasing? @AliZafarsays @mayaali07 #AvenfieldReference pic.twitter.com/U4gjPMPng9

— Maz Bonafide (@MazBONAFIDE) July 6, 2018
#AvenfieldReference
Meanwhile on a lighter note pic.twitter.com/tivYdJHM7C

— Syed Ali Haider (@SyedAliHaider13) July 6, 2018
Since FIFA fever is in the air, this one was obviously coming…
On a lighter note. #AvenfieldReference pic.twitter.com/4HHrXCyhyk

— Syed Raza Mehdi (@SyedRezaMehdi) July 6, 2018
Inevitably, parallels have been drawn between Nawaz Sharif and his arch-political rival, Imran Khan.
In a nutshell
#AvenfieldReference #Nawazsharif pic.twitter.com/XfzQ2mqMHM

— ALI! (@Alii_Rana) July 6, 2018
With all the weird videos coming out where Imran Khan's peerni wife is whispering something in his ears during some sort of rituals, this meme made us crack up!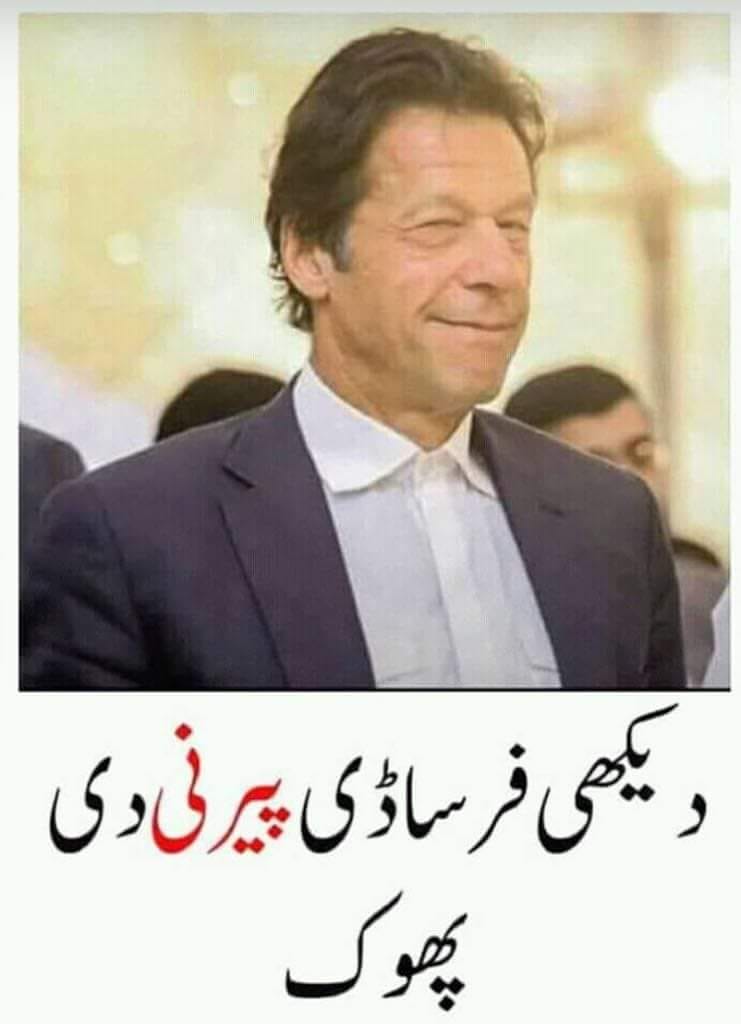 Since Captain Safdar was the only one among the accused to be in Pakistan, he became the subject of jokes that poked fun at the lack of respect that he might command in his own household.
https://twitter.com/InsafianArmy/status/1015374454153711616
Jokes aside, the general elections that are merely a little over two weeks away will decide what the people of Pakistan genuinely want. Here's hoping that the upcoming polls are free, fair and the results are a true reflection of the Pakistani aspirations.
We say this because this guy pointed out the most obvious of truths that few have had the time to reflect on thanks to all the clamour…
جو شخص یہ سمجھتا ھے کہ نواز شریف نے کرپشن نہیں کی وہ بہت معصوم ھے اور جو شخص یہ سمجھتا ھے کہ نواز شریف کو کرپشن کی سزا دی جا رہی ھے وہ اس سے زیادہ معصوم ھے۔#AvenfieldReference

— Abdul Baseer Khan (@AbdulBaseer81) July 7, 2018
May Pakistan prevail!