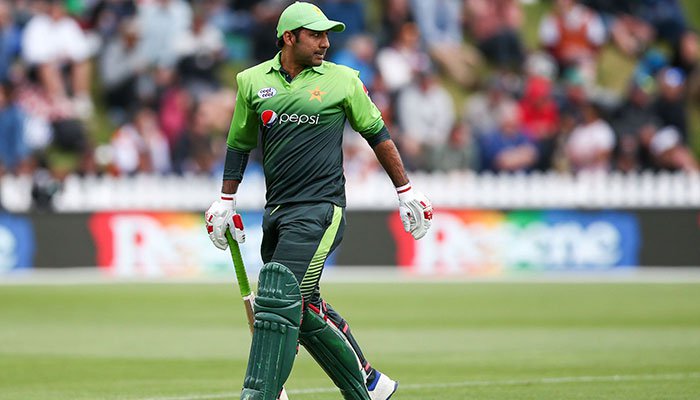 Pakistan lost to Australia in the first of group encounters between the two sides as if the green shirts were new to international cricket and then they beat the Kangaroos in the next game in a manner so comprehensive that the Aussie boys looked like a club side.
Read: 3 Reasons Why Pakistan's Cricket Team Fails to Deliver Consistently!
Ranked number one or not, the Pakistani side somehow finds a way to keep itself unpredictable. And now that they meet Australia in the final of the ongoing T20 tri-series in Zimbabwe, let's just hope that the following 3 things don't happen.
Fast Bowlers Begin to Leak Runs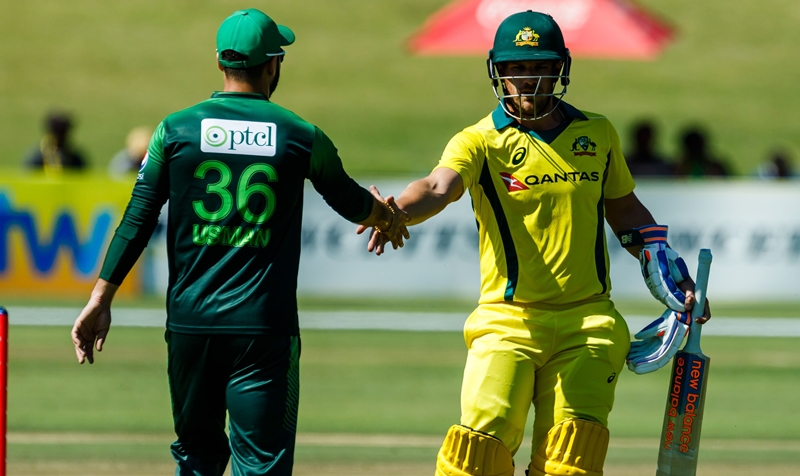 Australian batsmen dominated Pakistani spinners in the first game of the group stage between the two sides. Therefore, in the next game Pakistan's think tank revisited their strategy and fielded 4 fast bowlers, all of whom were able to deliver and make a positive difference.
Read: 3 Possible Changes Pakistan Can Make Tomorrow Against Zimbabwe!
Now let's just hope the strategy works out for the men in green in the final as well and that the fast bowlers don't begin to leak runs because frankly, I don't think Pakistan will be able to manage a plan-B just before or during the final game.
An Off Day for Fakhar Zaman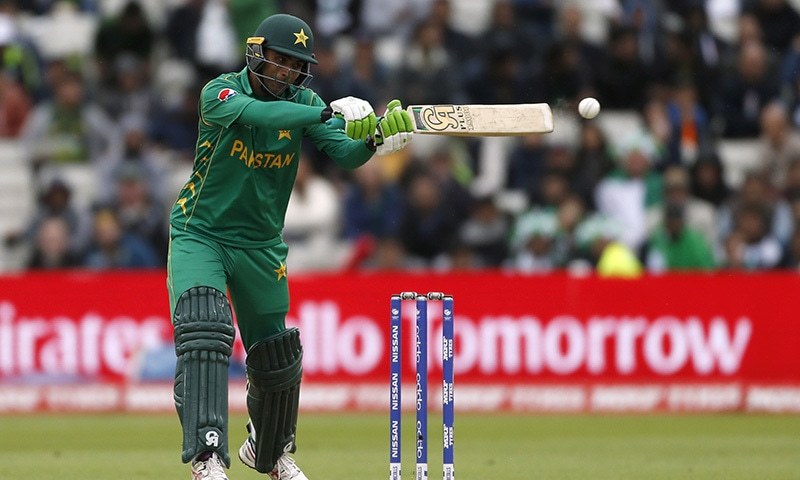 Fakhar Zaman has been Pakistan's trump card throughout the series and so, Pakistan would desperately want him to fire one last time in the tournament. Pakistan's unpredictable middle order can end up messing things up pretty fast so, here's hoping the south-paw doesn't have an off day and that he is able to score big again.
Yet Again Failing to Manage the Pressure of a Final Game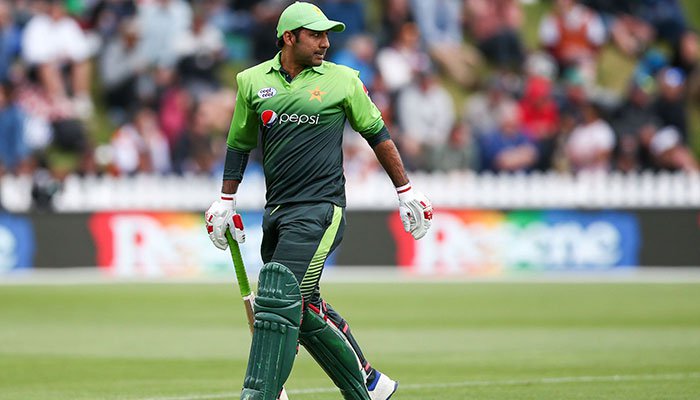 Pakistan's record is not very encouraging when it comes to playing finals against Australia. During the last couple of decades Australia has shown remarkable mental strength during event deciders, particularly, against the men in green who more often than not have failed to manage the pressure that such games bring along.
Read: 3 Reasons Why Mickey Arthur Has Benefited By Coaching Pakistan!
So, let's just hope that the Sarfaraz-Mickey led Pakistan team is able to hold its nerves when it matters the most.