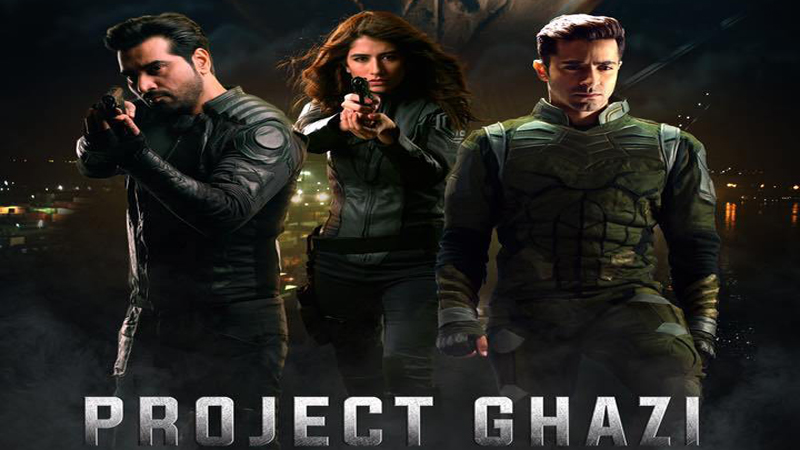 The much anticipated Pakistan's first super hero film Project Ghazi's release was postponed on the premier night owing to technical issues. There are atleast three lessons from the disaster that should come in handy for any film maker in the country.
3. Not Previewing the Final Print is Just Criminal
It really makes no sense to put all the hard work in and then not watch the final print or the Digital Cinema Package (DCP) yourself. I mean why would someone even expect the audience to spend money to watch a film if the stakeholders themselves don't have the energy to do so.
Also Read: Box Office War: Lollywood to Fight it Out with Hollywood and Bollywood This Week
2. No Point in Getting Things Done in a Rush
It is only obvious that once you exhibit your product opinions both positive and negative are bound to flow. Following the first few shows the word of mouth directly impacts the over-all result at the box office.
So why get things done in a hurry and why not only announce release dates once the entire thing is complete and that too in a manner where there are no obvious technical reasons that are bound to make room for criticism?
1. The Cine Goers have Better Things to Worry Of
It is time our film makers understand that cine goers are not fools and have plenty of options available to them. They do not come to the cinemas for the sake of it. They come to get entertained and because they want a few hours away from the harsh realities of life.
They neither have the time nor the patience to worry about why the local industry isn't doing good or how much of an effort was put into a product. All that matters is whether or not the film they had come to watch was at par with movies from Hollywood or Bollywood!
With the competition being that stiff Lollywood can ill-afford debacles like Project Ghazi and one can only hope that other film makers in the country would learn from the ugly episode that has left the entire industry embarrassed.