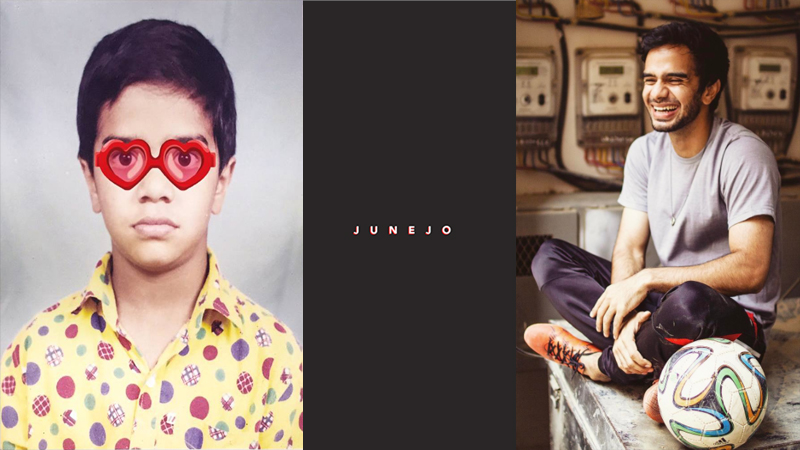 Earlier this year when I was writing about a budding vlogger from Pakistan, I had no idea that only 6 months later I would be writing his success story on the very same platform. From vloging in a room with whatever equipment at his disposal to going places after partnering with Nokia for the coverage of a mega sports event that featured international football stars like Ronaldinho, Ryan Giggs and Robert Pires, Junejo has come a long way in a very short span of time.
A perfect combination of exceptional editing skills, witty one-liners, candid cinematography and the art of depicting simple daily life commitments in a very captivating manner makes up Junejo's unique style that has earned him more than 6 thousand subscribers as I write this article. But as I mentioned in my previous article on Irfan, there is so much more to him than meets the eye, which makes his success story an inspiration for all of us. So take a look for yourself!
Also Read: Meet Irfan Junejo – A Budding Vlogger From Pakistan
1. His Determination:
Irfan was like one of us, preferring comfort over ambitions, until the day he decided not to. From a guy who used to find excuses (lack of equipment, time and story, etc.) to procrastinate, to a vlogger who now goes 48 hours without sleeping, Irfan's journey epitomizes determination. It affirms that the day we stop making excuses and start working hard to unleash our potential is the day we give the world a reason to remember us!
2. His Consistency:
Take it from the person who is watching Junejo's work from day 1, the young lad manages to live up to the expectations of the viewers every single time. With each episode, the quality of content and production has improved, which talks a lot about the dedication and hard work he puts in his work.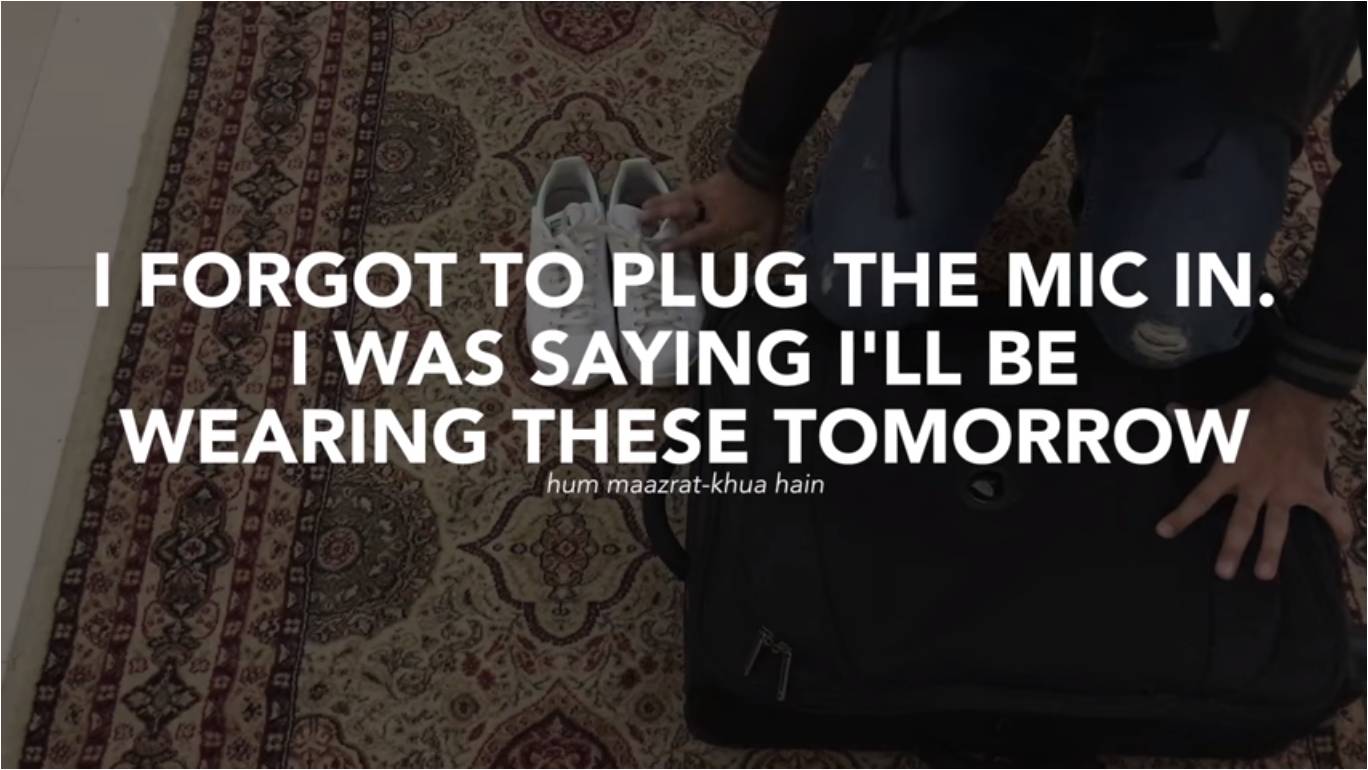 Usually vloggers get carried away if their work is met with appreciation due to a certain scene or act and then tend to overdo it next time in order to get more likes. But this is not the case with Irfan. Be it the inclusion of supporting characters (Meeru Bossman, Babu, Zohaib, Zainab, Jamshed Brohi Gunman & the "pilot" from Thar trip), the usage of his famous one liners (scenez kuch aisay hain, not coming slow, mujhe apse ik zaruri baat karni hai, hum mazrat khwa hain, qailula, crazy scenes), insertion of beauty shots or giving away the tricks of the trade (how to start a vlog or from where to download copyright free music), he tends to strike a balance between each element. This consistency comes as a result of his untiring commitment to give his best every single time and in doing so give us an important life lesson: you either go big or you go home!
3. His Originality
No single day is either entirely gloomy or completely bright. This shows how our days are made up of different moments encapsulating shades of happiness, frustration and even indifference.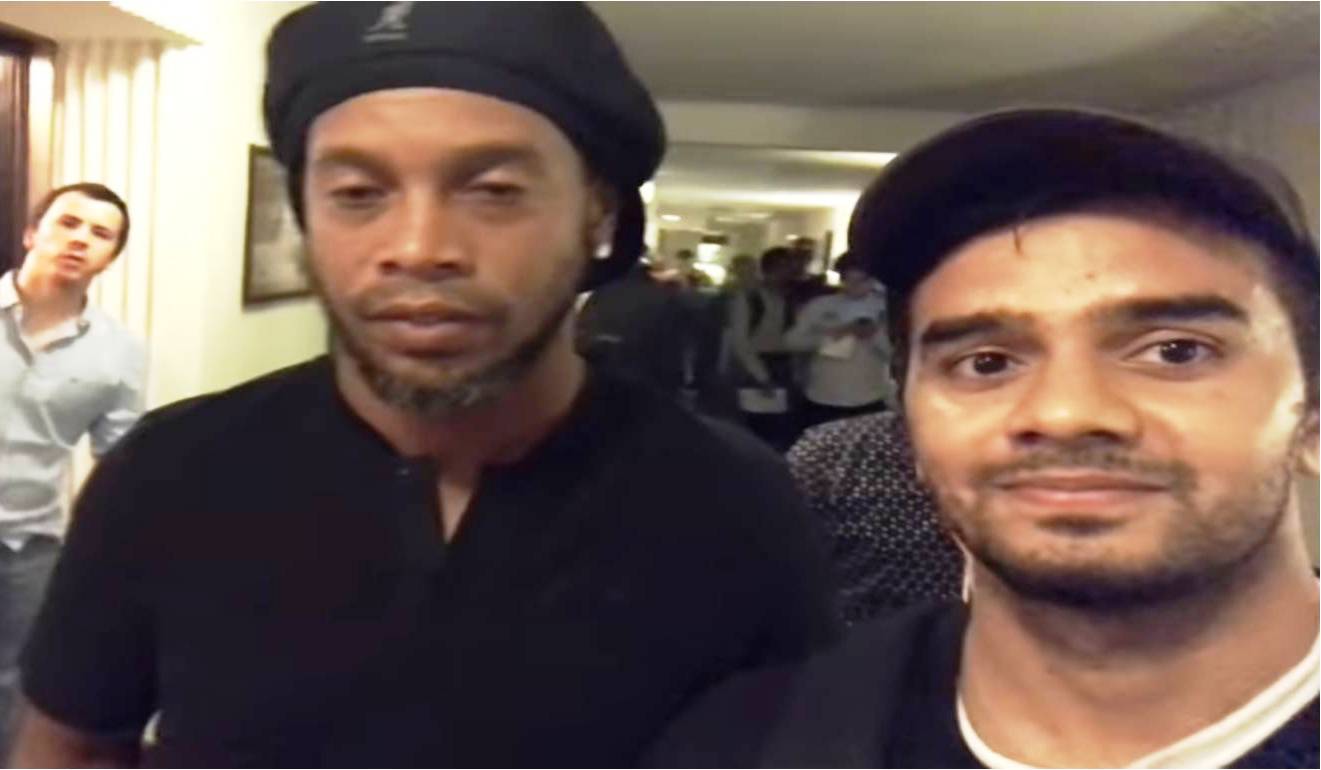 Irfan Junejo makes sure that he maintains this originality even in his vlogs and this is the reason why his audience is able to relate with him so much. Gushing over Ronaldinho like a child when he took a selfie with the football star, getting nervous in the presence of celebrities or thinking about food while attending a wedding – it all seems genuine and relatable.
Also Read: Miss Meera Jee, Who's Running Your Twitter Account?
4. His Positivity
Irfan's Youtube channel does not revolve around his life only and he can be seen talking about social causes like access of underprivileged children to education, significance of safe driving practices and taking a stand against bullying. He also makes it a point to promote young Pakistani talent through his platform by making short videos on them. He understands the power of social media, the implications his actions will have on his viewers and thus, uses the platform constructively to make the world a better place to live.
More power to you, Irfan Junejo!