Pakistan like almost all the countries in the world, has its unique set of culture and traditions. Due to its geographic distribution, we have an amalgamation of some very unusual disposition of cities and people.
I moved to Islamabad 25 years ago, coming from a big city like Karachi. It was not very easy to accept the change. But being a only a child at the time helped in many ways.
Also Read: The Last Of The Nomads Of Kashmir
The picturesque view of this amazing city even at a young age just took my breath away. The Margalla Hills surrounding the city like a protective shield, made it all surreal. Winter mornings particularly, were like a scene from heaven.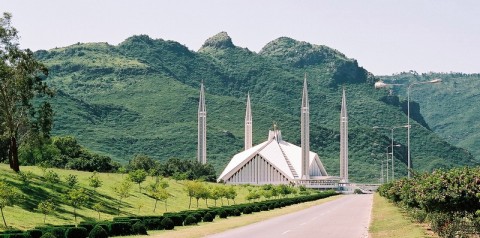 The peace and quiet, the light traffic, reaching from one end to the other in no time and having such a small population that everyone literally knew everyone else were all the charms of Islamabad.
All of these things just made me fall in love more and more with this amazing and unique city.
However, whenever some of my cousins visited from Lahore or Karachi, they used to ask a series of dreadful questions.
"Tum log fun ke liye kia kartay ho?" (i.e. "What do you guys do for fun?").
"10 o'clock and everything is closed?"
"So, we have seen almost all of the places, now what?"
Also Read: Why We MUST Protect the 258 Turkish Nationals In Pakistan
All these questions were difficult to answer at the age of 14 and 15, because in all honesty, it was hard to explain to all the big city folks the quite charm of Islamabad.
Now after living here for 25 years, I have the replies to these questions on my fingertips!
Fun Places to Hangout – We Have PLENTY!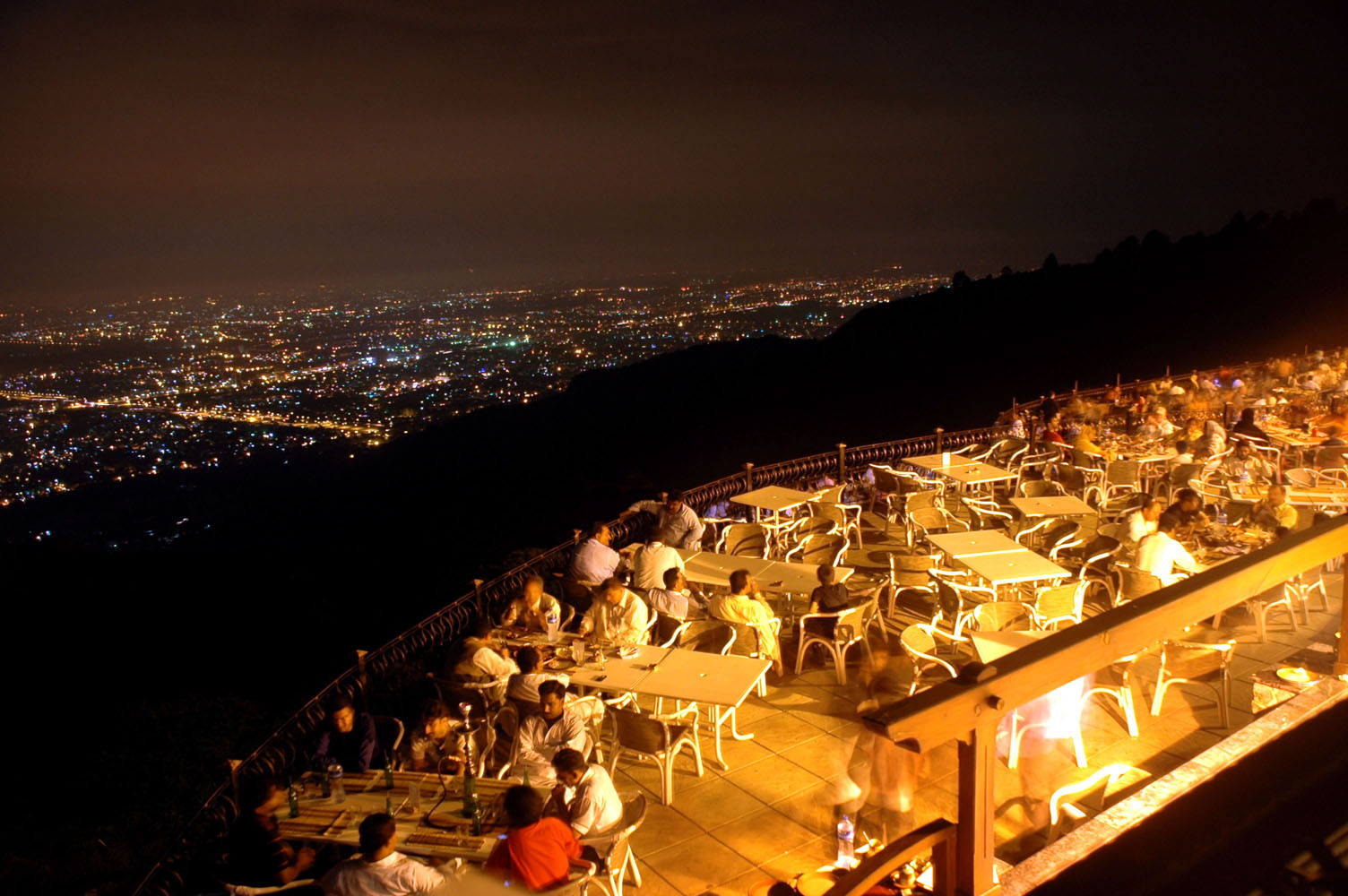 Our city is now flourishing in terms of infrastructure and has all the things any other major metropolitan city like Karachi or Lahore has. This includes restaurants and hangouts that are open till the wee hours of the night.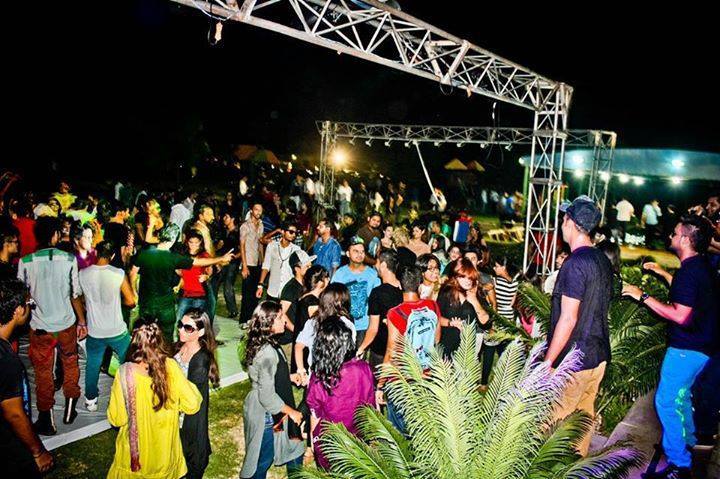 In fact, Islamabad has always had a nightlife, (we all know about the rave parties thrown). But you see, as a kid I knew little about this side of the city and so, could not respond to the nagging questions of my "bored" relatives.
The New Crop of Actors Are Mostly Islooites!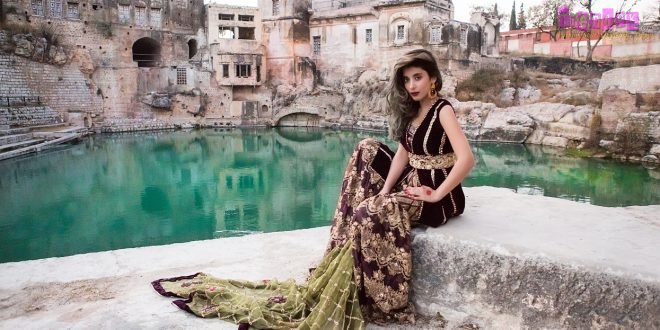 We have produced a series of amazing actors who are now ruling the film and drama industry.
Also Read: Here's Why I'll Always Be In Awe Of Nazia Hassan
Actors who are from my generation, in one way or the other have been a part of our extended social groups. To name a few, these include Hamza Ali Abbasi, Ali Rehman, Urwa and Mawra Hoccane, Hareem Farooq, Zahid Ahmed, Osman Khalid Butt and many many more.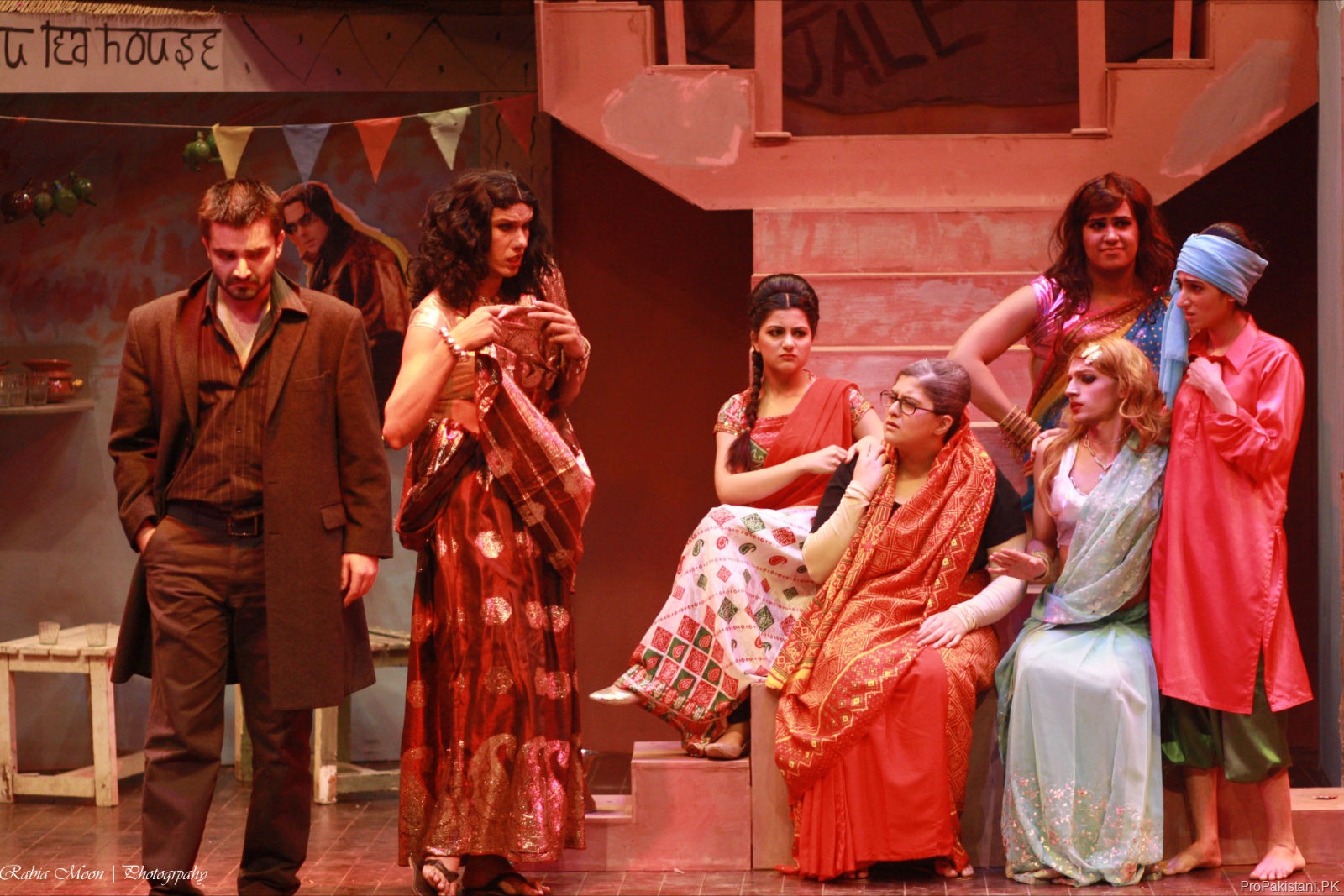 All these names, in some way prove that Islamabad was always nourishing talent but did not have many avenues to flaunt it. With a  vibrant theater scene during the early 2000's, these guys finally got a platform to showcase their acting prowess and graduate to television and movies.
The Music Industry Owes Islamabad!
It's not just the actors, some of the biggest names in the music industry also originate from Islamabad.
Come to think about it, two major bands ruling the pop culture of 90's were Islamabadis, Vital Signs and Awaz.
Remember the video of Dil, Dil Pakistan? Guess where it was shot? Islamabad of course!
https://www.youtube.com/watch?v=KHeQUtRsMLU
Other singers who originate from Islamabad include Fakahr-e-Alam, Hadiqa Kiani as well as Umair, Uzair and Yasir Jaswal.
But is all of this talent, infrastructure, nightlife new to the people of Islamabad? I would say no, all of this was always there.
Also Read: The Ancient Art Of Colorful Living – Muhallah Sethian In Peshawar
Just that at that the time I was too young to stand my ground and say "Islamabad rocks! It's one of the most beautiful, well planned and peaceful cities in the whole country!"
All said, I so miss the Islamabad of the 90's. It was calmer, quieter, had much less traffic, fewer people and was cozier. But nonetheless I love this version of it too. I will take this version anytime over the rest of the world. There's only one Islamabad, and this is home, the best home!