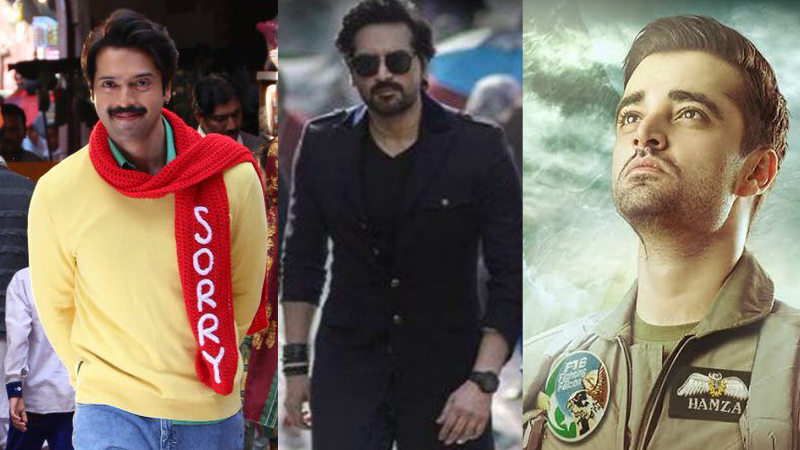 Jawani Phir Nahi Ani 2 (JPNA 2), Load Wedding and Parwaaz Hai Junoon (PHJ) were the 3 Pakistani films released this Eid-ul-Adha across the country and abroad. So, nearly after a week this is how these Lollywood flicks have fared at the box office.
Read: Film Review: Load Wedding Hits All The Right Notes!
Load Wedding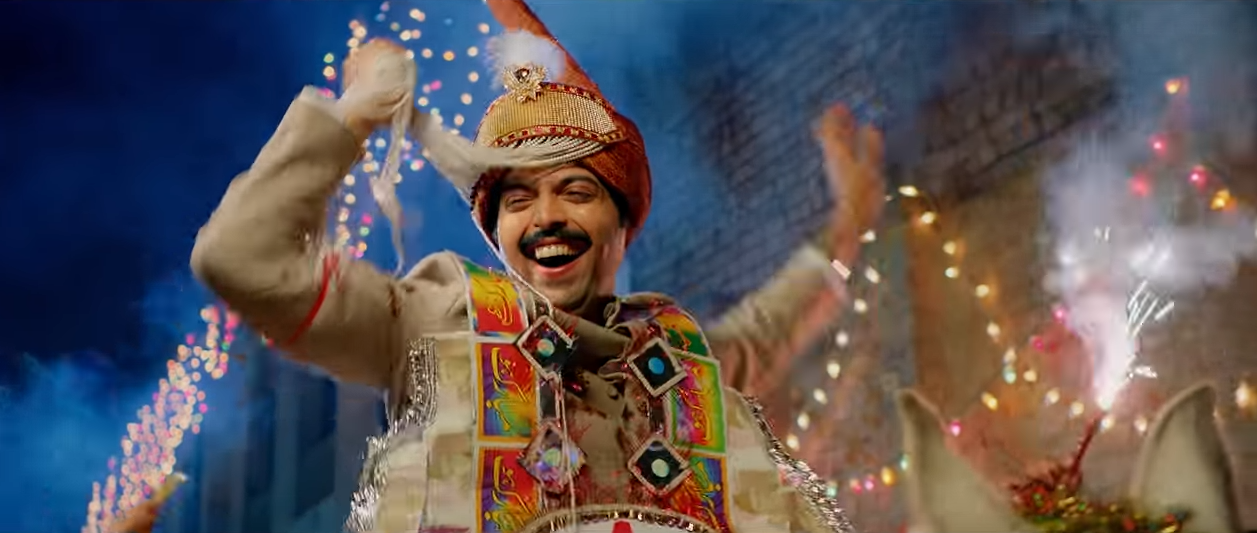 Despite not being able to receive an ideal number of screens, Load Wedding according to different reports has managed to earn over 13 crores (world-wide) at the box office so far. One can't help but wonder if a non-holiday release for the Fahad Mustafa and Mehwish Hayat starrer could have actually helped the film's over-all performance.
Nevertheless, these are still good numbers for a Pakistani film to work with.
Parwaaz Hai Junoon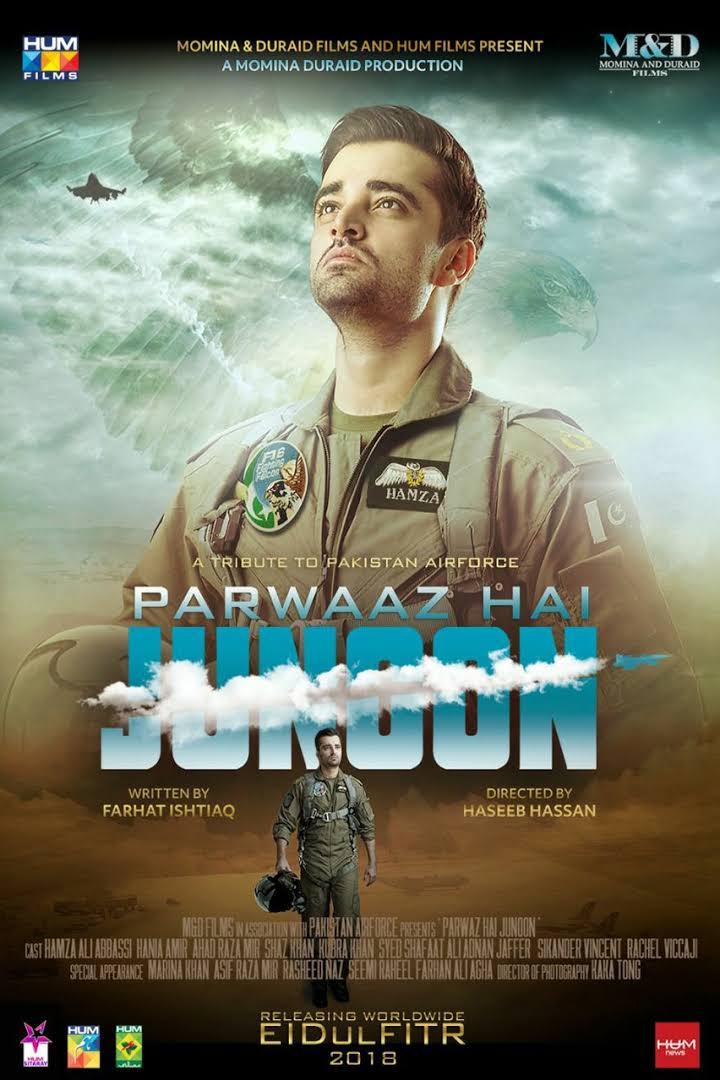 Parwaaz Hai Junoon is second on the list as various media reports suggest that the Hamza Ali Abbasi starrer has managed to rope in 15 crores world-wide so far. Again these are pretty decent numbers for a Pakistani film and the success of PHJ is most likely to provide a much needed boost to the local film industry.
Read: Jawani Phir Nahi Ani 2 Or Load Wedding: Which Fahad Mustafa Starrer Are You Most Excited For?
Jawan Phir Nahi Ani 2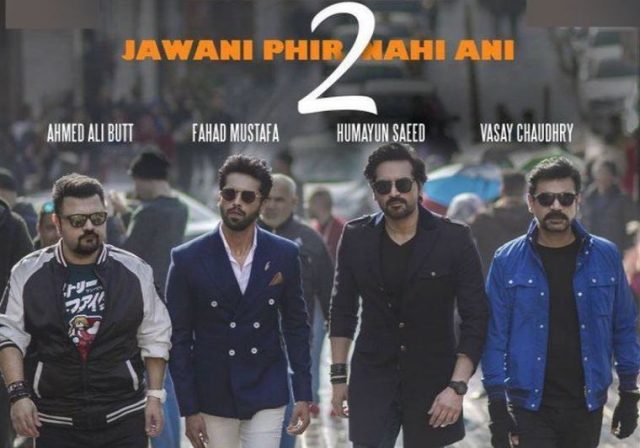 Jawan Phir Nahi Ani 2 with an over-all collection of 25 crores world-wide is the clear winner and is likely to become one of the all-time highest grossing films of Lollywood. It goes without saying that the Humayun Saeed and Fahad Mustafa starrer has been managed well by its producers and distributors who not only ensured massive publicity prior to the release but who have also been able to secure a decent number of screens both in Pakistan and abroad.
Read: Film Review: Parwaaz Hai Junoon Falls Short Of Expectations