With scores of powerful men falling from grace as a result of the brave #MeToo testimonies against them, the balance of power between the powerful and the "weak" is shifting rapidly.
Not every surprisingly then, this rapid social change has left those, who might themselves have been involved in sexual misconduct to feel insecure; worrying that the whistle might be blown on their own dirty secrets.
So, for the last few weeks we have been coming across increasing clamor denouncing the #MeToo movement as a witch hunt to hurt men in general and powerful men in particular. Such opponents of the Movement have labelled it as an attention-seeking ploy, a tool to destabilize political leaderships and – ironically – some have gone as far as to call the #MeToo movement sexist!
Read: #MeToo: Sushant Singh Rajput Takes To Twitter To Rebuke Sexual Harassment Allegations
This is of course, not true since not only women but the Movement has equally empowered men to come forward with their own #MeToo stories.
While there are entire pages dedicated on various online forums to record and share the testimonies of men who have suffered sexual harassment, we take a look at three powerful men from Hollywood who have publicly shared their ordeal at the hands of sexual offenders.
Brandon Fraser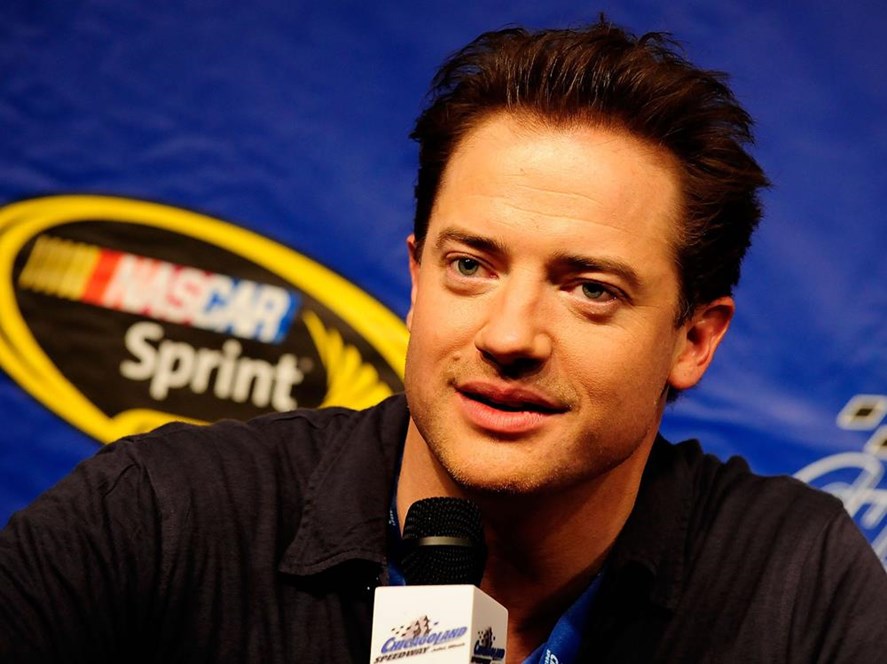 One of the most sought out names in Hollywood, Brandon Fraser stands tall in the list of male celebrities to share his #MeToo Story.
Earlier this year while speaking to GQ magazine, Fraser shared that he had been inappropriately touched in 2003 by Philip Berk, who was the president of the Hollywood Foreign Press Association at the time.
In Fraser's own words, "His left hand reaches around, grabs my ass cheek, and one of his fingers touches me in the taint. And he starts moving it around.'
Read: #MeToo: Dawn Newspaper's Veteran Cartoonist Feica Has Been Accused Of Child Molestation
Fraser shared that he had managed to get away from the uncomfortable situation, however the incident had left him depressed.
After Fraser's testimony, Berk admitted to the incident but tried to justify his behaviour as a "joke."
Anthony Rapp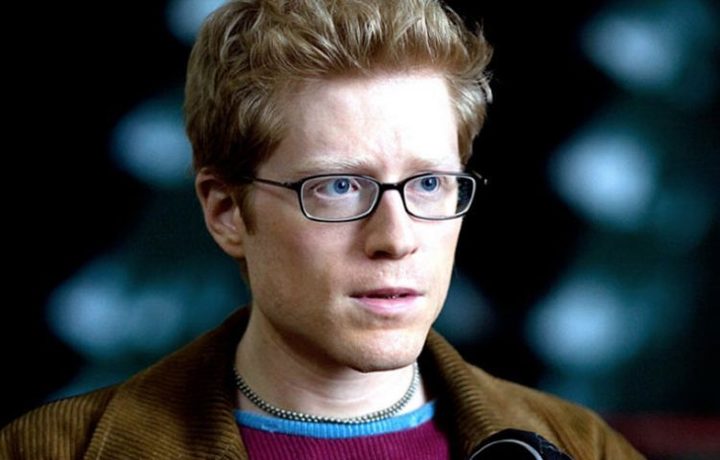 Actor Anthony Rapp or more famously,  Lieutenant Commander Paul Stamets from the television series, Star Trek: Discovery had stepped forward in 2017 accusing Hollywood veteran, Kevin Spacey for sexually assaulting him when he was merely 14 years old.
Following Rapp's disclosure, Kevin Spacey was fired from the hit Netflix series, House of Cards and has been forced into social isolation ever since.
Terry Crews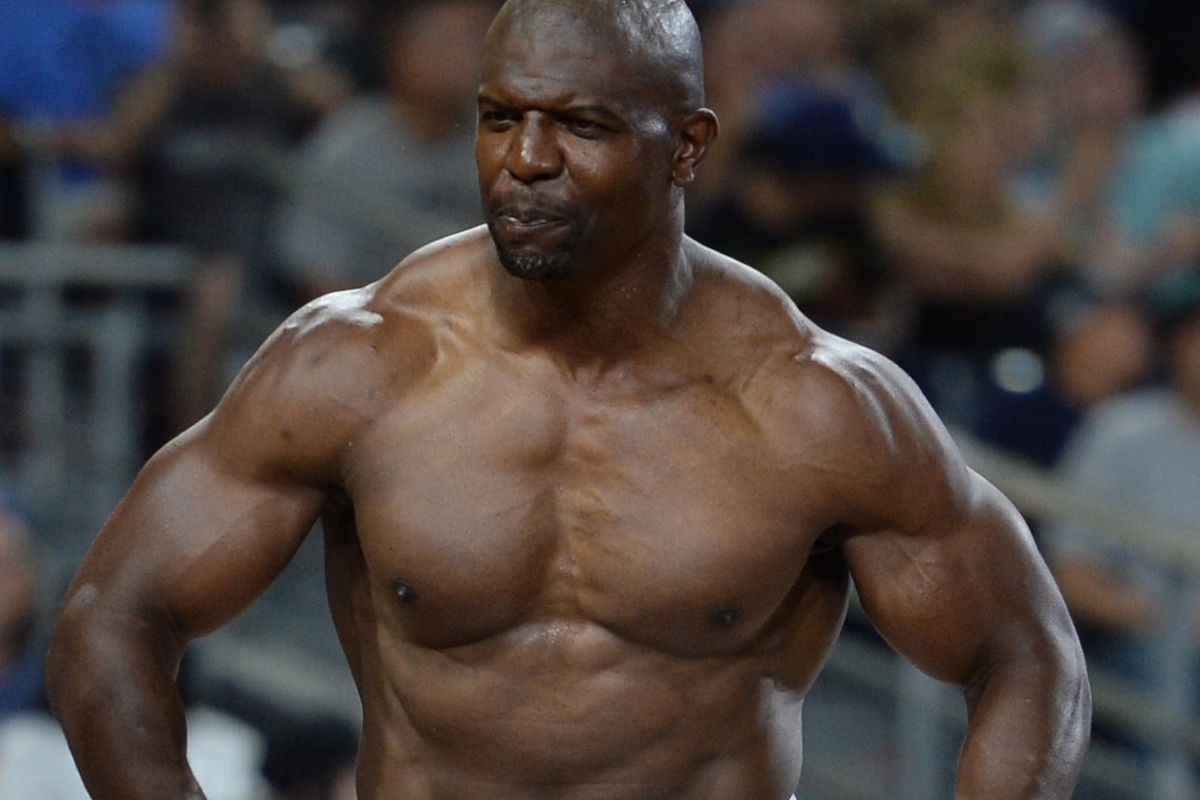 Beloved for his macho character on the hit sitcom, Brooklyn Nine-Nine, one would not have thought that someone as celebrated and physically intimidating as Crews could ever face sexual harassment.
However, breaking all societal stereotypes, Crews posted a series of tweets in October 2017 in which he detailed how he had been sexually harassed by an executive, Adam Venit during a public event the previous year.
Read: #MeToo: New Screenshots Of Junaid Akram's Inappropriate Chat With A Fan Surface!
The actor also followed up with a law suit against Venit that contained nine claims including assault and sexual harassment.