5th edition of two days' FACE Music Mela 2018 commenced in Islamabad yesterday with great pizzazz. The night turned out to be one of the most lit weekend as many families and youngsters showed up to support the revival of cultural activities in Pakistan. With the final day of the event scheduled to begin today in the evening, here are some highlights from the first day of FACE Music Mela 2018 that will compel you to become a part of this extraordinary experience.
Read: 5 Reasons Why FACE Music Mela 2018 Is Bringing The Most Lit Weekend To Islamabad
1. Back To Back Star Studded Performances
Headbanging to Aaroh's Raag Neela and crooning Irfan Ali Taj & Zoe Viccaji's Dunya Ju Basu, the crowd seemed mesmerized by 5 hours of continuous music which entailed all the genres from rock to folk.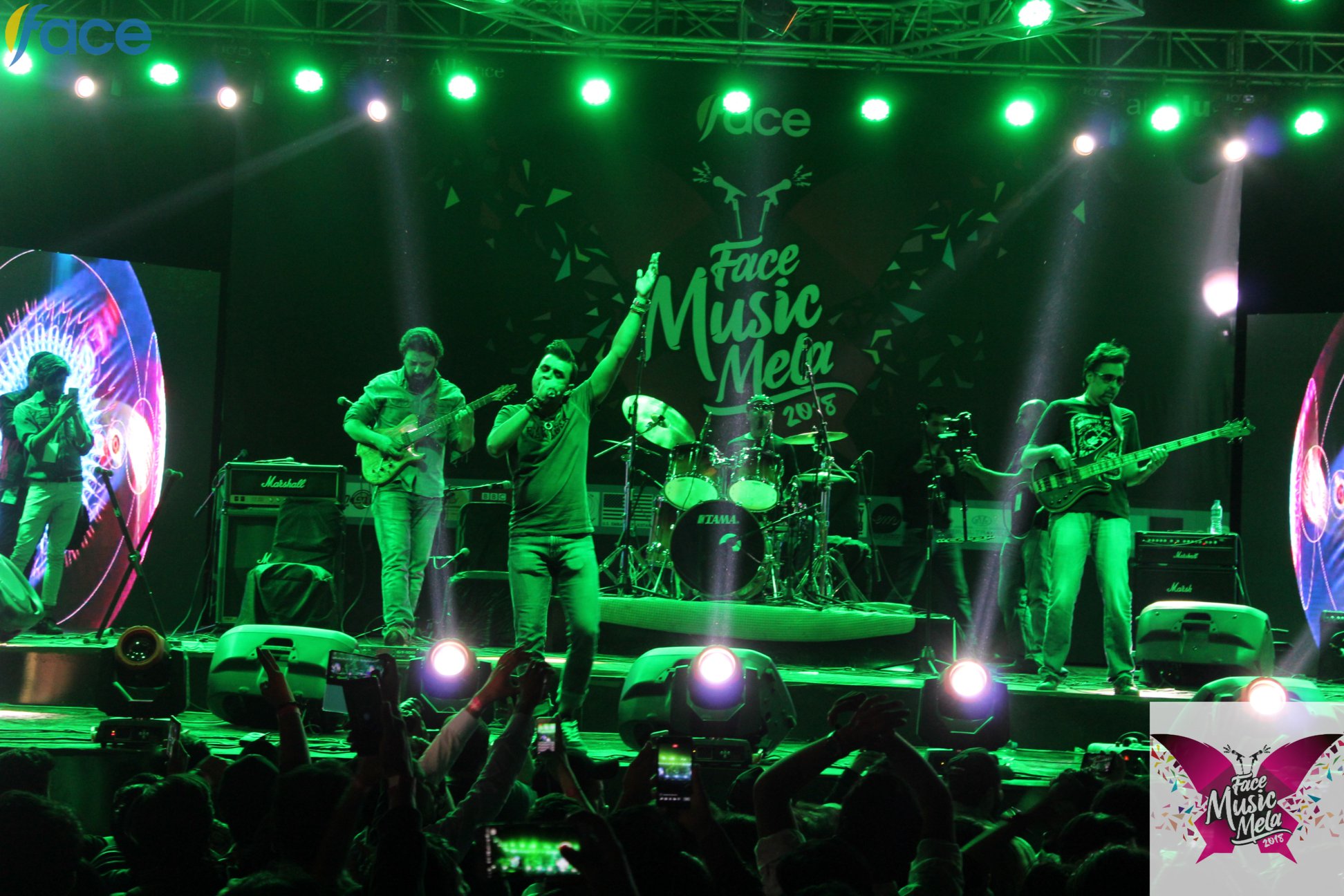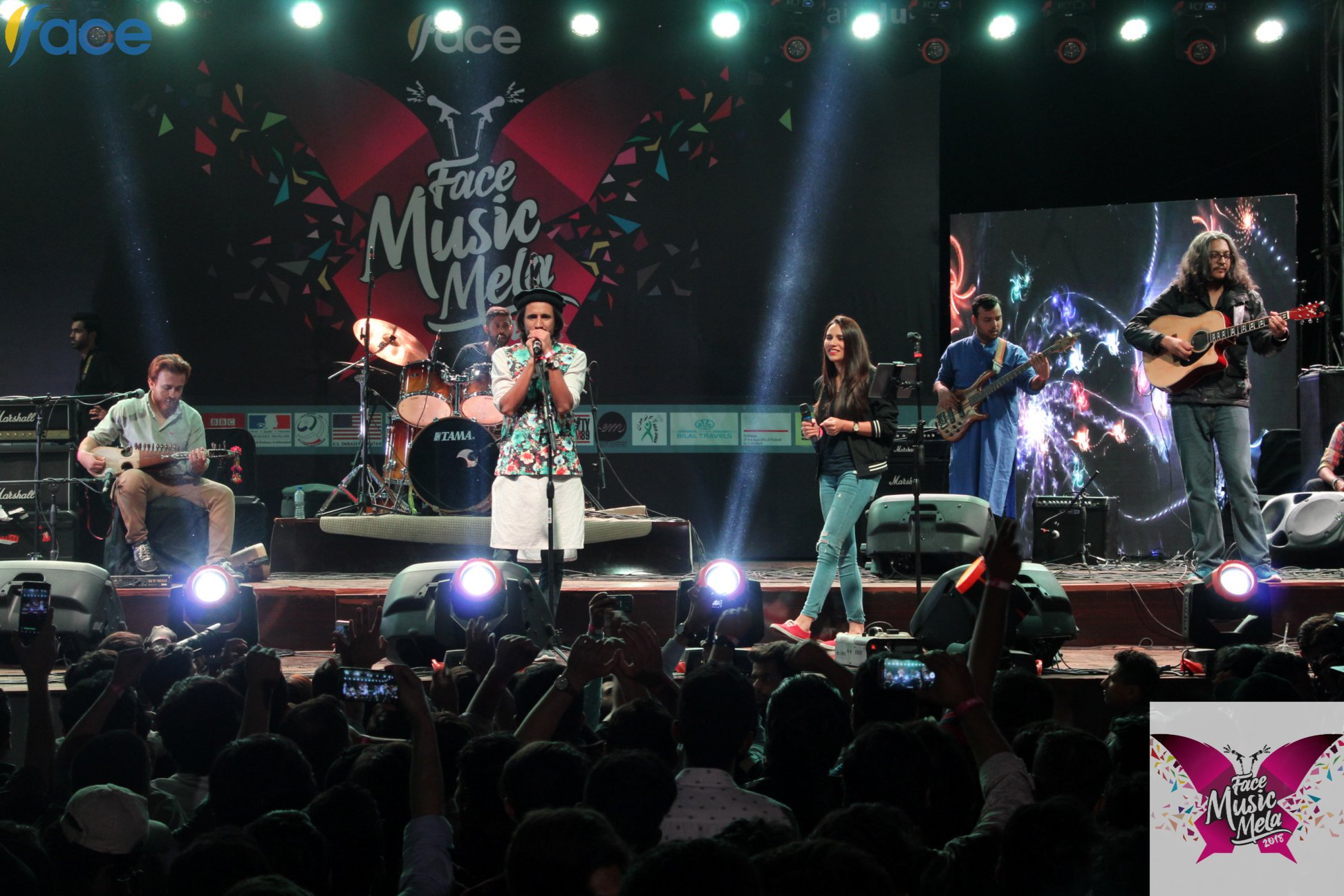 Pepsi Battle of the Bands fame Roots also gave a fun-filled performance.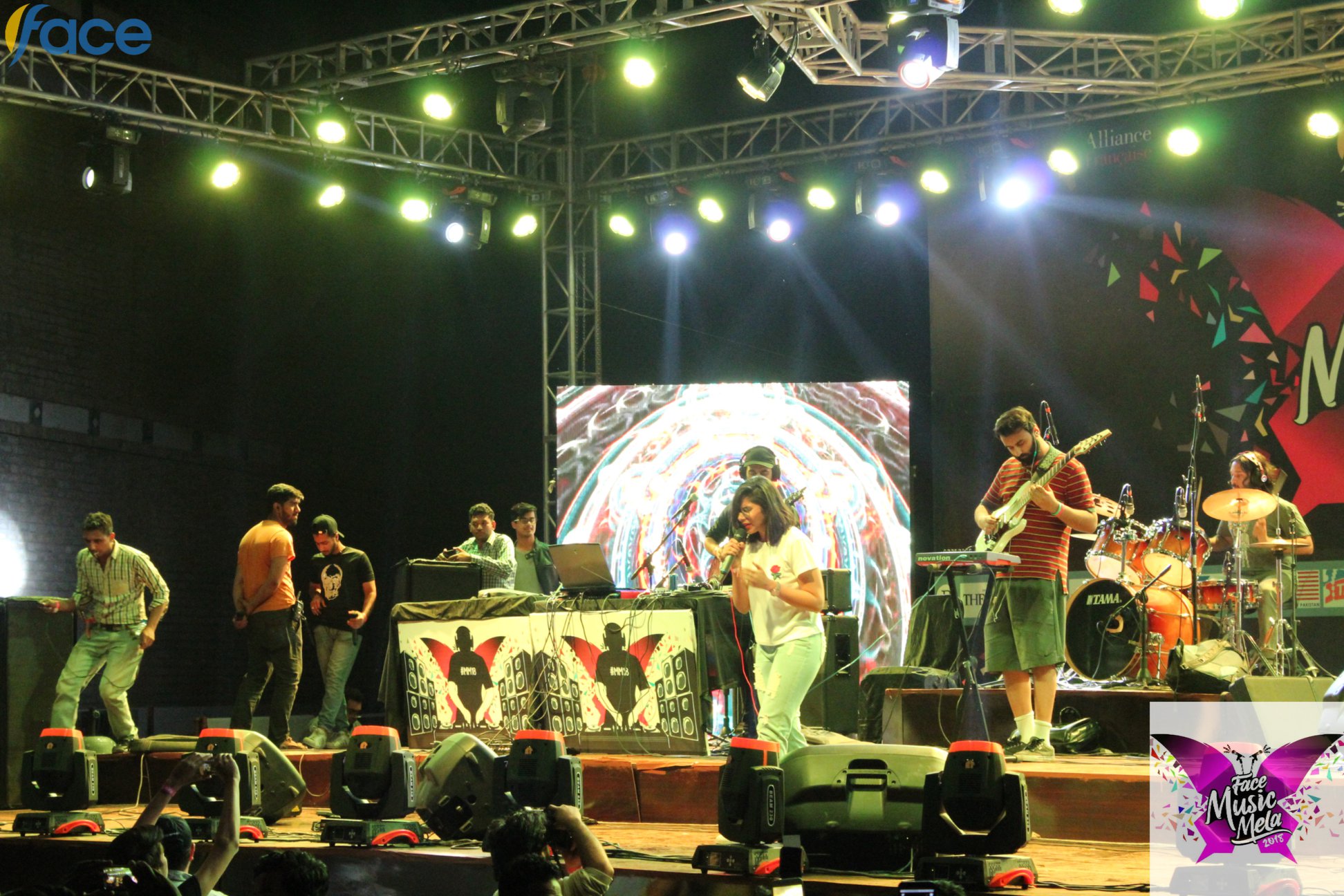 However, the most surprising element of the night was the thrilling response this Franco-Sengalese artist Modou Toure received although people couldn't understand his language. The moment for sure made for one of the highlights from the first day of FACE Music Mela 2018 and signified how music can connect people beyond borders. Modou Toure shared the following post the next day.
https://www.facebook.com/modoutouremusic/photos/a.10156266703323256.1073741847.136155803255/10156267980248256/?type=3&theater
Like last year, Mary McBride's awe inspiring performance kept the people captivated throughout and peaked with her concluding cover of Dil Dil Pakistan.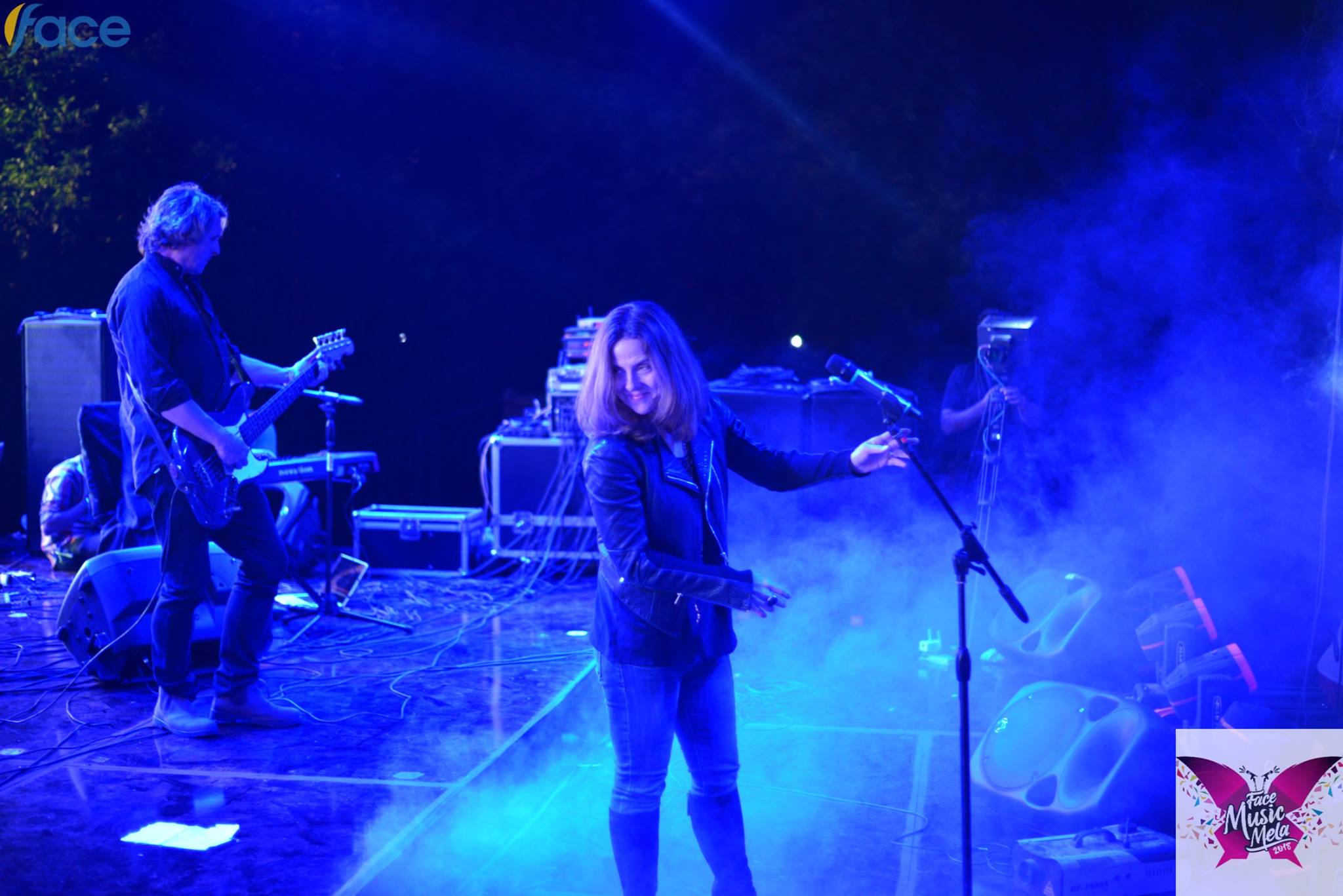 Here, it is pertinent to give a huge shout to Wild ManGoes who did complete justice to Steppenwolf's Born to be Wild and Alamgir's Keh dena. They set the tone of the show just right!
Wild Mangoes performing at @FACEOFPAKISTAN Music Mela 2018! #MM18 pic.twitter.com/YR2CkL7MPg

— Bolo Jawan (@BoloJawan) March 24, 2018
While Bashir Lohar's folk tunes forced people into bhangras, Somewhat Super had people bouncing on their peppy sound.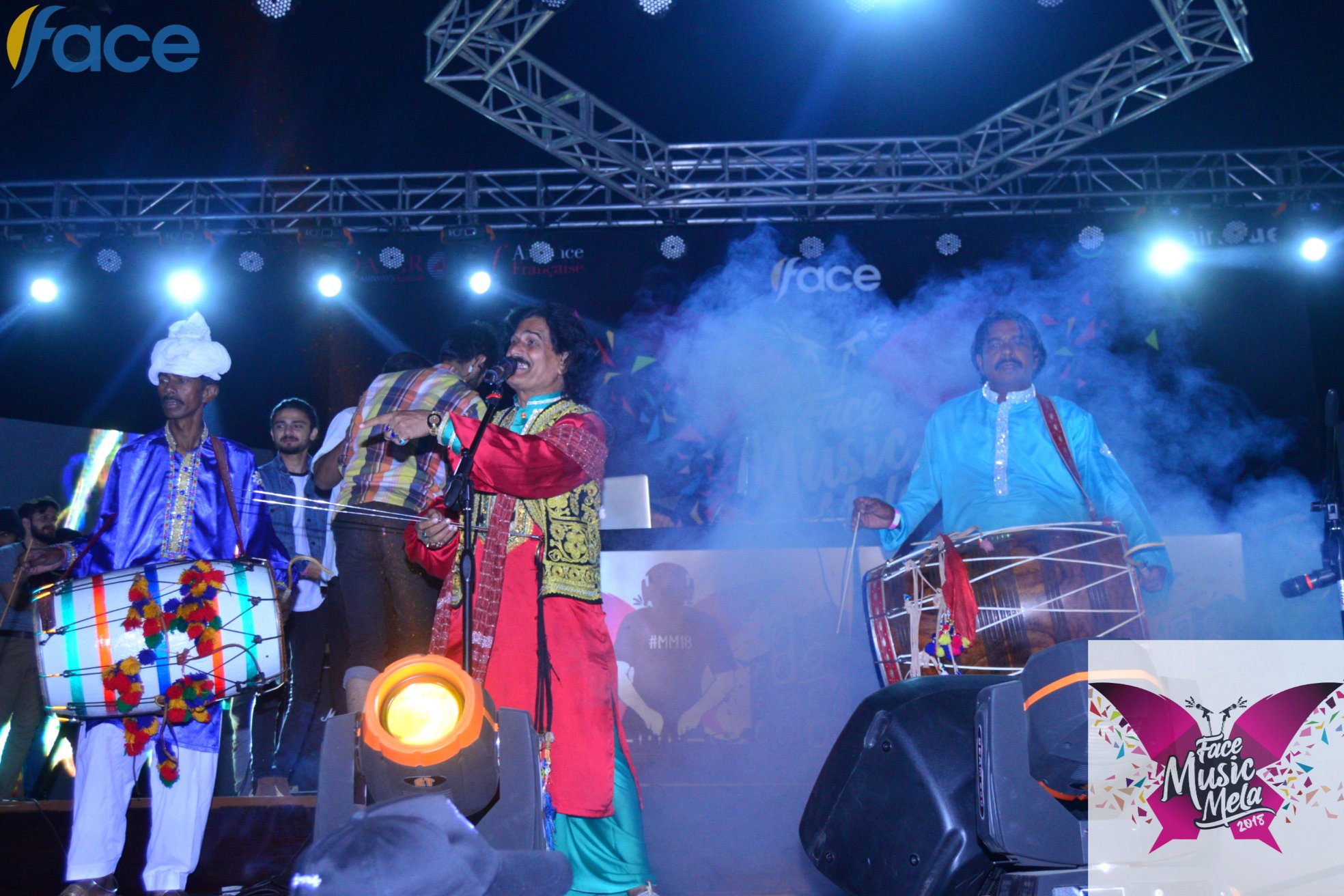 All in all it was a star studded affair which successfully entertained people and gave them a reason to return the next day.
Read: 5 Highlights From The Lux Style Awards 2018 You Should Know About
2. Food Didn't Disappoint!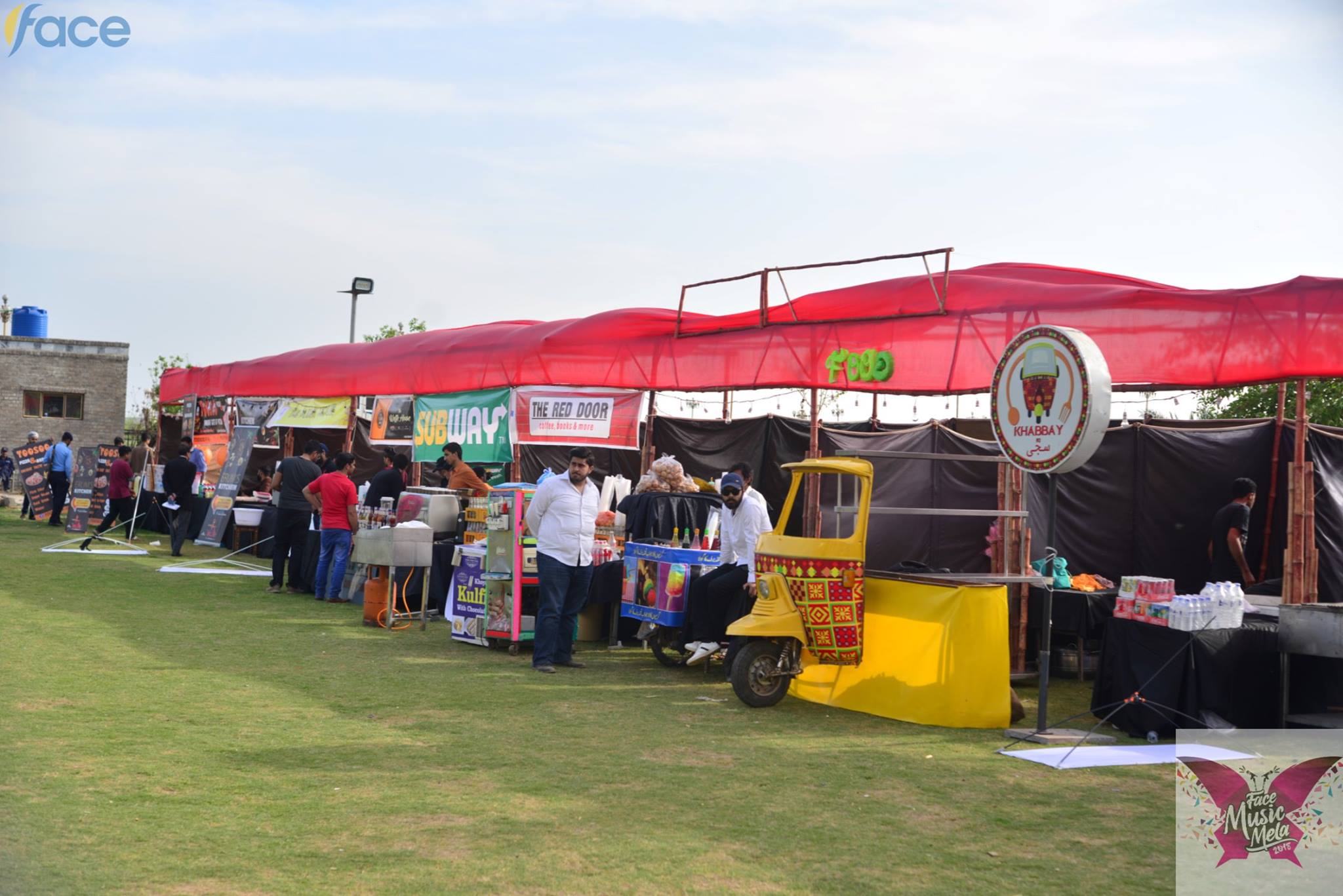 Music was not the only entertainer yesternight. Many stalls of food were set up which included names like Shakespeare's Lounge, Tooso, Capital Delight, Erum's Kitchen, Subway, Red Door and Dastarkhaan. Piping hot snacks during a breezy spring night added to the event and made one feel cozy.
Read: 3 Things To Look Forward To During The PSL 3 Final Today!
3. Crowded But Not Messy!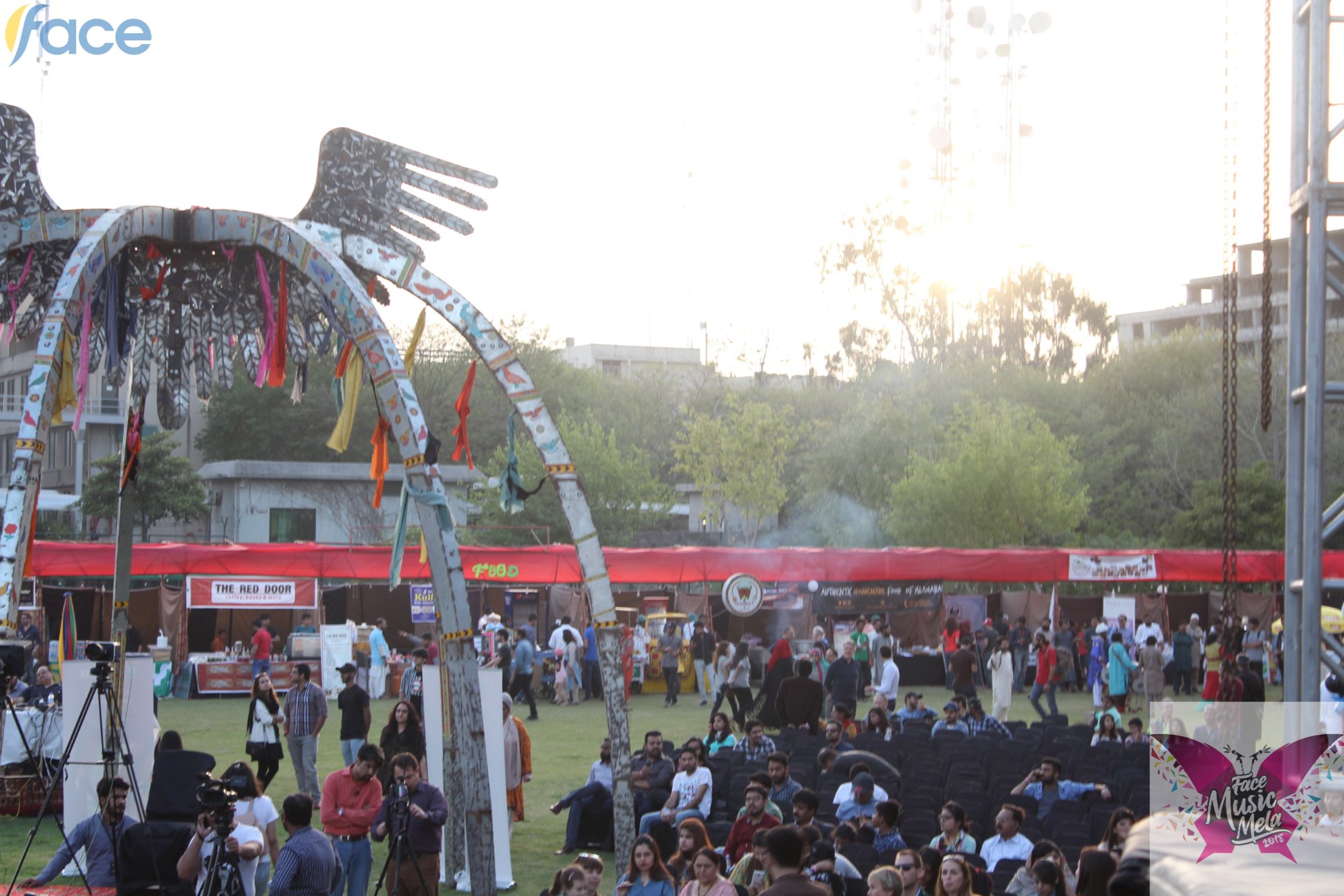 People in big numbers came out last night to enjoy the weekend festival but despite the crowd the place didn't feel congested. Also, half of the ground was filled with chairs and the other half of it was left for those who preferred concert like setting. With families and old souls like me settling for the seats and young ones hopping around the stage, special arrangements were made to make the event enjoyable for everyone.
Read: 3 Things To Expect From Teefa In Trouble Based On Its Teaser
The final day of FACE Music Mela 2018 is yet to start today and the awesome line up includes big-wigs like Sajjad Ali and Bilal Khan. So without further ado, rush to PNCA, buy yourself passes and have fun!