The third edition of Pakistan Super League (PSL) will come to an end today. However, there are certain things that hold a lot of importance because they will continue to influence cricket in Pakistan one way or the other in the days and months to come.
Here is a look at what they are and why they matter.
How Things Unfold in National Stadium, Karachi is Important to PCB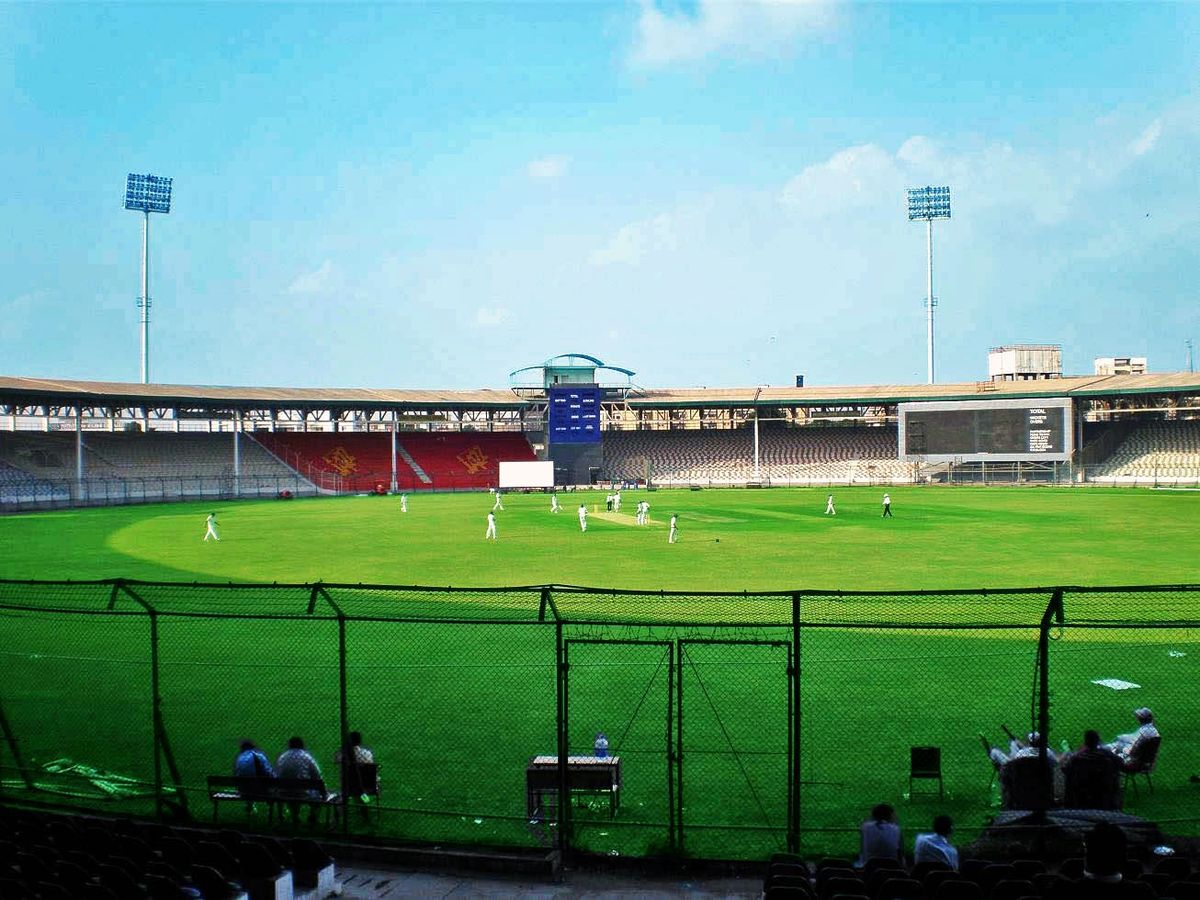 With SMOG now a serious issue in Lahore, particularly during the winters (which is also the time cricket season begins in the country); Pakistan Cricket Board (PCB) is desperate to revive another Test center to sustain the revival of cricketing activity in the country.
Therefore, how things unfold in National Stadium, Karachi will have a direct bearing on both, the home T20 series against the West Indies as well as the future of international cricket in Pakistan.
Will This Be Waqar's Moment as a Coach?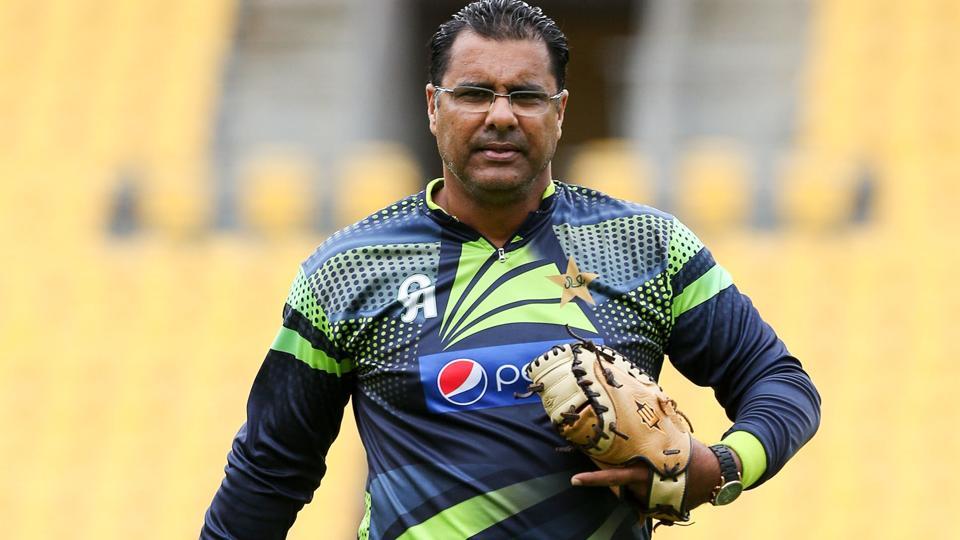 Despite being a sensational fast bowler during his days, Waqar Younis has had a disappointing career as a coach. Nevertheless, with his franchise i.e. Islamabad United in the final of PSL, he is surely a victory away from ticking an important box and hence, adding credentials to his otherwise unsatisfactory coaching career.
So will this be his moment? Only time will tell!
Is Kamran Akmal on His Way to Yet Another Comeback?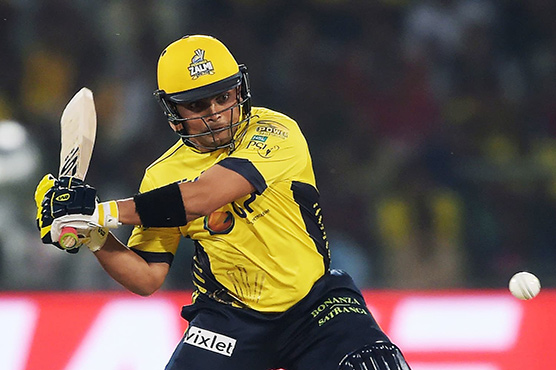 I completely understand that both Kamran Akmal and Umar Akmal are among some of the most unpopular cricketers in the country. Still, there is no denying the fact that Kamran has shown exceptional form during the last couple of seasons and perhaps he is only one big one innings away from staging another comeback.
The squad for the 3 match T20 home series against the West Indies is expected to be announced during or right after the PSL  3 final. Hence, a big innings from the wicket-keeper cum batsman is likely to leave the national selectors with little choice but to allow him yet another opportunity to showcase his talent at the highest level.