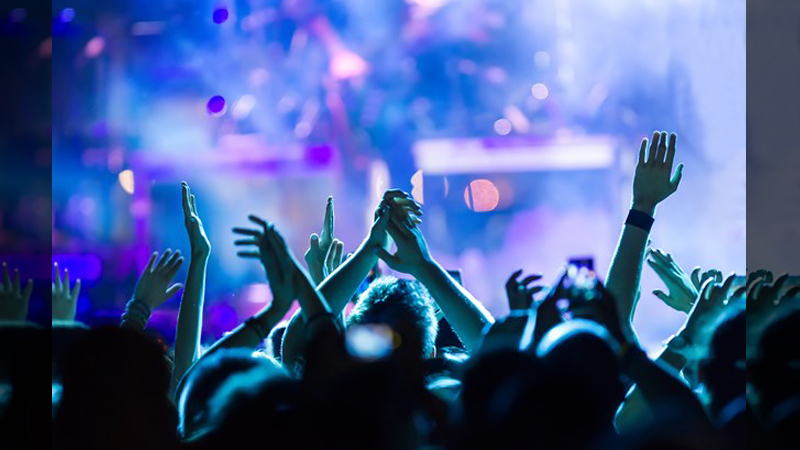 Recent trend of festivals and concerts to the capital city has successfully brought the social life of Islamabad and Rawalpindi back to where it was – lit! We have seen numerous food carnivals, music and film fests entertaining people in the last couple of months. But this time, there is something special in store for all our Pindi buoys and gals! Falak Shabir is coming to Islamabad for a concert and we couldn't be more excited!
Read: 5 Reasons Why FACE Music Mela 2018 Is Bringing The Most Lit Weekend To Islamabad
Going by the name of Junoonistan, the concert is organized by Prosperous and Peaceful Pakistan Initiative (PAPPI) and aims to contribute to the peace efforts in the region through music. Featuring Falak Shabir and many more, the event seems promising as hell. Here's the announcement of the concert posted by the organizers few days ago.
Read: Highlights From The First Day Of FACE Music Mela 2018 That You Should Know!
Read: Music Mela 2018 Ended In Islamabad Last Night And What A Show!
We know that you are equally thrilled about Falak Shabir coming to Islamabad for a concert and so, we'll keep you updated about Junoonistan all throughout. For now, you can go to the following link to buy yourself and your friends passes to the most fun night awaiting for the people of twin cities.
https://www.facebook.com/events/168412067309122/
Save the date guys and girls!