Pakistan's preparations for their upcoming tour to Ireland and England have been hit hard owing to star leg spinner, Yasir Shah's injury. With the magician not available, here is a look at 3 Pakistani spinners who are capable of replacing the 31 year old.
Kashif Bhatti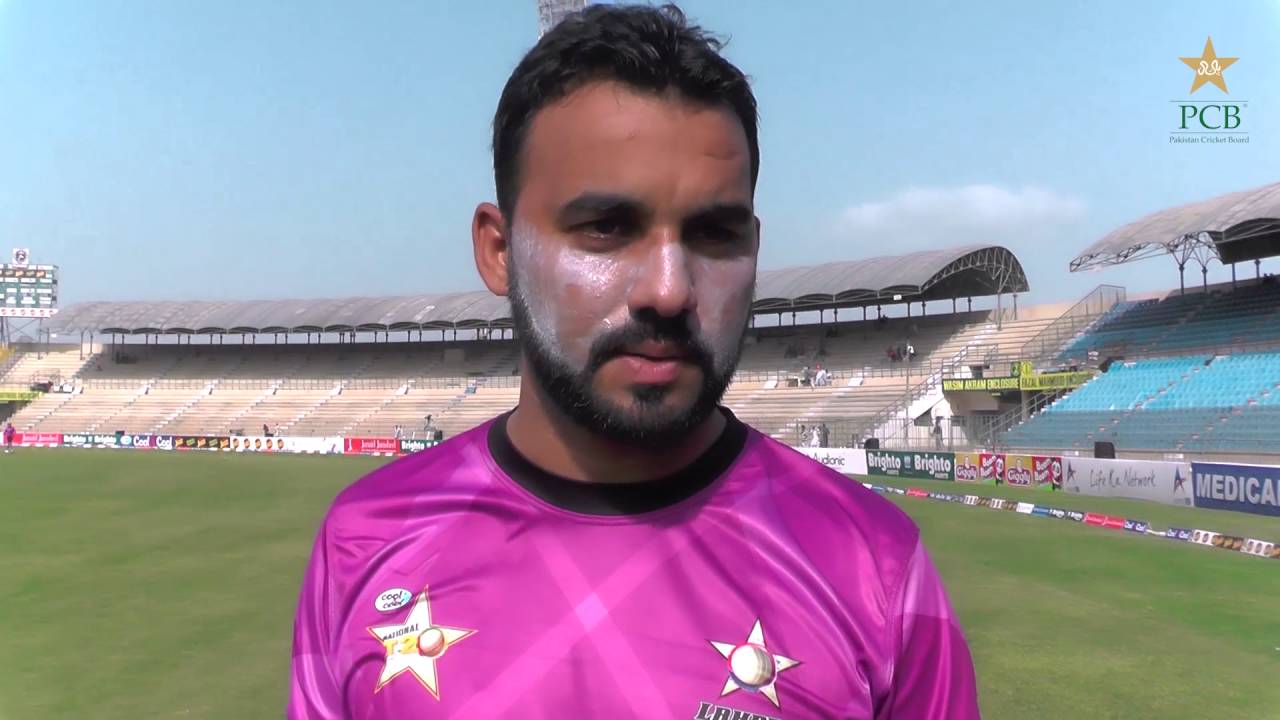 A promising left-arm spinner from Nawab Shah, Sindh, Kashif Bhatti, according to various media reports is a serious contender. However, only time will tell if Pakistani selectors would want to take a chance with someone who is yet to make his debut in any format at the highest level.
Read: 3 Pakistani Cricketers Who Deserve To Tour England In 2018
Mohammad Asghar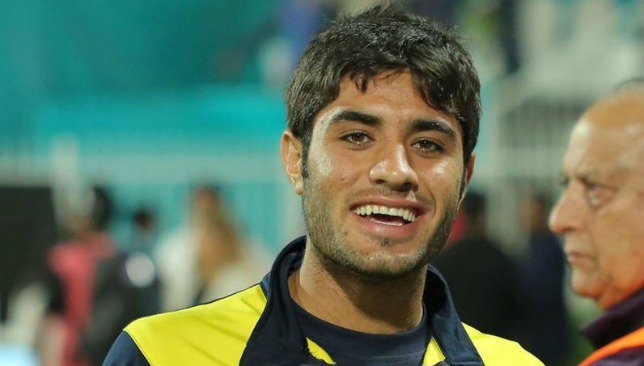 Asghar came close to a Test debut during Pakistan's two match Test rubber against the Sri Lankans in UAE last year. However, Head Coach Mickey Arthur's lack of confidence denied the left arm spinner an opportunity.
Read: 3 Challenges Pakistan Cricket Team Will Have To Overcome During Their Tour to England
Now, only time will tell if Mickey is really willing to give the entire idea of playing Asghar a second thought.
Shadab Khan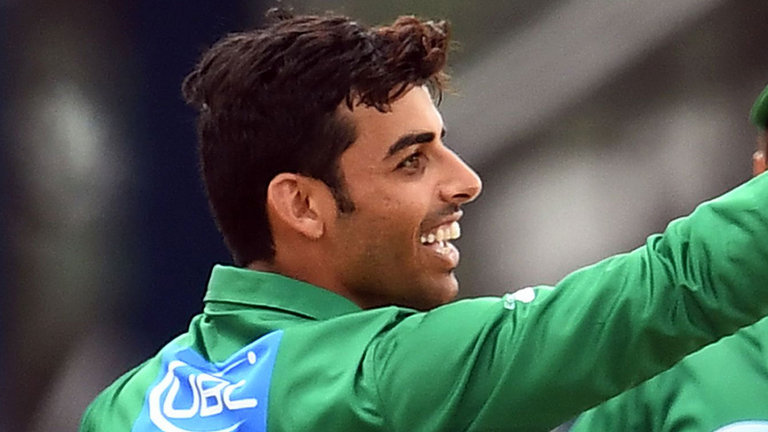 Shadab Khan made his Test debut against the West Indies last year however, owing to his lackluster performance in the game, the right arm leg spinner was dropped from the Test squad. Nevertheless, owing to his brilliant form in the limited over versions of the game, there is a high probability of him being part of the squad that tours Ireland and England.
Read: T20 Comeback For These Pakistani Cricketers Is Fast Becoming Very Difficult!