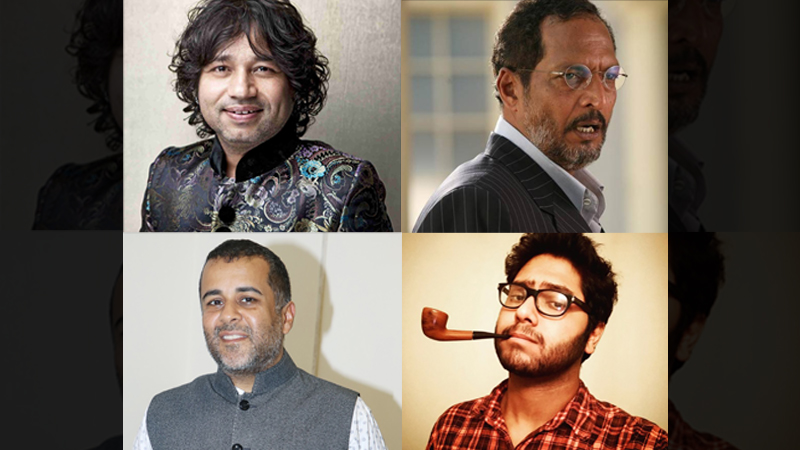 The #MeToo movement in the US received a big blow as Brett Kavanaugh was sworn in as Supreme Court Justice a day ago despite Dr. Ford's sexual harassment allegations against the candidate. While the development has marked a downslope in the international campaign against sexual harassment and assault, things are finally looking up in countries like Pakistan and India where the concept of women speaking-up against sexual predators is somewhat an alien concept. As we speak, Bollywood's #MeToo moment is calling out all those who had been abusing power to quench their predatory ambitions for decades.
Read: Roy Moore's Defeat Is A Huge Win For The #MeToo Movement
When Pakistanis Said Time's Up!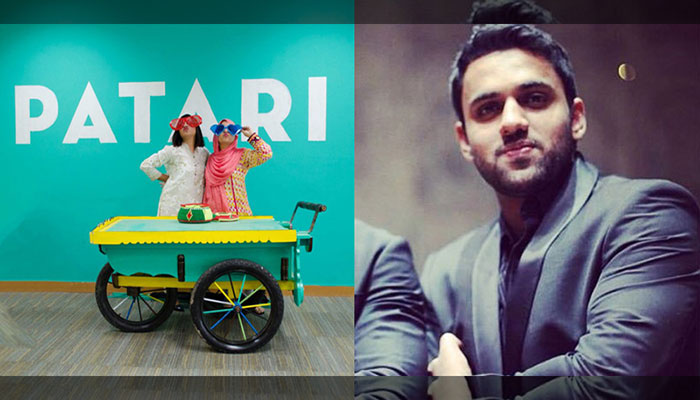 In Pakistan, the very first case reported under Time's Up movement was when earlier this year scores of women came out against Khalid Bajwa, CEO of Patari for making unacceptable advances towards his young female subordinates. Bajwa was immediately removed from his designation when the scandal broke out.
Read: 5 Measures Patari Music Must Take To Redeem Itself After The Debacle Of Khalid Bajwa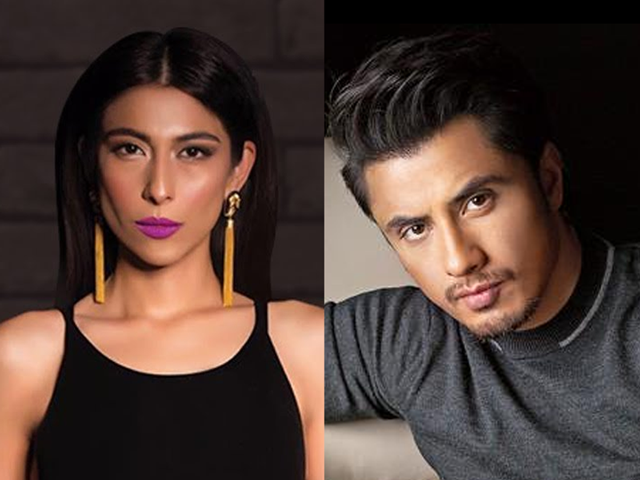 The campaign saw its peak when the country's famous singer/model/actress Meesha Shafi accused Ali Zafar, a Pakistani superstar for sexual harassment. Although the exposé didn't lead to any substantial actions by the government to ensure safer workplaces, especially for women, it created space for discussions that are usually shunned as taboos in the South Asian society.
Read: Meesha Shafi vs Ali Zafar: Debunking The Conspiracy Theories
Bollywood's #MeToo Moment!
Nana Patekar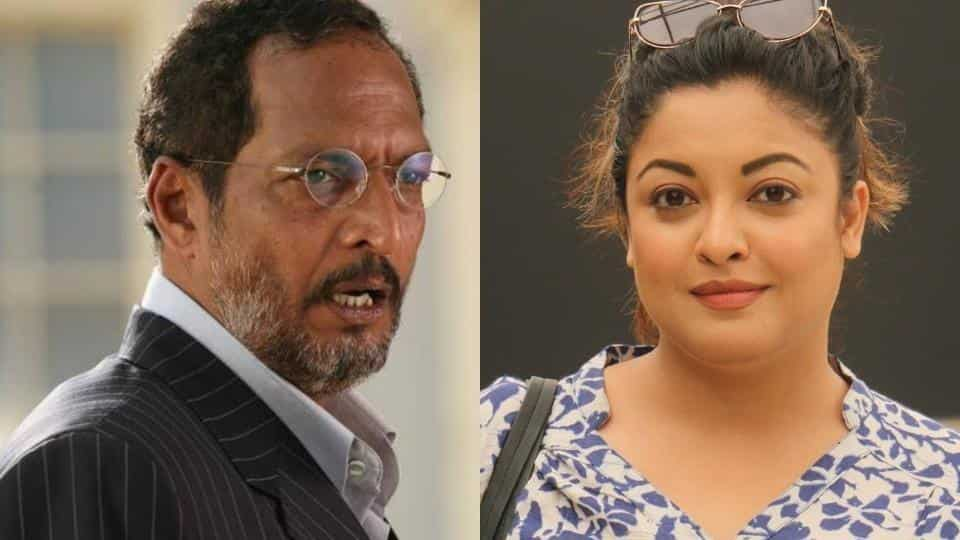 It all began a few weeks ago, when Tanushree Dutta accused Nana Patekar (a Bollywood veteran actor), Ganesh Acharya (choreographer) and Vivek Agnihotri (director) of sexually harassing the Indian actress on the sets of a 2008 film.
Tanushree added that on refusing to put up with her then co-actor, Nana's unacceptable behavior, mob violence was incited by the producer and director against the actress and her family who first reported her ordeal in front of the media in 2008 but to no avail.
Soon after the news was broken, Janice Sequeira, a seasoned media reporter, took to Twitter to validate Tanushree's claims on the account of being an eyewitness to the incident herself.
Since it is 2018 and people are finally feeling responsible and encouraged to call out their culprits in public, Tanushree's allegations weren't brushed under the carpet this time and Bollywood stars like Sonam Kapoor, Farhan Akhtar, Pooja Bhatt, Twinkle Khanna, Varun Dhawan and many others came out in her support.
This response had a snowball effect and since then many big names have come under fire for sexual misconduct. The development has left the industry and its fans shocked, to say the least!
Nana and co. on the other hand have vehemently denied the accusations and dragged the matter to court for legal action.
Utsav Chakraborty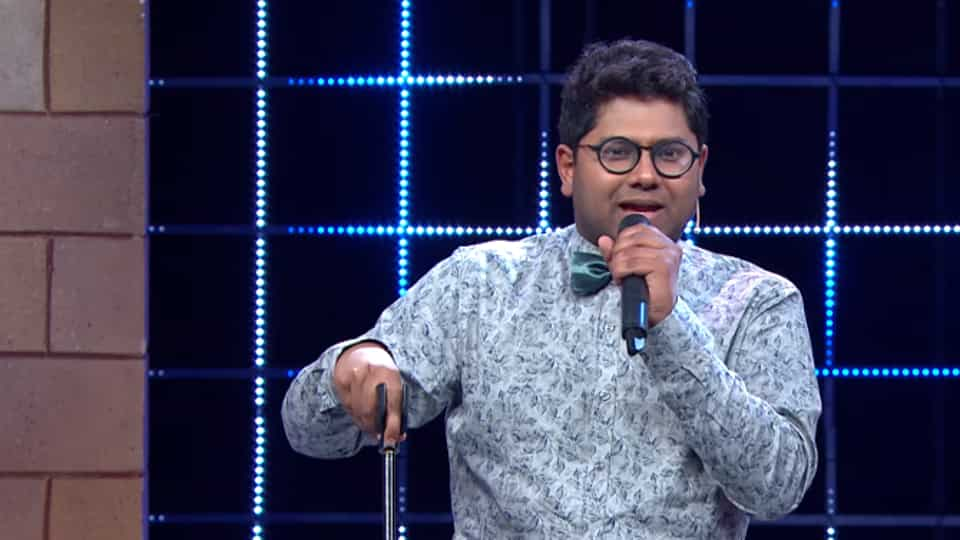 Utsav is no biggie in Bollywood but the comedian had made appearances in sketches by AIB, ironically one of the most woke digital content creators in India.
Even more ironic is the fact that the comic was exposed on the very same thread in which he took a dig at Indian men for making women uncomfortable. Mahima and several other women shared their stories when Utsav sent unsolicited genitalia pictures, at times even to underage girls.
https://twitter.com/AllIndiaBakchod/status/1047799699787284480
AIB responded to the episode by issuing an apology and deleting all the videos that had Utsav in them.
https://twitter.com/AllIndiaBakchod/status/1049242042310828034
As the matter further unfolded, it was found out that Tanmay Bhatt, an important member of AIB, knew about Utsav's vicious behavior but didn't do anything to make the place safer for young women. Youngsters have expressed immense disappointment in AIB since then and according to the latest updates, Tanmay has stepped down from the designation of CEO, AIB.
https://twitter.com/Wootsaw/status/1048088816030953472
Utsav confessed his crime and offered an apology but seems like it will need more than a lip service to ensure that women feel secure and comfortable around him.
Vikas Bahl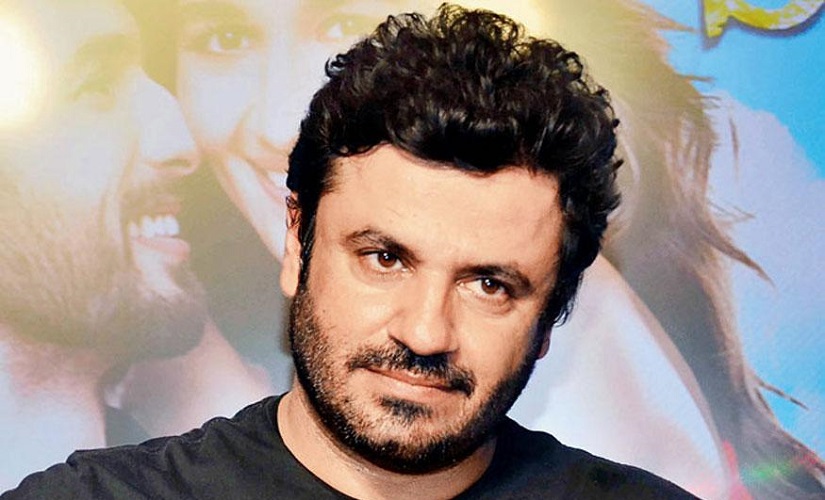 Another Bollywood director/producer involved in sexual misconduct, Vikas Bahl was outed three days ago by a former employee of his production house, Phantom. Later on, Kangana Ranaut also confirmed the allegations. The actress played lead for Bahl's Queen,  a film based on women empowerment.
My statement in light of the recent HuffPost article and breaking up of Phantom . There are two pages.. pic.twitter.com/WCAsaj6uFR

— Anurag Kashyap (@anuragkashyap72) October 7, 2018
Subsequently, Anurag Kashyap, Bahl's partner in Phantom, took to Twitter to announce the dissolution of the production house, one of the biggest in India. Vikas hasn't responded to the controversy yet.
Chetan Bhagat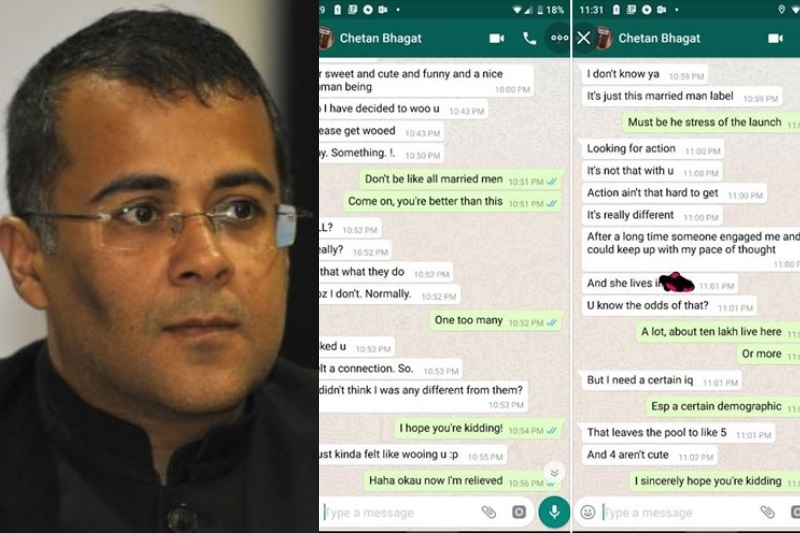 A celebrated novelist, Chetan Bhagat's novels have been adapted into movies several times. The writer's name was taken when a woman shared screenshots of a cringe-worthy chat in which Chetan kept hitting on the girl despite her disapproval. Adding to it, the chat is from the years when Chetan was already married, making things worse!
https://www.facebook.com/chetanbhagat.fanpage/posts/10156765769531602
Chetan has also admitted that his behavior was every kind of wrong and posted a long apology on his Facebook page, asking for forgiveness both from the victim and his wife, Anusha.
Kailash Kher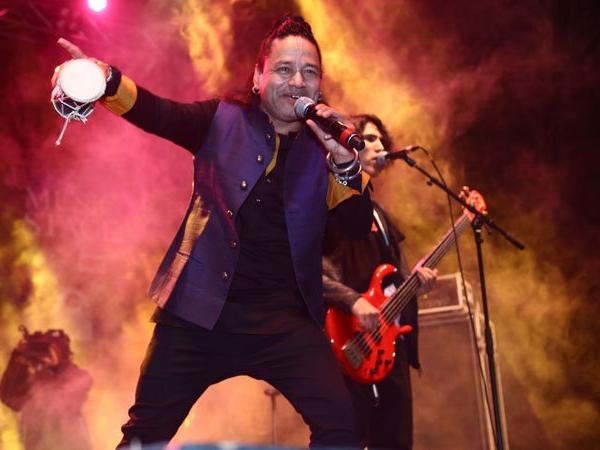 Natasha Hemrajani, a photojournalist, broke her silence and told the world how she was harassed by renowned Indian singer, Kailash Kher when she went to his house for an interview in 2006. For someone who sings Sufi Kalam (religious music), the news has devastated his fans to the core.
Kailash has maintained his innocence in his statement issued to the media.
News Media
Many female journalists working in big news agencies have also come forward with their stories of harassment and investigation has been initiated in the majority of these cases.
Read: Social Media Is Flooding With #MeToo Stories Of Sexual Harassment
If we look at the dynamics with a "realistic" lens, unfortunately, not every accused man will be taken to task and straightened up as a result of these stories. Many will use power and fame to get away with their sins. That said, even if 25% of these men are made to face the music which, by the way is happening in India right now, a precedent will be set and people will think twice before committing such heinous crimes.
For now, we should be grateful that the reckoning has begun – something that is extremely important to make the world a better place.