Pakistan's first Test against Australia began yesterday in Dubai. So, here is a look at 5 talking points from the series opener that provided some absorbing cricket on the first of the five days.
Read: 5 Things Pakistan Needs To Get Right During Dubai Test
Professor's Comeback Ton – The Need for a Horses-for-Courses Policy?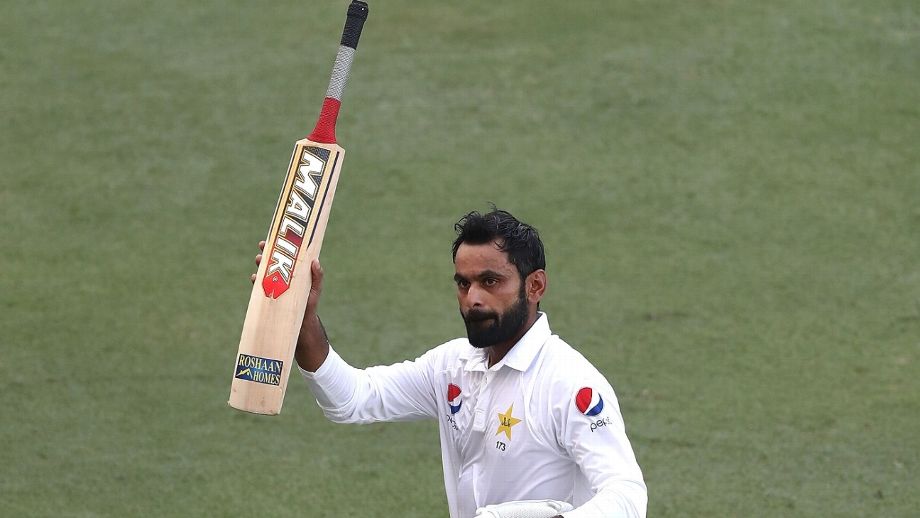 Mohd. Hafeez aka professor registered a yet another comeback with an excellent ton. Coming back into the Test side after a gap of two years, the 37-year-old opening batsman scored 126 runs off 208 balls.
It is interesting to note that Pakistan's former captain has an excellent record while batting in UAE however, he has got disappointing numbers at the top outside of Asia. Following yesterday's development then, one wonders if Pakistan's selectors have missed a trick by not adopting a horses-for-courses policy?
In any case, we just hope that they now learn from the entire episode and allow the all-rounder to play at the top in Asian conditions and look to have him bat at a different number when in Australia, New Zealand, England or South Africa.
A Brilliant Opening Partnership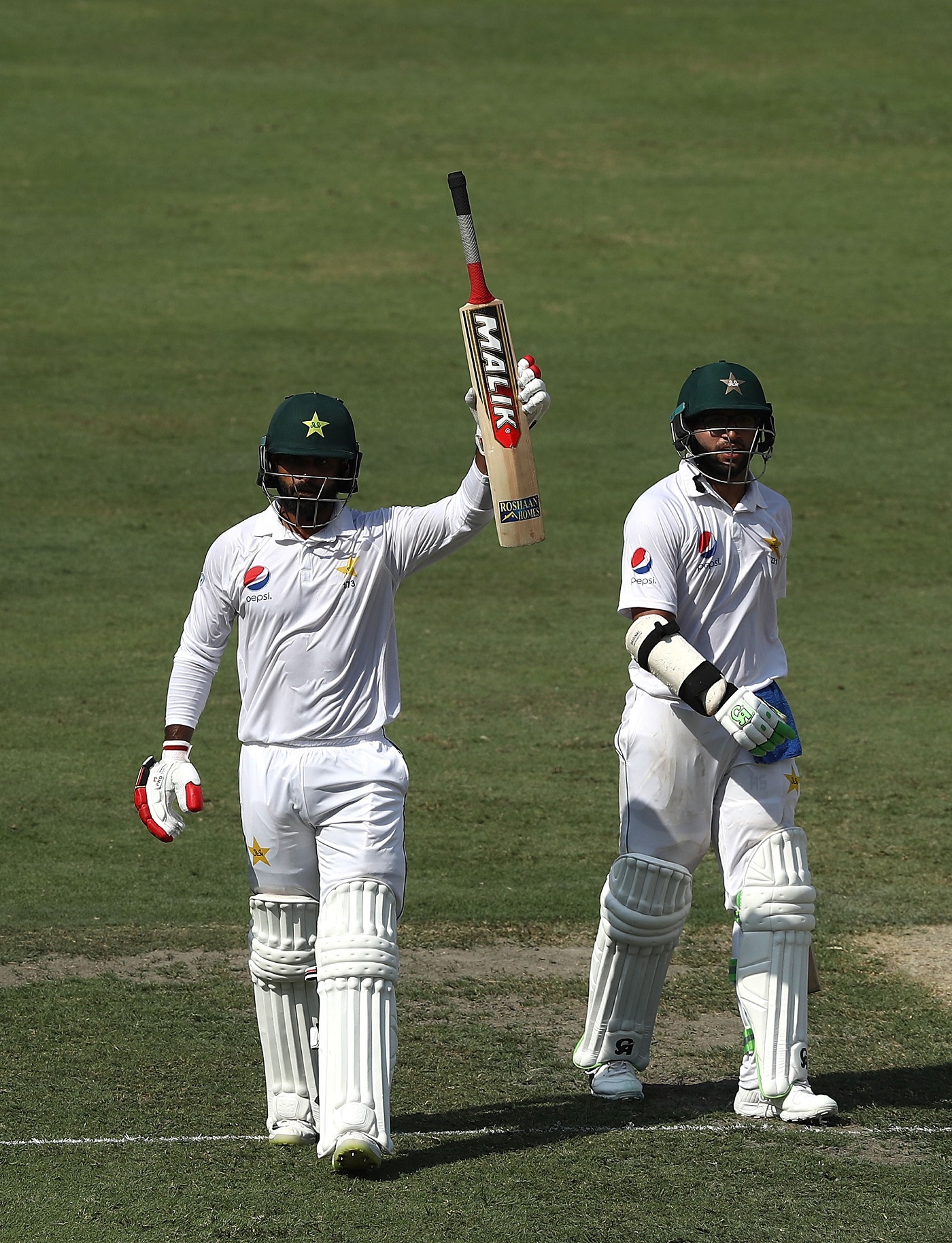 Mohd. Hafeez and Imam-ul-Haq batted brilliantly to deprive the Australian bowling attack of a wicket for two complete sessions. Alongside professor's century, Imam scored 76 of 188 balls and both the openers were able to put up a remarkable 205 run partnership.
Since opening is generally Pakistan's weak area; the special show from green shirts was heartening to see.
Read: Mohd. Hafeez's Test Comeback – An End to Mickey Arthur's Hegemony?
Azhar's Ugly Innings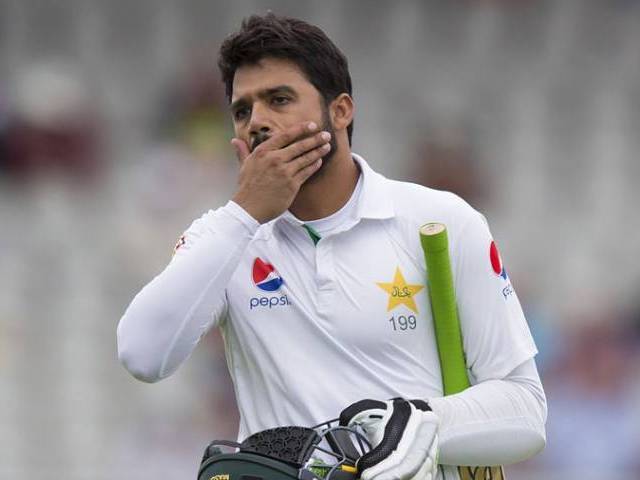 Azhar Ali has been out of form for a while now. Still, it was extremely disappointing to see him bat the way he did yesterday. He came in when Pakistani openers had already piled up a hefty 205 run total. Pakistan could have continued their dominance and ended the day somewhere close to 300 runs. Azhar's arrival however, slowed things down unnecessarily. He consumed 80 balls for his ugly looking innings of 18 runs and then gave away his wicket looking for runs – something that can happen to batsmen who lack the ability to rotate strike. Haris Sohail too batted in a similar fashion but was lucky to have survived the day.
Nevertheless, by not looking to take singles and keep the scoreboard ticking, the two Pakistani batsmen allowed the Aussie bowlers to win the session on one hand and gave them an opening that we all hope doesn't result in unwanted results on the second day of the game.
Starc's Impact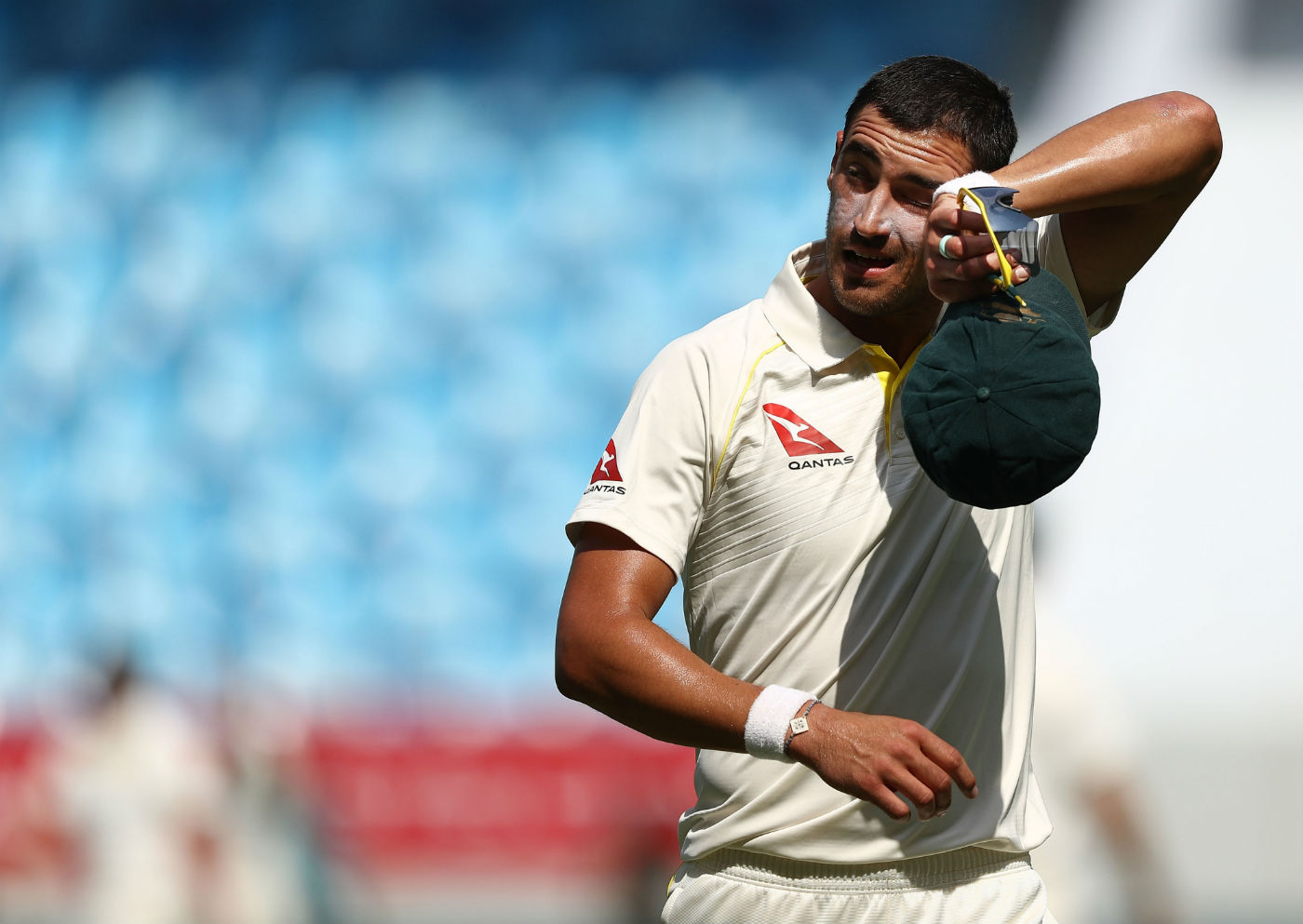 Australia's premier fast bowler Mitchell Starc did not pick any wickets on the opening day. However, his impact on the innings was more than visible to anyone who had seen the day's play. He had questions to ask with both the new and the old ball. Therefore, he put Pakistani batsmen in a position where they had little choice but to target other bowlers for runs.
Starc's presence then will be instrumental for the Aussie boys throughout the series particularly, when there is reverse swing on offer.
Read: 3 Confusing Scenarios Before Pakistan's First Test Against Australia
Honors Shared?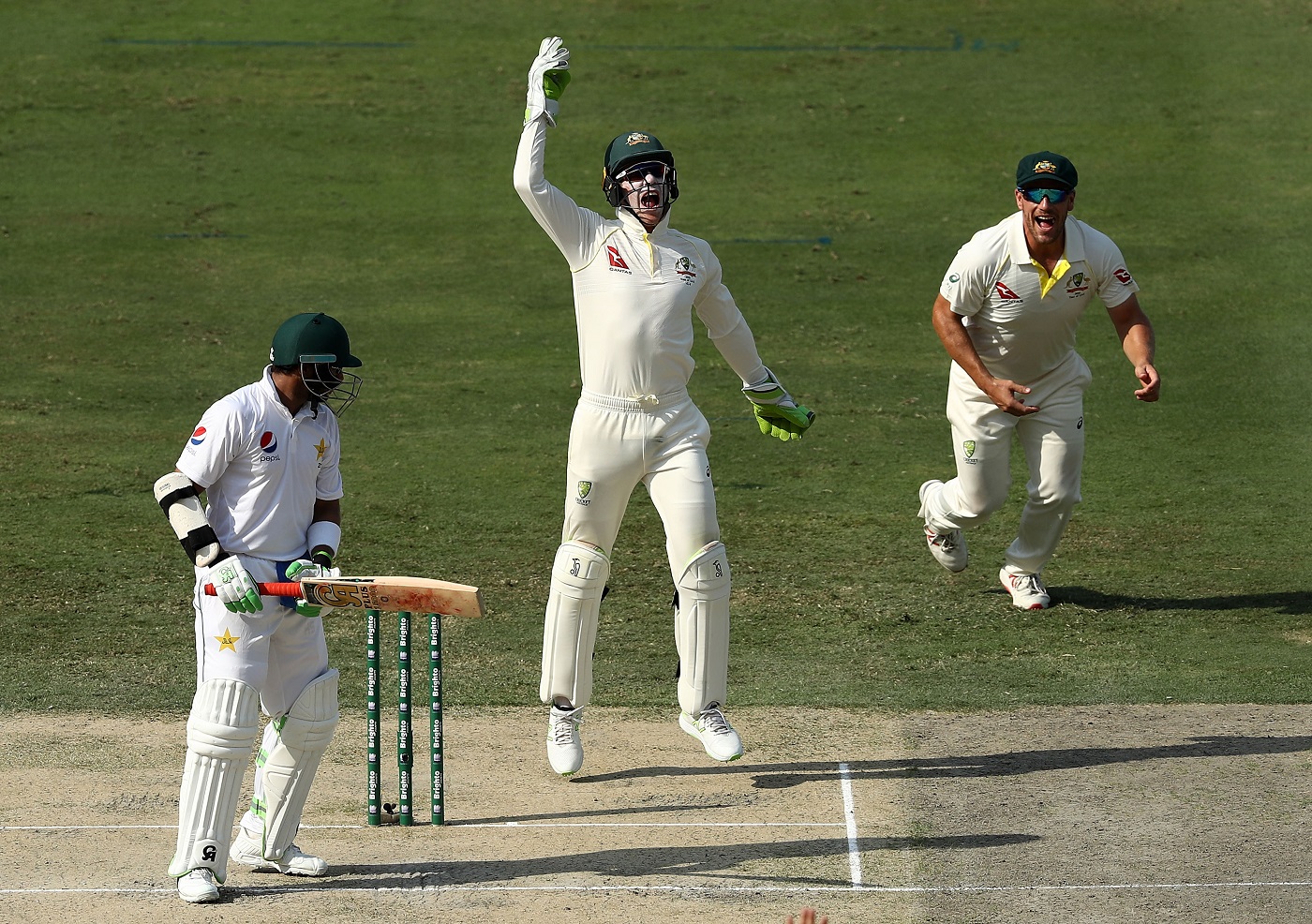 Ending the day at 255 for 3 you feel Pakistan are ahead but frankly, just slightly. The green caps on the Dubai wicket were at least 25 to 30 runs short. Hence, a strong performance in the last session has most definitely, allowed the touring Aussie boys a comeback of sorts – something that will give them confidence going into the second day and something that might even allow their camp to believe that honors despite a solid opening partnership on the opening day were eventually, shared by both sides.