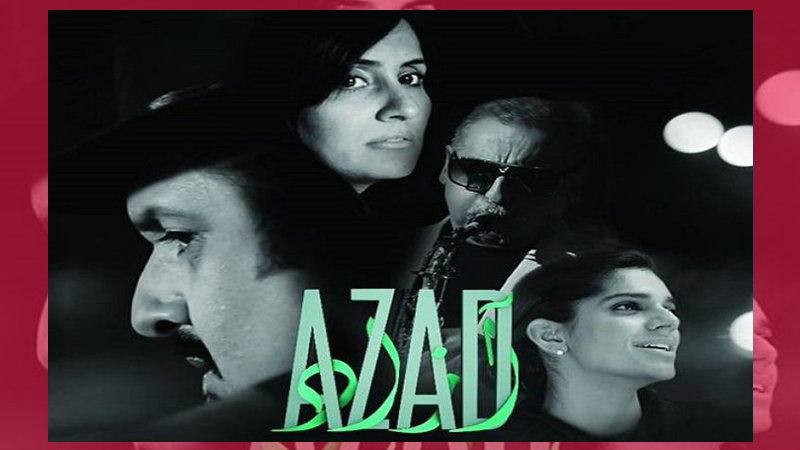 Latest Pakistani releases left the cine-goers in the country quite disappointed. However, my faith was restored in the Pakistani talent after watching Azad at a private screening that was arranged in Dubai.
Written & directed by Rehan Sheikh, the film stars Sabreen Hisbani, Nimra Bucha, Angeline Malik, Sanam Saeed, Imran Abbas, Rehan Sheikh, Zahid Ahmed, and Salman Shahid.
The storyline of Azad revolves around overarching reality of commercialism that has taken over every walk of life in today's world. Media is no exception to this trend and as a result, artists have lost their freedom of expression. Azad aims to highlight these restraints and their ensuing effects on the creativity of an artist.
Read: Review: Cake Is A Slice Of Life Film That Should Not Be Missed!
Following are the six things that make Azad one of the best Pakistani movies I have ever witnessed.
1. Brilliant Casting
Every member of the cast has done complete justice to his/her role. Brownie points to the casting director for a job well done!
Read: Layman Review: Parchi Is A Laugh Riot That You Should Not Miss!
2. Exceptional Acting Talent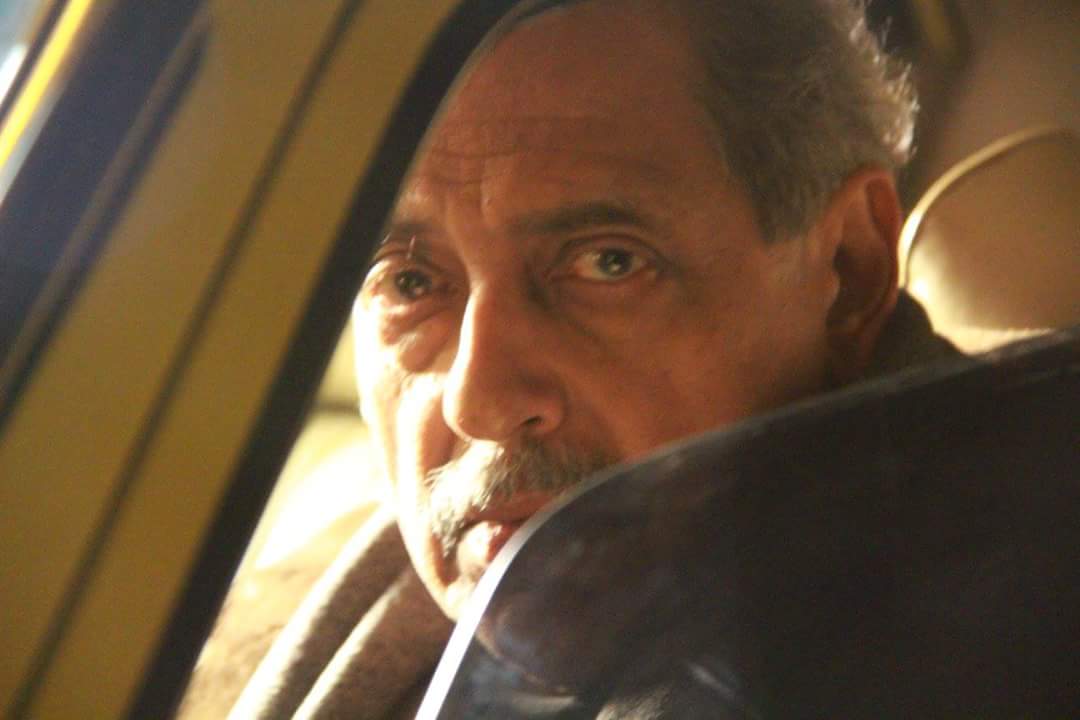 There was not even once that a dialogue delivery fell flat or it was felt that an actor was hired simply because of their looks. Kudos to all the actors for an exceptional exhibition of talent.
3. Not A Run-Of-The-Mill Story
There are no item numbers, no dramatic and dragged sub-plots or misogynist jokes throughout the film.
Instead, you will find yourself laughing on witty liners skillfully placed in a scene without overtaking the sequence.
Read: Tweet Review: Arth – The Destination vs Rangreza
4. Stunning Cinematography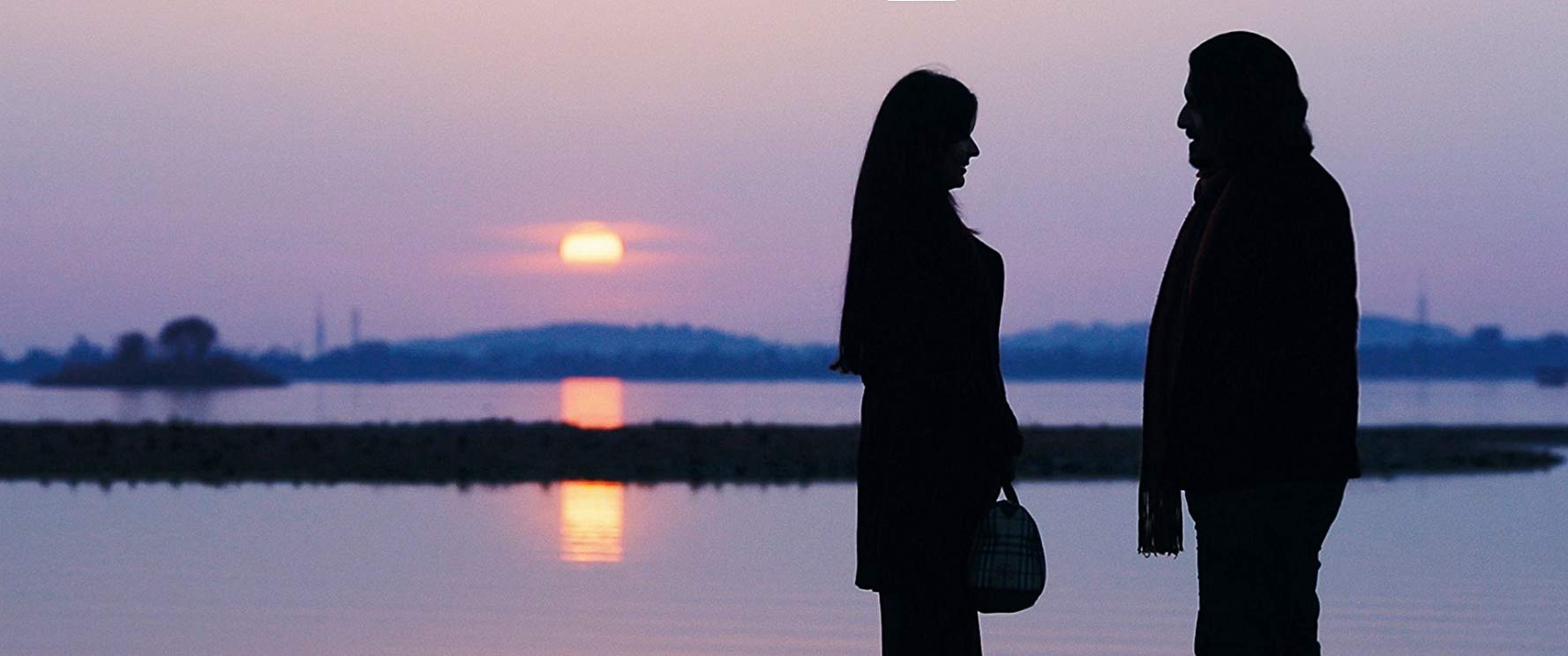 Azad will make you fall in love with the beautiful capital of our country once again! Such magic has been created by the cinematographer!
5. Outstanding Editing
The film flows at a beautiful pace of its own. I will not call it slow (though one of the romantic scenes post interval is perhaps a bit too long).
The film had a couple of originally composed songs which were picturized very well, especially the one in a 1920s-1930s jazz bar type setting. But what I loved most was the use of old, much loved songs from our common South Asian heritage that were used at various points in the film.
Read: Sanju Aims To Redeem Dutt & Makes The Audience Fall In Love With Him
6. Beautiful Script & Perfect Direction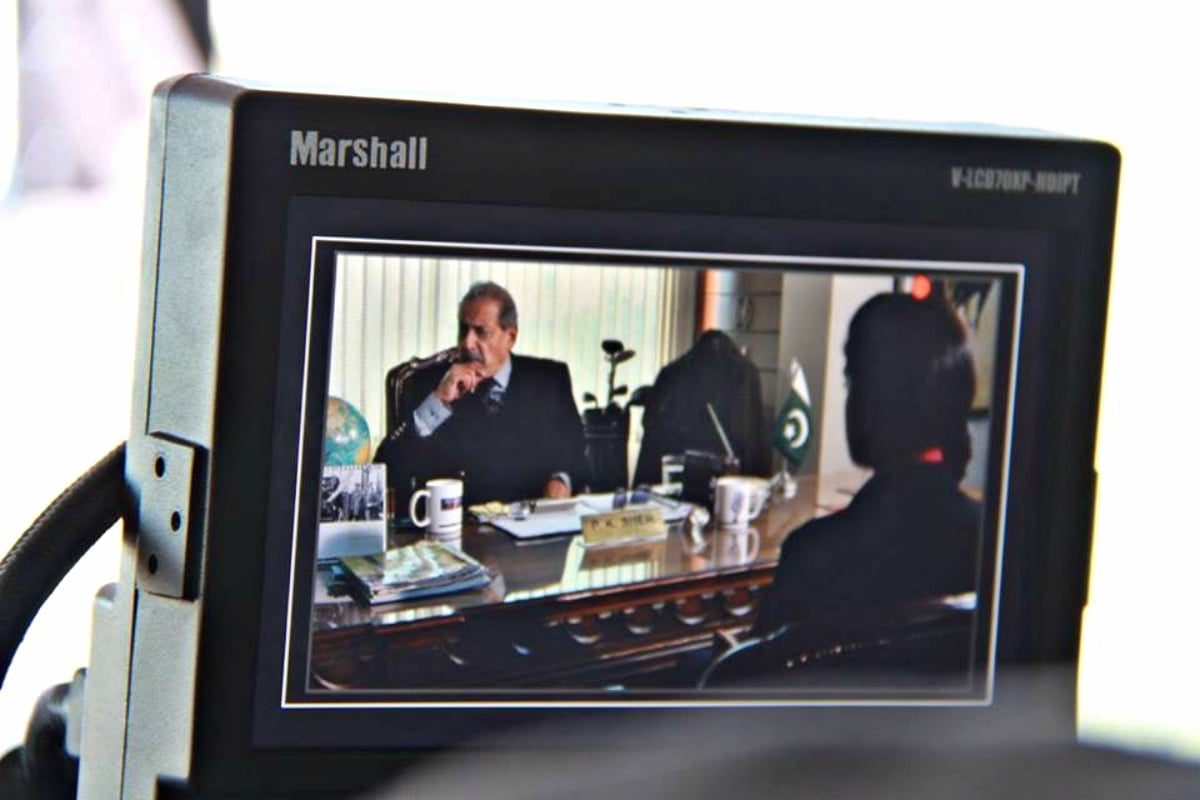 For a debut feature film, Rehan Sheikh has done a wonderful job at making the audience speechless with his artwork. The script of Azad is very refreshing as it does not offer the same old cliched narratives that we've been experiencing in South Asian movies. It's indeed the kind of quality content that Pakistani cinema needs right now!
If I have to choose a single word to wrap up my experience of Azad, "WOW" is the word that I will resort to.
Looking forward to the release of the film in the UAE and it's re-release in Pakistan. It will restore the faith of Pakistani public at home and abroad in the capability of their film industry once again!
Read: We Saw 7 Din Mohabbat In & Our Verdict Is Not Pleasant
For now, take a look at the official trailer of the film!