Gujrat, the capital of Gujrat District, located in Punjab, has a reputation of being one of the Golden Triangle of industrial cities and export-oriented economies in Pakistan.
It is famous for its manufacture and export of electronics, shoes, pharmaceutical goods, gems and crops.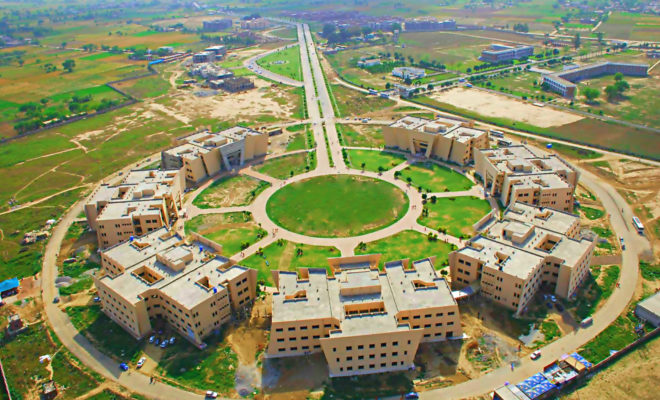 Read: 5 Reasons Why Pakistan Means The World To Me
Gujrat is home to some very famous personalities including the folk singers Arif Lohar and Alam Lohar.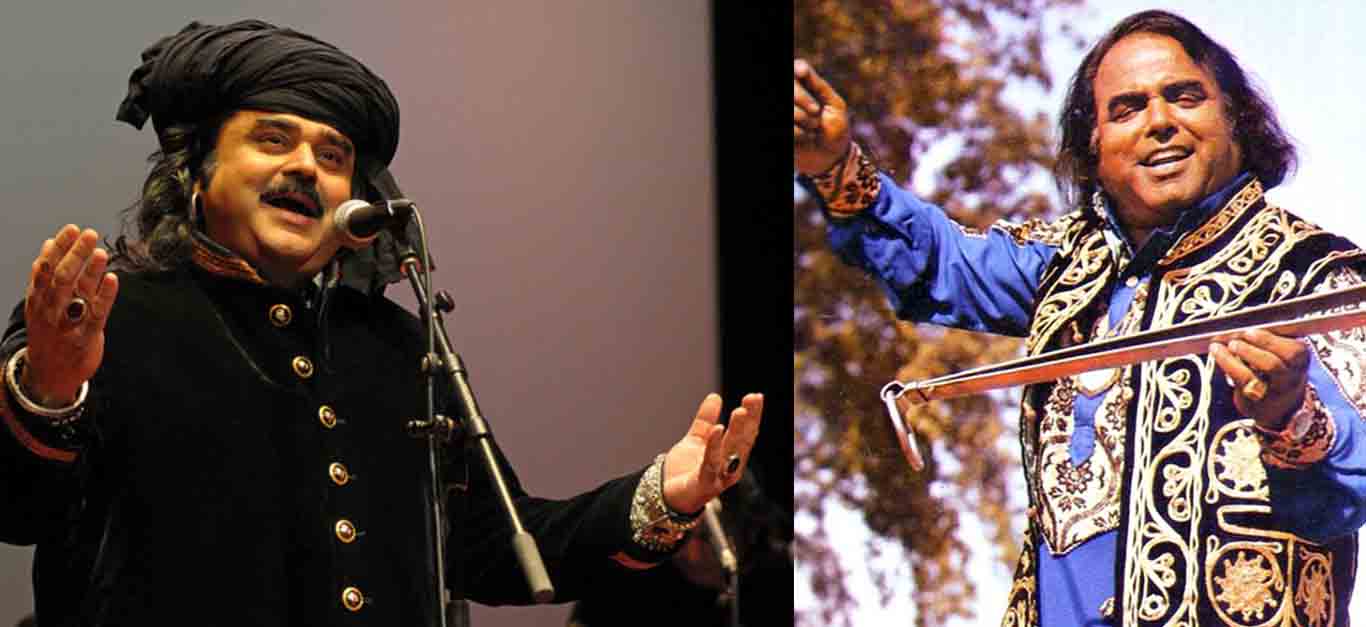 The city also has the honor of being the home town to three Nishan-e-Haider recipients including Major Aziz Bhatti Shaheed, Shabbir Sharif Shaheed and General Samrez Salik.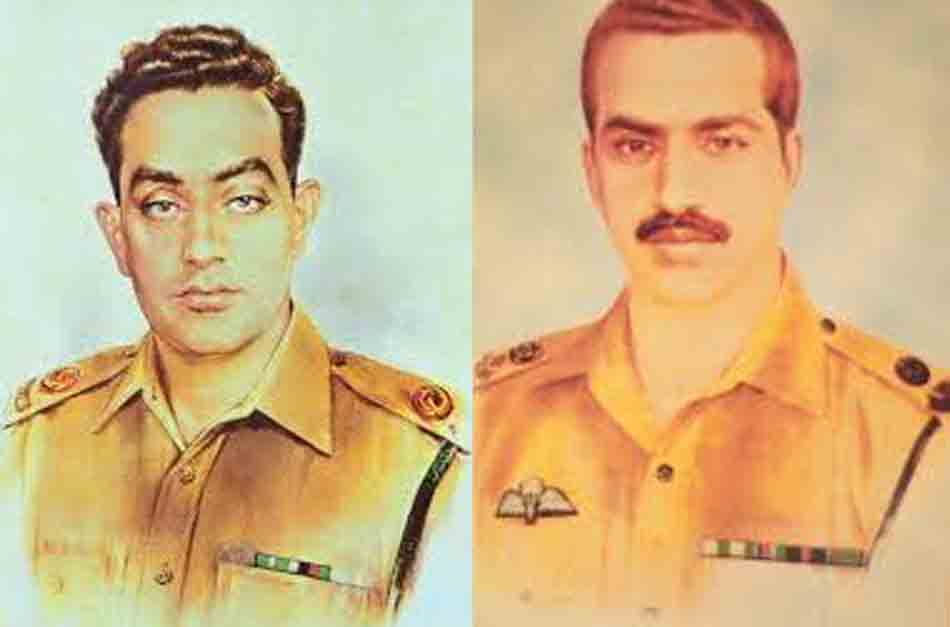 Five Things I Love About Gujrat
1. The weather remains pleasant due to greenery of the crops and the rain makes it even wonderful, changing our moods for the better.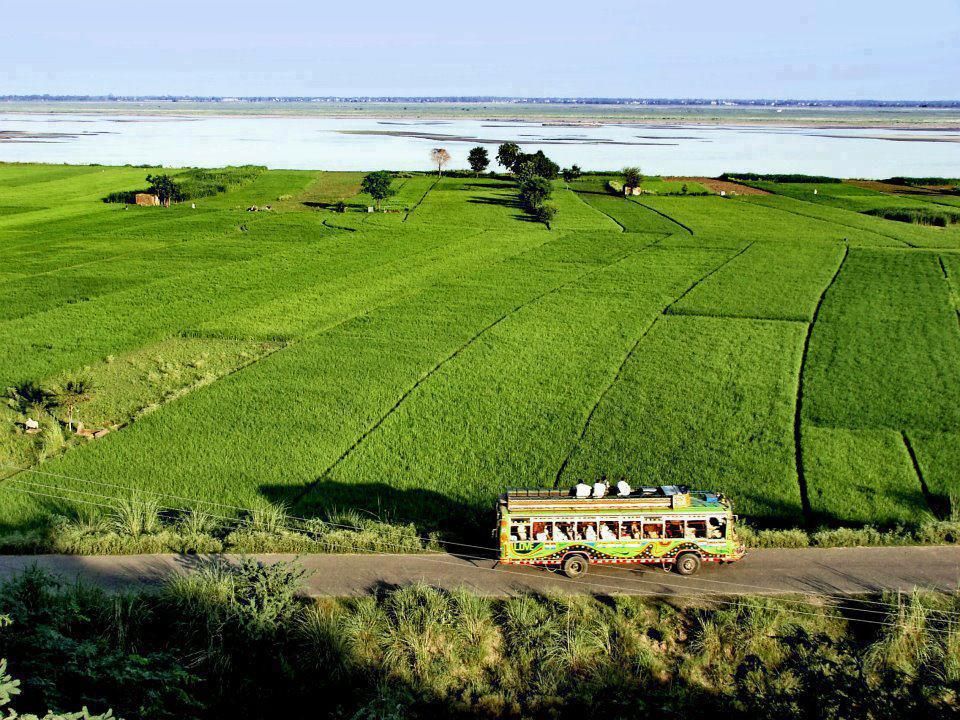 2. The people here very friendly and hospitable, especially in the villages.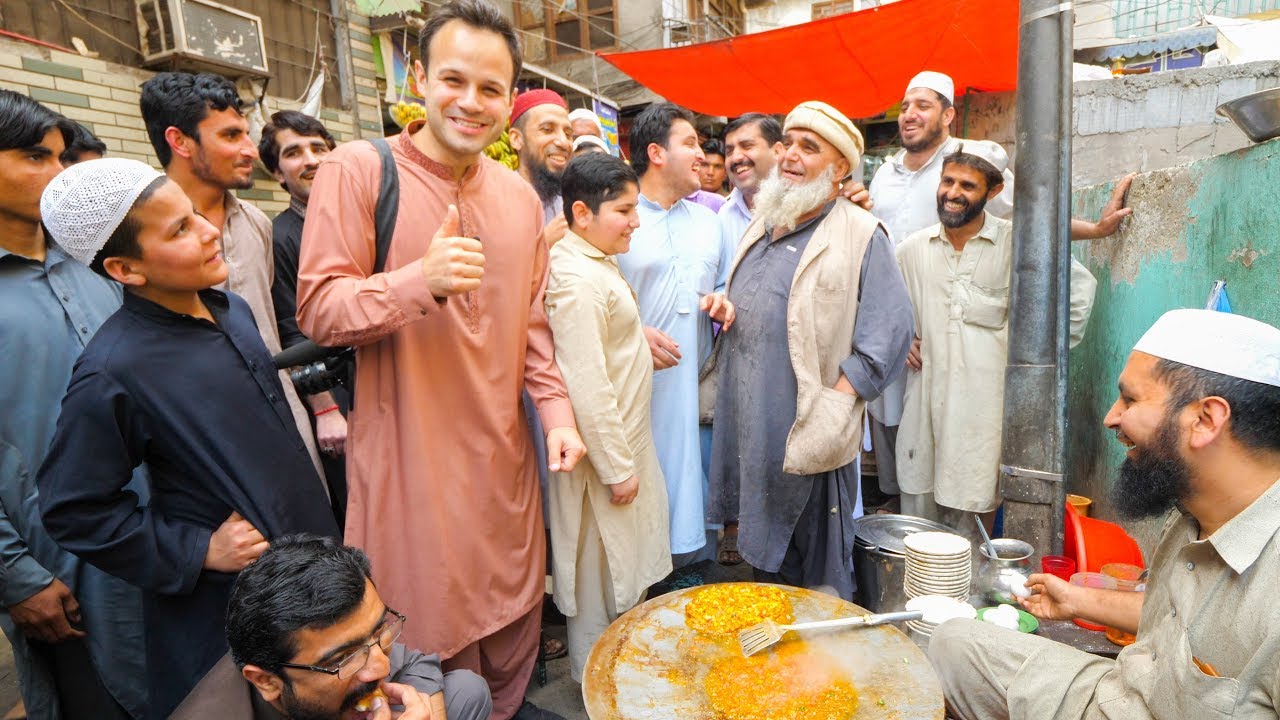 3. The wedding traditions, the music, the dance, the colorful attire makes it a spot of rich cultural heritage.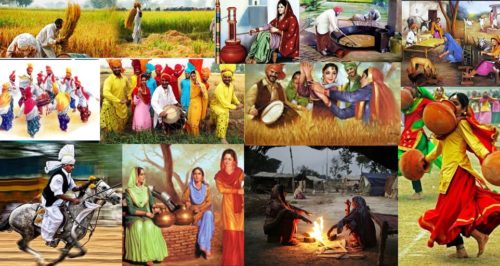 4. Gujrat has a very distinct accent of Punjabi and one definitely enjoys the jokes in the local language.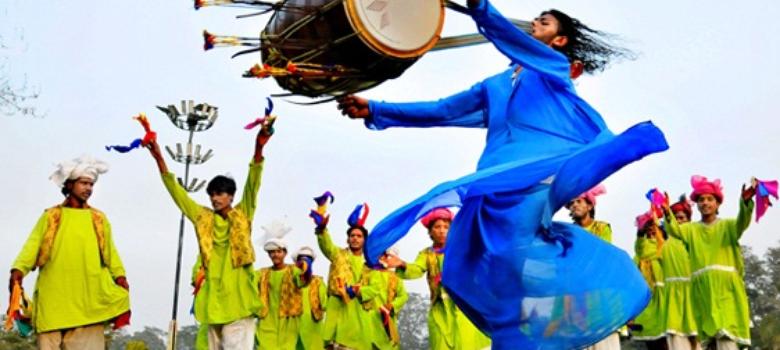 5. The desi food here is to die for. Saag and makai ki roti serve as a delightful treat in the winters.
If you're planning to visit Gujrat; Dera Gujrat, Loaf and Leaf, Silver Spoon are some of the best restaurants in town that should be on your list.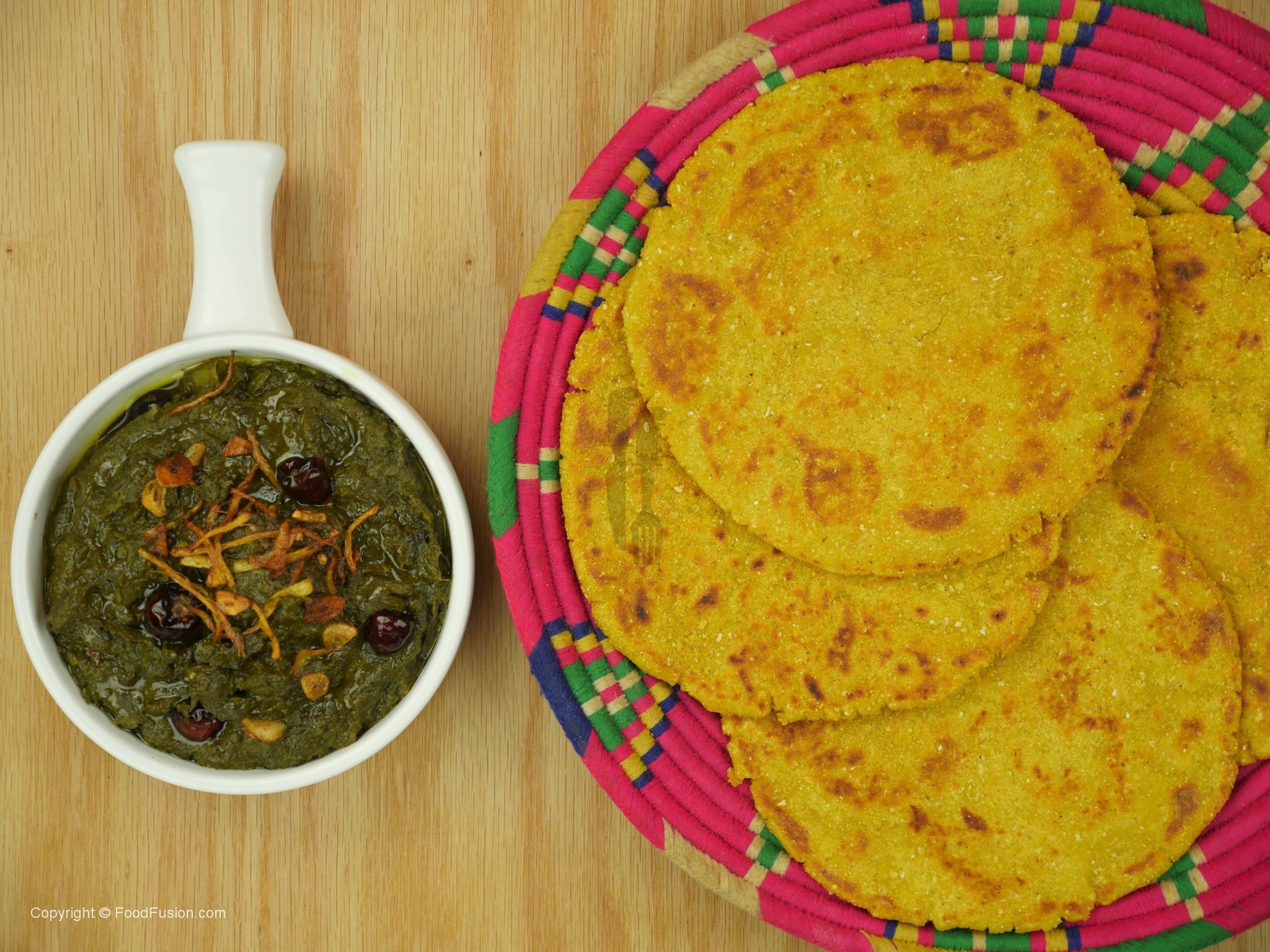 Five Things That Should Change
1. The poor sanitation system that leads to countless diseases and makes the environment unhygienic.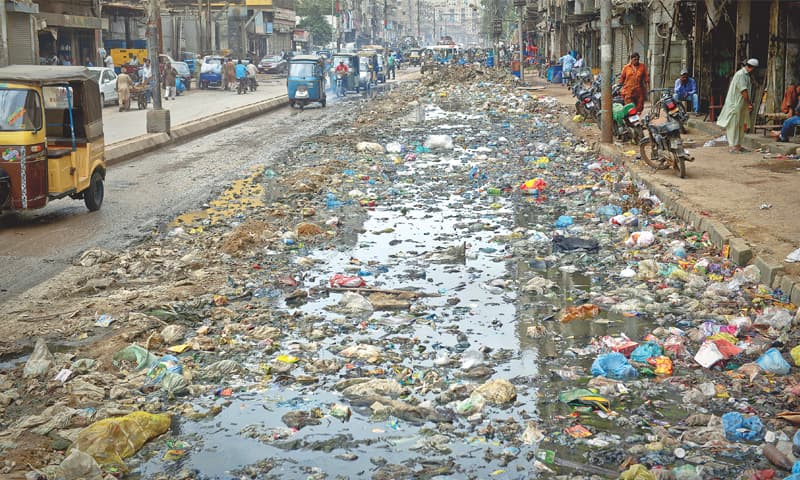 2. It barely has shopping malls that offer the citizens a variety of things in one place.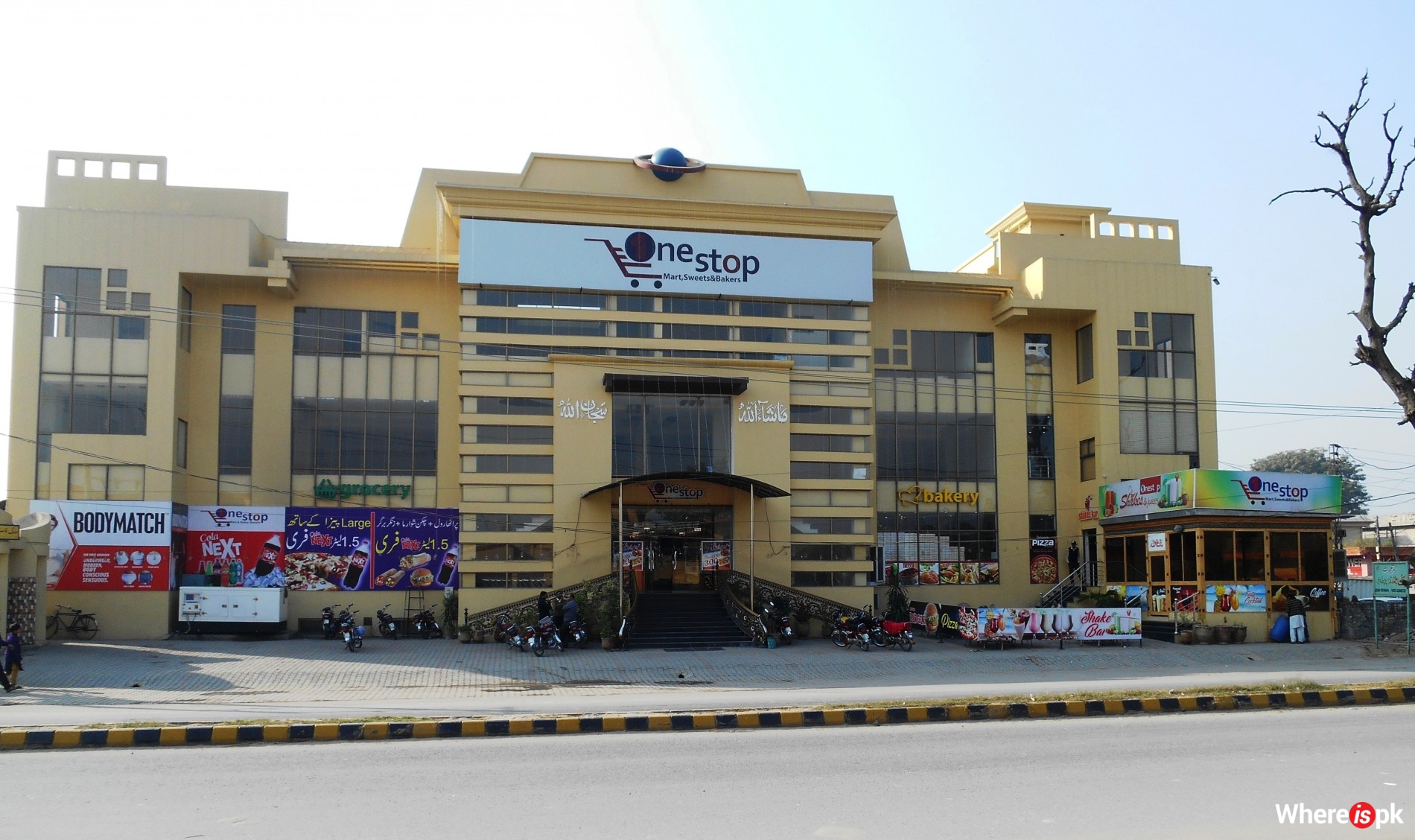 3. The government should create more tourists spots where people can go there and have fun with their families.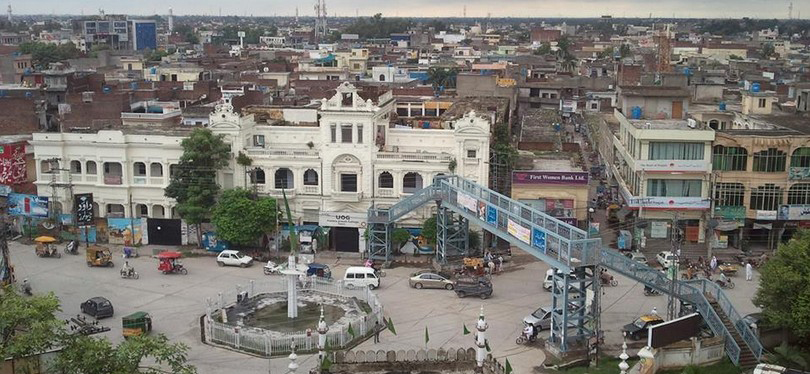 4. The city lacks good public transport facilities that is a huge challenge towards mobility of its citizens.
5. The dumping sites should be covered and set up far from the residential areas.