Are you a fresh grad aiming to pursue further education from abroad and worried about all the money that it'd cost? Don't worry! We've got you covered.
Here's a list of 8 scholarship programs for Pakistani students that will take you straight to your dream destination and get you a degree!
Read: 5 Useful Websites That Students Struggling With End-Of-The-Year Assignments Should Know About!
1. Fulbright Program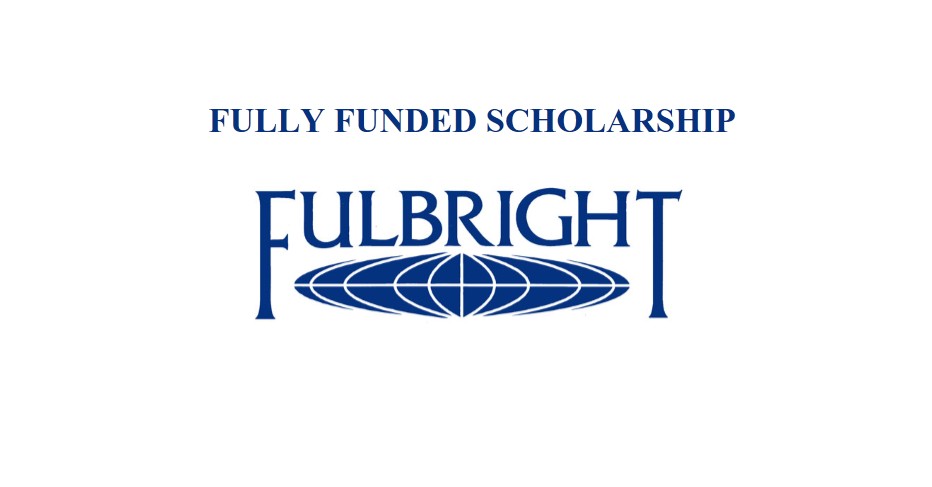 Fulbright scholarship is funded by the United States Agency for International Development (USAID) for 150 countries including Pakistan. It is considered one of the best opportunities to study in Ivy league universities in US.
2. Erasmus Mundus Scholarship

Erasmus Mundus is a student's dream come true as it offers different joint-master degree programs that allow you to have a customised set of courses that you can attend from different universities in Europe.
3. HEC Scholarships
Higher Education Commission, Pakistan collaborates with different universities to provide scholarships to Pakistani students. HEC offers scholarships in countries including China, Sri Lanka, Hungary, Malaysia and many more.
4. Falak Sufi Scholarship

Falak Sufi Scholarship is offered by New York University's Art and Science School to honor Falak Sufi who was born in Pakistan. This scholarship prefers female students from countries with a majority Islamic population in South Asia.
Read: Study Hacks Every Student Preparing For Exams Should Know About
5. Orange Knowledge Programme

Orange Knowledge Program offers scholarships to mid-career professionals in specific countries including Pakistan to study in Netherlands.
6. DAAD Scholarship
Deutscher Akademischer Austauschdienst (DAAD) German Academic Exchange Service offers numerous scholarships for studying, teaching visits and research projects in Germany.
7. Chivening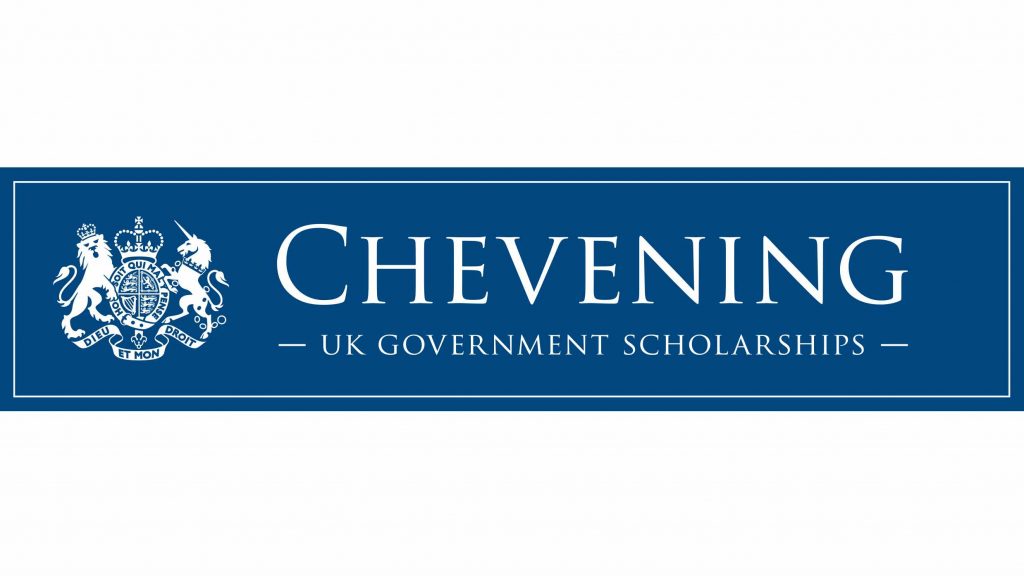 Chivening is the UK government's global scholarship programme to pursue a one-year master's degree in any subject at any UK university.
8. Global Citizen Scholarship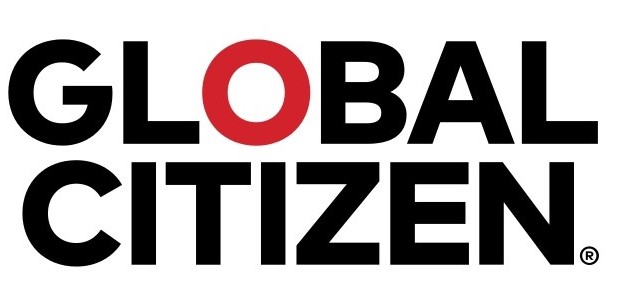 MPOWER Global Citizen Scholarship is a customised scholarship program to fit in the diverse academic experience of international students to study in US or Canada. And the best part of this scholarship is that there is no requirement to be an MPOWER borrower to apply. O M G… you read that right..! What are you waiting for? Head over this link to find more details about this program.
Now all you gotta do is follow what Captain America says! 👇
Do you know of any other scholarship programs for Pakistani students? Let us know in the comments below!