The mid-term season just got over and now it's that time of the year when teachers begin bombarding students with end-of-the-year assignments. While seniors get used to this and are familiar with the tools and techniques to get their work done, freshies often find themselves cracking under the pressure.
To put an end to their struggle here is a list of 5 useful websites that would help students craft projects that will definitely win them a favourable grade.
1. Cite this for me

"Don't plagiarize and cite everything."
This is that one sentence that newbies listen to a LOT during their first semester but really don't know how to apply when completing assignments. With no previous experience of providing references for what they write, freshies struggle to provide a reference list and that too in a proper format!
Cite This for Me comes to the rescue in such situations! It is a citation tool that provides with perfectly formatted bibliography without any hassle.
Here, have a look at the website!
2. Prezi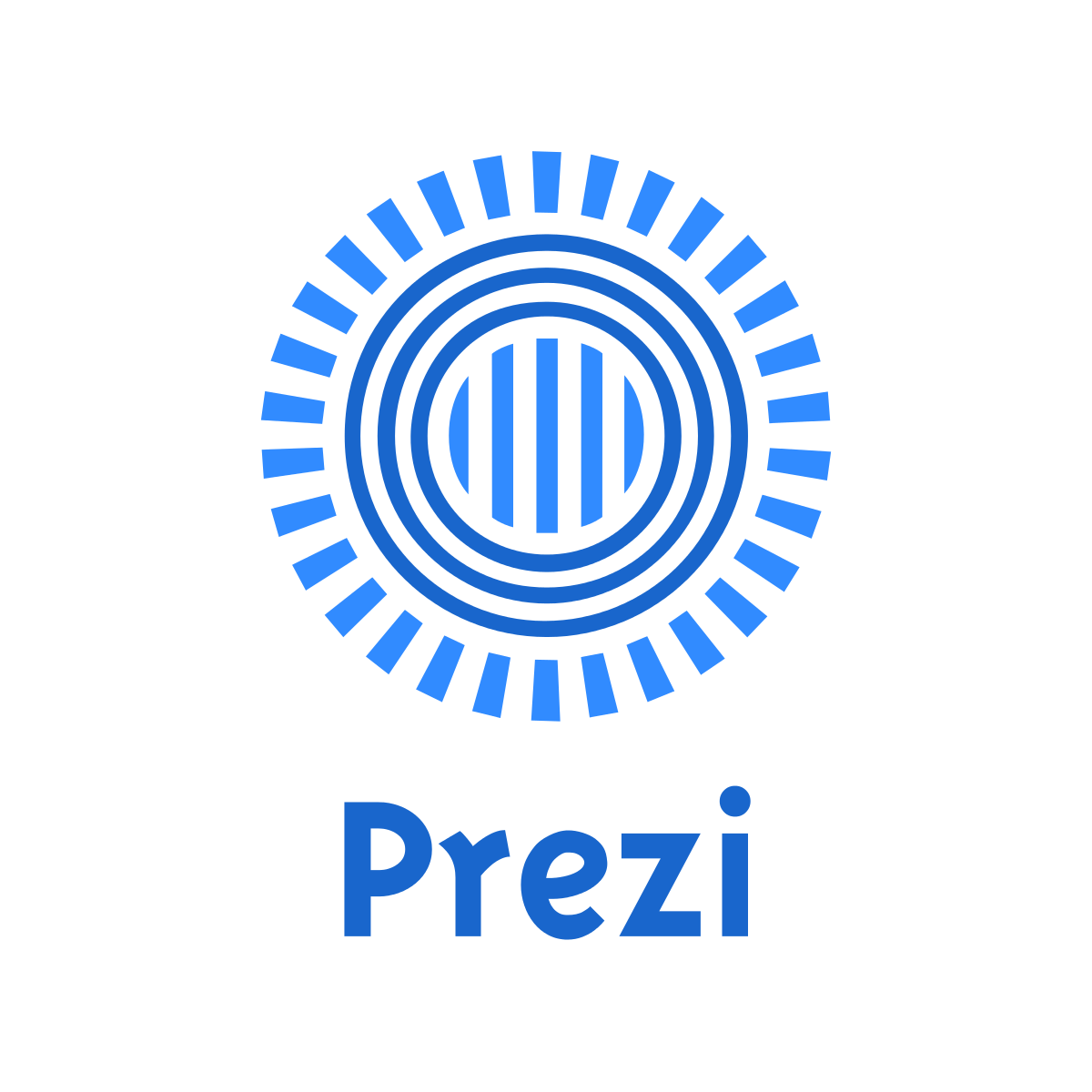 Most of the projects need to be submitted in the form of a presentation. Many students prefer PowerPoint presentations but they get monotonous hence making the audience lose interest.
Prezi is an online website for making presentations. It provides the user with a number of engaging tools, allowing them to build a "spatial relationship" with their audience.
Have a look at all the tools that they offer!
Read: Pakistani Innovators, Zainulabadin Mughal & Muhammad Sharjeel Launch WeRead App To Provide Free Books To Poor Students!
3. Slides Carnival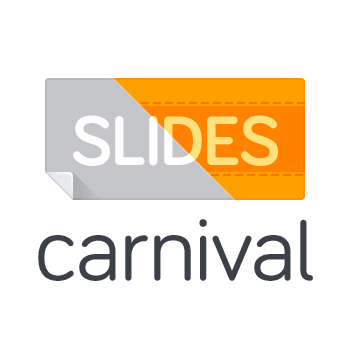 We've got you covered just in case you are bound to make your presentations on PowerPoint.
Slides Carnival is an online website that provides free presentation templates that can be used anywhere. It offers a multiple set of templates including education, technology, environment etc.
Go ahead and download your favorite template!
4. Piktochart

Anyone who's ever been a student would know that most of the projects require some level of research. And where there's research, there are – almost – always numbers and statistics involved.
At the same time, we also know that going on and on about digits – no mater how important they are – can become tedious both on the paper and during a presentation.
Piktochart solves this problem by creating engaging infographics, flyers, posters and reports from mere numbers! This useful website offers free templates to students that can be adapted as per a specific project's requirements.
Let's make one to see for ourselves!
5. Wix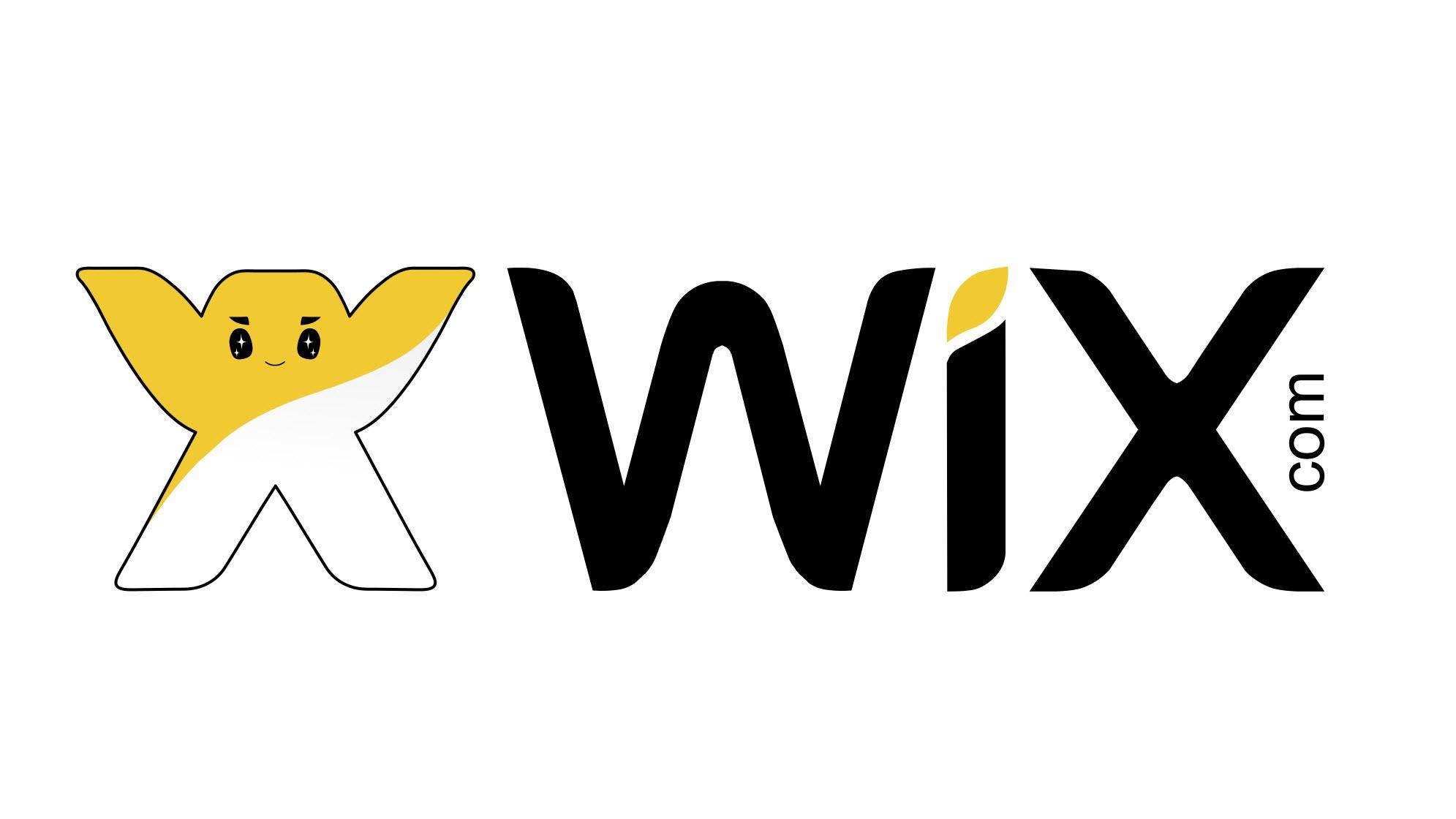 Some of your projects may involve a lot of components and compiling them in one presentation might make it a complete mess! In order to avoid such a situation, you should instead present your data in the form of a multimedia website that can incorporate and present all your data distinctly.
Wix.com is an online web development software that allows you to create free-of-cost blogs. These blogs include all sorts of tools that help to customize the outlook of the site you are making. It has pre-designed templates and you just have to copy paste the data that you already have.
Here's the link to the website!
Have more useful websites for students to recommend? Share them in the comments below!