During a general discussion with my boss about Pakistani Cinema the other day, we reminisced about the wonderful Pakistani actresses from the yesteryears. A few names specifically came up inspiring me to express my nostalgia in writing.
Watch: If You Haven't Heard These 15 Classic Pakistani Songs, Are You Even A Pakistani?
So, here's my list of the most beautiful, immensely talented and charismatic Pakistani actresses who have either retired from the entertainment industry or have unfortunately passed away. If I had one wish today, it would be to see these beautiful ladies back on the big screen once again!
Babra Sharif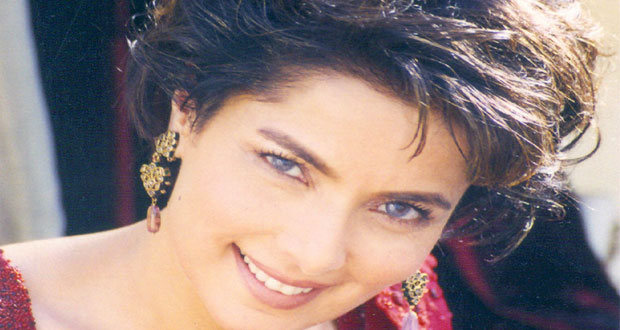 Let's start with Babra Sharif, one of the very few Pakistani actresses who just doesn't seem to get old! Even at the age of 63, she looks not a day over 40!
Read: These Pakistani Films Will Hit The Screen In 2018!
Babra started off her career as a child star back in the late 60s and has been around ever since. In her career spanning 3 decades, she has been a model, a movie star and even had two brief stints on television.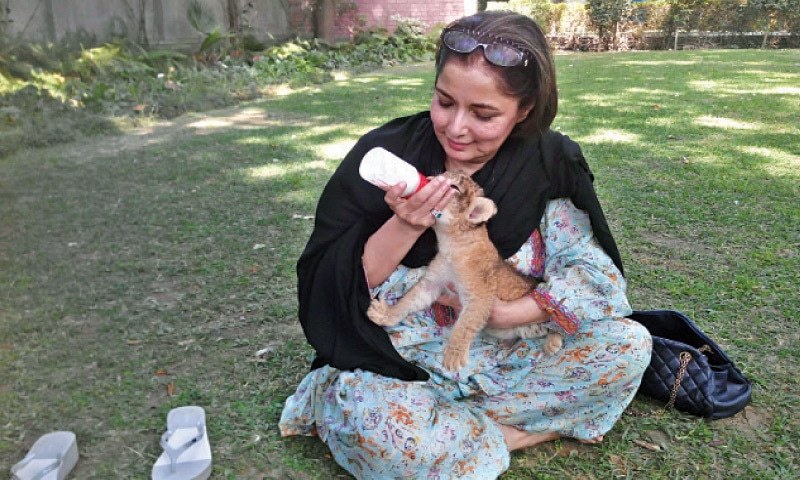 Having worked in 200 films, Babra Sharif has not appeared on the big screen in over two decades. Sure, she's been spotted at various film award ceremonies but for her die-hard fans, that's no where near enough.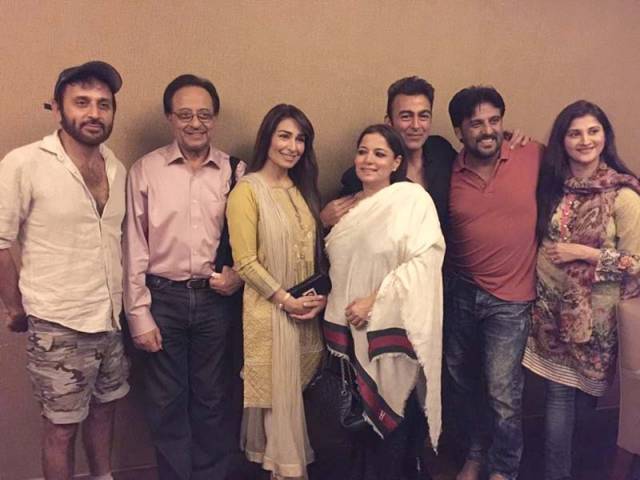 Her movies aside, I love her the most because of her television series, Nadan Nadia.
Babra, please return to the big screen – if only one last time!
Nasra begum a.k.a Rani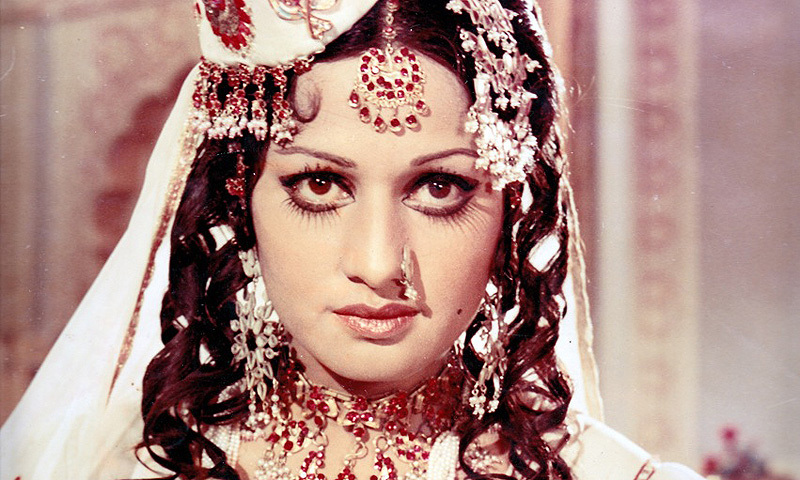 One of the biggest film stars from the 60s and 70s, Nasira Begum, or Rani essayed some of the most memorable characters during her prolific career, appearing in 150 films!
From the spoiled, unsure girl in Devar Bhabi to the elegant courtesan in Umarao Jan Ada and Anjuman, Rani was a class act few can hold a candle to.
Read: 4 Leading Men Who're Ruling Lollywood
I remember Rani as a highly versatile actress, a beautiful face and a lady who knew all the right dance moves. Her movies were undoubtedly produced before I was born but each one of them was always a treat to watch.
Unfortunately, Rani passed away in 1993 at the age of 46 after losing a long battle with cancer. I remember the newspapers were filled with stories about her demise and the entire entertainment industry was in mourning.
Watch: Teaser Alert: Rai – The Living Miracle Promises To Showcase The Resilient Side Of Pakistan
There's no doubt that Rani had a fantastic run during her career and made millions of fans. I can only imagine how wonderful it would have been to have her among us!
Neeli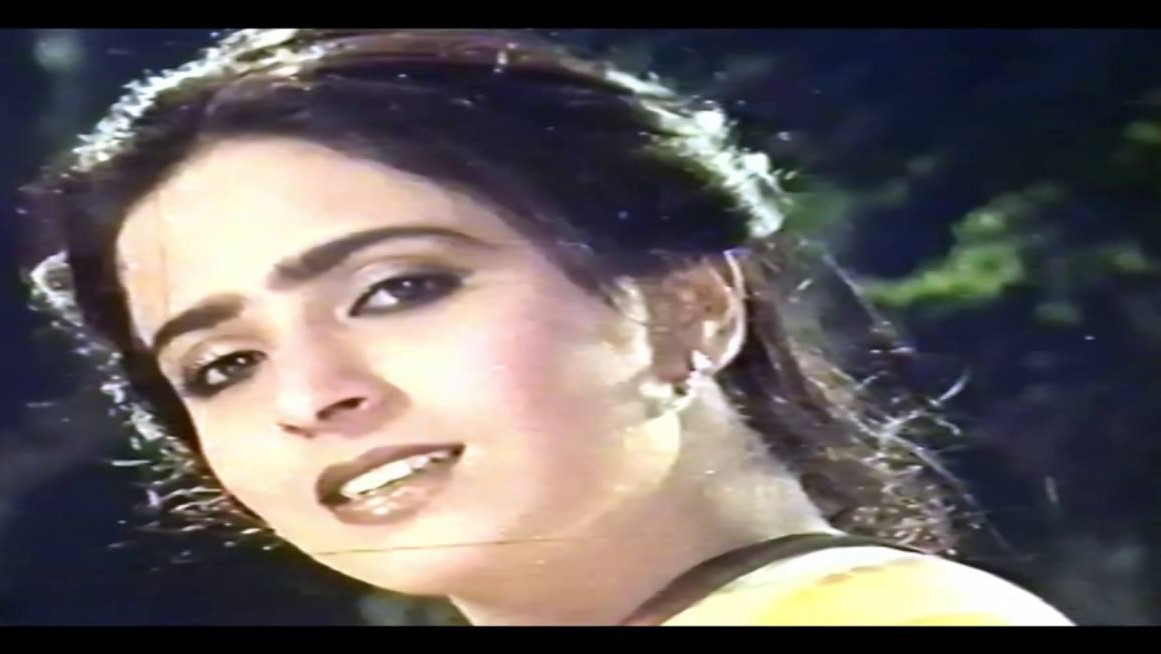 Since we are talking about talented movie actresses from the past, I believe Neeli deserves a mention.
She was a wonderful actress in her own right but she is probably remembered most for her breath-taking looks. In an era of "round-faced" features Neeli was different because of her sharp looks and blue eyes.
Neeli started her career in 1985 and retired from the film industry in 2006. She appeared in little over 100 movies and was part of many blockbusters including, Haseena 420, Choroon ki Baraat, Jeeva and Chief Saab.
Watch: Meet The Crew Of Allahyar And The Legend Of Markhor
For someone who enjoyed such immense fame, it is heart-breaking that no knows about her current whereabouts.
How amazing would it be if Neeli appeared out of no where and reclaimed her place as a big screen diva!
Shabnum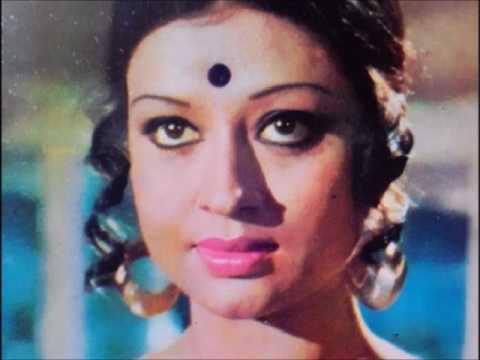 Shabnum is a Bengali actress who was introduced into the Pakistani film industry by Waheed Murad (late) in 1960s. She quickly gained fame and became one of the most in-demand movie stars of Pakistan. She also won several awards for her roles and stayed on top of the industry for almost 3 decades.
Even though, she has countless hit movies to her credit, I specifically love her movie, Sheesh Nagin the most. My special affiliation with martial arts had me hooked to this film. She appeared in a double role opposite Javed Sheikh and co-star, Ashraf Tai. The movie's story was indeed no where near close to reality but back in the 80s it was cool to see a Pakistani actress appearing on-screen as a Black Belt in Taekwando!
Read: Pakistani Twitter Remains Mournful Following Veteran Actor Qazi Wajid's Demise!
Although Shabnam left Pakistan to settle in Bangladesh, she intermittently appeared in Pakistani films until 1999. Every few years, she visits Pakistan sending her countless fans into frenzy.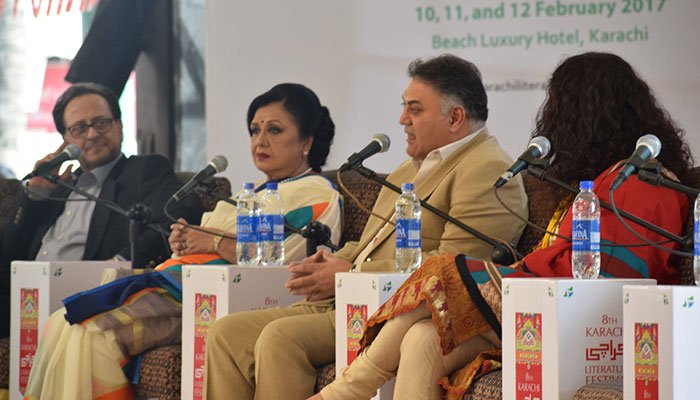 She has given a fair share to the Pakistani cinema but I would like to see her once again create magic with her acting prowess.
Reema Khan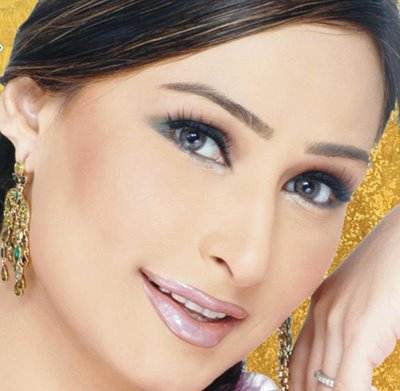 There cannot be anyone from my generation who does not know, Reema. She started her career in 1990 and remained as one of the most desired film stars till the early 2000s.
Reema Khan was, as they say, the complete package: she was beautiful, knew how to act and she could dance pretty well. From Bulandi (her debut film) till Love Mein Ghum (her last big screen appearance and her second directorial) Reema's growth as an artist spoke for itself.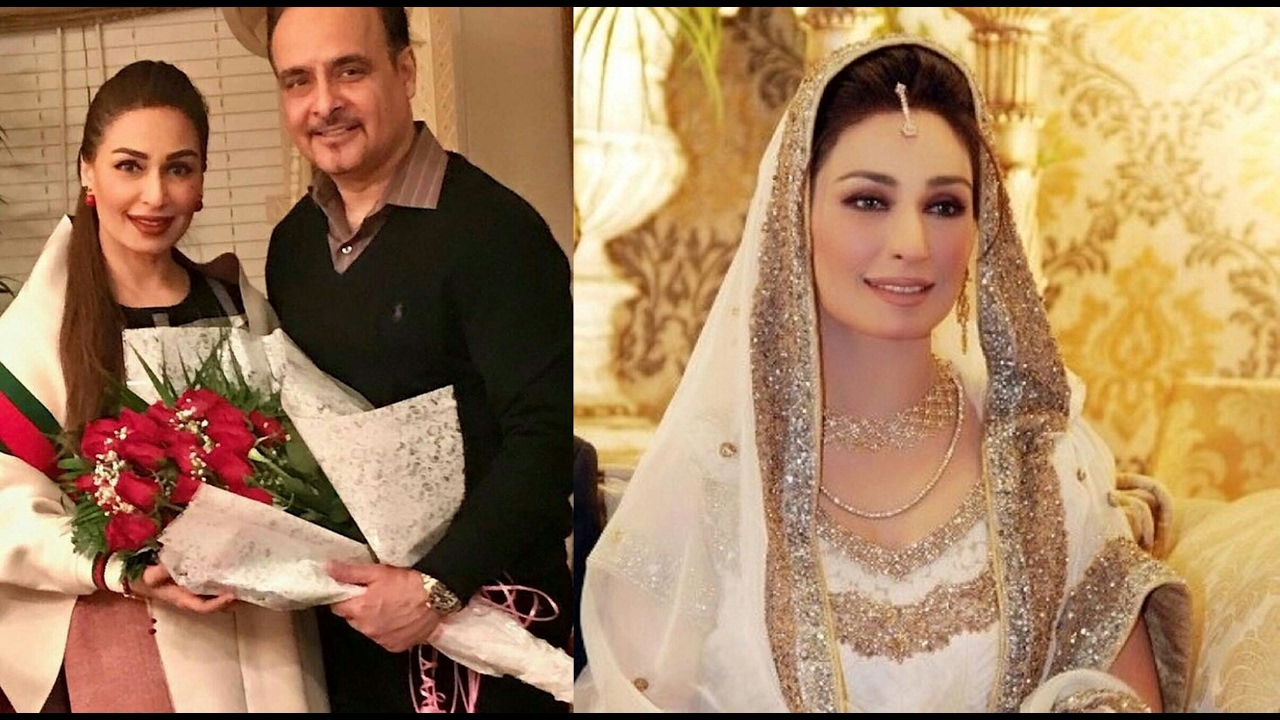 Reema stopped appearing in movies after she got married and moved to America. However, the excitement and praise that her recent ad-film with Shaan Shahid garnered, I am sure if she returns to cinema, Reema will once again reclaim the throne that she left vacant at the height of her career.
Can you guys think of someone you would love to see on the big screen again?