To be a book lover is to never know boredom.
Every book lover would know what I'm talking about because losing yourself in a book is among the simplest and most profound of all joys.
Also Read: Things Only Girls Living In A Hostel Can Relate To!
Being an avid reader myself, I thought of compiling the five books published in the last five years that everyone should read at least once. These books, I promise will not just be good reads, they will be life changing experiences.
40 Rules of Love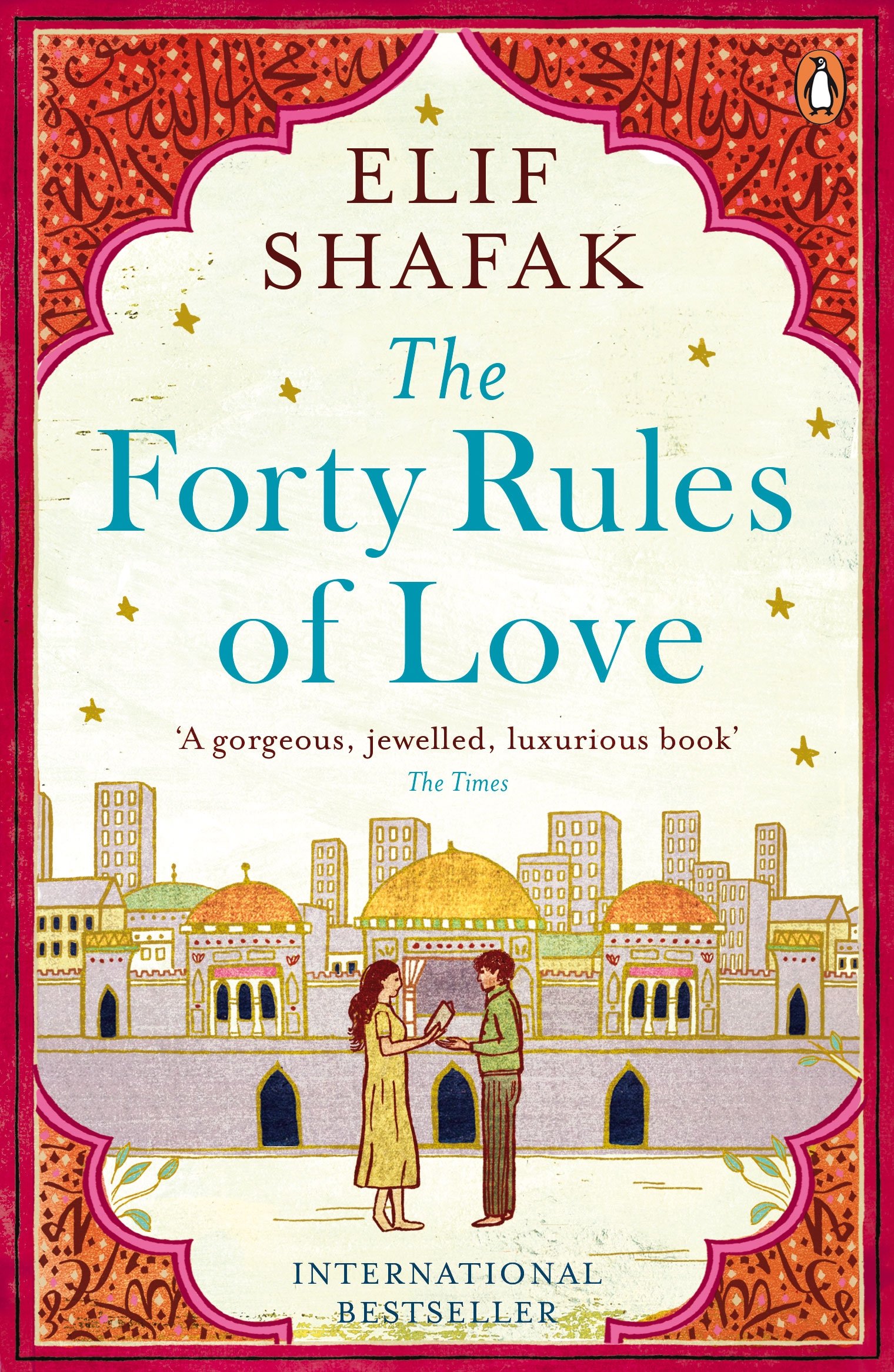 Published in 2012 this is an extremely important book. It explores themes of mysticism, Sufism and the integral role of "love" in these traditions. The novel serves as a journey of self-discovery not just for its powerful characters but also for the readers.
Also Read: 3 Hashtags that Went Viral in Pakistan This Year
40 Rules of Love is among those books that will leave the reader in a trance much after the last page has has been turned. For anyone going through internal chaos or trying to understand his/her place in the bigger scheme of things, reading 40 Rules of Love will be a step in the right direction.
Manuscripts Found In Accara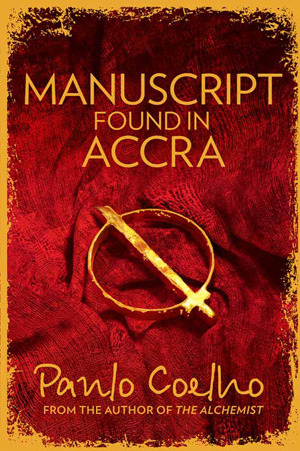 This New York Times best seller was written by our generation's most prolific writer, Paulo Coelho in 2012.
Manuscripts Found in Accara is based in the year 1099 when the citizens of Jerusalem await the invasion of the crusaders. They well know that within a few hours life as they know it will take a turn for the worst. On the eve of the invasion all the citizens gather to listen to a wise old man's testament on life, love and loss.
Also Read: These Swedish Guys Are Hugely Impressed With These 5 Facts About Pakistan
Much like Khalil Jibran's, The Prophet, Manuscripts Found in Accara is filled with important life lessons that everyone should be aware of. An absolute must read!
The Ministry of Utmost Happiness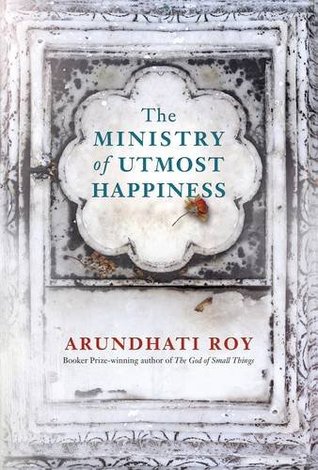 Almost twenty years after the publication of her acclaimed novel, The God of Small Things, Arundhati Roy returns to fiction with The Ministry of Utmost Happiness.
Published in 2017, this book explores the most violent episodes in recent Indian history through a narrative that is both thought provoking and enlightening.
Dozakhnama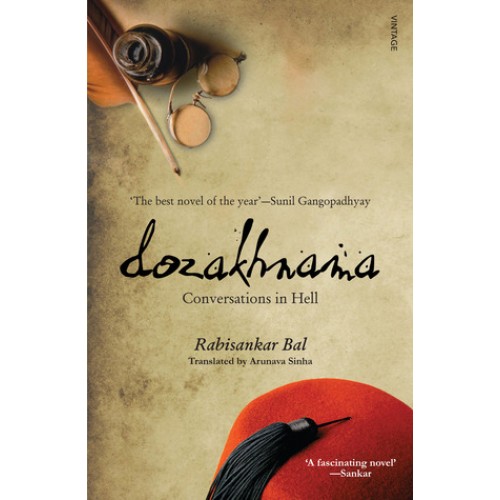 Originally published in 2012, this Indian novel recently received a lot of attention in Pakistan after its English translation became available to readers.
The novel is based on a dialogue between two of Urdu literature's most celebrated names, Mirza Asadullah Khan Ghalib and Saadat Hassan Manto. Both these literary giants lived centuries apart but Rabiśaṃkara Bala craft-fully brings them together in Dozakhnama.
The novel serves as a commentary on sub-continent's troubled history and evolving social norms.
There are plenty of historical anecdotes from the lives of Ghalib and Manto to keep the readers hooked.
I Am Malala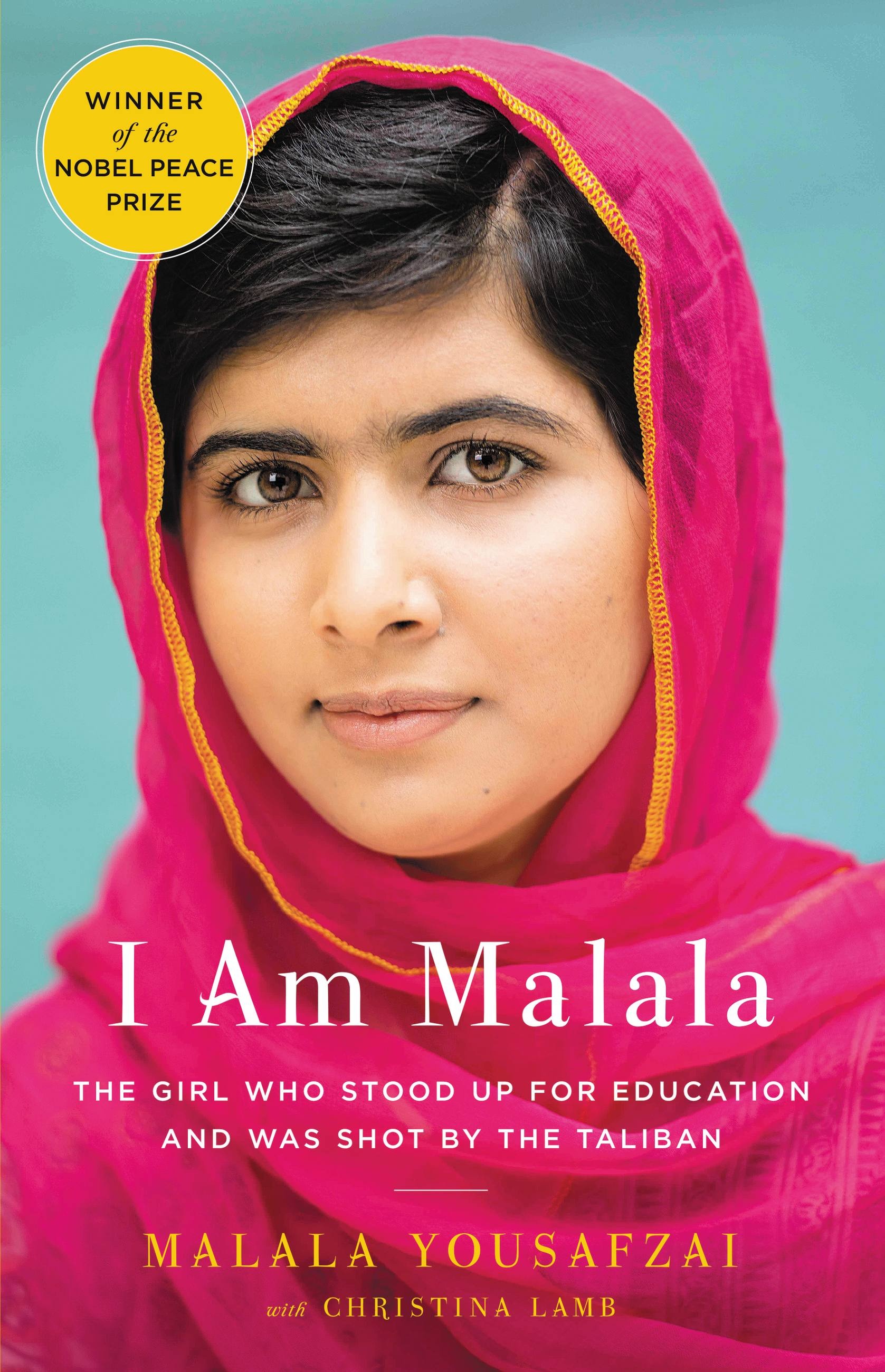 There can possibly not be a person with access to television and an internet connection who hasn't heard the name Malala. Like a female version of J.K Rowling's Harry Potter, Malala is the girl who lived.
However, it is one thing to read about the noble laureate in the news and quite a different experience to read her autobiography.
No matter which school of thought you belong to, no matter what religion, caste or creed you identify with, I Am Malala is an important read for everyone.