Ian Bishop while talking to Cricwick explained why he believes that Babar Azam has taken over from Virat Kohli especially in white ball cricket. It is worth mentioning here that Bishop recently toured Pakistan to cover the three match #PakvsWI ODI series.
Read: Shahid Afridi Calls Out Mohd. Wasim Because Of His "Foolish" Decision
Ian Bishop Rates Babar Azam Ahead Of Virat Kohli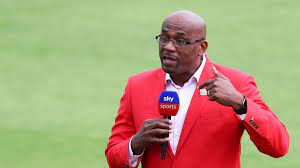 While praising Pakistan's skipper across formats the former West Indies pacer said, "Babar Azam is on the road to greatness, And I want to be clear when I say on the road to it in white-ball cricket at least and certainly 50-overs cricket. Because I don't use the term great loosely. I think I have discussed this with a couple of my colleagues 24 hours ago, it has to be a bigger sample size but average as it stands now, on the cusp of 60 with 17 ODI hundreds. He has almost overtaken his next door neighbour the great Virat Kohli in terms of the ultimate uber 50-over batsman.
Read: Mickey Arthur Wants Umar Akmal To "Look In The Mirror"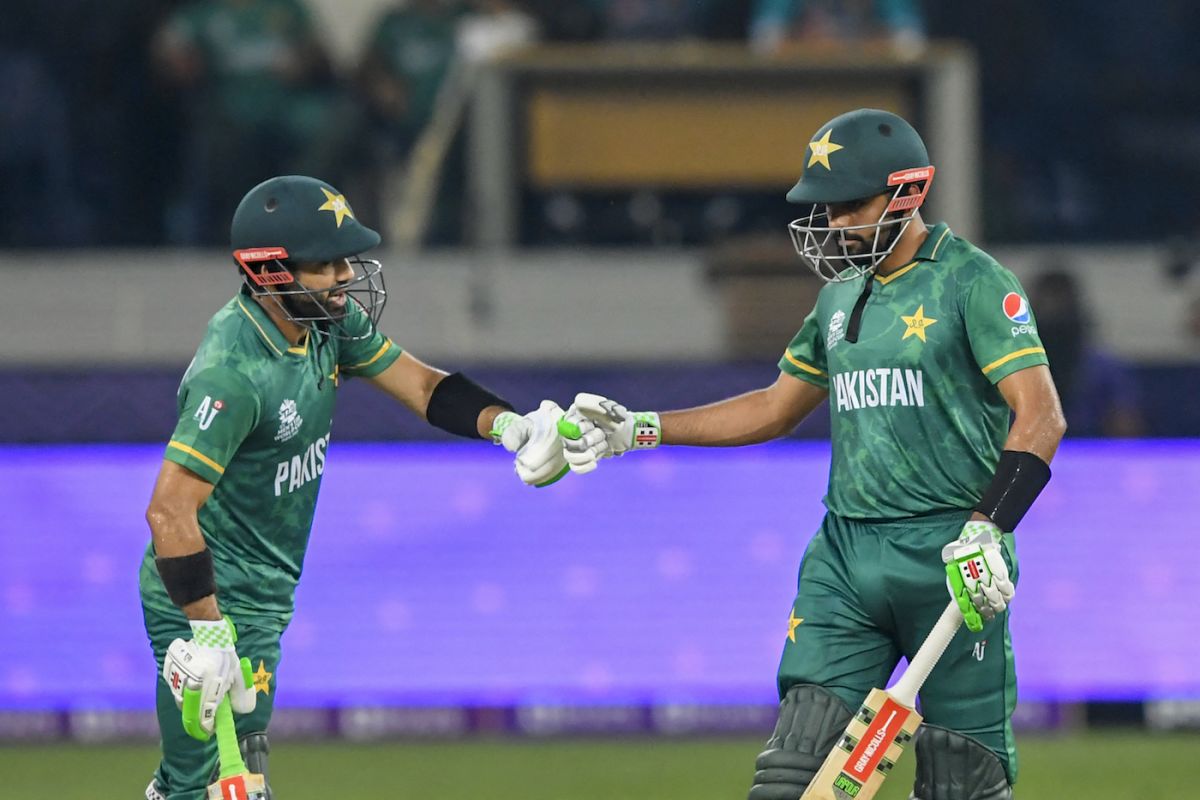 "His Test cricket is a work in progress. I'm surprised he hasn't taken to Test cricket numbers a lot earlier. He's starting to get better at it. Technically, he's superb. In future, I'm hoping he will be mentioned in the same breath in Test cricket as the top 3-4 players."