We have entered the last month of 2017. It's that time of the year when media houses look back to compile lists of the highs and lows of the year. From politics to entertainment everything will soon be recapped to capture the year as it was.
Also Read: 5 Books Published In The Last 5 Years That Everyone Should Read
We decided to kick start our own list-making process. But instead of celebrities and high profile events, we decided to start with books.
Also Read: 3 Facebook Groups That You Must Join if You Love Food, Mountains or Books
Here's our selection of three reads that cannot be skipped – if you haven't already read them that is!
The Power by Naomi Alderman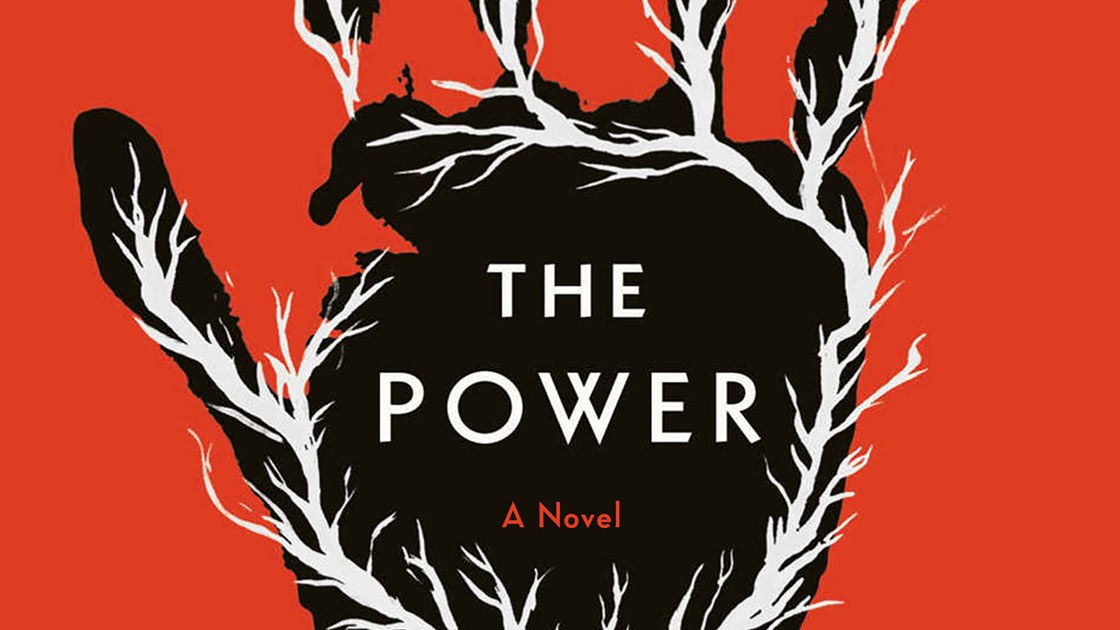 This deeply philosophical book analyzes historical power dynamics and its consequences through a gender lens.
The author envisions a world where an "electrostatic power" suddenly manifests itself in women that diametrically changes gender dynamics all across the world.
Also Read: Avengers: Infinity War Trailer Is Out And OMG!
Alderman's vivid imagination coupled with the novel's strong plot and character treatment, makes The Power a great read.
Autumn by Ali Smith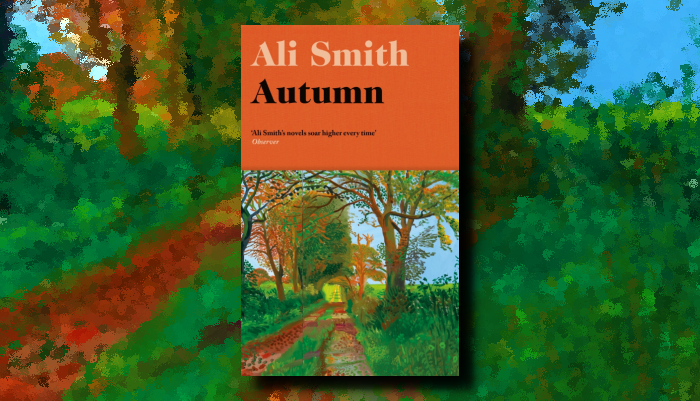 Part of a planned four-volume series, Autumn is an enchanting tale of an unlikely friendship between an aged songwriter and a child who is too emotionally alive for her tender age.
Also Read:The Dilemma Of Being A Perfectionist
Through a wonderous journey that shuttles between the 1960s and present day Europe, Autumn strives to answer humankind's most profound questions with a story that will surely win your heart.
Stephen Colbert's Midnight Confessions by Stephen Colbert and The Staff of the Late Show with Stephen Colbert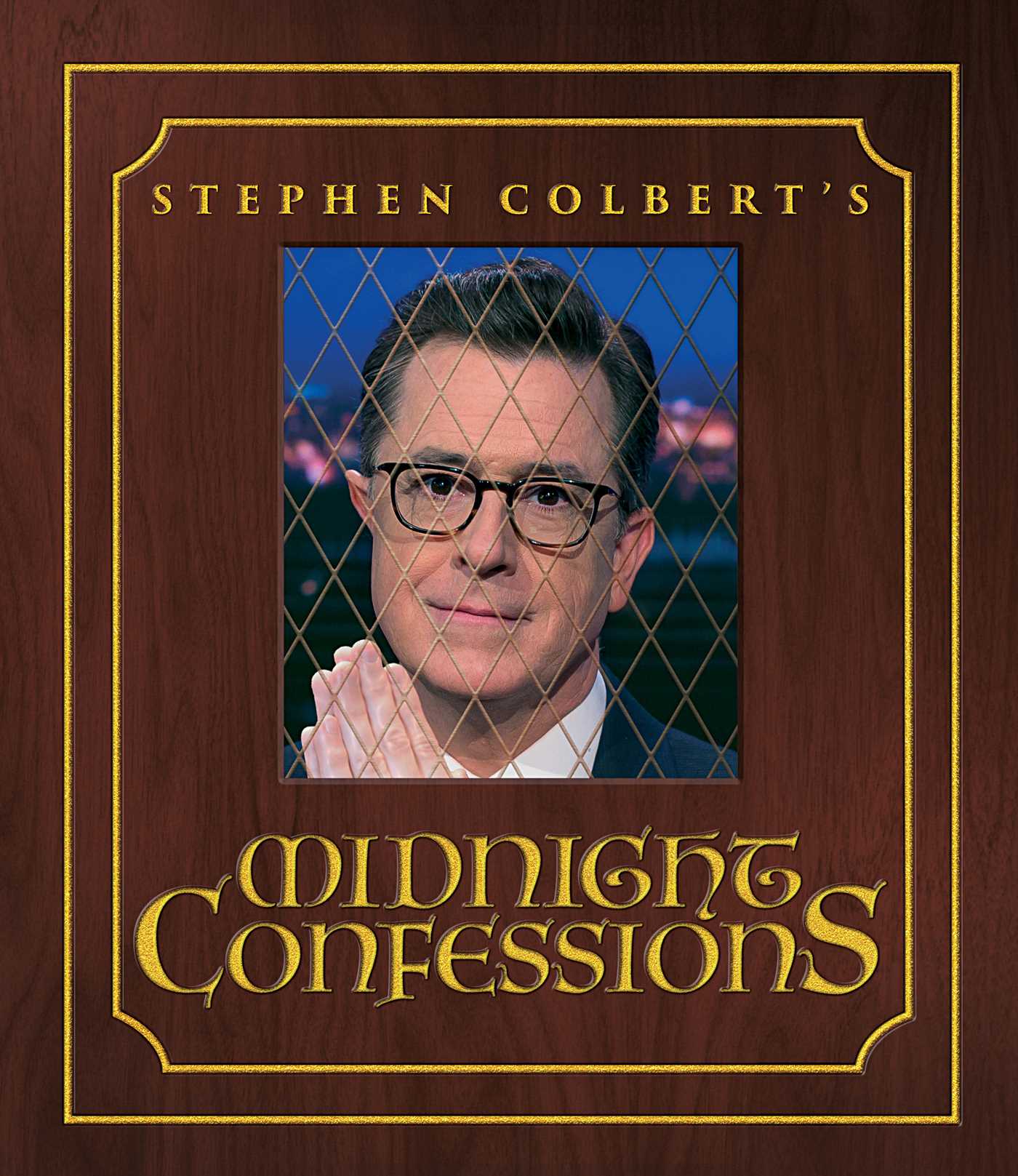 If you're an American-late-night-TV-junkie, you must make space in your library for Stephen Colbert's Mightnight Confessions.
Also Read: Types of People Found in Pakistani Airports
Laden with Colbert's signature style of humor, this book is satire at its very best. Even if you don't understand the way the American society and politics works, you'll still find this compilation to be a most entertaining read.
Have your own recommendations to make? Let us know in comments!