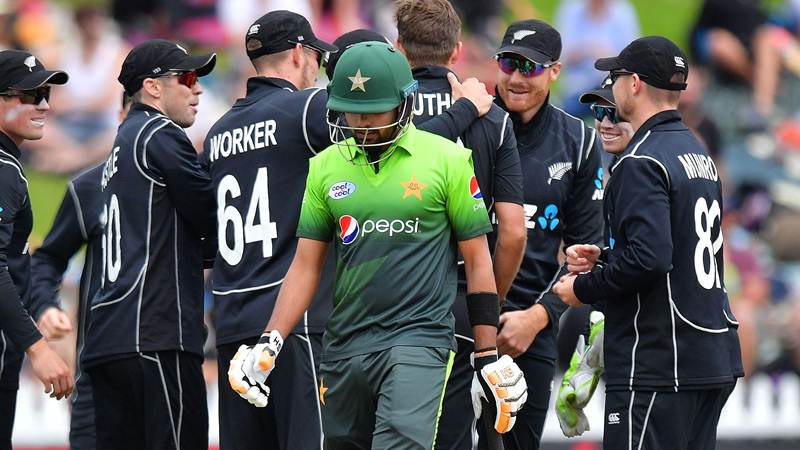 #PAKvsNZ #CWC match is scheduled for tomorrow and so, here is a look at why Babar Azam led dug out should look to bowl first in case they win the toss. It is also worth mentioning here that the game is a virtual quarter final for both sides.
Read: #PakvsNZ: 3 Reasons Why Abrar Ahmed Should Play
#PAKvsNZ #CWC Match: Rain Likely To Intervene

Rain might play a spoil sport during the game and so, while batting second Pakistan will be able to control the proceedings better because they'll have a fair idea of the Duck Worth-Lewis calculations. Incase of no result however, both teams will share a point. New Zealand camp is hit with numerous injuries and so, while a no result might suit them, it will further reduce Pakistan's chances of making it to the top four.
Read: #FakharZaman Opens Up After The #PAKvsBAN #CWC23 Match
A Chance To Improve The Run Rate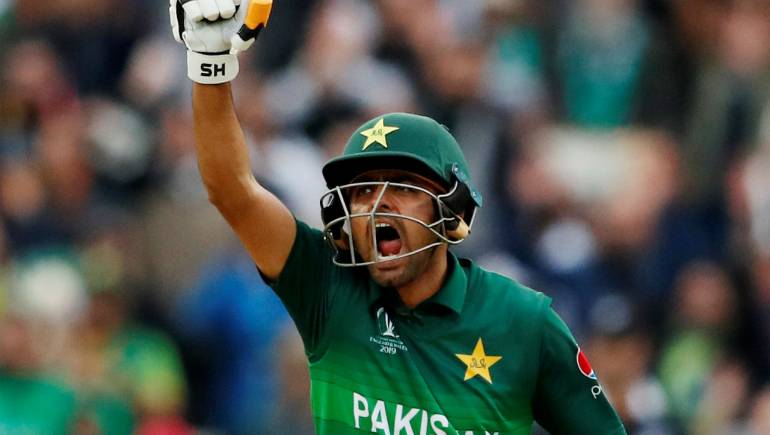 As of now Pakistan will have to beat New Zealand by over 80 runs to ensure that their run rate is better than the Kiwis'. On the other hand, while batting second they will know of the number of balls they can utilize to chase down the total to achieve a superior run rate. The second option certainly seems easier especially if the green shirts restrict the Kiwis to a smallish total. Therefore, it only makes sense for Babar Azam to field first in case he wins the toss tomorrow.
Read: Here Is How Pakistan Can Still Qualify For The #CWC23 Semi-finals
The Dew Factor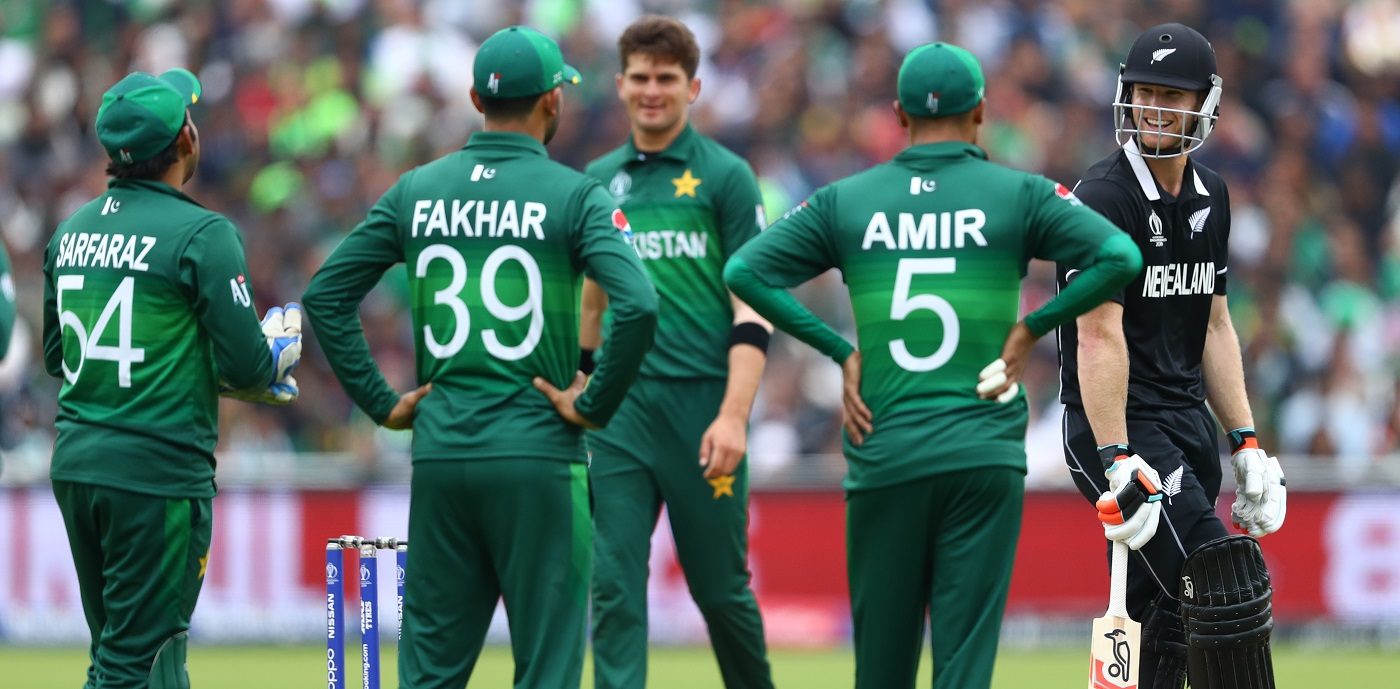 Even if it doesn't rain, evening dew in the sub-continent anyway, has an adverse effect on the performance of the bowling side. Therefore, by electing to bowl first, Pakistan will be able to utilize the available playing conditions better.