In this article we have look at one of the simplest ways in which Pakistan can still qualify for the #CWC23 semi-finals and see, whether or not they really deserve to after a campaign that at the moment is in shambles!
Read: #PAKvsSA: A Look At Why Pakistan Aren't The Favorites & Why They Are!
So, How Can Pakistan Can Still Qualify For The #CWC23 Semi-finals?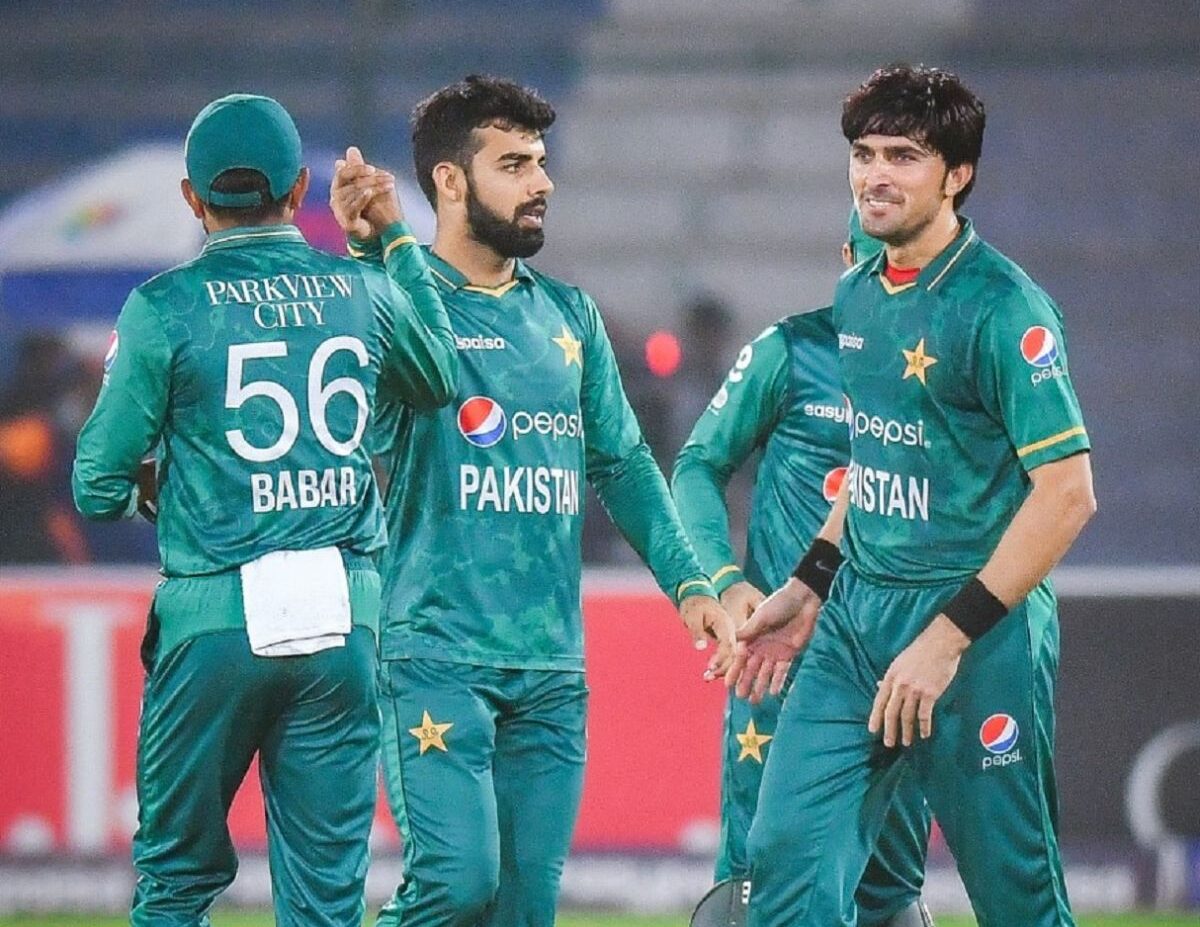 There are plenty of scenarios that can allow Pakistan a birth in the top four. However, the easiest way perhaps is to win all their matches and hope that New Zealand lose at least two of their remaining three games. So basically, if the Kiwis lose against South Africa and Pakistan and still beat Sri Lanka then both Pakistan and New Zealand should end up with 10 points each. Nevertheless, Pakistan will still need to ensure that they beat Bangladesh, New Zealand and England by decent margins in order to stay ahead in terms of their run rate.
Read: Wasim Akram, Shahid Afridi & Abdul Razzaq Criticize Babar Azam
Does Pakistan Deserve To Go That Far?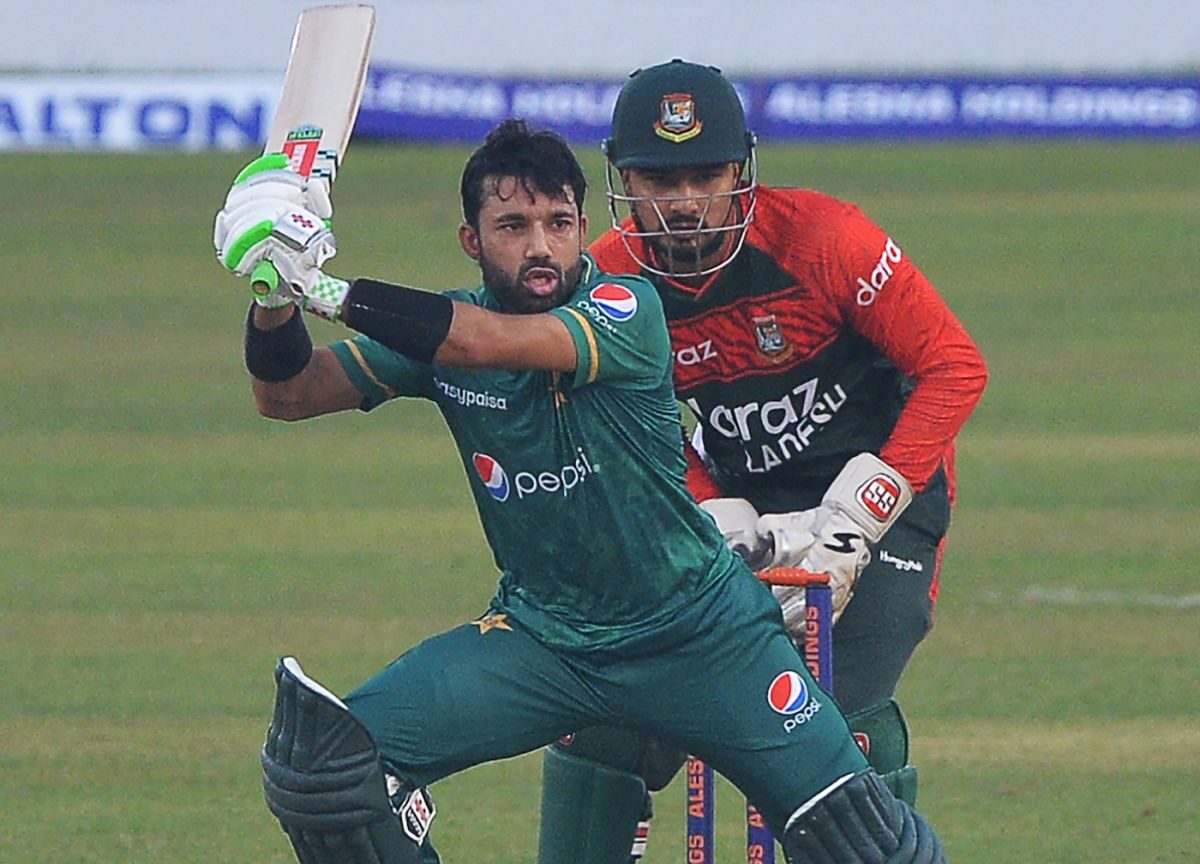 Frankly as of now, Pakistan clearly don't deserve to go that far. Their fielding has been awful, their spinners have struggled to turn the ball on Indian wickets while their batters have played outdated cricket throughout the event. The Australia New Zealand game for example, pretty much explains the skill level and the mental strength that is required these days to flourish at the top level.
One must admit that Pakistan were left exposed and it has been apparent that they do not have the leadership, the manpower and the expertise that is required to compete at the highest level. Hence, they are better off coming back home knowing that the 90s style of cricket isn't effective anymore and that now, they have no other choice but to adapt with the modern style of cricket.