#NoChangeNeededInTheManagement trended on different social media platforms across Pakistan yesterday and so, here is a look at what it was about and whether or not it made sense for the cricket fans in the country to show massive support for the hashtag.
Read: #PAKvsAFG & #PAKvsNZ Series Announced In The Revised FTP
#NoChangeNeededInTheManagement Trends Across Pakistan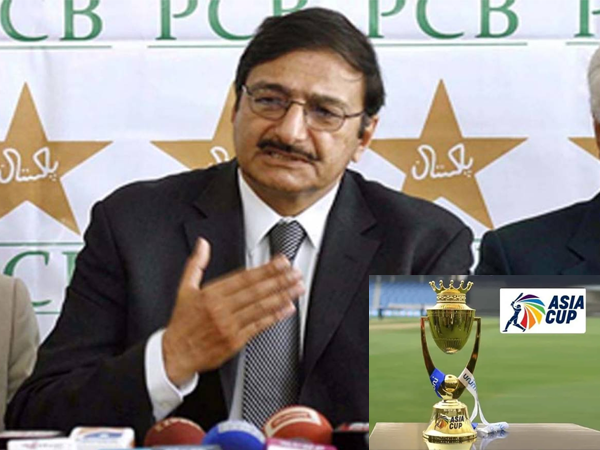 Rumors on social and mainstream media suggested that former captain, head coach and chief selector, Misbah-ul-Haq after taking over as the head of PCB Technical Committee plans to introduce changes in the team management which as of now includes Mickey Arthur (Director of Cricket), Rehan-ul-Haq (team manager), Grant Bradburn (head coach), Andrew Puttick (batting coach) and Morne Morkel (bowling coach). Rumors also suggested that new committee that came into being after the appointment of Zaka Ashraf as the chairman PCB also plans to bring back Waqar Younis the country's new head coach.
Read: Misbah-ul-Haq Wants Pakistan To Play The #ICCODIWC2023
Did The Hashtag Sense?

It absolutely did! Pakistan has done visibly well ever since the current team management took over earlier in the year. Moreover, the ODI world cup is only a few months away and therefore, it is only obvious that Pakistan should stick with the current set of players and support staff and not make too many unnecessary changes. 
Read: #PAKvsSL: Zaka Ashraf Wants Babar Azam To Play Fearless Cricket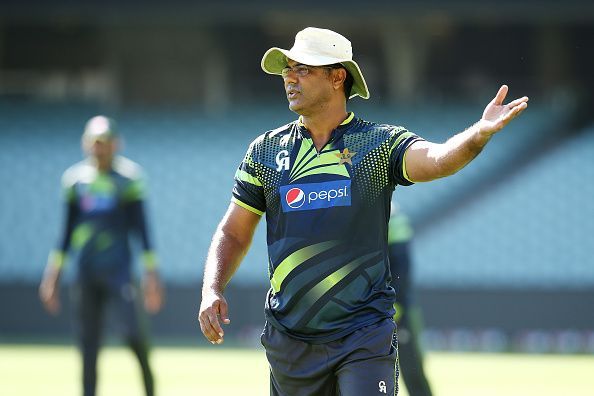 Also worth mentioning here is the fact that for most part, Pakistan failed to produce favorable results whenever Waqar Younis headed the country's dressing room. In the past, he has been accused of being arrogant and unprofessional by a number of former cricketers. His tenures generally ended with a controversy and so, his track record as a coach is nothing really to talk home about.
Read: #ICCODIWC2023: Mickey Arthur Names Six Spinners He Has In Mind
If PCB is actually considering Waqar for the key post once more then it is obvious that men who matter are yet to learn a lesson from history. So, the support that the fans displayed online for the current team management not only made sense but without a shadow of doubt, it certainly seemed like the right and obvious thing to do.