Sarfaraz Ahmed in a recent interview has backed Babar Azam and has also explained that there is no rift between him and Rizwan. So, here is a look at what else the former skipper who was injured while batting during the second and last Test against Sri Lanka had to say.
Read: Why #NoChangeNeededInTheManagement Trended On Social Media
Sarfaraz Praises Babar Azam, Says No Animosity With Rizwan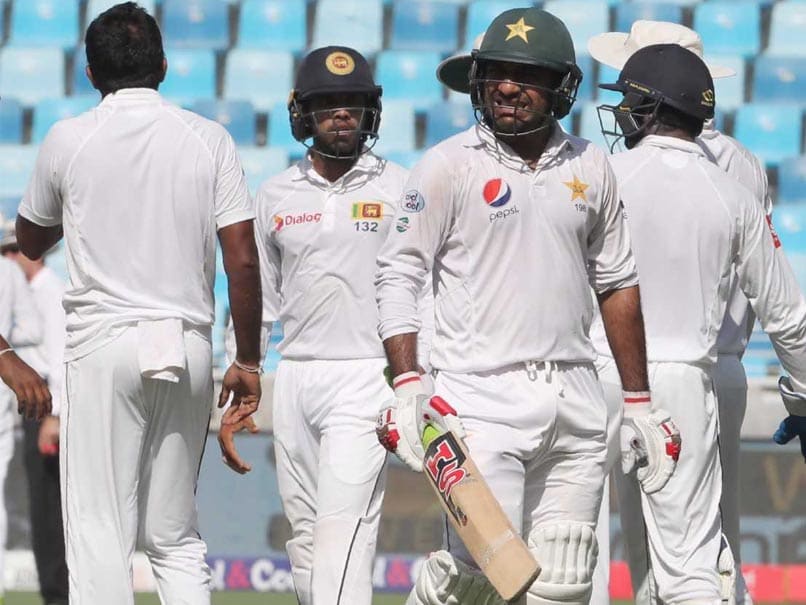 While explaining the team environment and his relationship with captain Babar Azam and Test vice-captain Rizwan, Sarfaraz said, "The current Pakistan team is very well united. All the players share a brotherly bond and there is no hate between us. There is no hate between me and Rizwan. The hate is just from the people on social media. These people have nothing to do in their life hence, they come to social media and start writing unnecessary things."
Read: #PAKvsAFG & #PAKvsNZ Series Announced In The Revised FTP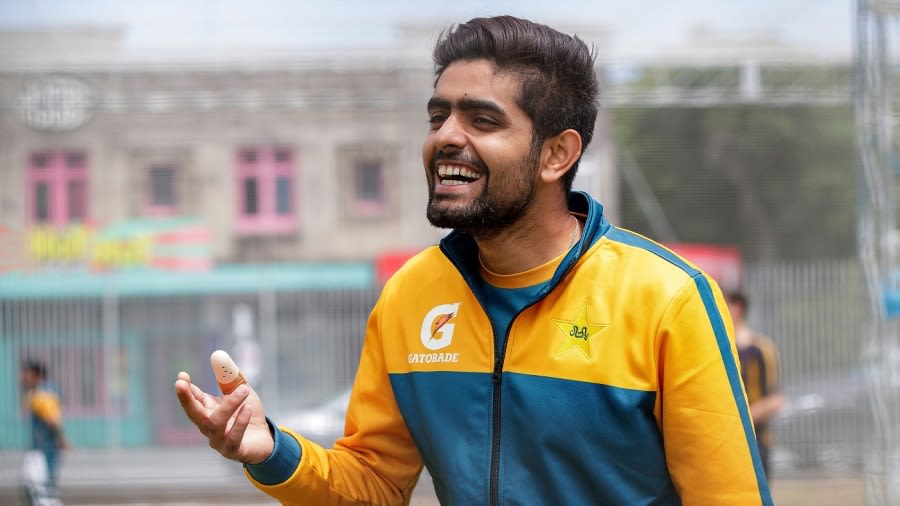 "Just leave Babar Azam. There is no comparison between him and Virat. Virat is playing cricket for the last 14-15 years. Babar made his debut in 2015. Wait and watch Babar till he plays as much cricket as Virat, he will stand at the same stage. No one plays cover drive and on drive better than Babar. Just let him play and enjoy."
Read: Misbah-ul-Haq Wants Pakistan To Play The #ICCODIWC2023
It is worth mentioning here that Sarfaraz did not have a good tour to Sri Lanka. After registering his Test comeback earlier in the year, he might lose his place in the Test playing eleven to Rizwan again who came in as a concussion sub for Sarfaraz in the last Test and scored an unbeaten half century.