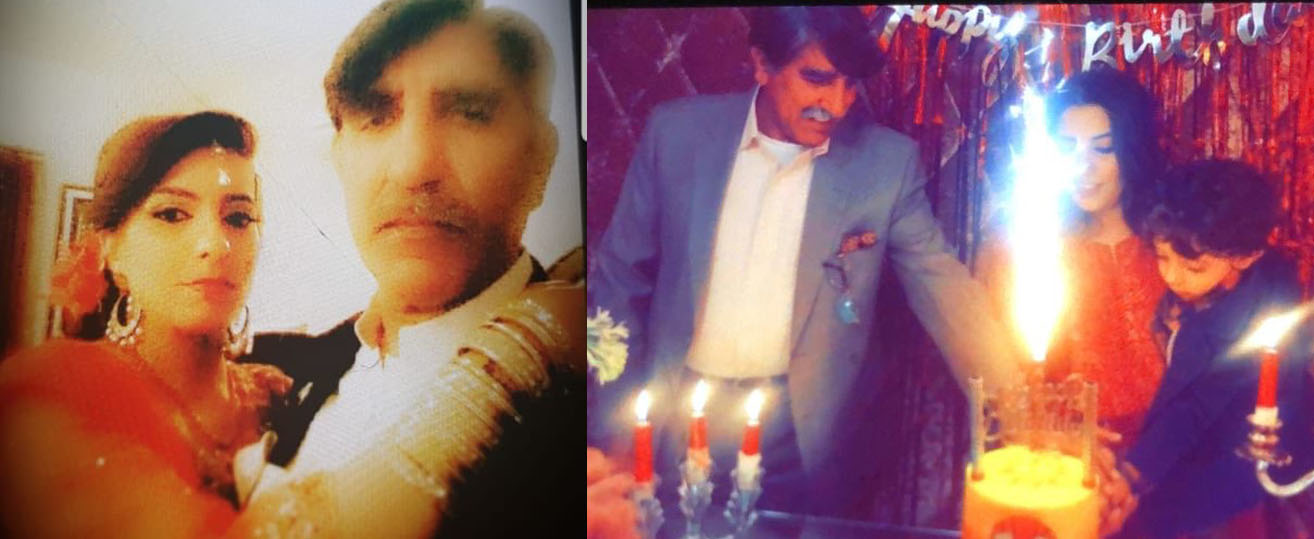 Some two days ago, a news surfaced on social media involving Lieutenant General Zaheer-ul-Islam and his alleged second wife, Palwasha Khan.
For those of you who don't know, Palwasha Khan, former Member National Assembly, is associated with Pakistan Peoples Party (PPP) while Lieutenant-General Zaheer-ul-Islam is a former Director General (DG) of the Inter-Services Intelligence (ISI).
Read: Mohsin Abbas Haider Domestic Violence Scandal: Reactions From Pakistani Celebrities Begin To Pour In
It all started on Nov 18, when award-winning journalist, Zahid Gishkori who is currently working with Geo TV, broke the news of a "recently retired" General threatening his wife who is a politician to remain "anonymous" about their relationship.
In a tweet, Gishkori said that the life of a young politician and her son was in danger!
The next day another journalist, Asad Ali Toor shared documents and photos that lent weight to the emerging scandal and named the two people who were being referred to as husband and wife.
According to his tweet, PPP leader Palwasha Khan is the second wife of former DG ISI Zaheer-ul-Islam.
He attached several documents and pictures as a proof of their wedding, also stating that they have a son together.
This is how Pakistanis are reacting to the claims that former DG ISI and Palwasha Khan are married.
While some people are defending Zaheer-ul-Islam and saying it is not him in the viral pictures…
…There are also others who are swiftly coming to Palwasha Khan's defense.
Lieutenant General Zaheer-ul-Islam and Palwasha Khan are yet to give a statement on the alleged scandal.
Do you have something else to add? Share in comments below!