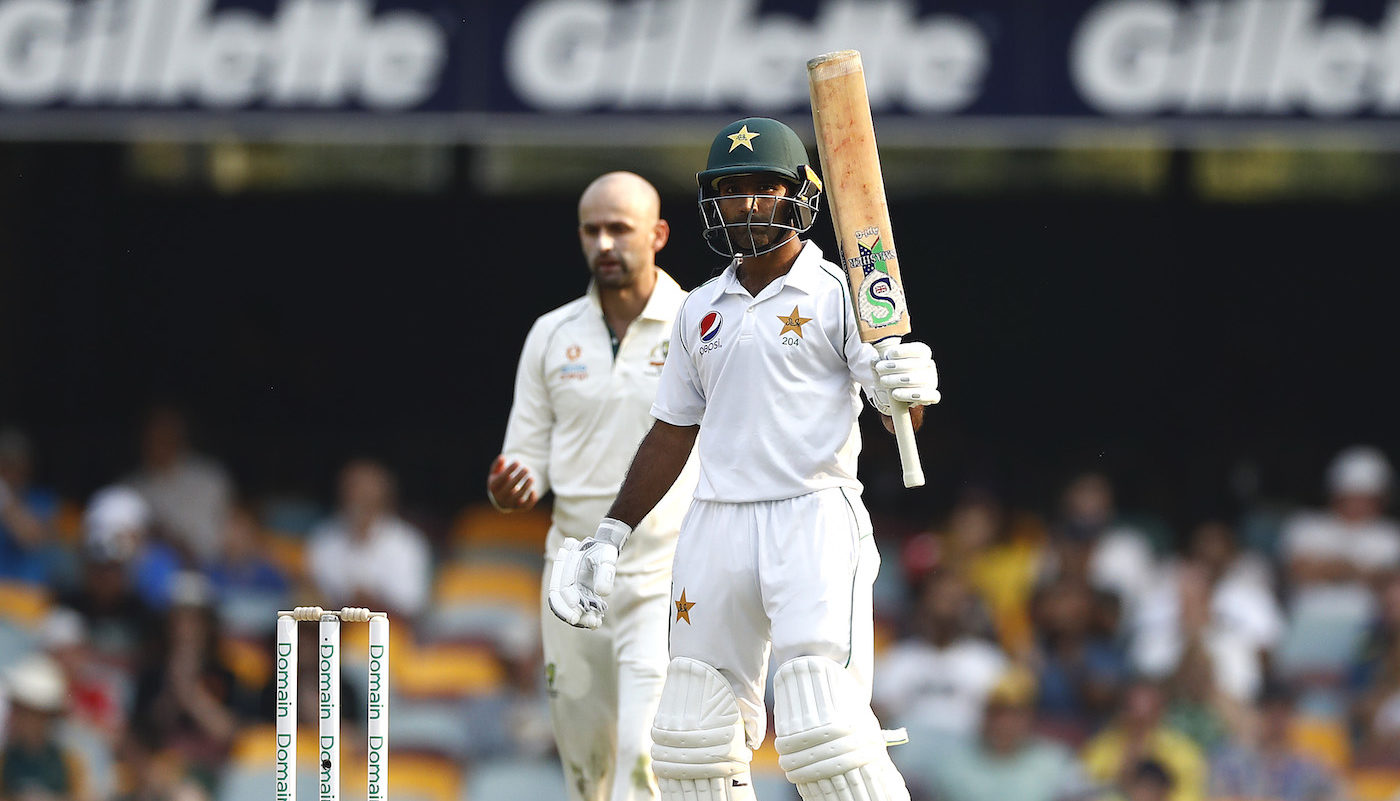 First Day Of Brisbane Test as expected turned out to be a yet another nightmare for the green shirts. Nevertheless, they have no one else but themselves to blame and here is a look at why.
Read: Pakistan's First Test Against Australia: A Look At The Likely Playing XI After Misbah-ul-Haq Drops Selection Hint
Misbah-ul-Haq's Horrendous Selection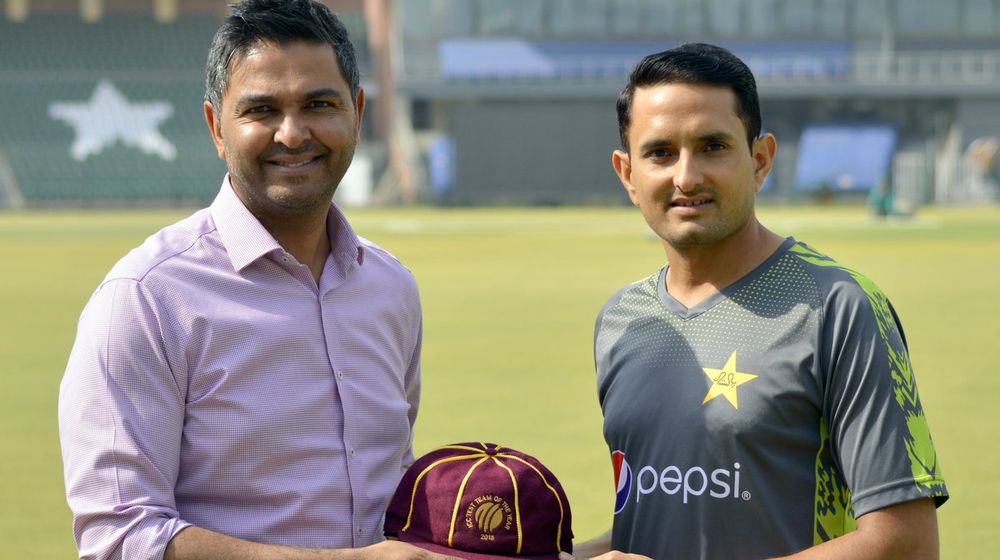 From bringing back the tried, tested and failed pair of Ahmed Shehzad and Umar Akmal to selecting an unfit looking Mohd. Irfan; Misbah-ul-Haq has just been awful as a chief selector so far. So, the 45 year old disappointed everyone again when for reasons best known to him Pakistan's best pace bowler i.e. Mohd. Abbas was dropped in favor of Imran Khan.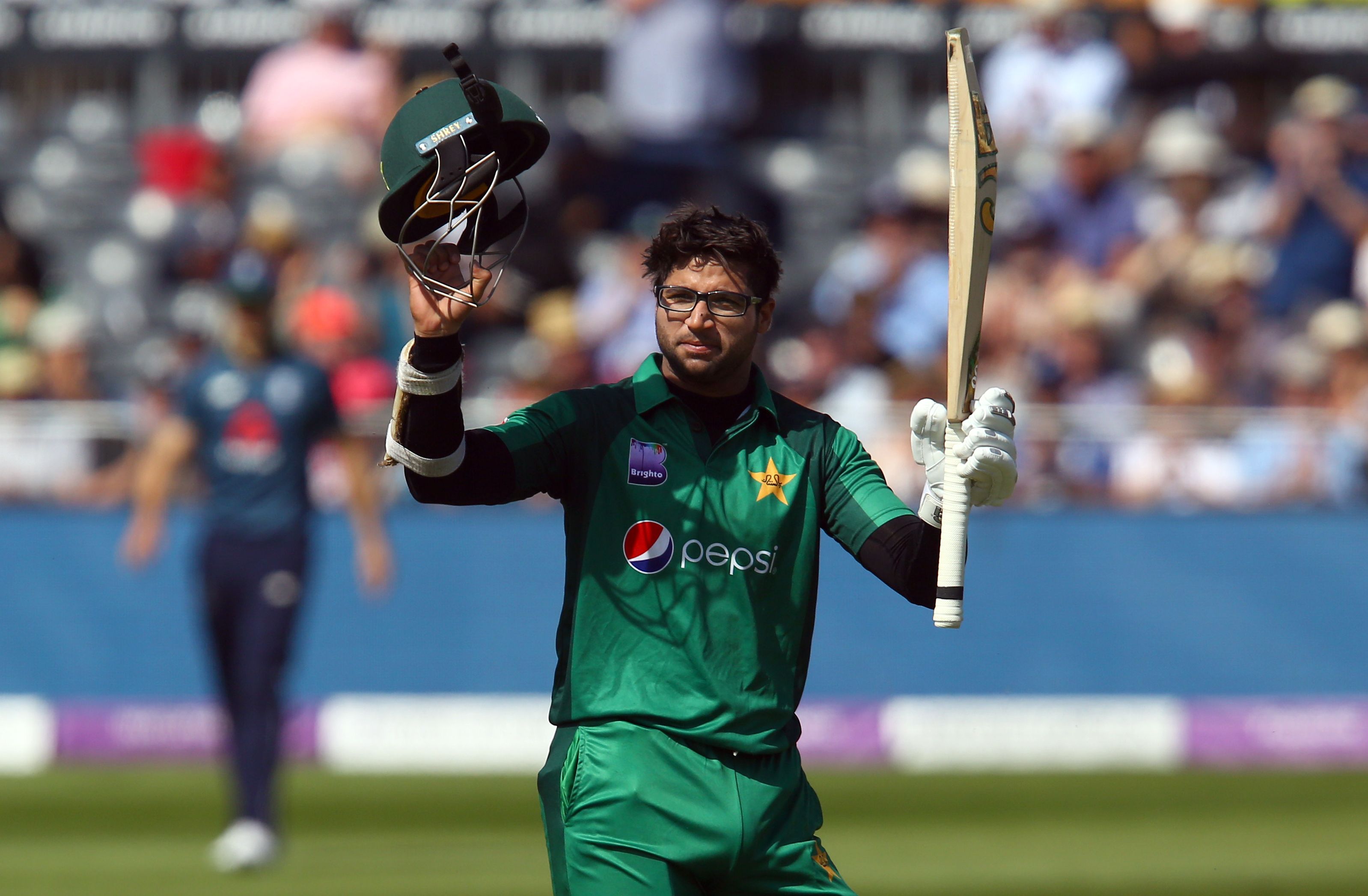 Also shocking was to see Haris Sohail play. The left handed opening batsman hasn't scored throughout the tour so far. He has also been dropping catches. Still, Misbah played him ahead of Imam-ul-Haq. You don't win too many matches after picking a wrong playing eleven and hence, Pakistan's chief selector really needs to be stopped and the only way possible perhaps is to shown him the door.
Read: Pakistanis vs Cricket Australia XI: 3 Things Pakistan Would Want Out Of Their Final Tour Game Ahead Of The Test Series
Were Misbah-ul-Haq And Azhar Ali Making A Fool Out Of Us When They Said That They Were Going To Play Aggressive Cricket?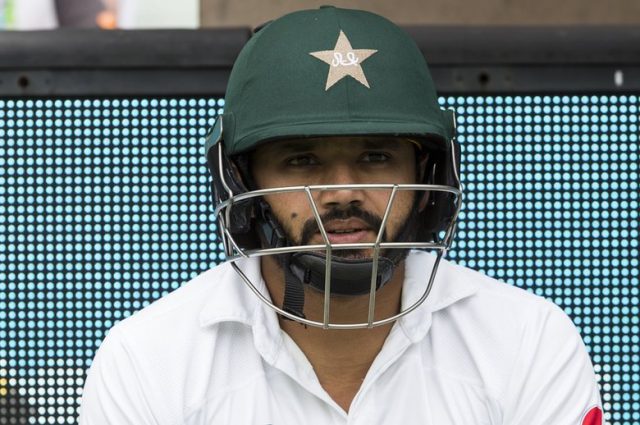 The last few weeks Misbah and Azhar have time again explained that they want the batsmen to express themselves and play aggressive cricket in Australia. No one in the top seven other than Mohd. Rizwan and skipper Asad Shafiq really batted with what can be termed as a decent strike rate even by Test standards. The skipper himself batted with a strike rate of 37.5 which pretty much explains the defensive approach of the entire batting unit.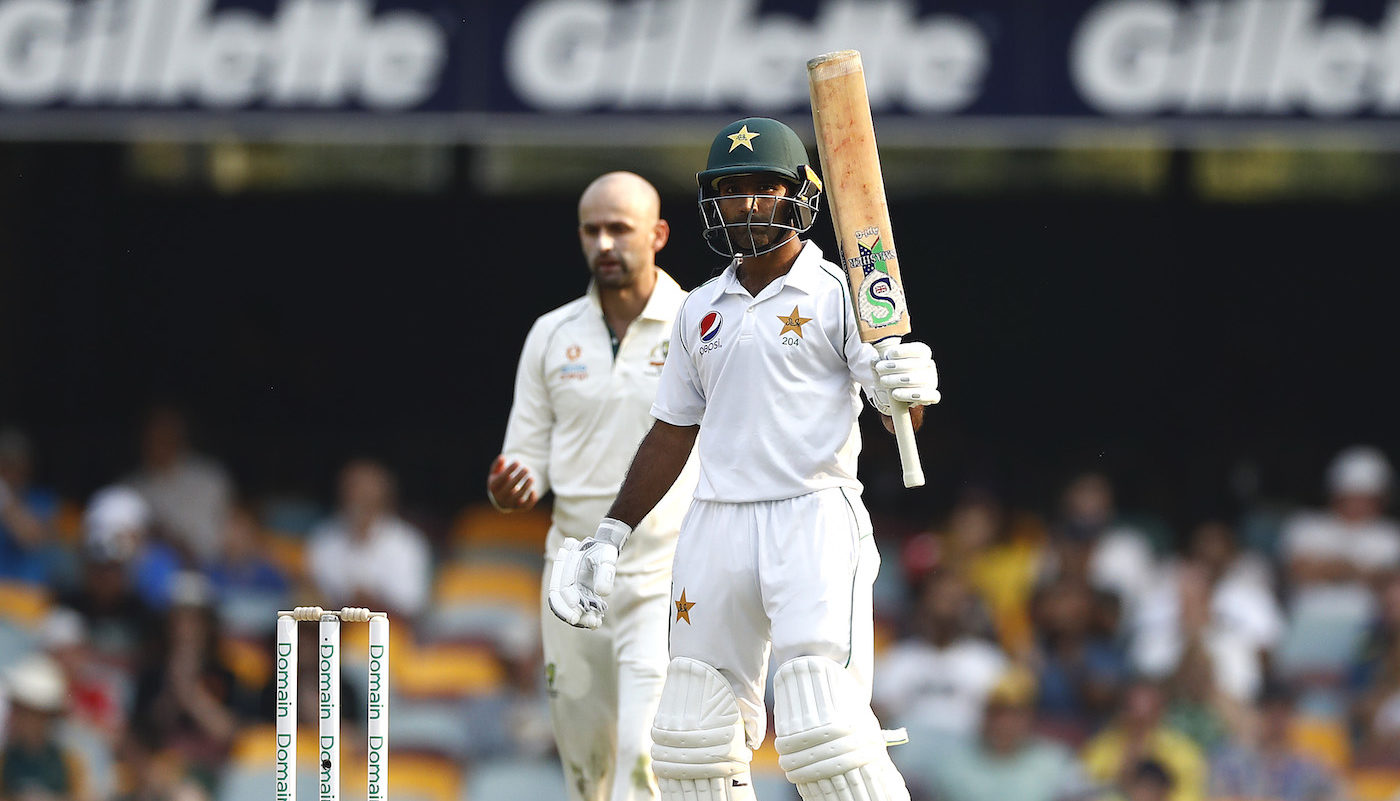 You don't win in Australia by playing defensive cricket and hence, it is no surprise that with only two of the recognized batsmen looking to score runs, Pakistan could only score 240 in the first innings of the opening Test.
Read: Australia vs Pakistan: A Look At The Australian Squad For The Two Match Test Series Against The Green Shirts
First Day Of Brisbane Test Belongs To Australia?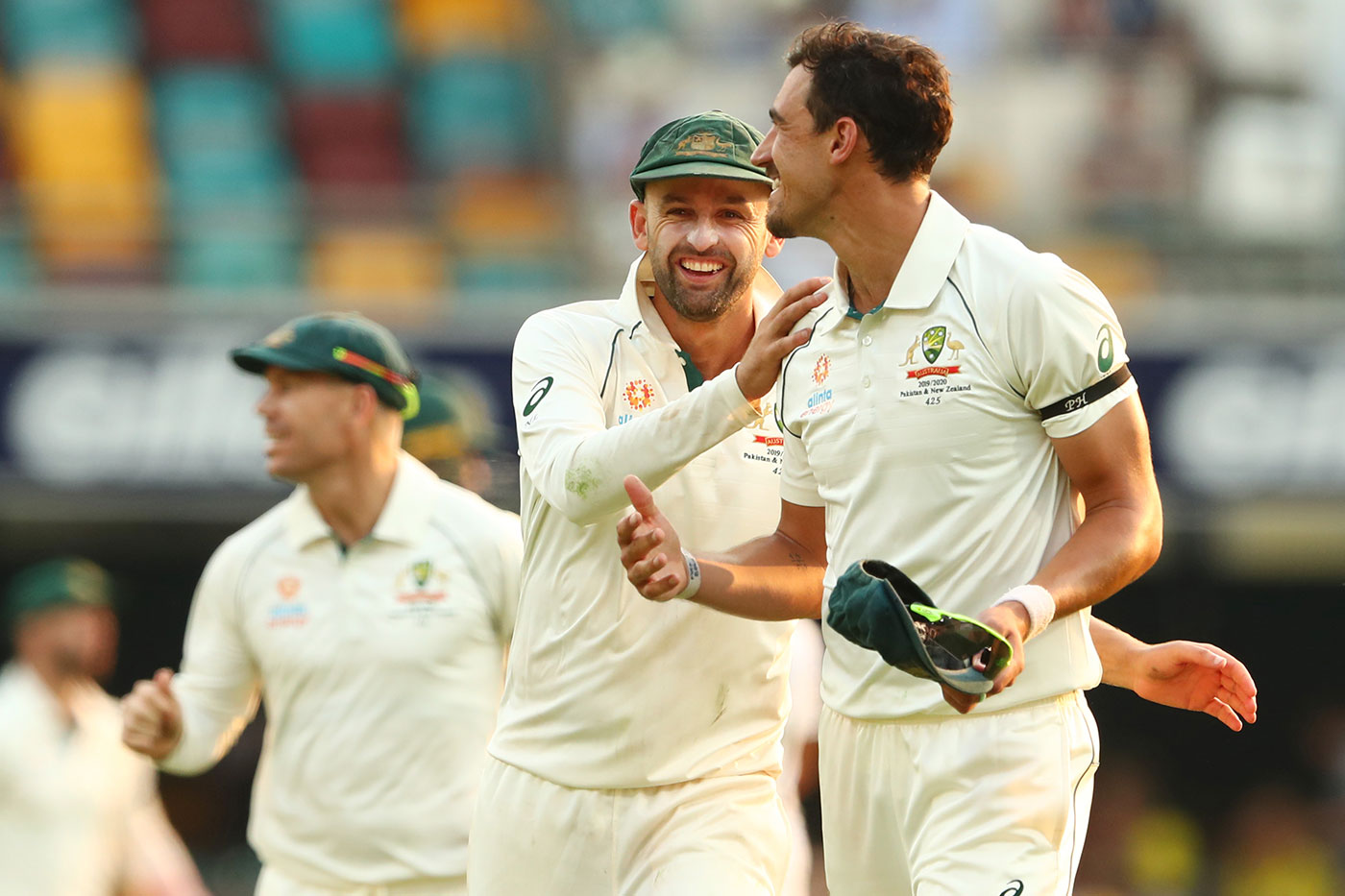 Most definitely YES! Anything less than 350 to 400 runs is just not acceptable in Test cricket these days. So, Pakistan is at least a 100 runs short and therefore, bowlers have a pretty difficult job of dismissing Australia within 300 runs otherwise, the game will be completely beyond Pakistan's control by the end of day's play tomorrow.