A chuckle a day might not keep the doctor away but it'll surely help in keeping your spirits up. Comedy has the power to walk you through the darkest times of your life with a smile on your face. Sadly, the standards of comedy in Pakistan has stooped so low that it seems irrecoverable.
The recent resurfacing of the show 'Loose Talk' is an evidence of how badly this country craves good comedy. From 'Angan Terha' and 'Fifty-Fifty' to 'Bulbulay' and 'Mr. Shamim', this might just be the biggest downfall in Pakistani entertainment industry.
Read: Twitter Meltdown: The Simpsons Predicted Coronavirus 27 Years Ago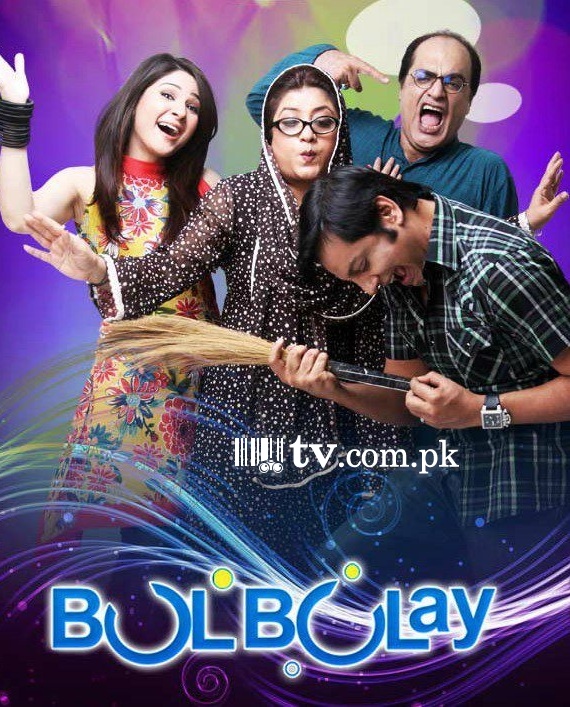 Let's get one thing straight, repeating dialogues and mocking the other person is NOT FUNNY.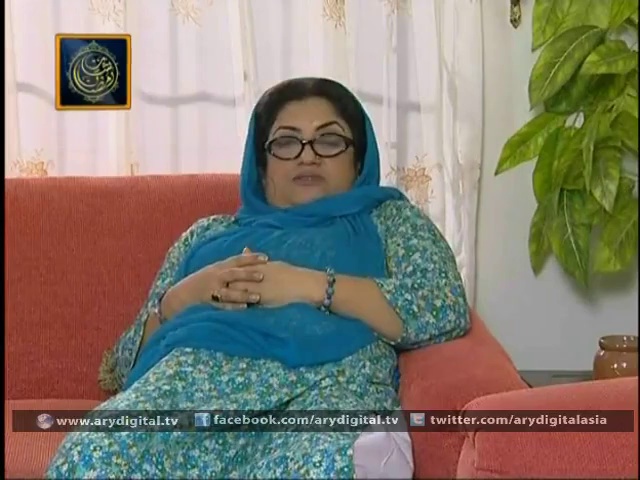 All around the world, more and more people are engaging in the comical studies. Comedy is now being seriously considered as a legit academic course and we still can't figure out a way to get our head out of Momo's non-sense!
One reason why we still have so many prejudices and raging rats is that nobody dares to joke about it.
Comedy is the ultimate tool to tackle the 'unthinkable'. Satire is there to afflict the comfortable and comfort the afflicted. There is not a single thing in this world that can't be joked about. If you can laugh in the face of adversity, then you're practically bulletproof.
Live Comedy must be appreciated more in our society.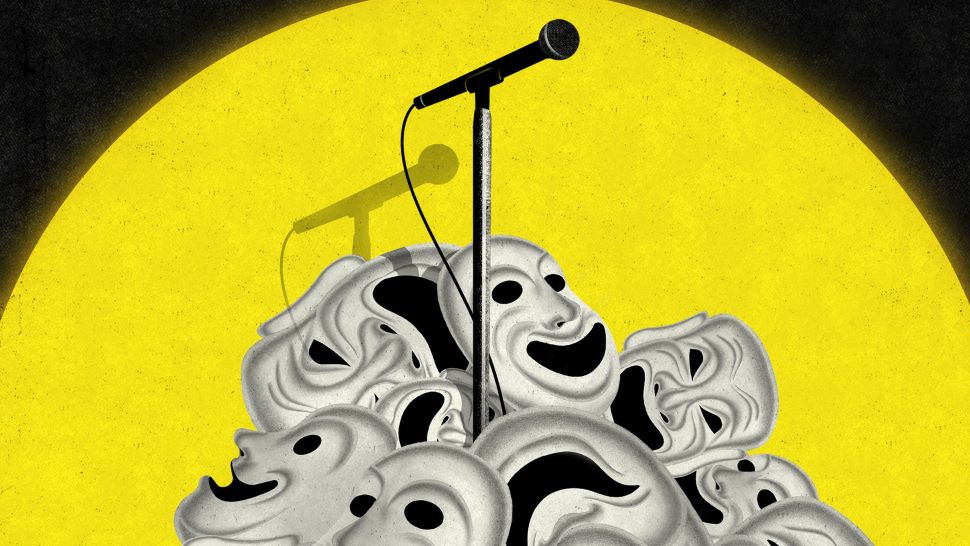 Attending a live comedy show is such an enthralling experience; being in a room full of people who are there just to laugh! You can easily judge what people find funny and to what they act like a stuck up idiot. Everything can be funny if appropriately presented. Every joke is bound to hurt someone but that's the beauty of comedy. You can hear a joke about something really traumatic and can still laugh about it. That's how you overcome different obstacles in life, just one whimsical joke at a time.
Sadly, it is hard to see the revival of comedy in Pakistan any time soon but it is extremely necessary for us as a society to promote comedy and to be more open towards satire and irony.