In a major development yesterday, media houses in Pakistan reported that Yasir Arafat is likely to be announced as Pakistan's next head as well as bowling coach while Mickey Arthur will take over as Director of Cricket for the national side. Former chairman, Ramiz Raja on the other hand criticized the Najam Sethi led board again for "mishandling" the entire issue.
Read: Shaheen Afridi Wanted To Give Up During The Rehabilitation Phases
Yasir Arafat Almost Certain To Be Next Head Coach, Ramiz Raja Comes Down Hard On PCB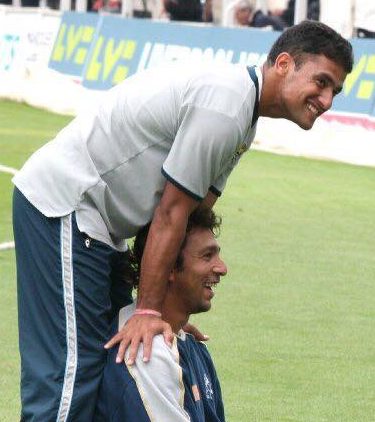 As per reports in mainstream media, Yasir Arafat who is a former Pakistani cricketer and a level 4 ECB coach is likely to take over from Saqlain Mushtaq while Mickey Arthur is almost certain to lead the dugout as Pakistan's Director of Cricket. Both appointments are expected to be announced soon however, former chairman Ramiz Raja is not happy with PCB's decision.
Read: Haroon Rasheed Doesn't Mind Selecting Mohd. Amir & Shoaib Malik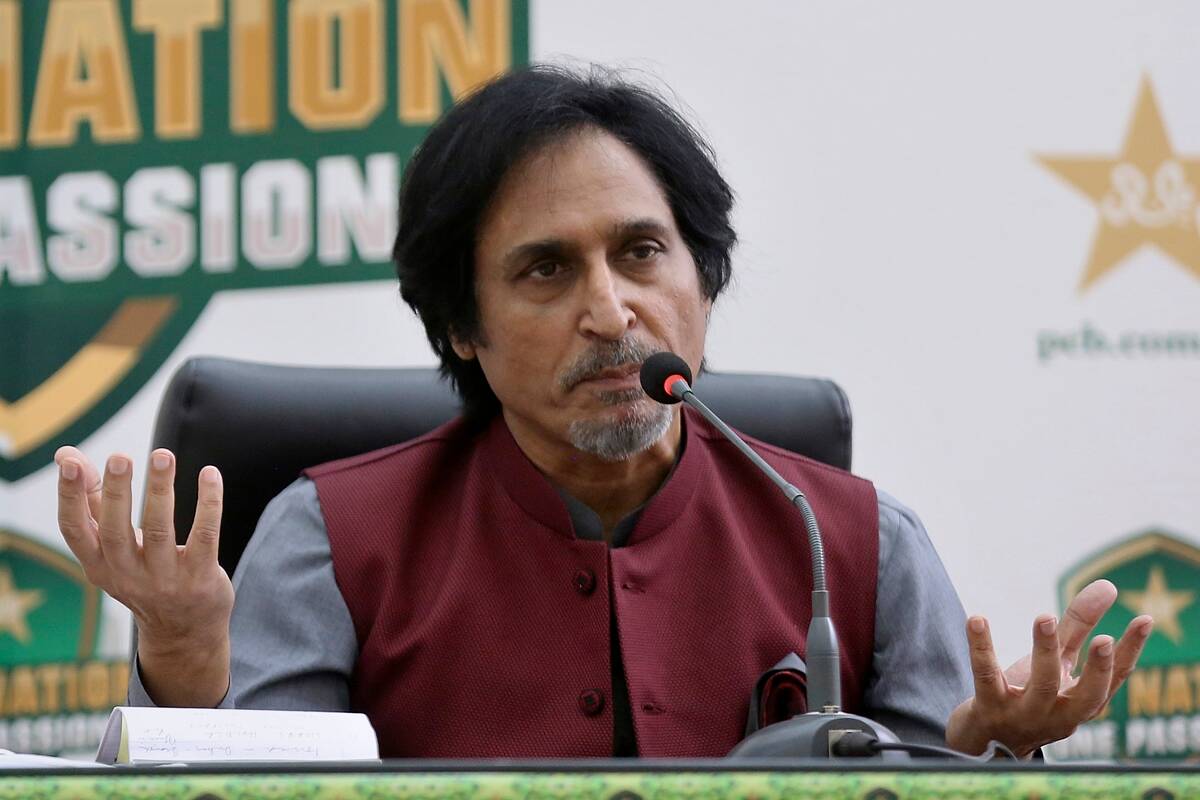 Hence, while criticizing the board Raja said, "I think this has been massively mishandled because this concept won't work. This is an ego-driven decision because they don't want to accept what the previous board has done. You are allowed to formulate your own strategy but that doesn't mean that you belittle local coaches and stars. I think this is a futile exercise and will massively backfire.
Read: PCB Dismisses Reports Of Hiring Mickey Arthur As Online Head Coach
"I don't know whether he has talked about this or not but Babar Azam, despite being easy going, has very strong views on certain things. I hope he was consulted before such a step was taken."