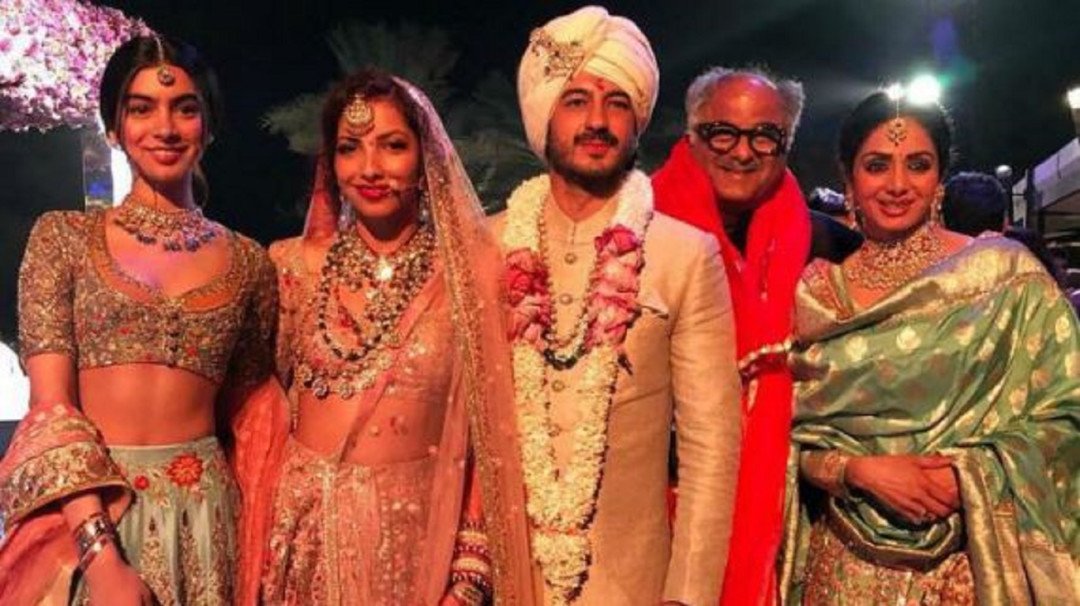 By now everyone in South Asia is well aware of the sudden demise of Sridevi. While we are all still coming to terms with the superstar's untimely departure, she has left behind countless memories to remember her by.
During an illustrious career that spanned over four decades, she delivered some of Indian cinema's most memorable hits. From magazine covers to television appearances there was no escaping the charisma of this brilliant actress.
Read: A Shocked South Asia Mourns The Sudden Death Of Sridevi
As we browsed to relive Sridevi's super stardom one last time, we came across her many, "lasts." From her last tweet to her last advise to her daughter, Jhanvi and from her last film role to her last photograph, Sridevi lived life to the fullest till her last breath.
The Last Film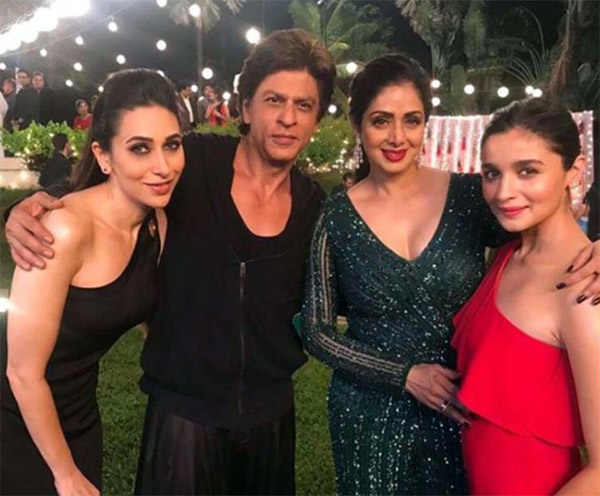 The big screen diva's last film appearance will be a cameo in Shahrukh Khan's, Zero. This also makes SRK her last co-star.
The Last Motherly Advise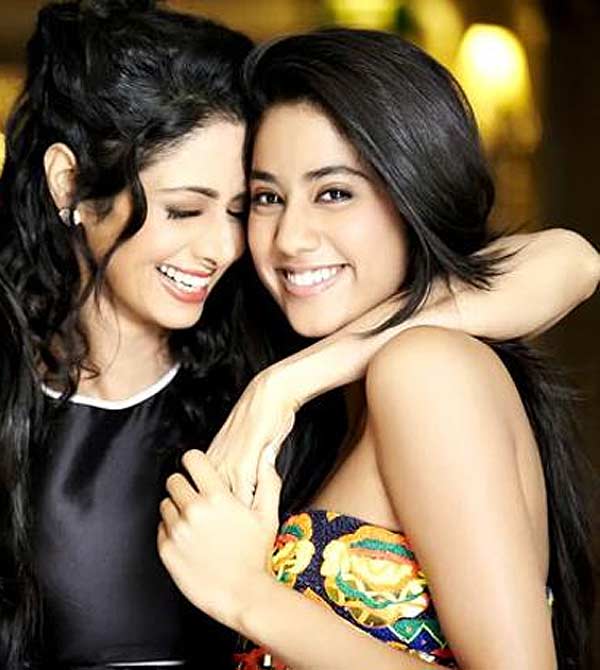 Sridevi's elder daughter, Jhanvi Kapoor is soon to make her Bollywood debut, opposite Shahid Kapoor's younger brother, Ishaan Khatter in Dhadak.
Her last advise to Jhanvi following her entry into the film industry went like this: "As a mother, like any mother, whether they are coming to this profession or any other, you just tell them to do the right thing. Like, do hard work, give your 100 percent, hard work always pays."
The Last Tweet
Only a few hours before passing away, Sridevi's last activity on Twitter was this heart-breaking retweet.
https://twitter.com/GossipsTv/status/967155773582135296
Her Last Photograph
The legendary actress was in Dubai to attend a family wedding. Her last pictures as seen on her Instagram feed saw her happily smiling away alongside the bride and groom and posing with her younger daughter, Khushi Kapoor.
Her Last Dance
Known as a gifted dancer throughout her career, she danced to her heart's content with her husband, Bonney Kapoor at their nephew's wedding only two days before her demise.
Rest in eternal peace!