Pakistan featured in a yet another thriller this season when during the fourth #PakvsEngland T20 the green shirts edged out the visiting side by only three runs. There were plenty of takeaways from the low scoring game in which Pakistan successfully defended 166 runs but we look at only 3 that you probably didn't think about.
Read: 2nd #PakvsEng T20: #BabarAzam Broke These 3 Records Last Night
Modern Style Of Cricket Doesn't Always Work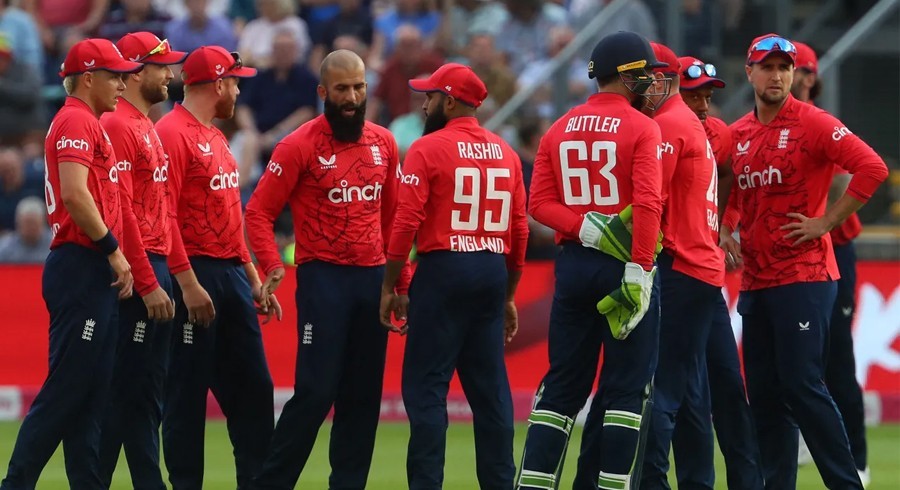 Pakistan has often received criticism for playing 90s style of cricket where the teams look to keep wickets in hand during the first 15 overs or so and then go after the bowlers during the last 5 or 6 overs of an innings. Modern day batting lines on the other hand never lift their foot of the accelerator regardless of how many wickets they lose.
Frankly, both styles have their pros and cons. Yesterday we saw how England's modern approach cost them 3 wickets within the power play. The collapse ultimately allowed Pakistan to square the series 2 all. So, following the Asia Cup and the first four T20Is against the English side it is now apparent that the modern style of batting doesn't always work particularly if the middle-order is as weak as the one Pakistan possesses.
Read: #PakvsEng: Why Pakistan Should Play Asif, Wasim & Shadab Today
Public and Media Treating Babar And Rizwan Unfairly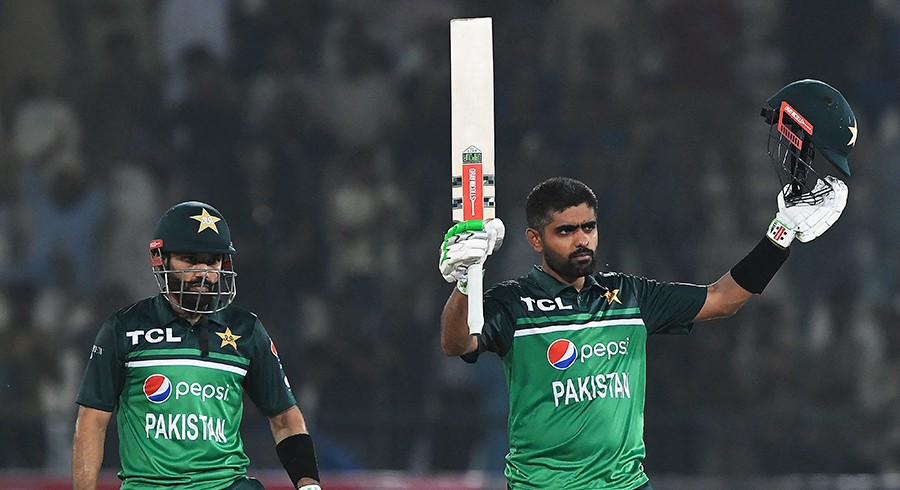 Following conclusion of Pakistan's innings people started calling out Rizwan for playing a selfish innings. However, when England batted, it became apparent that Rizwan did the right thing by not losing his wicket and by taking Pakistan close to the 170 mark. The green shirts without Rizwan's contribution could have landed in deep trouble again.
So, it is about time we stop taking the Babar and Rizwan for granted for they are Pakistan's best batters without whom the men in green are likely to lose a lot games.
Read: 3 Similar Things Between #PakvsEng & The #INDvsAUS Games
Good To See The Public Backing Mohd. Hasnain After The Fourth #PakvsEngland T20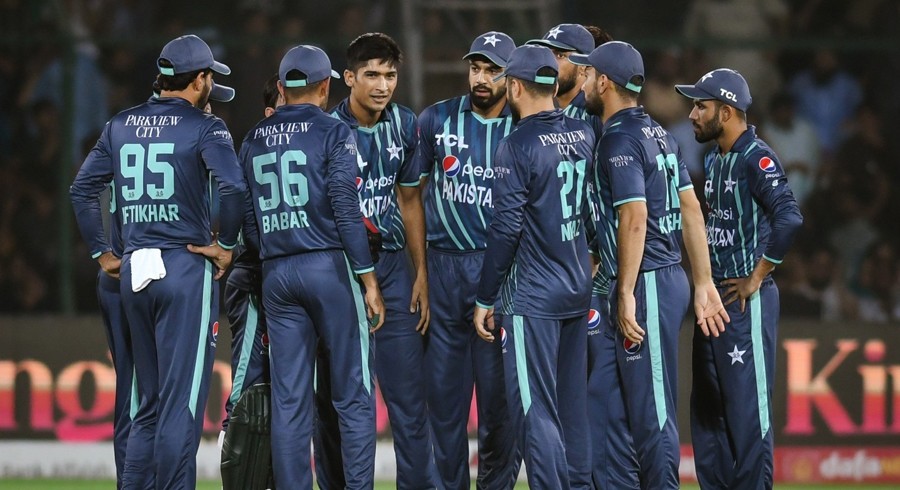 Hasnain was hit for 24 runs in the eighteen over by England's tail end batter, Liam Dawson. Hasnain's over not only allowed England a comeback in the game but also exposed Hasnain's weak nerves once more. The young bowler perhaps apart from experience also requires help from a sports psychologist to manage pressure better. Still, it was heartening to see Pakistanis not calling him out and getting behind him while he was in distress and while he needed support.