Lahore leg of the #PakvsEngland T20 series is all set to begin from tomorrow. Both sides have secured 2 wins each so far and hence, here is a look at what we have been able to learn from the historic series i.e. being played prior to the ICC T20 world cup which will commence in about three weeks time.
Read: 2nd #PakvsEng T20: #BabarAzam Broke These 3 Records Last Night
Changes Likely In The World Cup Squad Following The #PakvsEngland T20 Series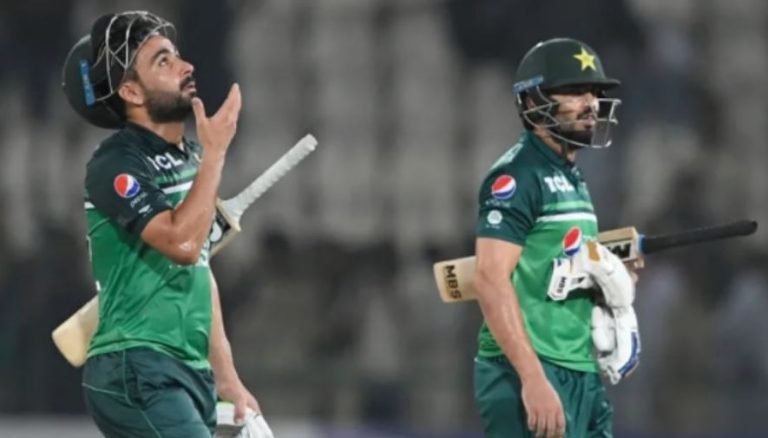 With Haider Ali suffering from an injury and Iftikhar Ahmed and Khushdil Shah struggling for runs; Pakistan are likely to make two to three changes in their T20 world cup squad. As per rumors names of Shoaib Malik, Haris Sohail, Saim Ayub and Sharjeel Khan are under consideration for the ICC event. Moreover, Fakhar Zaman if fit might as well be moved from reserves to the eventual squad. 
Read: #PakvsEng: Why Pakistan Should Play Asif, Wasim & Shadab Today
Big Contributions From Babar & Rizwan Required But They Can't Win The World Cup Alone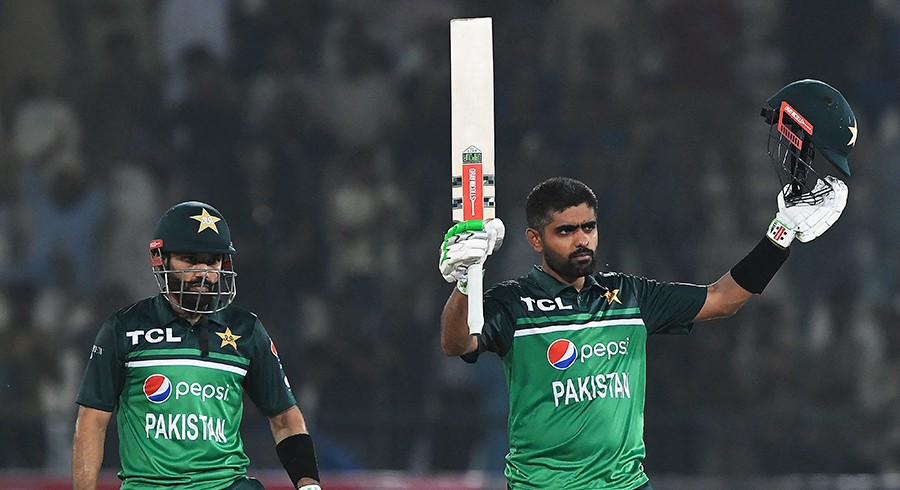 It is no secret that Pakistan's batting relies heavily on openers Babar Azam and Mohd. Rizwan and so, they will have to contribute big during the prestigious tournament. Otherwise, the green shirts might as well cut a sorry figure. Still, it is only obvious that the middle-order will have to start firing because two batter alone cannot win you a major world event.
Read: #PakvsEngland: 3 Things That You Probably Didn't Think About
Heavy Reliance On Bowlers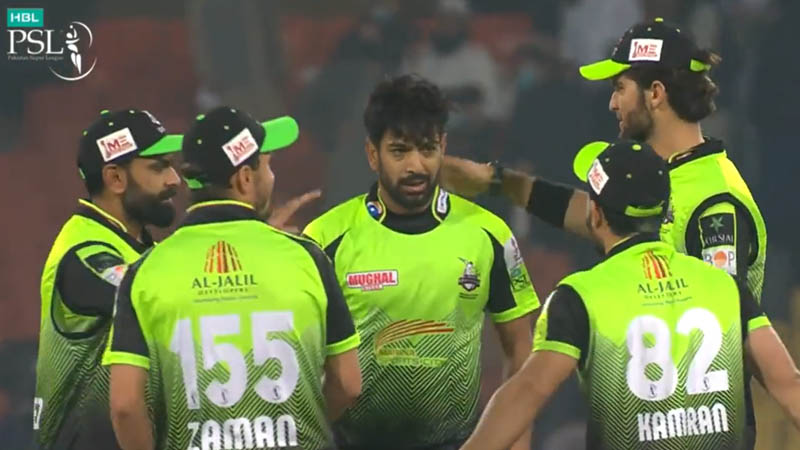 It's neither the batting nor the fielding because of which the green shirts normally win. Pakistan's bowlers have historically played a massive role in ensuring good results and therefore, Pakistan's campaign this year wouldn't be much different, and they will once again rely heavily on their bowlers.