Do you think you have the random knowledge to pass this trivial quiz with a perfect score. I don't think so. Solve this quiz to find out now.
Trivial Quiz.
How many stars are there on the flag of China?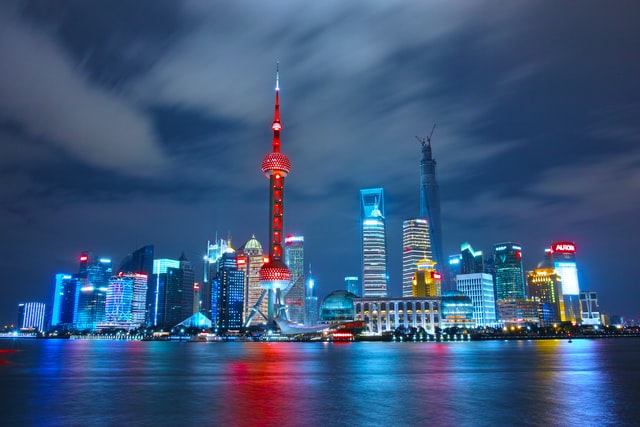 Photo by Li Yang on Unsplash
Which country do cities of Perth, Adelaide & Brisbane belong to?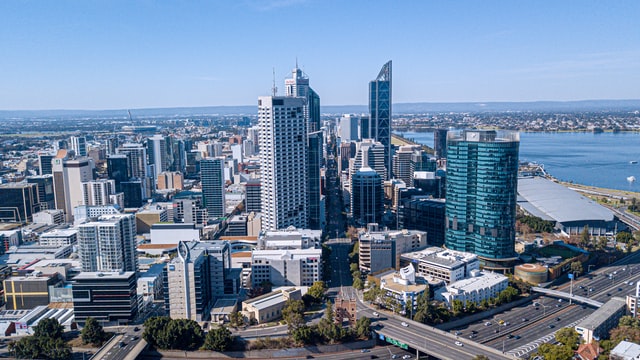 Photo by Nathan Hurst on Unsplash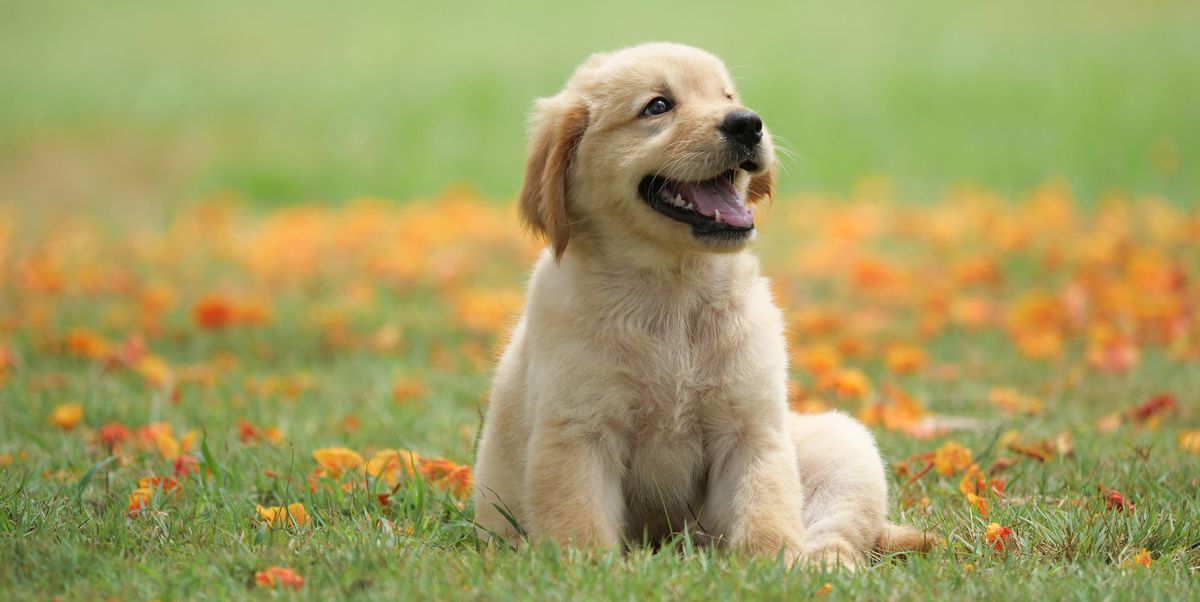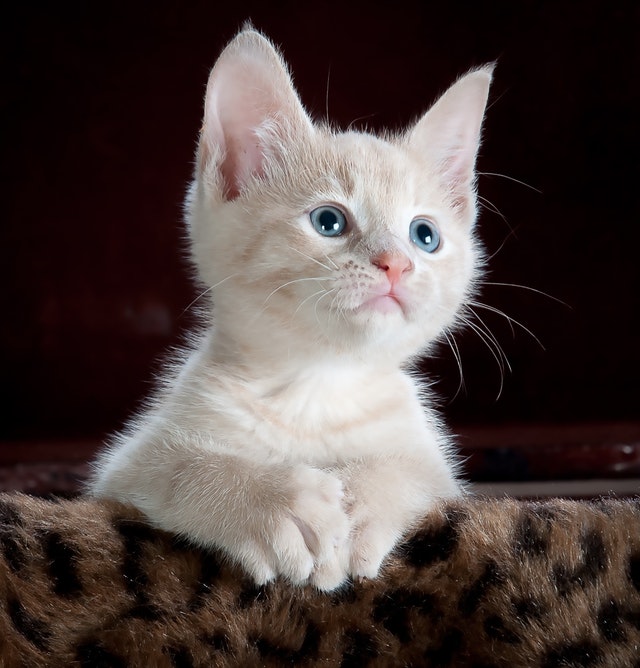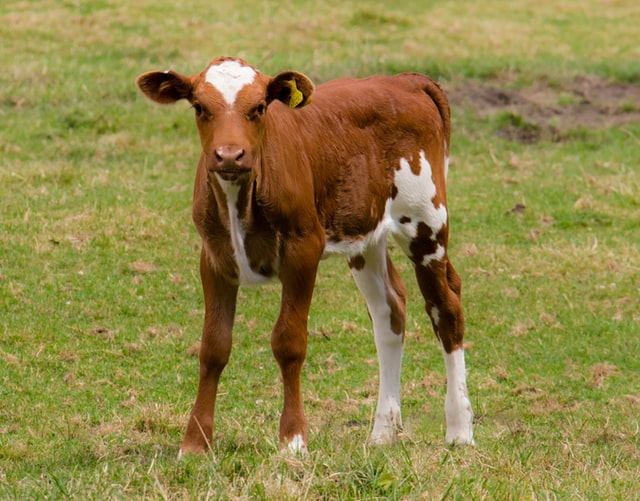 How many languages are written from right to left?
What is the name of the biggest company in South Korea?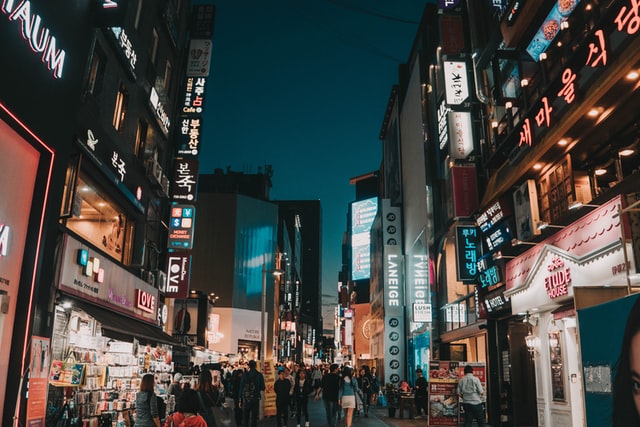 Photo by Shawn Ang on Unsplash
What is the name of the largest ocean on earth?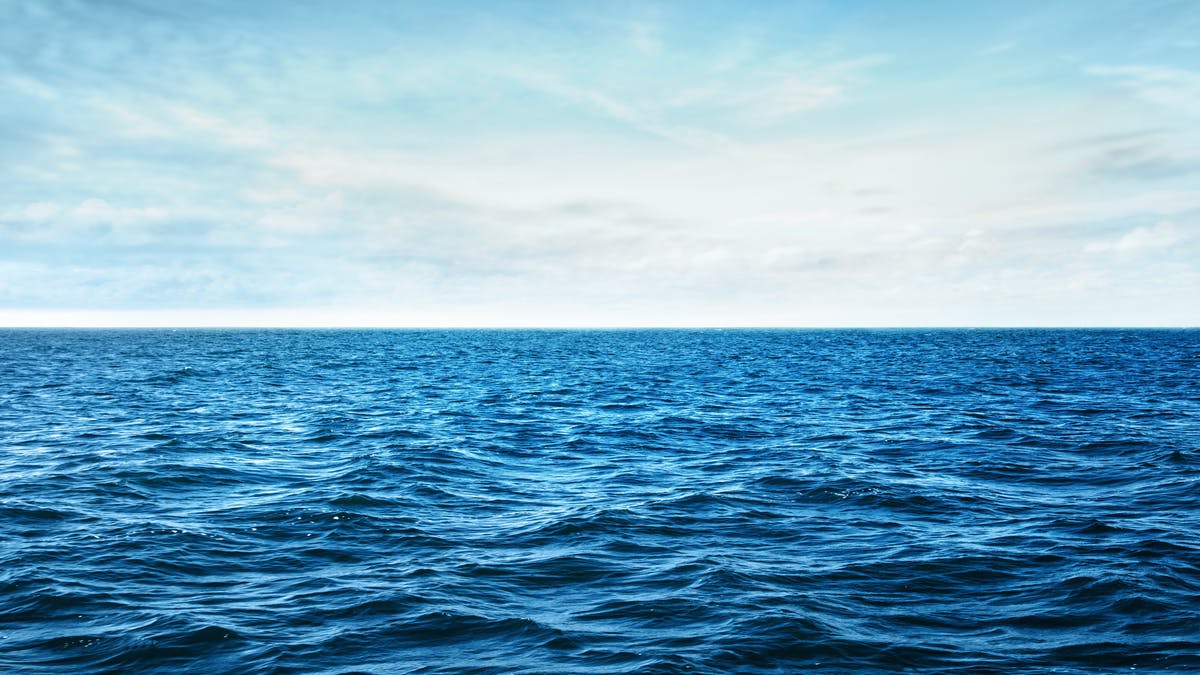 The Conversation
Which country consumes the most chocolate per capita?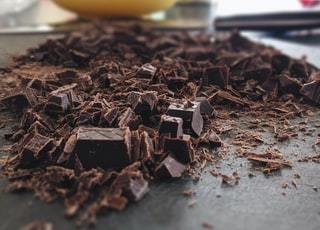 Unsplash
Which country invented ice cream?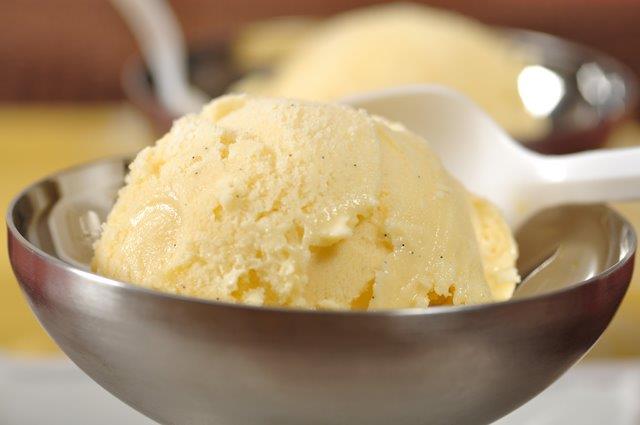 Which country won the first-ever soccer World Cup in 1930?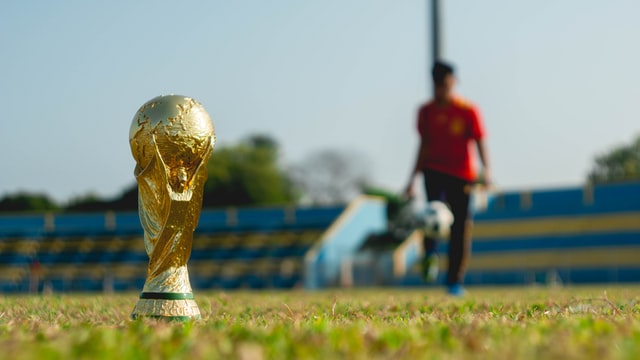 Photo by Fauzan Saari on Unsplash
What country has the most natural lakes?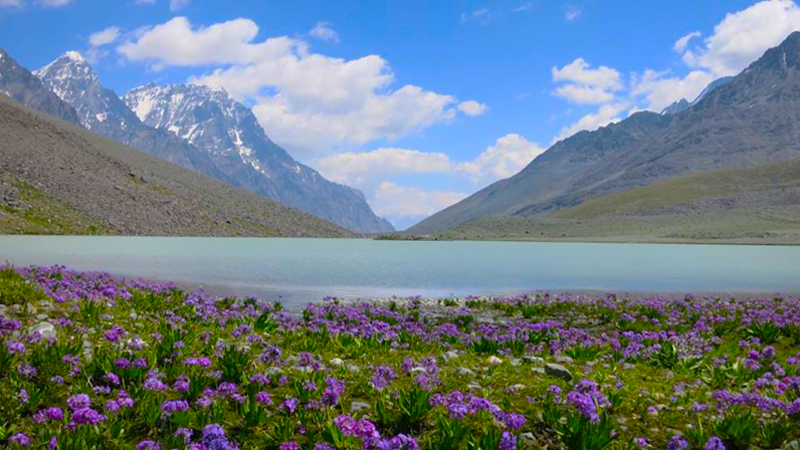 Did You Know? Nobody Can Actually Pass This Quiz With A Perfect Score
You failed.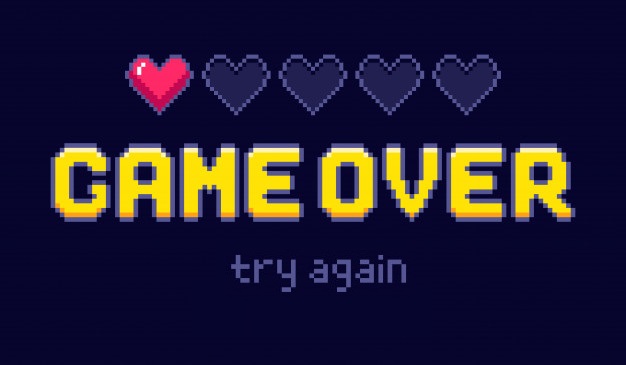 Oh, you failed this quiz? There's no reason to be sad, my friend. You only failed the quiz because you were only knowledgeable about one topic, and this was a random knowledge quiz. Better luck next time!
Good work.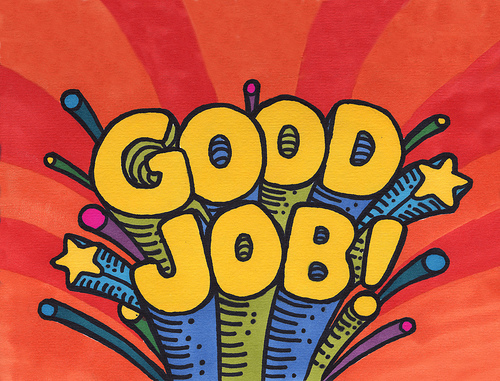 Your brain is pretty average. It can get a lot done but it can also use some random influx of knowledge every now and then.
Excellent Work.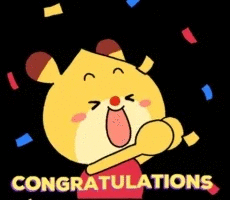 You passed this difficult quiz with exceptional ease. How you did that is quite a mystery! Tell us your secrets, how do you know so much?
Take Quiz: Design Your Dream House And We'll Show Your True Talent To The World