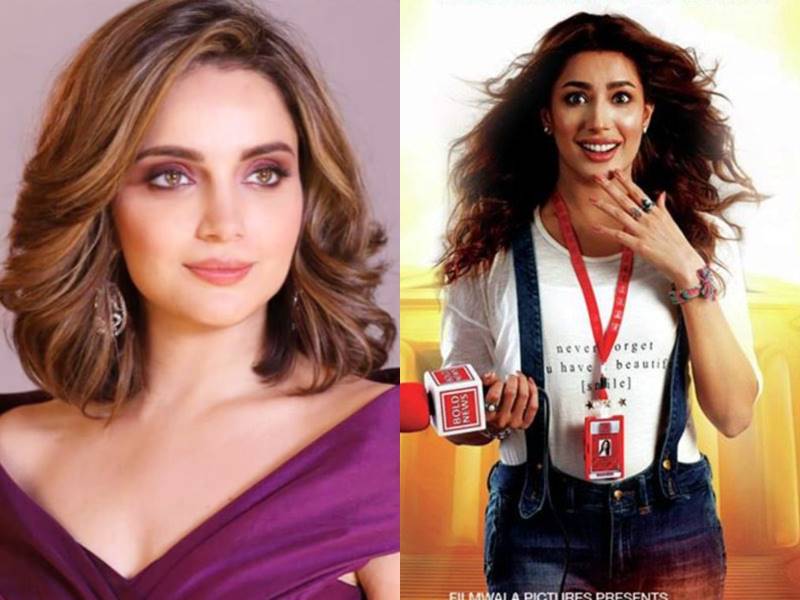 Just a couple of days back Tarek Fatah was massively trolled for tweeting a clip from Mehwish Hayat's blockbuster Load Wedding painting it to be a footage from real life.
Read: Tarek Fatah Gets Massively Trolled After Mehwish Hayat Calls Him Out For Spreading Fake News
Mehwish Hayat jumped in and schooled the former Pakistani journalist, Tarek Fatah to verify his source material before posting it online.
Read: As A Twitter Addict I Want These 5 Questions Answered After Maj Gen Babar Iftikhar Replaces Asif Ghafoor As DG ISPR
Armeena Khan also joined the bandwagon to laud the queen bee, Mehwish Hayat, for shutting Tarek Fatah down.
Also, Armeena has been blocked by Tarek Fatah, making us wonder if there's anyone left with whom this dude hasn't meddled.
Read: Mehwish Hayat Just Savagely Shut Down Aamir Liaquat For Calling Her "Item Girl"
She wrote, "Tarek has blocked me but I've seen screenshots of his now deleted tweet. Omg! Hilarious. She OWNED him."
Read: Cyril Almeida Trolled Mehwish Hayat After Musharraf Verdict & She Clapped Back Like A Queen!
Mehwish Hayat replied to Armeena with a fist bump and both the stars bonded over trolling Tarek Fatah.
Tarek Fatah didn't just stop there and came up with another tweet aimed at Mehwish Hayat.
He tweeted, "..just wondering if this @NYTimes report too is false as its based on the film that featured you."
And again he got a reply that'll take him a couple of days to respond to.
We are loving how Armeena Khan and Mehwish Hayat are bonding on Twitter. What about you?