So, little Ahmed seems to have made it to morning shows in Pakistan courtesy some of his videos on social media that went viral. There is no doubt whatsoever that Ahmed is an adorable child. Still, it is also obvious that he requires better support to overcome arrogance that seems all good and cute for now but if not paid attention to is bound to create a few problems for the innocent child and his family once he grows up.
Read: Hassan Nisar Caught On Camera Using Filthy Language For A Woman, But Will Anyone Care?
So, here is a look at 3 reasons that explain mainstream media's behavior in Pakistan and everything that is wrong with exposing little Ahmed on morning shows.
1. Providing Attention the Wrong Way
Ahmed became popular owing to one of his viral videos where he is seen angrily asking for a bag to be given to him. Watch the link below:
Realizing that the video had become popular with the masses, mainstream media was quick to invite him for morning shows. Hence, ever since the little boy has been encouraged to show his aggression on screen. It is pretty apparent that Ahmed's caregivers need to work on improving his communication skills, however; media in Pakistan in search of better ratings has shamefully not even bothered to highlight the fact and have instead provided him attention the wrong way.
I mean the poor child is being encouraged to do what he should not be doing and therefore, it is only understood that if he is given unwanted attention for such conduct, the innocent kid will grow up thinking it to be the right behavior.
2. Encouraging Children to Aggressive!
Nida Yasir was simply ridiculous! During her morning show not only did she deliberately provoke Ahmed but also encouraged other children around him to show what it is to be angry. Watch the link below:
https://www.facebook.com/arydigital.tv/videos/326317831496855/
This was extremely irresponsible of the seasoned anchor person as her show is seen nation-wide and obviously by young people too. She was better off explaining what is wrong with such behavior while remaining sensitive to the psychological well-being of Ahmed and other children his age but then again, that might not have really helped with the ratings!
Read: Pakistanis Are Savagely Trolling Economic Spokesperson Farrukh Saleem After His Disastrous Interview With Shahzeb Khanzada
3. Ignoring What Parents Need to Know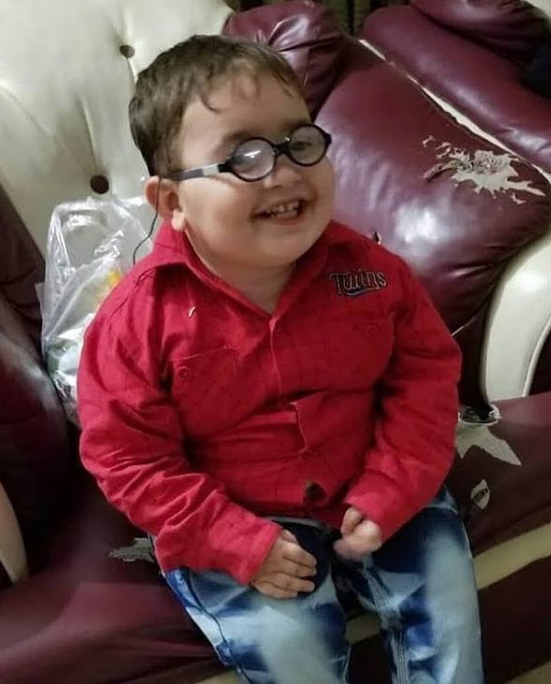 In a country like Pakistan where literacy rates are extremely low, it is important for television channels to introduce programs that play a constructive role in grooming children as well as their parents and caregivers.
Encouraging and exposing such unhealthy behavior in popular morning shows is yet another example of how irresponsible and insensitive Pakistani's mainstream media has been while looking to utilize Ahmed's story.
Read: Imran Khan's Interview With The Middle East Eye "Fake News," Says Naeem-ul-Haq But This Irish Journalist Begs To Differ