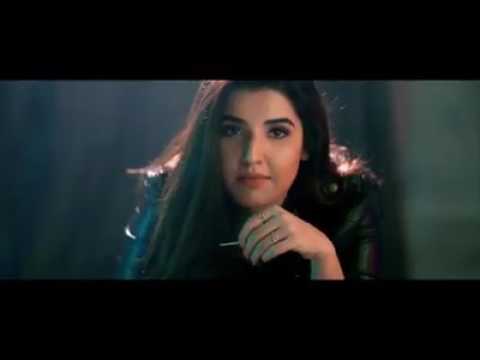 The makers of Janaan are all set to showcase their second offering. Very little is known about the film except its quirky title, Parchi and that it's releasing sometime this year.
The title brings a whole host of scenarios to mind. The most plausible scenario would have the film revolve around the culture of nepotism given that parchi is a common term used to describe the sifarish culture in our country.
Also Read: A Late Review of Punjab Nahi Jaungi
This is however an assumption and we can't be sure until more details about the film are announced.
The makers launched the movie's teaser about a month back and somehow we only saw it today…our bad – agreed!
But man are we happy to have seen it because the otherwise calm and composed Hareem Farooq is in an avatar that will blow your mind!
Watch Video: Jasim Haider and the Pindi Boys Were at Bolo Jawan Studios – Part I
The moment the camera focuses in on a tooth-pick chewing Hareem Farooq, we are hooked!
The actress sports a bada**, gangster getup; beats up a poor guy and asks, "Aglay saal kia aa raha hai," (i.e. What's coming next year?
The battered guy responds, "Parchi," implying of course to the release of the film.
The teaser ends there leaving us wanting oh(!) so much more!
We will get back to you with more details soon. For now watch the teaser and let us know if it excited you as much as us!