The ongoing week promises to be filled with all kinds of exciting developments for Pakistanis and here is a look at what they are and why they matter.
3. The Final of Pepsi BOB

Pepsi Battle of the Bands (BOB) has turned out to be an extremely successful venture.The emergence of new bands has attracted viewership and hence, has allowed a revival of sorts for band musicians in the country.
Also Read: Candidly Yours – Episode 2 – Featuring Badnaam
Since the name of the winner is likely to be made public this week, music lovers from Pakistan remain excited and look forward to watching the final episode, the date of which is yet to be announced.
2. By-Election of NA 120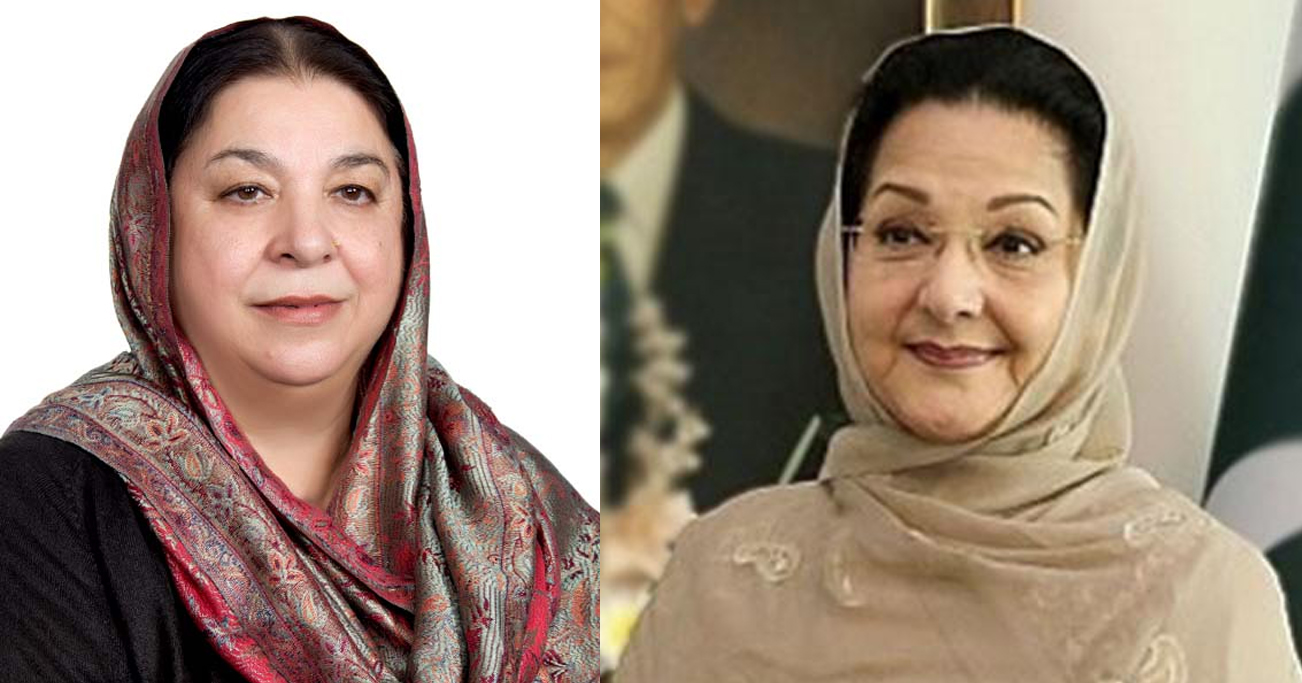 The much anticipated by-election of NA 120 takes place in Lahore later this week. Former prime minister, Nawaz Sharif had won the seat during the 2013 general elections however, following his disqualification in the Panama case, by-polls in the concerned constituency were announced.
Also Read: Three Reasons Why September, 2017 Will be a Happening Month in Pakistan
The wife of former premier Kulsoom Nawaz  is now a candidate for the same seat and if she is able to win the contest there is a high probability of Nawaz Sharif returning to the prime minster house in a different role but with the same power. Nevertheless, since Kulsoom's nomination has also been challenged by the opposition, the probability of her facing a disqualification scenario like her husband can too not be ruled out completely.
Either way the uncertainty should end this week and as ordinary citizens of the country we can only hope that whatever happens is in the best interest of the country and its people.
1. The Independence Cup, 2017
World XI arrival in Pakistan #CricketKiHalalala #PAKvWXI pic.twitter.com/AAcqYyTQmm

— PCB Official (@TheRealPCB) September 10, 2017
International cricket should hopefully return in Pakistan as the boys in green are all set to face an International Cricket Council (ICC) backed world XI that has arrived in Lahore. The three T20 games are to be played on the 12th, 13th and the 15th of this week.
Also Read: These Recent Developments in Pakistan Cricket Have Us Excited!
The historic development we hope will INSHALLAH allow Pakistan to be in the news world-wide for all the right reasons and will make way for more of such event in the months to come.