If you're an Islamabadi and in your late 20s or early 30s, you would remember a popular teen spot by the name of Hangout Cafe. When it opened in the early 2000's, the place was an instant hit with the young crowd.
The fact that sheesha was still allowed in Islamabad back then and Hangout was among the first eateries to offer it was a major reason for attracting college and university kids. However, for reasons I'm unaware of, Hangout closed down a few years go.
Also Read: Restaurant Review: Feel Royal At Rahdaari
The good news is that its back with a major makeover! Perhaps the only similarities between the Hangout of my youth and its resurrection is the cafe's logo and the fact that it's once again located in the basement of a plaza.
This time around Hangout Cafe has chosen F-11 Markaz instead of F-7 as its location of choice.
Branded primarily in hues of white and orange, the outlook of the cafe screams of youthful energy. Every wall comprises of vibrant, multi-color images that give the place a major face lift.
So, how's the food?
Compared to the old outlet, the new Hangout Cafe has a much bigger and diverse menu.
Also Read: Restaurant Review: Cannoli Opens a New Branch in Islamabad
From the chicken wings and assorted pakoras to the omelettes there's a huge range of continental and desi items that one can pick from.
I specifically loved their chef's take on Allo ki Bhujia. Instead of the traditional tarkari style, Hangout's bhujia has a more creamy texture that blends wonderfully with the potatoes. This has to be my favourite pick!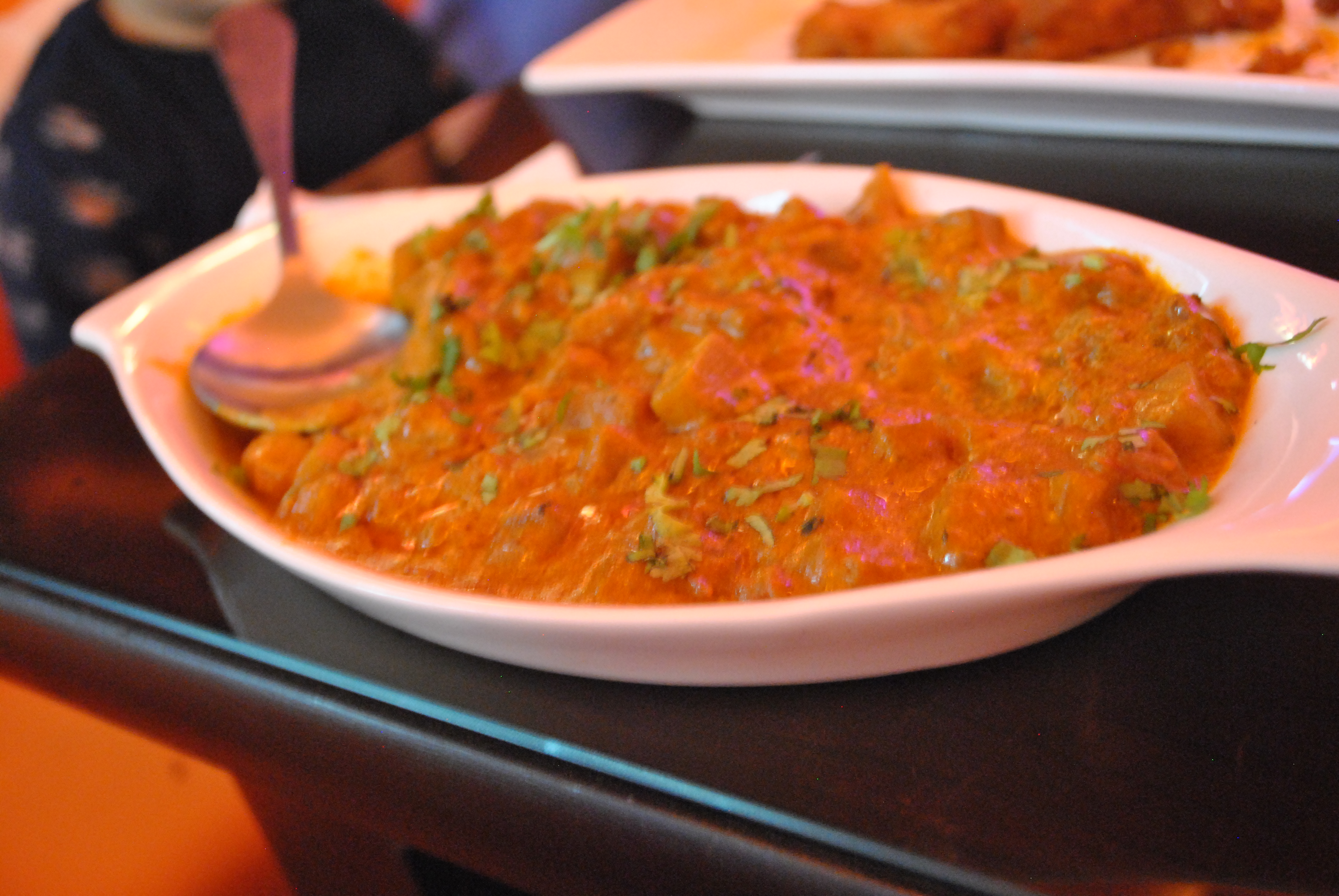 The bhujia tasted all the more divine with the parathas. I usually don't enjoy white flour parathas but kudos to the kitchen team for keeping the crisp and and flavour alive in this delicious offering.
Also Read: Paramount Restaurant – A Heaven of Middle Eastern Cuisine
Fried fish was another item that I thoroughly enjoyed and would recommend to those who decide to visit.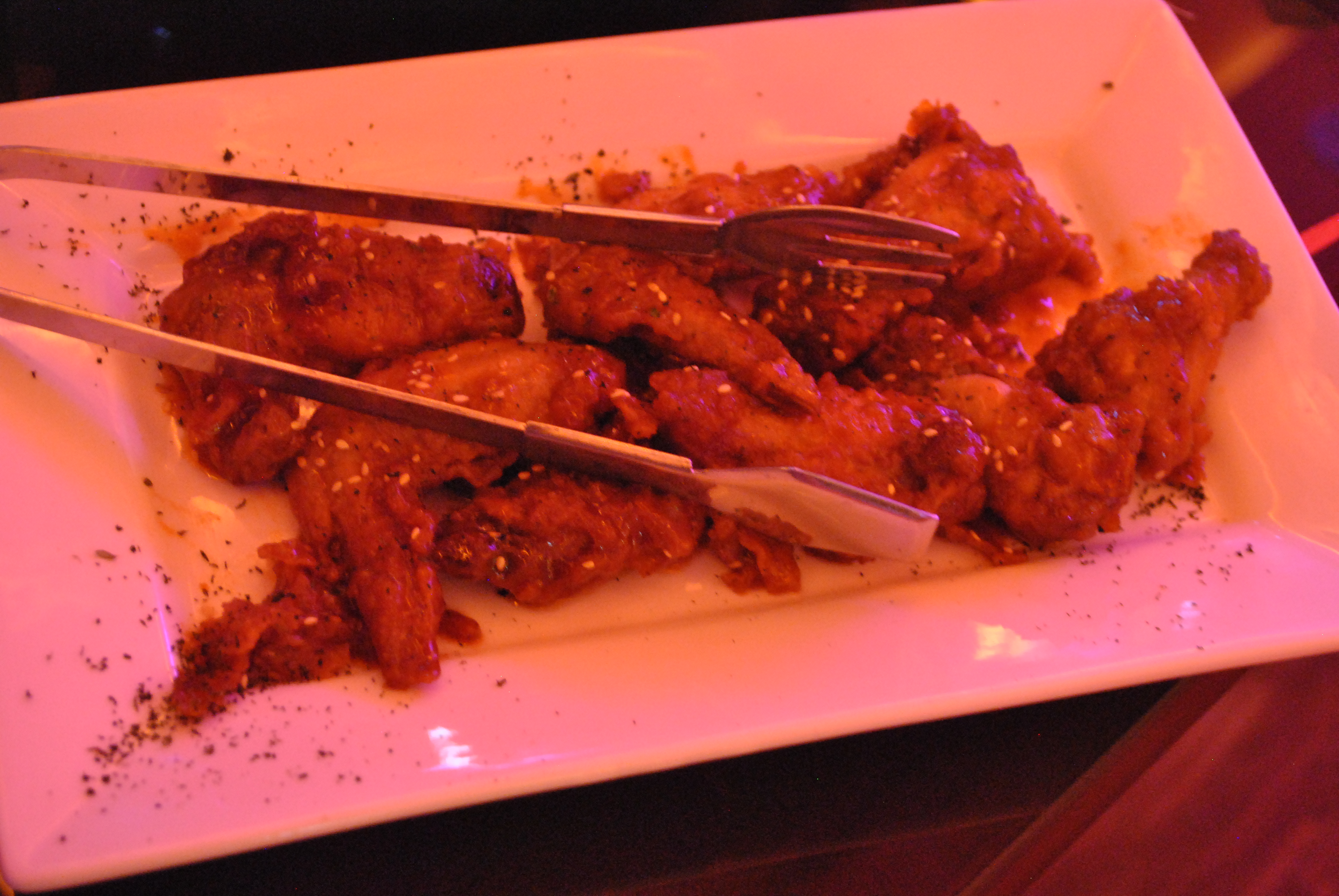 I would also vouch for Hangout Cafe's Nihari. As far as I'm concerned the proportion of spices, consistency of the gravy and of course the beef were all very well done. However, my husband, an Urdu speaking and hence, very hard to please when it comes to traditional cuisine felt that the Nihari did not have a particularly authentic taste. Thankfully, Hangout Cafe is based in Islamabad and not Karachi, so it should work for the taste buds of the Islooites.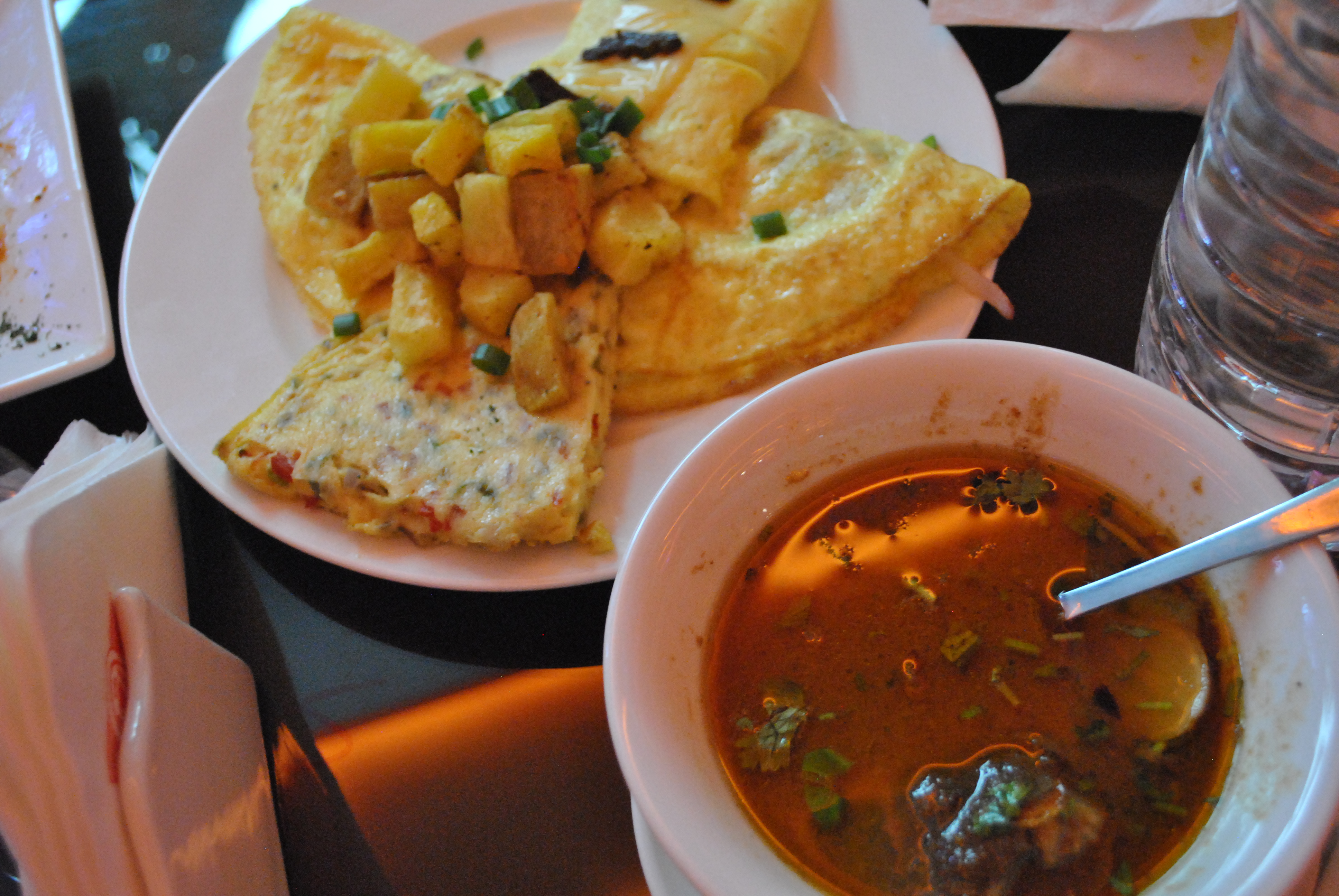 Finally, a word about the potato skins. I'm generally a huge fan of this starter, but the one piece that I bit was a little over cooked and tasted a tad burnt. But because all of the other food was so well done, I wouldn't make a huge deal about this tiny mishap.
What about the service?
Based on my experience, the service was great; the staff well trained, extremely polite and most helpful.
Also Read: In Pictures: Karachiite's Review Of Islamabad Eat 2017
Another aspect that deserves a huge shout out is the prices! Whoever sat on deciding the costing certainly seemed to have the consumers' best interest in mind. You can order a whole host of items and still end up paying almost half of what one would pay at any other eatery with a similar menu. A big thank you to the management!
Final verdict?
On the whole Hangout Cafe is a great place to quite literally hangout and have a good time with your friends and family over great food. The consumer-friendly price tags on the menu offer an added advantage.
Recommended!