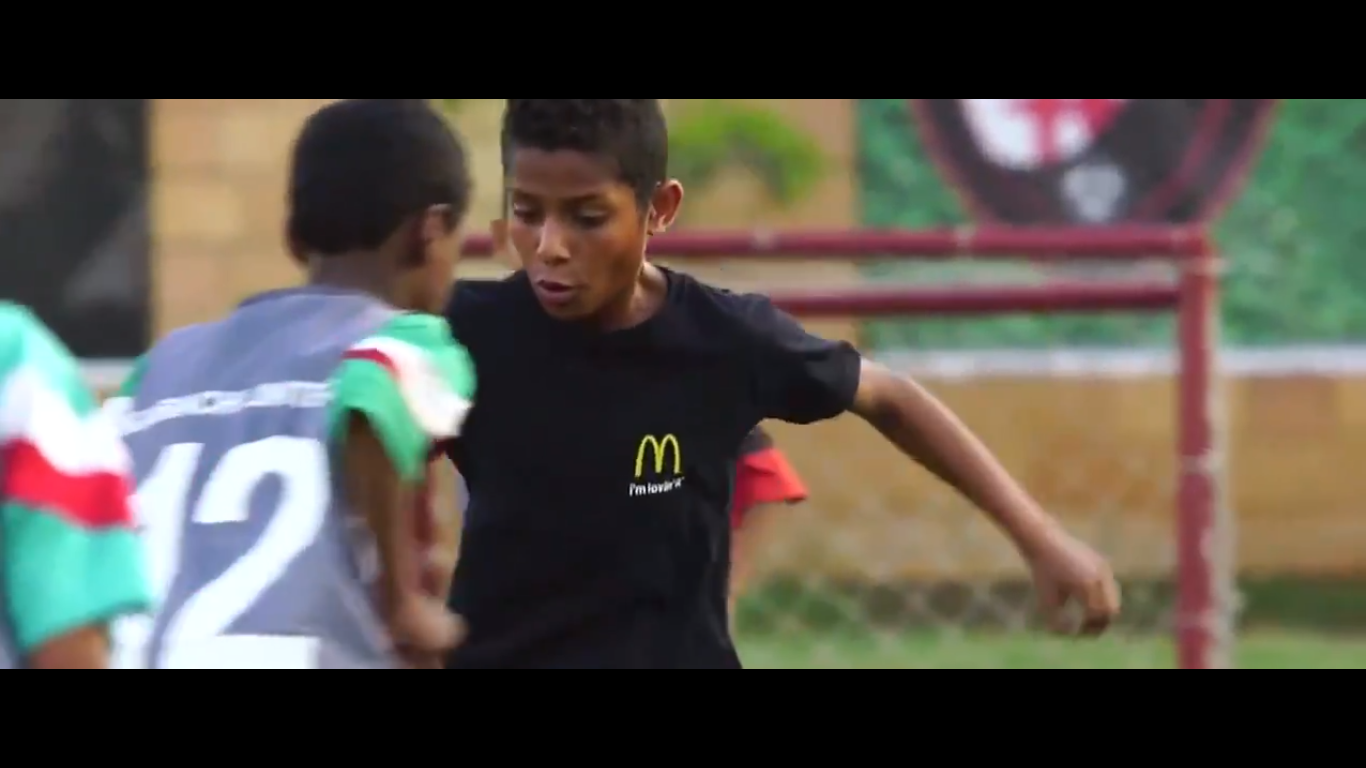 When we think about Lyari, the first images that cross most minds are that of abject poverty and marginalization. It is hard to isolate Lyrai from the deprivation of its residents, especially when a simple Google search almost exclusively reports stories punctuated with ethnic conflict and impoverished citizens battling unnecessary tragedies endlessly.
However, every once in a while, from within the dust of hardship rises a story so beautiful that it touches not just the heart but truly the soul of those who hear about it.
Read: 14 Pakistani Women Who Have Made History
The story of one, Hanif Adeel leads this small but significant list of soul stirring tales.
Born in a poor household in Lyari, Adeel Hanif developed a passion for football at an age when many children would have trouble understanding the dynamics of the game, let alone play it with proficiency.
His days and nights and all the spare time in between was dedicated to maneuvering the soccer ball. That he was good at football was no secret in his neighbourhood, but no one had fathomed how far his skill and love for the game would take him very soon.
As he was busy playing his usual game one day, he immediately caught the attention of a representative from Karachi United who recruited him to the club.
#AdeelHanif 's video is really emotional have you watched it yet? No? Let me post it for you. pic.twitter.com/XhSxrFagUJ

— ś. (@Rizviobviously) August 4, 2018
And at once, gone were the days when Adeel had to depend on Youtube videos to learn tricks and techniques to improve his soccer skills. Under the guidance of a seasoned coach, Adeel received the nourishment that is required to make a good football player truly great!
Read: 14 Brilliant Pakistanis from the World of Sports
So far, under Karachi United's Youth Program, Adeel has been to Doha. He will soon fly to Barcelona along with 26 other young players to play with and learn from the very best names in football.
Lyari might be known for its gang wars and impoverishment right now, but we have a feeling that very soon, it will become synonymous with Adeel Hanif.
May all his dreams come true, always!
Godspeed rising star!