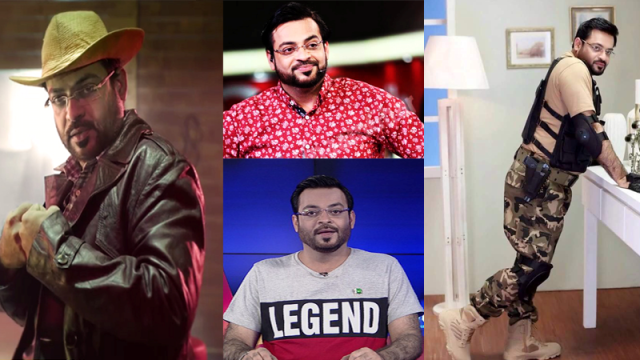 Dr. Aamir Liaquat has dominated Pakistan's electronic media for well over a decade now. He, without any doubt possesses a multi faceted personality where he is a religious scholar, a former politician, a flamboyant political analyst and the biggest entertainer in Pakistan (his words not mine!).
Miss Meera Jee, Who's Running Your Twitter Account?
Love him or hate him, but you can't deny that he is somewhat of a LEGEND in his own capacity and as his choice of T-shirt depicts, he too is aware of this: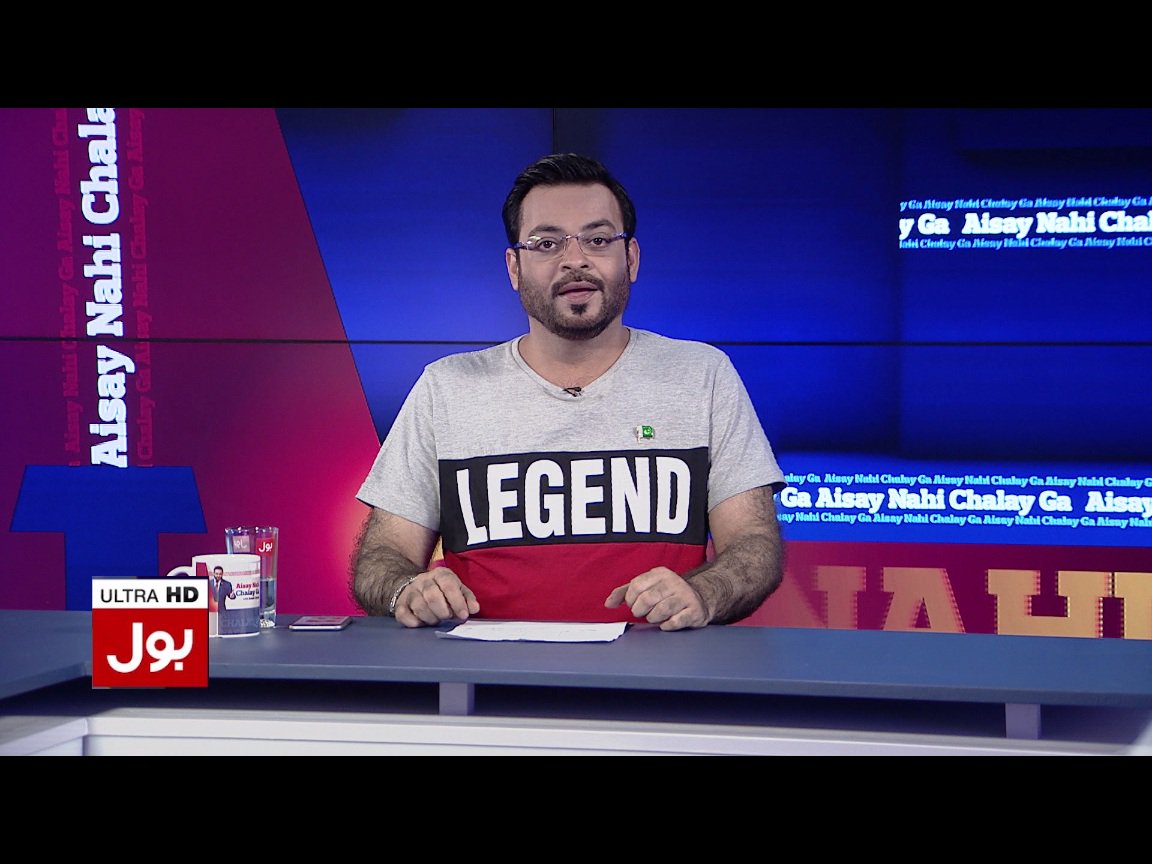 His take on current affairs is simply savage as seen in this "What the Font T-Shirt". Seriously, Dr. sahib, WTF troll level?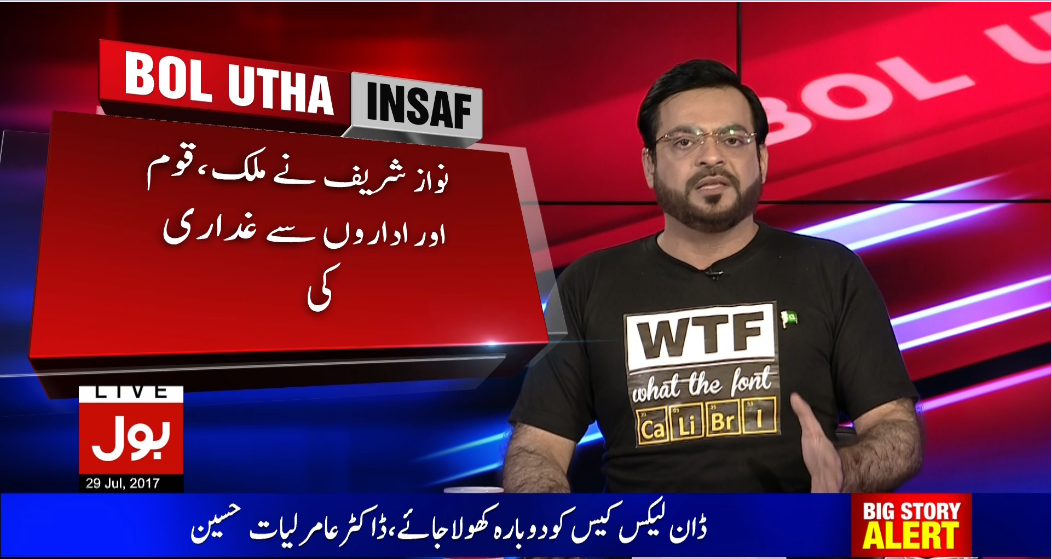 Truth be told even Superman aspires to be like Dr. Aamir Liaquat. He pulls off this superman T-shirt and maroon pants with an ease that would put any fashionista to shame!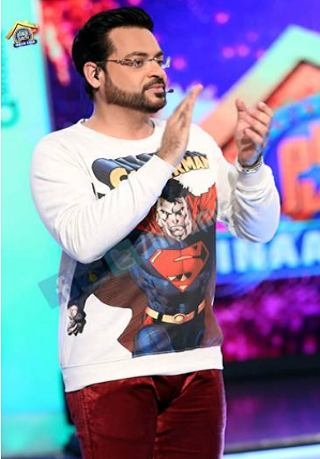 Dr. sahib also holds the unique honor of meeting the King of Kings, His Excellency Tahir Shah – that too not once but twice and that too "Eye to Eye!" Here's a picture where he flawlessly mimics Tahir Shah's sense of style.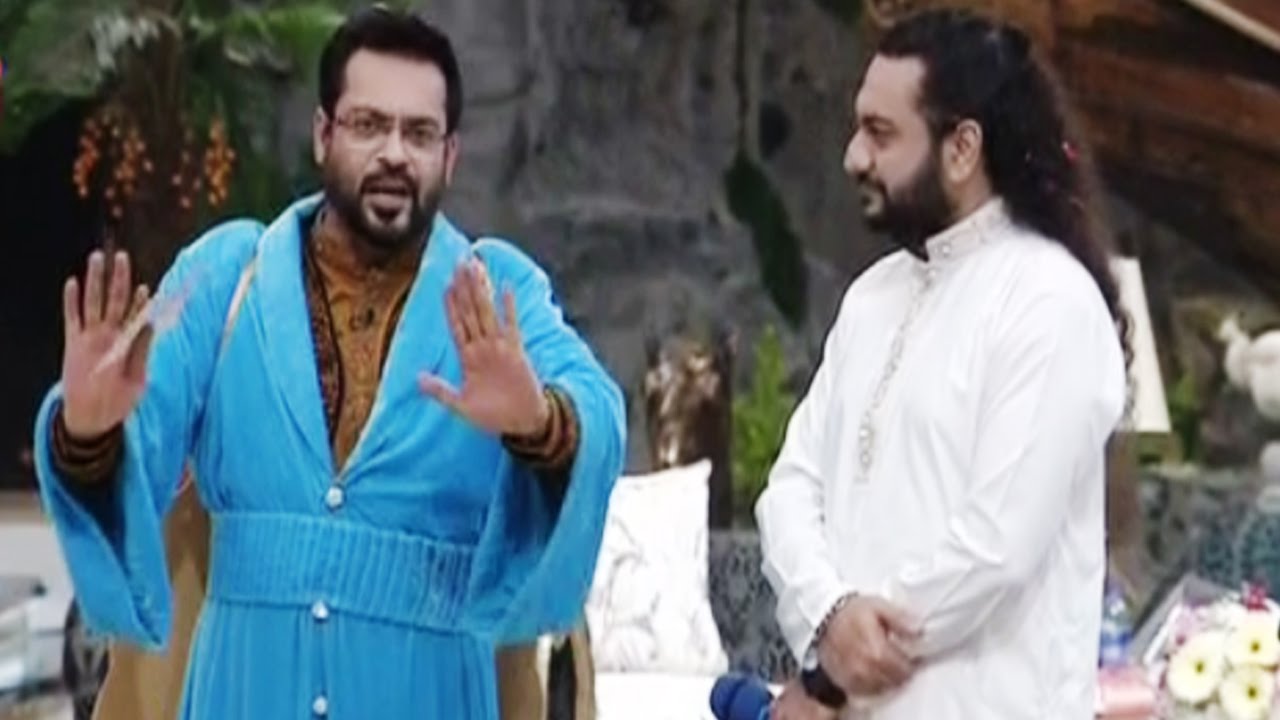 5 Pakistani Celebrities You Didn't Know Were On Twitter
Now we would think that surely there must be a look that Dr. Aamir can't pull off? Well, clearly we are in for a surprise as he pulls off this cowboy look for a Tens Sport's TVC.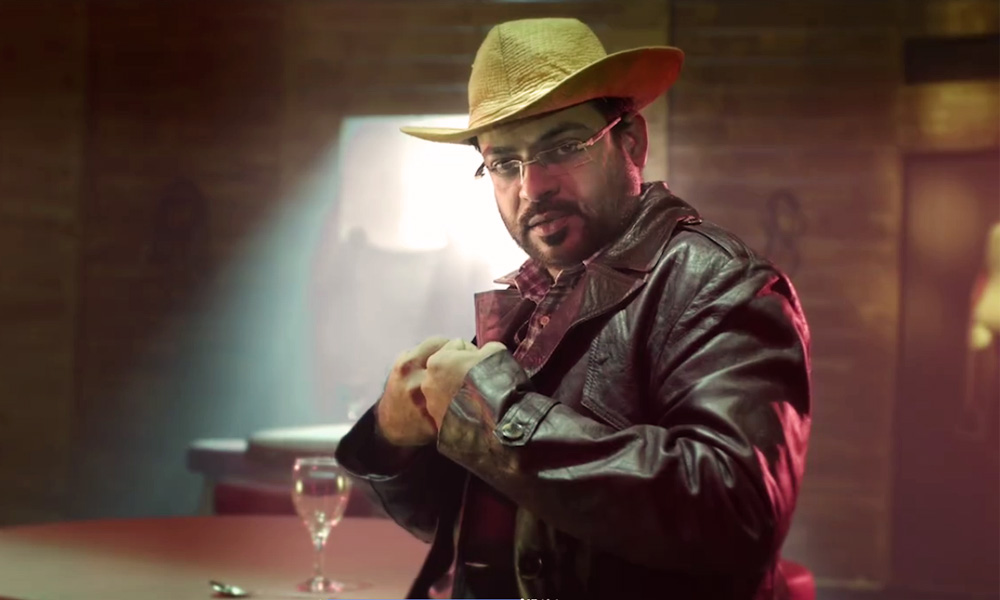 Image Source Ten Sports TVC. If looks could kill "Dishoon"
Lastly, the pinnacle of all looks; the feather in his cap would be his tribute to the Pakistan Army for "Operation Zarb-e-Azb." The boys are proud of you Sir!
The Funniest Public Reactions to Panama Verdict