Fortunately or unfortunately, there is no imagining human life without mobile phones these days. Cell phones play a massive role in relationships, particularly, during the early phase when the "mystery" is still alive.
Our mobile phone habits can also indicate when we might be in love with someone even if we are not consciously aware about our own feelings!
Here is a look at 3 common mobile phone habits that show you are in love.
Read: Hear, Hear! These Are The Types Of Silence That Can Hurt Your Relationship
1. When No Amount of Talking is Enough
You talk to a person for hours and hours on phone and still, miss them. Well, that is a clear sign you are in love and most probably in the honeymoon phase – a time when no amount of talking or time spent together seems to be enough.
Read: Here Is Your Guide To Cope With A Breakup!
2. Re-Reading Text Messages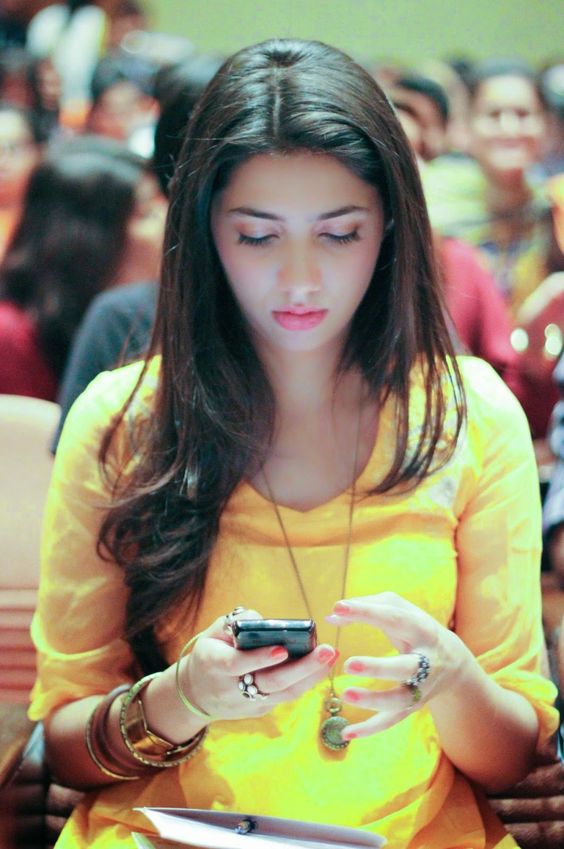 Well, as silly as it sounds, re-reading text messages more often than not is yet another sign of love and shows that you miss the person a lot.
So, even though you want to respect and allow the other person their time and space, you can't help but remain engaged in thinking about them.
Read: Awkward Moments That Newly Married Pakistani Couples Experience
3. Curiosity with Activity on WhatsApp
Checking someone's WhatsApp activity such as their status and last seen goes onto show that you value your relationship and love the other person just enough to be possessive about them. So, in many ways it does show that you are in love even though checking one's WhatsApp activity also goes to show to a certain degree the insecurity you have in you with regard to your relationship and obviously the person you are in love with.
Read: If You Want To Be Happily Married, Stay Away From These Three Relationship Killers